Table of Contents
With so much hype about the technology, a lot of individuals would have already planned of becoming a 3D printing expert.
Inarguably, 3D printing is one of the most revolutionary technologies out there. Business giants and governments across the globe are taking initiative to increase the accessibility of the technology to reach end-users.
Hence, there has been huge progress in the field. The costs have become affordable, hence, luring a greater number of individuals for trying their hands on it.
Amidst all this, a constant fear among beginners to be able to cope with the skills required for running 3D printers always stays alongside the excitement of turning their creativity into reality. This is the most common reason why people drop the idea of 3D printing.
However, 3D printing skills aren't impossible to gain. An entire industrial segment is evolving around 3D printing.
And, if you are interested to follow the league, and establish a career in 3D printing, you must not shy away from acquiring the skills required.
There are many companies that already have opened slots for those having expert knowledge with 3D printers.
The demand is at its initial stage and is expected to grow even wider. There would not be any better time to start if you want to become an expert and influence others with your knowledge.
What are The Benefits of 3D Printing?
As you know that the industry is flourishing, it is the best time to tag yourself with it. Although 3D printing is ages old, its reach has been recently widened to the end-users.
There is a lot to learn as it has been an indispensable part of many applications within specialized industries. But, because its accessibility wasn't impressive, the technology for years was restricted for the use of prototyping.
Today, things have changed. A lot of developments have been brought around the technology and it would continue to grow.
The Number of Experts Lacks
As mentioned, the technology isn't new, however, its reach is. Hence, there is a limited number of experts available.
Those who can work and manage 3D printers properly is very less when assessed in proportion to the demand. In other words, your probability of success is higher now.
Because of the lack of skilled professionals and higher demand within industries, 3D printing experts can make huge progress in their careers.
3D Printing is the Future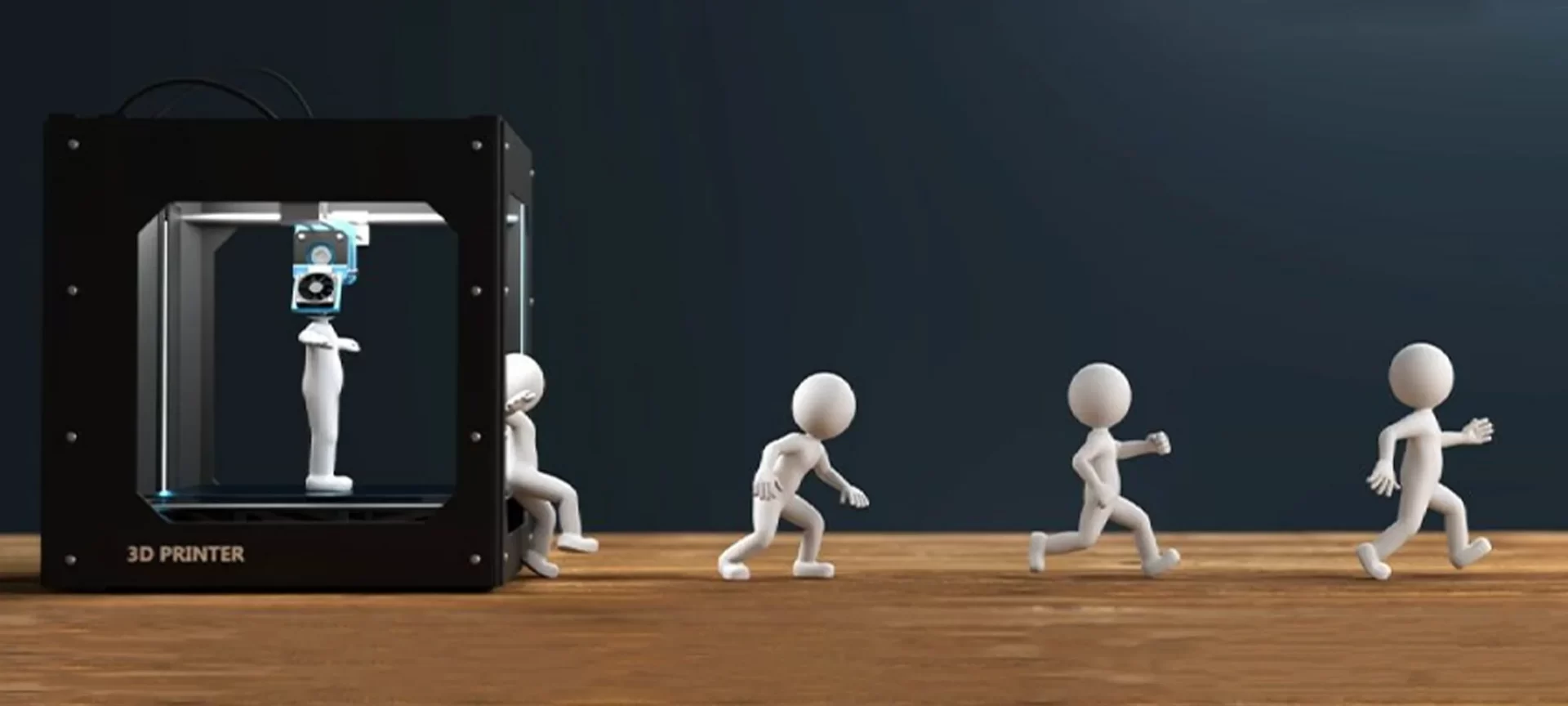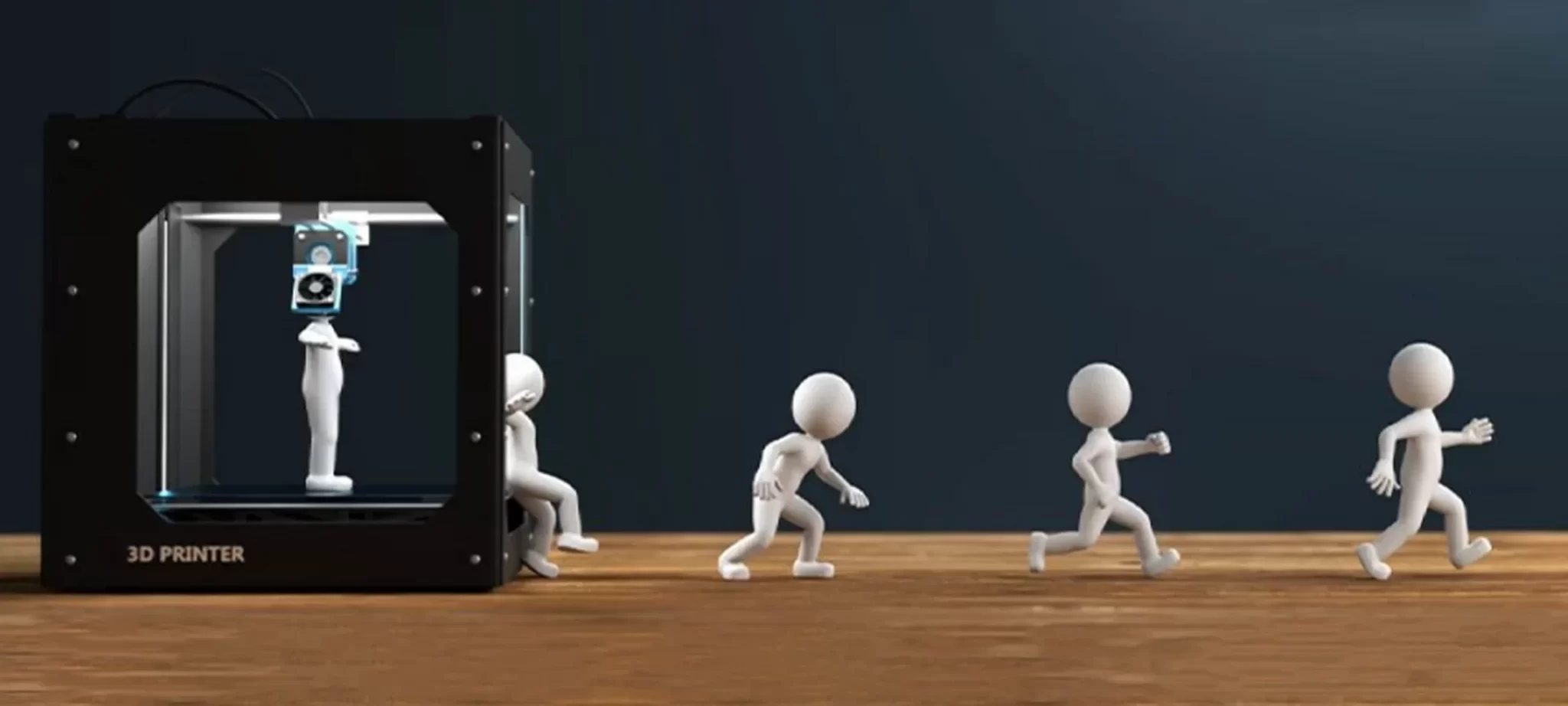 The technology is progressing and is expected to rise in popularity exponentially in the coming years.
Many consider it as the future solution for every manufacturing needs. With so many advantages that the technology entails, it would be difficult to ignore it for all.
It would soon surface as a mainstream alternative among the niches it isn't able to influence currently. Getting connected with such demanding technology would only benefit those having expertise knowledge of it.
Starting Your Own Business
The best part is that the technology provides the freedom to individuals in starting their own business at a very low budget.
One can start selling 3D printed products from home without needing to invest in office space that eats up the majority of the budget.
The desktop 3D printers can be handled single handily. Hence, no spending on employees. And, the products can be created just by your 3D printer.
There are many other benefits related to the field. However, these can only be realized if you own certain important skills.
How do I Become a 3D Printing Specialist?
It is completely normal to feel scared when thinking of learning a new technology from scratch. It does seem difficult and has a steep learning curve. However, the rewards are even higher than the efforts required to become an expert.
The good news is that you may be carrying some of the traits that are needed to become a 3D printing expert.
If not, there are many free 3D modeling applications and online communities, helping users to start 3D Printing on their own.
The resources available are immense, hence, you can utilize them to learn about the technology without spending much cash. There are online courses that are affordable and guides which can show you the way you should progress forward.
Here are a few important skills that you must expect to learn when trying to become an expert in 3D printing technology.
Being Creative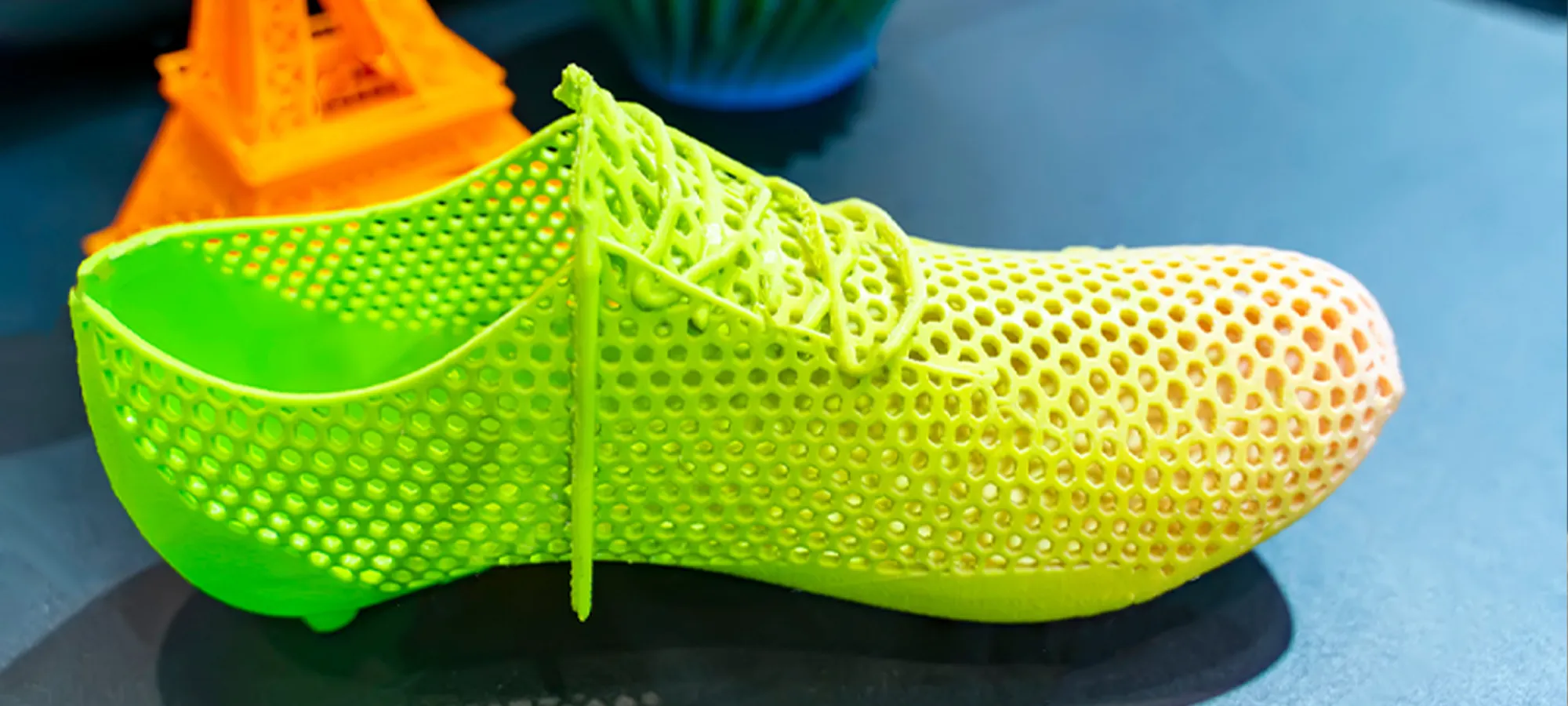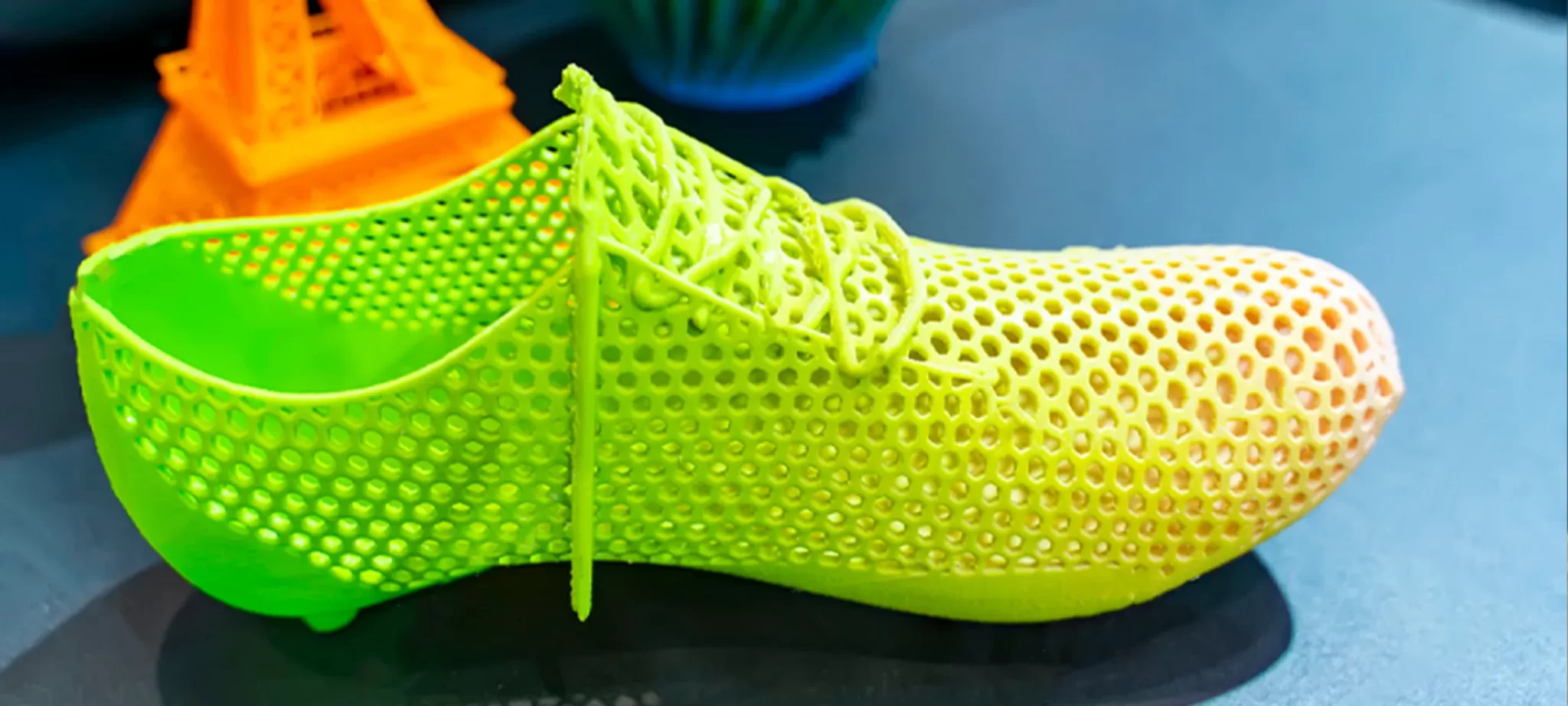 Although there are many designs available online for free. The web-based repositories feature cool models and products for home décor, enhancing utilization and much more.
However, to become an expert, one needs more than just copying the existing designs. Without an idea, coming up with a creative and unique model or part isn't possible.
Creativity would add feathers to your accolades. And, 3D printing would help turn those ideas into reality. Without a need for huge manual efforts, you can make things possible by letting 3D printers prepare the model for you.
You get the freedom to think whatever you wish. You can certainly think out of the box without fear about how to realize it.
The complex designs and precision achieved with 3D printing are not possible by any other method. That is the beauty of 3D printing.
If you aren't creative enough to think of a design from scratch, you can always browse ideas from the existing options. However, the changes would still be required from your end.
Being Able to Draw Free Hand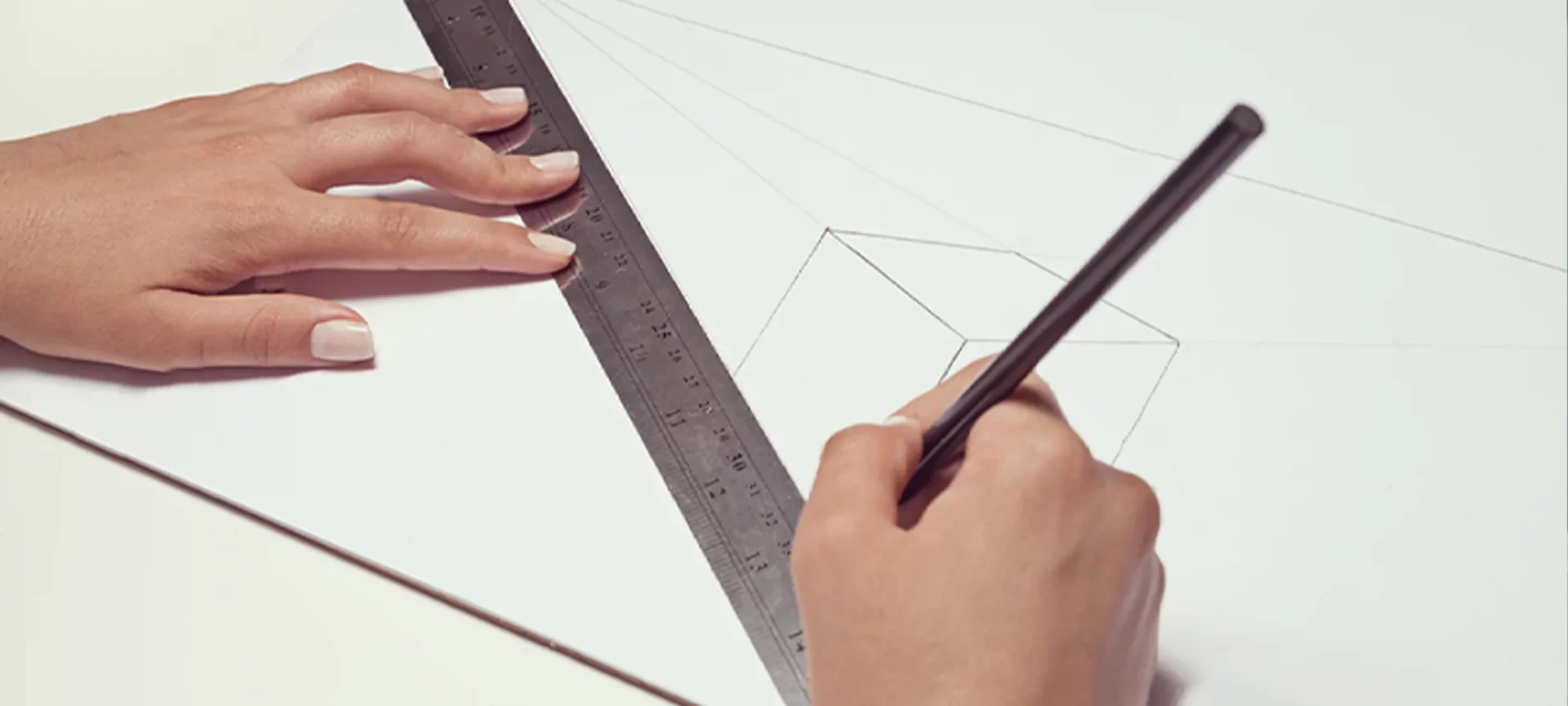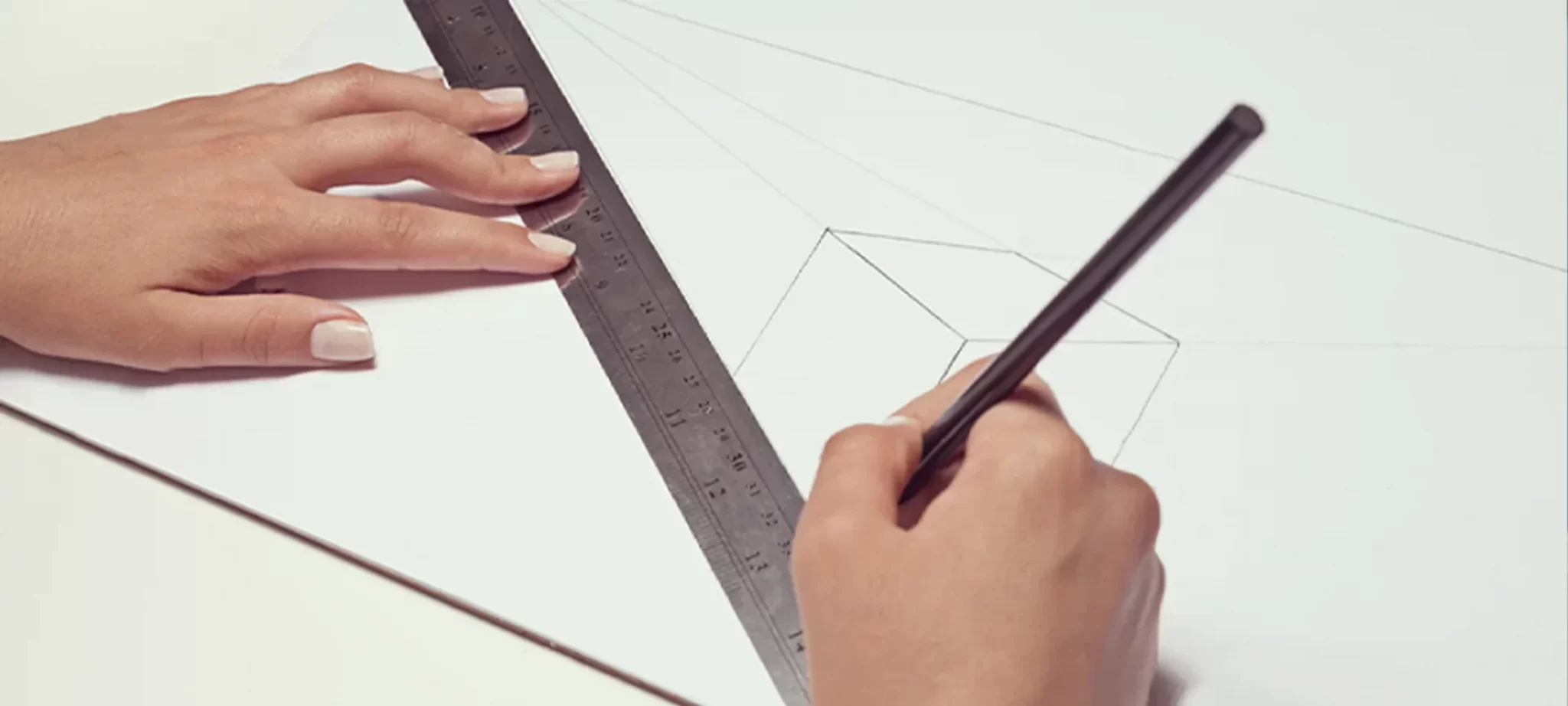 Although there are experts who are successful without any experience with hand drawing. However, if you carry this quality, you can help give impressions to your ideas profoundly.
It would be easier to link the dots together to understand what could be the best possible design to implement. Hand drawing would only make things accessible.
What if you are traveling and you came up with an idea you do not want to forget. Take out a paper and draw it to be able to realize it later through 3D printers. Not a necessary skill, but definitely a useful one.
Being Great at 3D Modeling Tools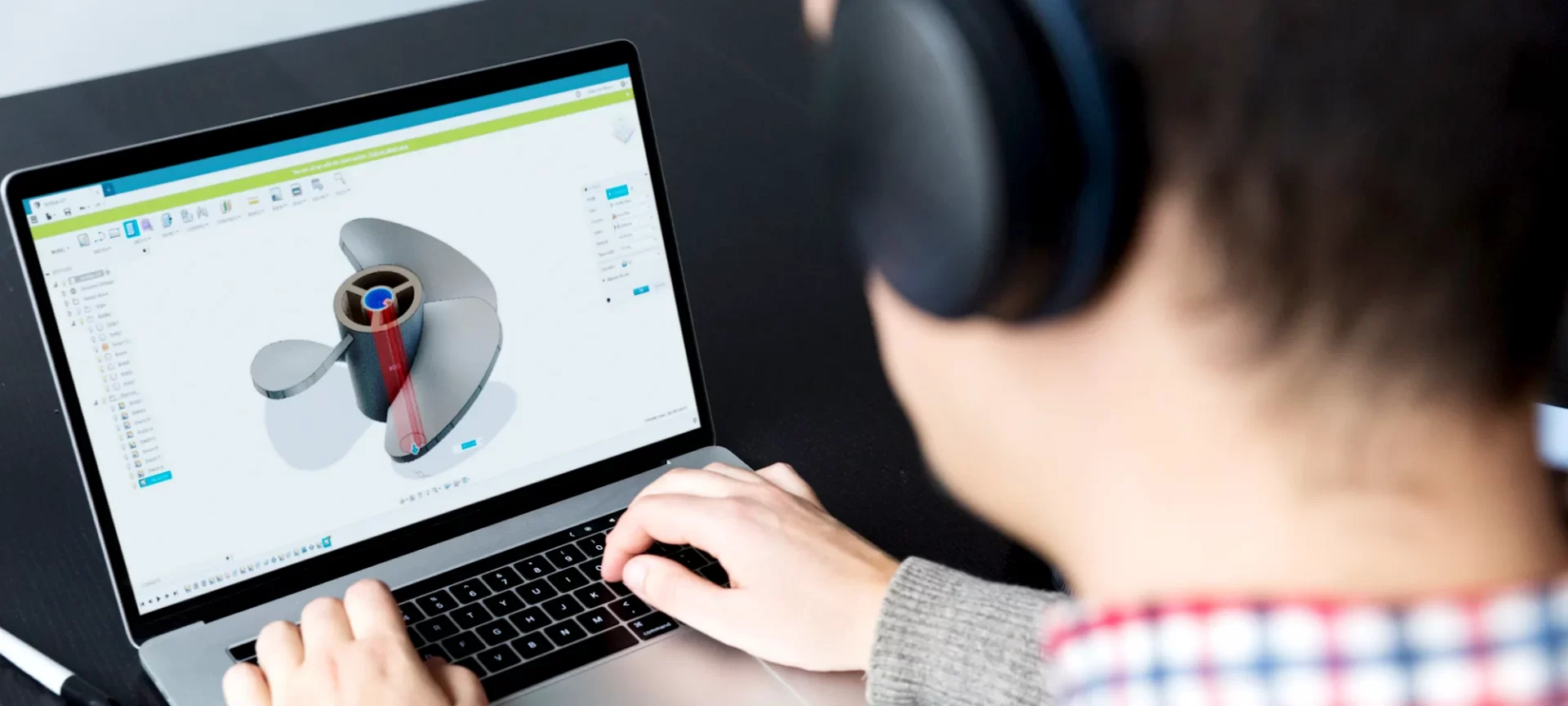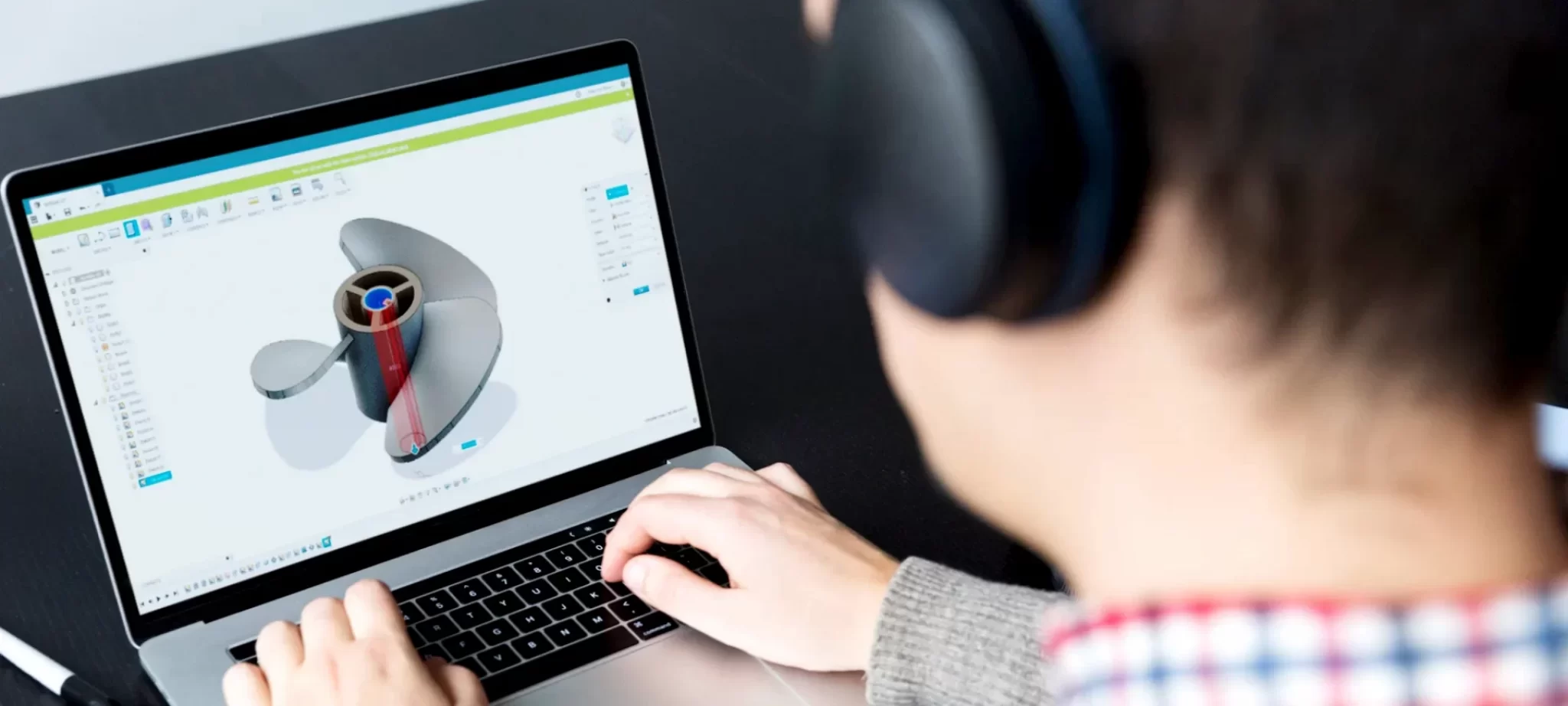 This is an indispensable part of being a 3D printing expert. If you do not have an idea of how to work with such applications, you always can make efforts to learn and grow.
There are many free applications such as TinkerCAD which lets users go through the basics of 3D modeling without investing any money.
You can download the free applications right away without sparing your pocket money or savings.
These provide an easy interface and a lot of resources online to learn and understand how 3D modeling works. Because these are meant for beginners, these can give you immense flexibility to learn as per your pace.
Once you have mastered a beginner's software, you can jump to the more sophisticated tools. These would let you define more complex projects into 3D models.
You can create stunning objects and can even sell them on your website or an e-commerce platform to earn money out of your work.
Managing 3D Printers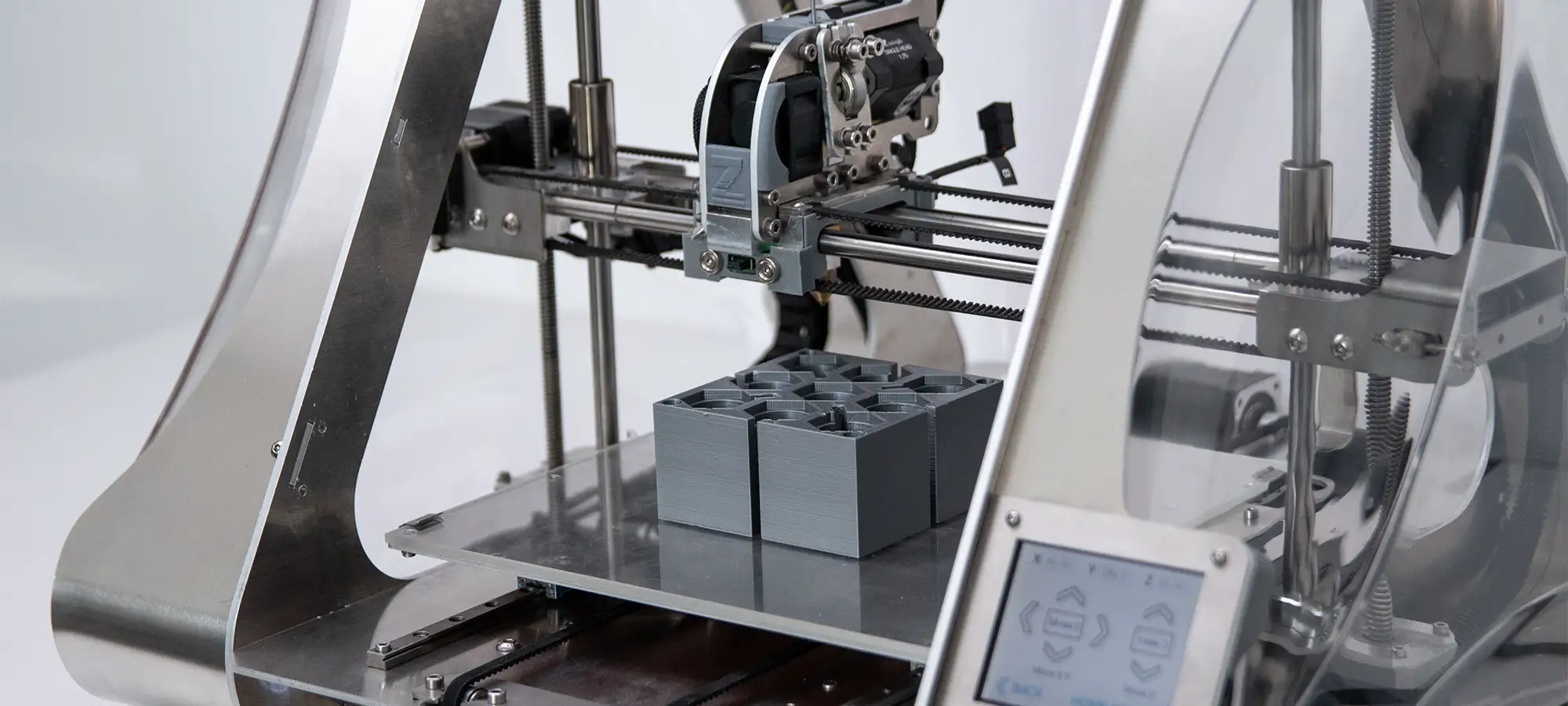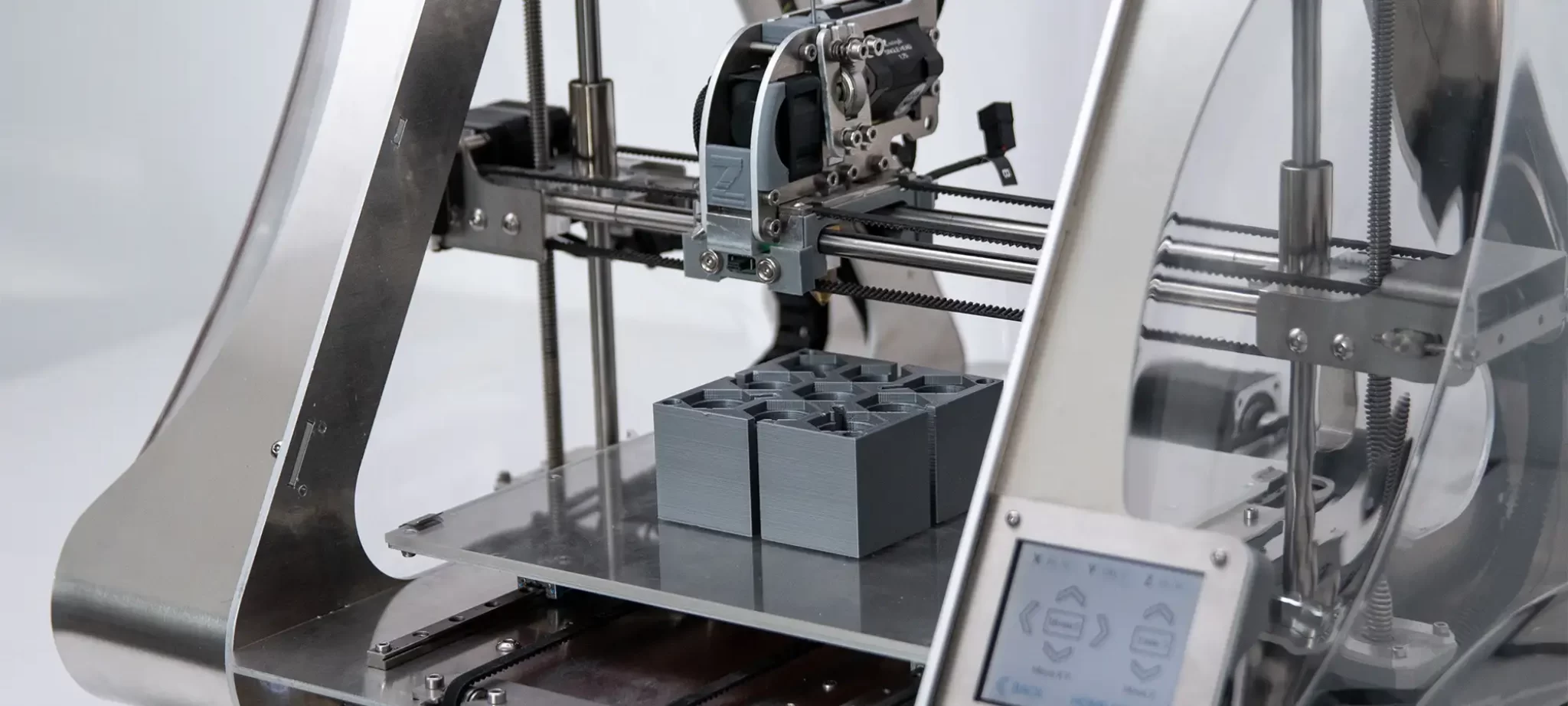 Now that you have come along so far, it is important to understand that 3D Printers aren't just about the click of a finger to start the print process. It is very different from 2D printers.
There is a lot of work required when you are operating a 3D printer. You may have heard about automated 3D Printers offering one-touch printing. But, even for these 3D printers, you must possess the knowledge to change the settings on your own.
Skills like leveling of bed, tackling problems related to 3D printing such as warping, stringing and others are a must when working with 3D printers.
This is because you must be equipped to handle all the challenges posed by a 3D Printer. To ensure smooth working and uninterrupted 3D printing.
Being Proactive
If you are showing interest in learning 3D Printing, you anyway would be owning that trait. The technology is evolving. It would keep progressing, hence, changing from time to time.
Those who are connected with the field must be proactive to learn the new upgrades and use them for staying tuned with the latest updates.
Learning would never take leave if you associate yourself with a 3D printing niche. So, be prepared to welcome one of the most enthralling and challenging technologies that would need you to buckle up for knowing more every other day.
The Conclusion
3D printing is immense. There is a lot of knowledge and developments that still need to be explored. The field is evolving and the technology is progressing.
Those who used to work on bigger machines and with liquid resins, now seem to be more comfortable with filament-based desktop 3D printers.
And, the working of these two machines differs considerably. Hence, you can consider 3D printing as completely unpredictable.
However, one thing is for sure. If you become a 3D printing expert, you will always find a way to succeed. The knowledge is never going to go waste. If not interested in joining a company, you can offer your own 3D printing services. And, still, be successful.