All

Favorite

Popular

Most rated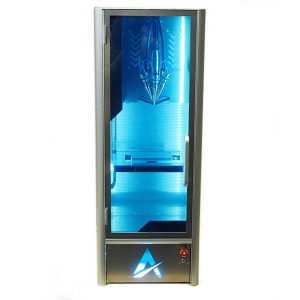 PROS:
By displaying complete information about the technology, the company has given the complete idea to its users to compare with other technologies out in the market.
You can print with powder as well as with wire using Additec uPrinter.
The company gives you an option to customize your printer to your needs, in terms of an upgrade.
CONS:
There are not many pictures of parts or functional prototypes that are manufactured using this printer.