All

Favorite

Popular

Most rated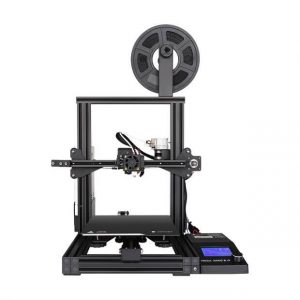 PROS:
Fast heating bed speeds up the entire printing process.
Large leveling knobs for a better user experience.
Large build volume.
Metal frame for stability.
Resume from the power outage.
Double Gear Extrusion.
Quick Assembly.
Magnetic printing bed.
CONS:
Open body meaning temperature maintenance would be a problem.
Safety issues while printing from home.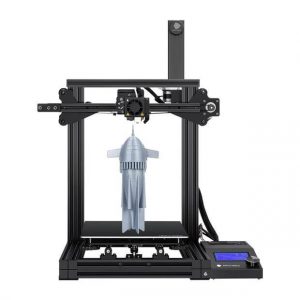 PROS:
Highly affordable
Easy to work with and setup
The reliable 3D printer at a cheaper cost
High-quality prints
Easy to level the 3D printer
Compatible with third-party filament
CONS:
The firmware is a little confusing
Non-heated bed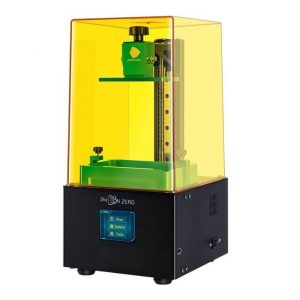 PROS:
Available at a very affordable cost.
Comes with a single screw leveling that decreases human effort like no other.
Low resolution of the printer is covered to a considerable extent with the printer's Anti-aliasing technology.
Low power consumption.
Quick FEP replacement.
Equipped with important tools that are highly useful in the due course of 3D printing.
New slicing software makes possible quick slicing of parts and functional prototypes.
CONS:
Despite the anti-aliasing technology, the printer is only able to provide a resolution of 480 pixels.
Lesser printing materials.
Works only with Windows and mac operating systems.
Leveling of bed becomes a headache as you need to do it every time.
The Z axis lead screw and linear rail setup doesn't give the printer same level of stability as the former versions.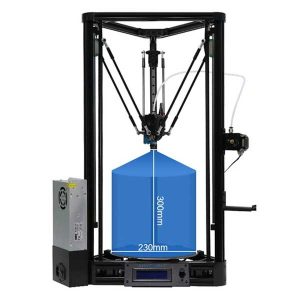 PROS:
The print quality is amazing
Works great with PLA
Affordable
Great customer support
Various upgrades available
CONS:
It's difficult to level the bed
No automatic leveling
No wifi support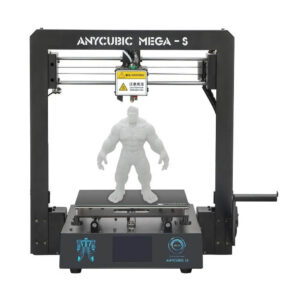 PROS:
Delivers good print results.
Quick to assemble, no previous experience needed.
Continued 3D printing even after power interruption.
The print bed heats up quickly.
Low error rate.
Relatively fast print speeds.
CONS:
The filament holder's position is unfavorable.
The printer is relatively loud during printing.
Printing with metal PLA is not possible with Mega S.
High power consumption.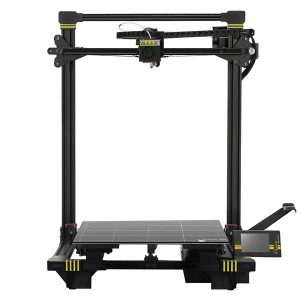 PROS:
Overall, the cabling and general appearance of this printer are neat and tidy. There is a drag chain housing that consists of a thermistor, temperature probe, both fans and leveling probe cables, all these things are organized and the only projection from the hot end being the PTFE filament guide tube
The Anycubic Chiron brings particular delight with its large build area of 400 x 400 x 450mm
CONS:
Notable is the fact that while unwinding this printer there are reports of screw falling out will the tapes that you try to remove to unwrap the printer
This printer does not give you the best start, considering the included quality control card has a huge "Pass" stamp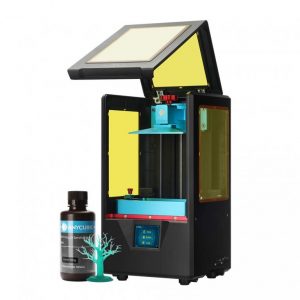 PROS:
Has amazing print quality for the price
It is easy to use and set up
CONS:
Manual bed leveling can be a hassle
The printer has flimsy housing
You cannot connect with this printer using any kind of network/internet connectivity