All

Favorite

Popular

Most rated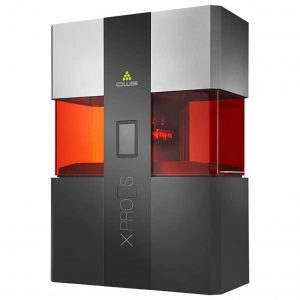 PROS:
This printer's company is a leader in making additive manufacturing technology 4.0.
Compatible with a wide range of DWS proprietary resins.
Has the ability to produce transparent materials, nano-ceramic materials, and materials that are used to make investment casting models.
CONS:
It is a single laser system.
Post Processing Requirement.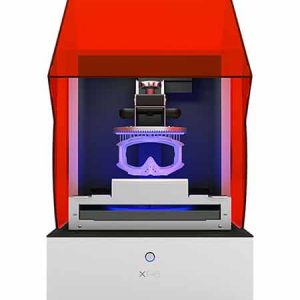 PROS:
Auto Calibration
Moving print bed
Accuracy and detailing in minute parts and their edges
CONS:
Resin bottles are to be bought from the company
The price of the printer makes it look un-affordable to the experimental beginner in the field of 3D printing