All

Favorite

Popular

Most rated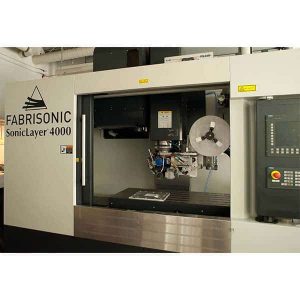 PROS:
High-speed process for additive manufacturing.
Large available envelope for substantial size parts.
No melting characteristics.
Bonding of dissimilar metals.
Metal matrix composites.
Smart or reactive structures.
Low-temperature process.
Complex internal geometries.
Requires no post-processing on parts and functional prototypes.
CONS:
Cost is a huge issue with every industrial printer and Fabrisonic Sonic Layer 4000 falls in that range. So no one can help it when users are more concerned about cost than quality and quantitative manufacturing in less time.