All

Favorite

Popular

Most rated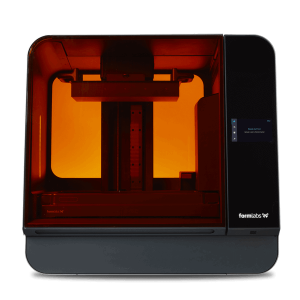 PROS:
Produces fine quality orthodontics model without any interruption.
Minimal cost per part.
Robust 3D printing system.
Enclosed build chamber.
Able to print with biocompatible resins.
Editor choice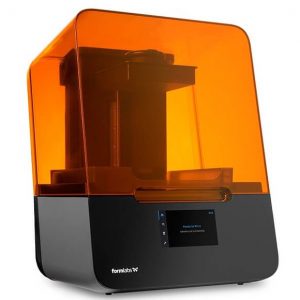 PROS:
The print speed is fast as compared to its predecessor
The surface quality is improved
Controlled monitoring is available
Price is decent when compared to the other SLA printers
Advanced SLA technology coined as Lower Force Stereolithography
Closed body, hence safe
Good quality prints
CONS:
Need support structure for prints
Post Processing Requirement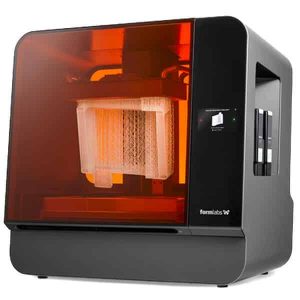 PROS:
Reduced Peel Forces providing better quality prints
High-speed printing
Economical price for an SLA based technology (LFS)
Automatic bed leveling
Plug and Play use
Light support easy to remove;Constant Monitoring
CONS:
Post Processing Requirements
Expensive than low prices FDM machines
Support structure required for every design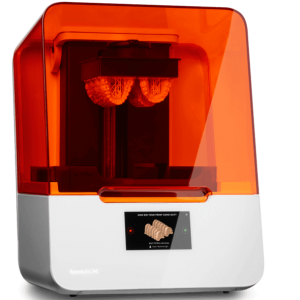 PROS:
Easy to learn and operate
Offers great accuracy and precision
Compact design
Auto-generated support
Light touch removal of support
High surface quality
CONS:
A little expensive
Post-processing required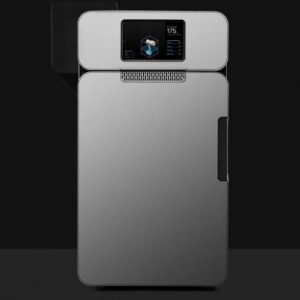 PROS:
Bigger built volume.
Removable chamber.
The printer produces amazing prints in parts and prototypes that are manufactured using it.
It has a layer thickness which is probably the most minimal.
Available at an affordable price.
CONS:
Not very fast print speed.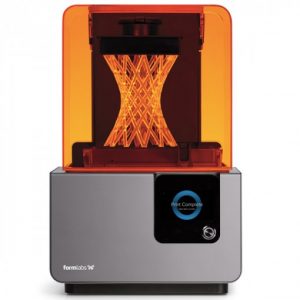 PROS:
Provides excellent print quality
Hassle-free setup and first test print
The combination of hardware and software is amazing, and their tuning is awesome.
Great slicer software
Nice user interface
Relatively noise-free operation
CONS:
Post-processing is a must for every print.
Speed isn't fast when compared to the FDM printers.
Changing resin is difficult and messy
Consumables cost such as resin price and tank price are expensive