All

Favorite

Popular

Most rated

Expired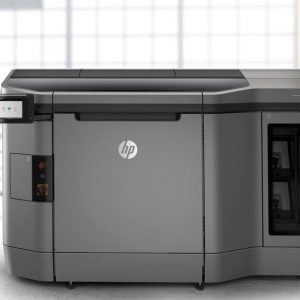 PROS:
The 3D printing speed is fast.
You get accurate 3D printing with fine detailing.
For 3D printing a part you need no support structures.
The quality of the part produced is high.
CONS:
Initial printing investment is higher compared to others.
You are not able to produce some curved, hollow geometries.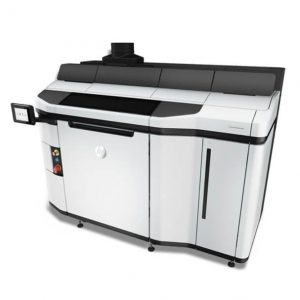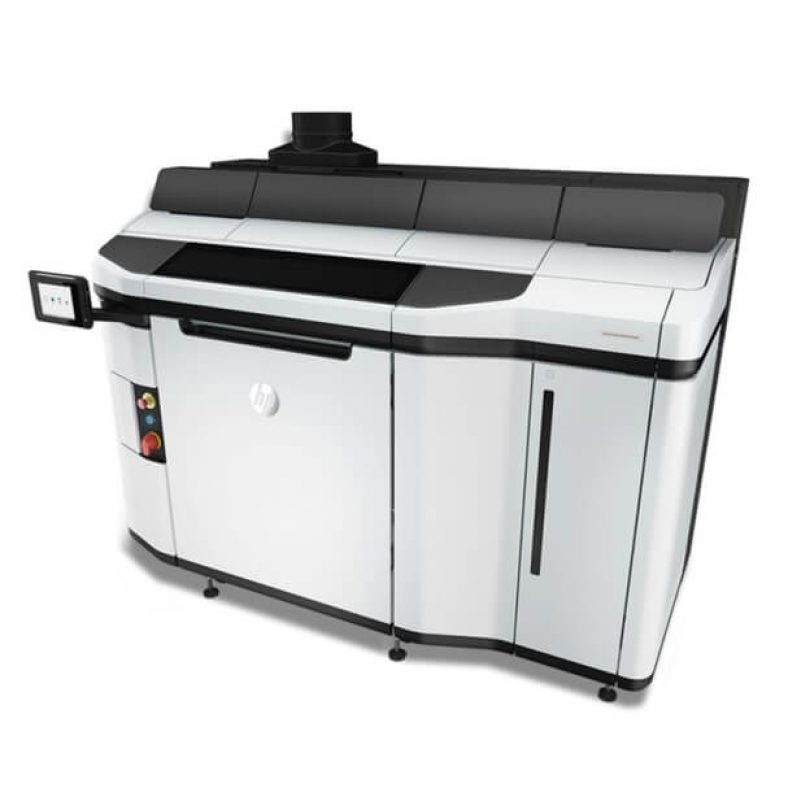 PROS:
Printing with five different 3D printing materials.
Post-processing of parts and functional prototypes is easy.
High-class software solutions.
Huge build volume.
Good quality parts and functional prototypes.
CONS:
The cost of this 3D printer is too high for any beginner to even think of paying it. Even if you are a 3D printing professional you have many other options to deliver a similar range of quality at a much lower price.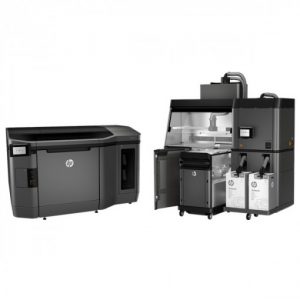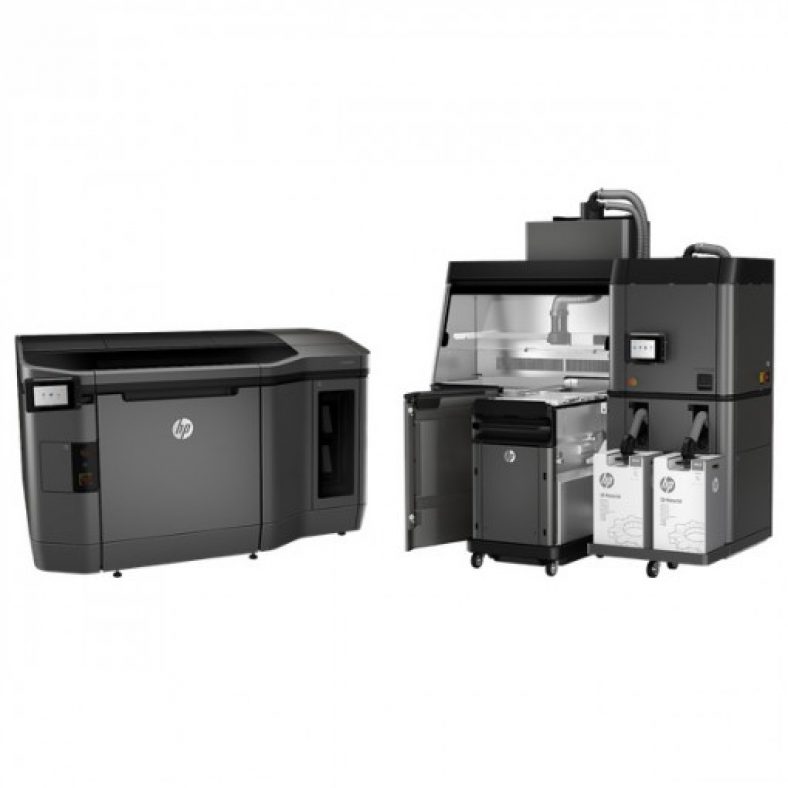 PROS:
Automated mixing, sieving, and loading of material
Plug and Play
Fast cooling
External storage tank
Large build volume
CONS:
Expensive
Occupies large space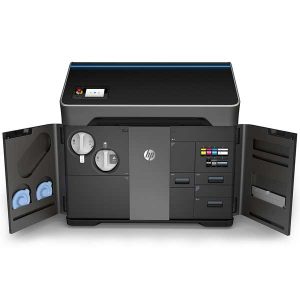 PROS:
Accurate functional parts with intricate detailing.
Complete coloring of parts is possible with voxel control.
The speed of this 3D printing system is tremendous.
You need no support material.
It reduces waste.
CONS:
Although the company claims it as a suitable 3D printer for offices as well as domestic use, you can hardly manage the complexities the printing systems bring to your place.