All

Favorite

Popular

Most rated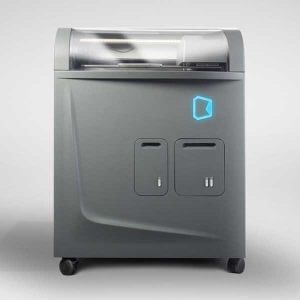 PROS:
Ceramo Two has a build volume that is rarely seen in 3D printers specializing in ceramic 3D printing.
The print speed of this 3D printer is in talks since its announcement. It is said to be one of the finest 3D print speed ever in the field of ceramic 3D printing.
CONS:
Lack of proper information regarding the printer is probably something that's going to hinder the 3D printer for a long time.
As far as features are concerned, people may find this printer expensive.