All

Favorite

Popular

Most rated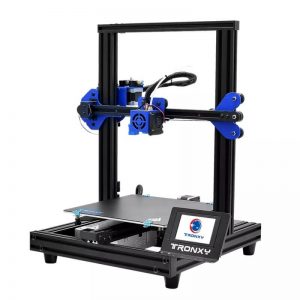 PROS:
Quickly assembled.
Considerable build volume.
Filament runout sensor.
Resume print function.
CONS:
The bed-holding binder clips will get in the way of the extruder moving along the plate for measuring the outer rim.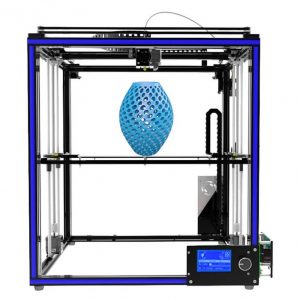 PROS:
The price of the printer is very affordable for anyone willing to experiment with technology.
Large build volume.
Fast print speed.
CONS:
The open body design makes you think about the concerns regarding the generation of temperature while the first part of the 3D printing process.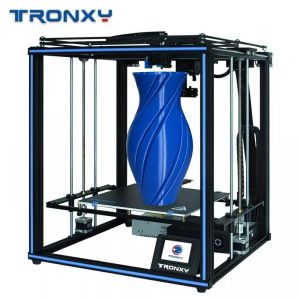 PROS:
Affordable
Auto leveling sensor
Removable print bed
Support for multiple filaments
Power Resume feature
Filament run-out sensor
CONS:
DIY Kit. Hence, needs assembling