All

Favorite

Popular

Most rated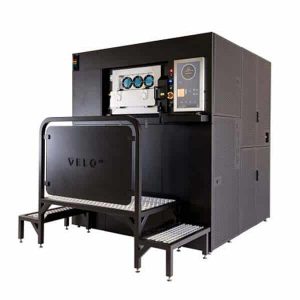 PROS:
Eccentric design innovation.
A full-stack solution involving powder handling and inert powder unpacking.
One-click calibration.
In-situ metrology sensors for minute control.
Higher throughput with dual laser sources.
Lesser risk of part collisions.
Available in two different configurations.
CONS:
Sapphire is a very complicated system and it takes time to understand it and gain complete control.
Printing with Sapphire is a costly affair. It demands huge one time investment and regular high cost maintenance.