All

Favorite

Popular

Most rated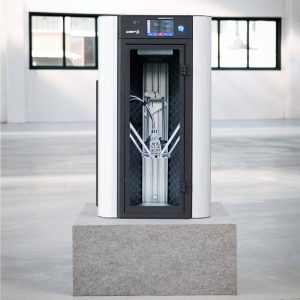 PROS:
Two separate extruders are used for rigid as well as flexible 3D printing materials.
Unique hot and cold technology.
Huge build volume.
Can withstand high temperatures.
Allows printing with various materials.
CONS:
The high price of this printer makes it a little less affordable.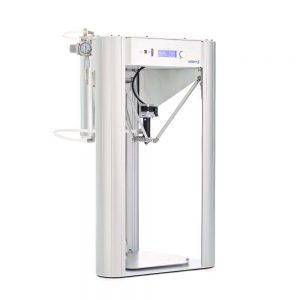 PROS:
Open design.
Post-processing is easy.
CONS:
temperature generation is an issue.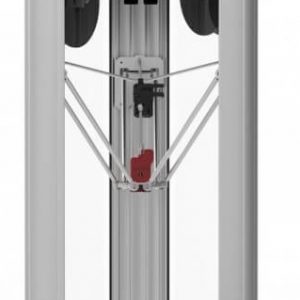 PROS:
The print speed of this printer is very fast compared to the print speed of other printers in the same price range.
It offers high print temperatures because of which printing with materials that do not melt at low temperatures is possible.
Delta Wasp 20 40 Turbo 2 is robust and reliable. It won't vibrate or make a lot of noise during printing.
Dual Extruders are optional when printing with this printer.
The manufacturer of this printer has given freedom if a user wishes to print using third-Party filament support.
CONS:
The price of this printer could seem expensive to the beginners. It is much expensive than the DIY kits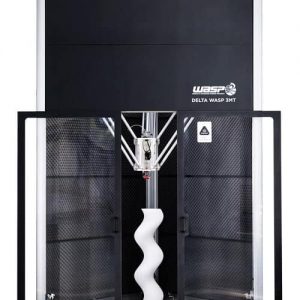 PROS:
Huge build volume.
Ability to print with multiple materials.
Touch screen interface.
Build-in camera.
CONS:
The closed system of 3D printing.
Post-processing of parts and functional prototypes is an issue.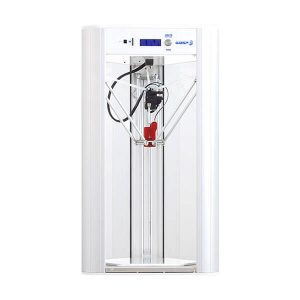 PROS:
Free Zeta System
Resurrection System
Adjustable Zero plays a scrolling system
LDM WASP Extruder compatible
Exclusive suspended Bowden system
Automatic calibration system
Superior motor cooling
Aluminum build plate
Integrated end-filament sensor
Precise heat resistant mechanics
Steel belts for high temperature
CONS:
The enclosed print chamber makes the post-processing of parts or functional prototypes difficult.