Compare 3D Printers and 3D Scanners Offers
Best place to find additive manufacturing equipment for beginners and professionals. Compare great value prices or get quotes now.
Showing all 2 results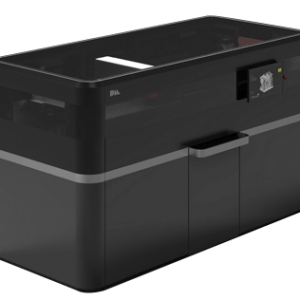 PROS:
Excellent part quality.
Competitive cost per part.
Best in class repeatability.
Wide material compatibility.
CONS:
Although we should not mention price as a con of the production system, because this is either state of the art technology, but it seems way beyond the reach of small businesses.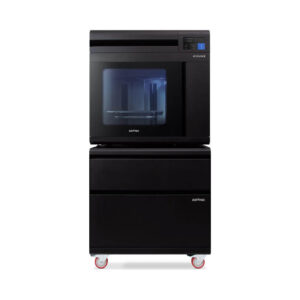 PROS:
High quality print
Plug and play design
Automatic calibration
Dual extruder
Compatible with soluble support material
Print with different usual and flexible materials including PEEK
Allows the use of third party materials
CONS:
Expensive and solely for industrial use