How our site is working.
Learn 3D Printing
Learning 3D printing was never this easy. Turn to our tips and guidelines to setup your 3D printing business or do it for fun.
Choose a 3D Printer
Worried about finding the best and affordable 3D printer? Select the right one for your needs reading our thorough reviews and suggestions.
Enjoy 3D Printing
Let us help add creativity to your work so you enjoy 3D printing by knowing the easiest and funniest ways to print.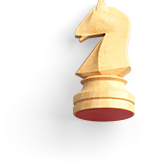 Keep track of what you like
Start a research list and compare the
products you're considering.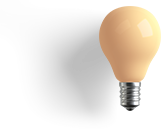 Let's start search
Review the products you already own
and influence their scores.
Join 10,000+ Subscribers
Get 3D Printing Ideas, Coupons Codes and Online Deals delivered straight to your Inbox.