All

Favorite

Popular

Most rated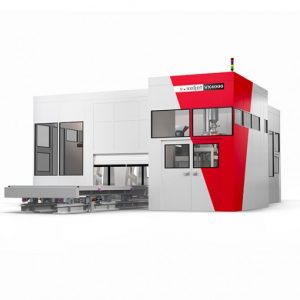 PROS:
Highest build volume for sand 3D printing.
Excellent layer resolution.
Seamless integration.
Maximizing productivity.
CONS:
Cost is a huge concern for anyone who is not a well-established player in the 3D printing market for years.
Also, can this printer system be equally efficiently used for making small parts, as it can be batch productions and big parts, is a concern.