All

Favorite

Popular

Most rated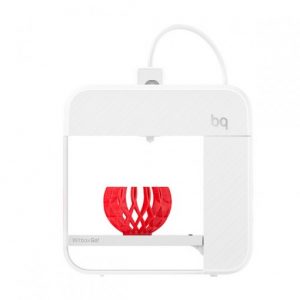 PROS:
Witbox Go has a filament sensor that will tell you when your 3D printer is out of filaments.
There is a nozzle clog sensor that will notify you when you need to clean the nozzle.
You can auto level the bed of this 3D printer at a click and need no manual effort in doing the same.
A hot end would ensure fast 3D printing of parts and functional prototypes.
Remote monitoring of the 3D printing process inside this 3D printer is possible using your Smartphone as the printer operates using the Android system.
CONS:
You need to be extremely careful while dealing with this 3D printer because every aspect of it is very compact and delicate. That's the reason that it demands special attention.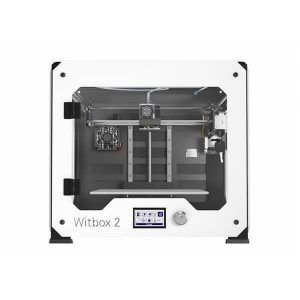 PROS:
Overall Witbox 2 is easy to use
The print quality of this machine is excellent and the fact mentioned in the Print Quality section is that it has fabulous speed
This 3D printer can print using multi-materials
CONS:
ou would have to use glue as no heating plate comes with the printer. This increases the overall time that it takes for printing a part after printing one because every time you need to spray the space and apply the glue