All

Favorite

Popular

Most rated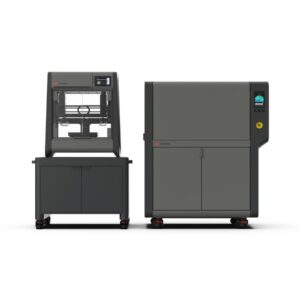 PROS:
Easy two-step processing.
High-quality parts.
Designed for office.
Software controlled smooth workflow.
Straightforward hardware.
CONS:
Dekstop Metal Studio System 2 is meant for those who can afford a huge one-time investment. So, only for industrial manufactures interested in building high quality metal parts on demand.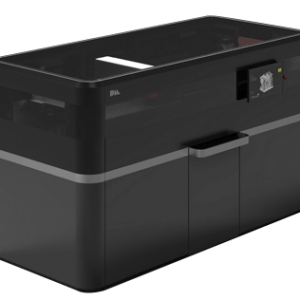 PROS:
Excellent part quality.
Competitive cost per part.
Best in class repeatability.
Wide material compatibility.
CONS:
Although we should not mention price as a con of the production system, because this is either state of the art technology, but it seems way beyond the reach of small businesses.