All

Favorite

Popular

Most rated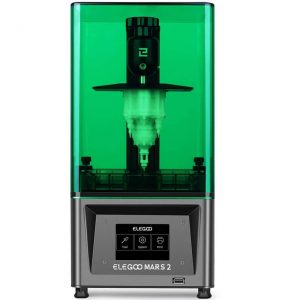 PROS:
Fast printing and less maintenance.
Outstanding prints and ultra-accuracy.
Sturdy build quality.
Multilingual interface.
Good warranty and service.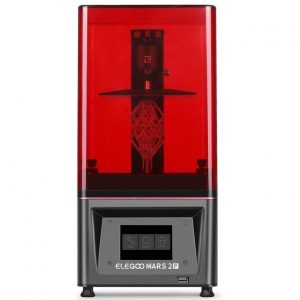 PROS:
Faster part curing
Decent build space when compared to other desktop resin printers
Coupled with powerful slicer
High quality parts
CONS:
Parts possess a lesser pixel density when compared to its predecessors.
It is not equipped with a top-down removable vat.
The cooling fans are louder.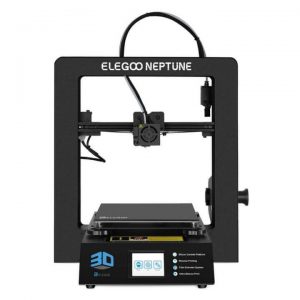 PROS:
The 3D printer is simple to setup
You can achieve high-quality print quality 
Compatible with a variety of materials
Comes with titan extruder
It has the glass carbide build plate
Enough space for printing
Includes necessary accessories to complete the setup and start 3D printing
The SD card has the Elegoo Cura
CONS:
Bed Leveling isn't that easy
Not assembled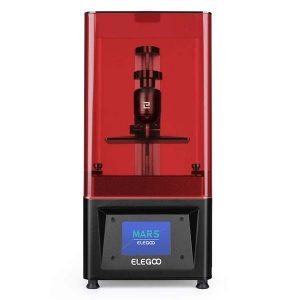 PROS:
Extraordinary print quality.
Minimal setup required before 3D printing.
Simple yet effective construction.
CONS:
USB connection is located at a little odd place.
The fan's operation produces a lot of noise.
Heavy use can trip the printer's firmware.