All

Favorite

Popular

Most rated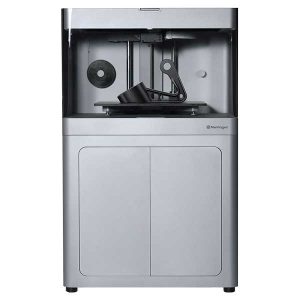 PROS:
It lets you continuously print carbon fiber.
Printing with a varied range of materials is possible.
Huge build volume.
Advanced hardware and software to give you a seamless user experience.
CONS:
Post-processing of the parts and functional prototypes printed with the printer is difficult because of the closed print chamber.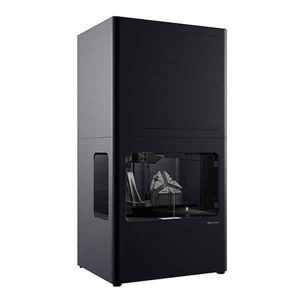 PROS:
he complete system of Wash-1, Sinter-1, and 2 is a very big plus point for the printer.
The printers work without getting a separate powder binding system in place and reduce the post-processing of parts and hence expedites the print speed.
CONS:
There are no pictures of parts and functional prototypes that are manufactured using this 3D printer, so the only point from which you have to judge the printer's print quality is from the claimed layer resolution range.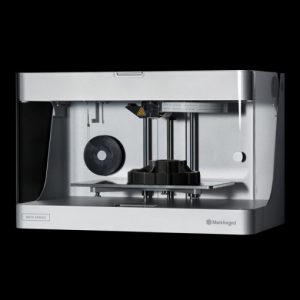 PROS:
Capable of building parts and functional prototypes that are ten times in strength than mainstream 3D printing materials.
Excellent layer resolution range.
Stable body.
Very intuitive software.
CONS:
Cost of 3D printing materials compatible with this 3D printer is very high than mainstream FDM 3D printing materials.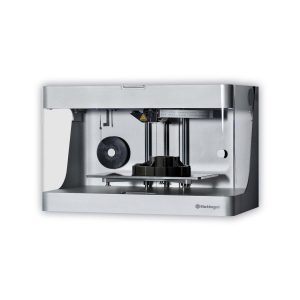 PROS:
Reliable
Accurate and precise
High strength materials support
Interactive touchscreen
Intuitive scaling software
CONS:
Manual calibration
Not affordable for learning or fun