All

Favorite

Popular

Most rated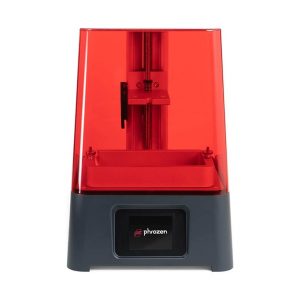 PROS:
Extremely affordable.
Easy to use.
Faster than its competitors.
CONS:
Offers a smaller build volume.
USB input is not that good.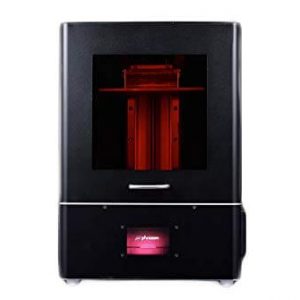 PROS:
Phrozen Shuffle XL has a huge build area and faster print times.
The print quality of this printer is superb and it can also be connected via the Internet.
Its utility is as consistent as its looks are and the fact that it offers high-quality print is just above both of those qualities.
Despite these amazing features, the printer is affordable compared to similar systems.
CONS:
For operating the printer in the long term you need some extra accessories.
The printer has two Loud and Frustrating fans.
The user interface of this printer is bloated.