All

Favorite

Popular

Most rated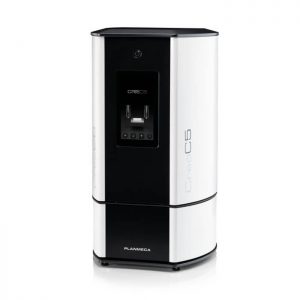 PROS:
The printer lets its user print precise parts speedily.
Creo C5 has an easy workflow that let you go from scanning to printing in minimal time.
Efficient material handling process.
Specifically dedicated to printing high quality orthodontic parts and functional prototypes.
Plug to print.
CONS:
Starting with the printer is a little bit complicated, therefore needs assistance.