All

Favorite

Popular

Most rated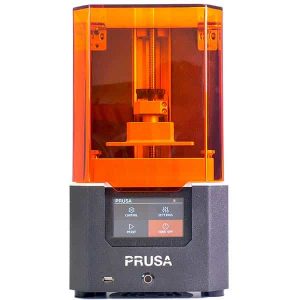 PROS:
Prusa SL1 is not only a printer but a complete ecosystem.
The assembled printer requires minimal setup.
Prusa SL1 comes with a comprehensive build guide.
The printer is compatible with third-party resin as well.
CONS:
Prusa SL1 has a relatively small print bed, for this price.
The slicer's estimated time for the print process is inaccurate.
The supports of the printer sometimes lose adhesion.
The bed raising of the printer is not possible at the mid-print.