All

Favorite

Popular

Most rated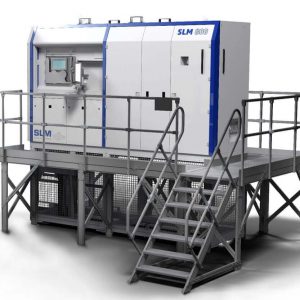 PROS:
The built volume of parts and functional prototypes is huge.
The printer can print with multiple materials.
It comes with a permanent filter.
Multiple parts of this printer can be monitored at various times to see whether there is something wrong going on in the printer during the printing process.
The printer is very much preferable for the mass production of parts and functional prototypes.
CONS:
Users who are used to finding an even bigger build volume than this printer printed in a printer that costs lesser than the printer are bound to find this printer expensive.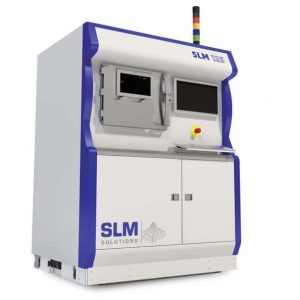 PROS:
High-quality parts and functional prototypes.
Good print speed.
Inert printing chamber.
CONS:
Comparing the price of this printer and the build volume it offers, you may think that there are other printers that offer even more build volume than this one at the same price.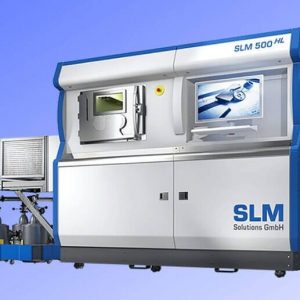 PROS:
Inclusion of twin 400W or 700W fibre lasers
Usage of quad overlapping laser processing
Closed-loop handling of powder material
Access for Integrating lasers independently as well as in parallel
Reduced production cost for high volume metal parts. At the same time-saving material
Improved gas flow and recirculation
Enhanced Print Speed
Open software architecture and customizable system parameters
CONS:
Leftover powder overbuild platform after 3D printing
Limited for medium-sized parts printing
Post-processing required for support removal
Not feasible for individual or company usage