All

Favorite

Popular

Most rated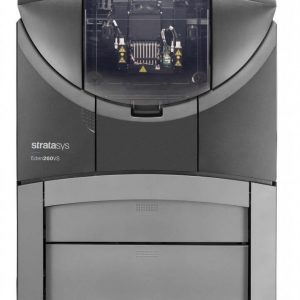 PROS:
Objet Eden 260VS is a cost-effective solution to the needs of 3D printing.
Using this printer you can create parts and functional prototypes quickly.
Designers can do functional testing before the final product.
CONS:
The cost of the printer, seeing the build volume is more than SLA or FDM printers.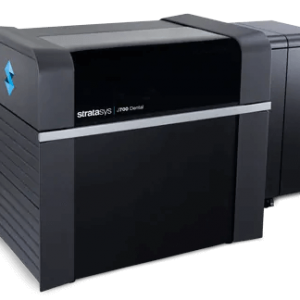 PROS:
Excellent print speed.
Capable of batch production of quality aligner parts.
CONS:
Specifically used for the dental industry.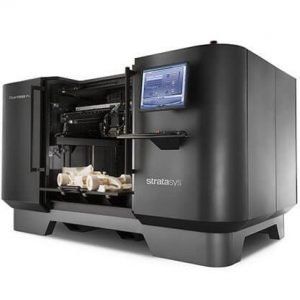 PROS:
Print Area.
Print Speed.
Allowing to print without support structures.
CONS:
Affordability. Not suitable for a lot of small businesses as well apart from the home users.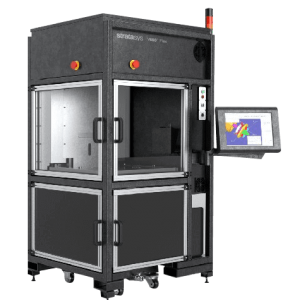 PROS:
In giving out the complete details about the printer, the company excels.
The limitation material is lifted and you as a user, can print with more materials using this printer than others.
CONS:
Heavy. But what else can you expect from an industrial 3D printer with high print volume?
Expensive

PROS:
Mass production.
Good print speed.
CONS:
Need support structures.
The quality of parts is average.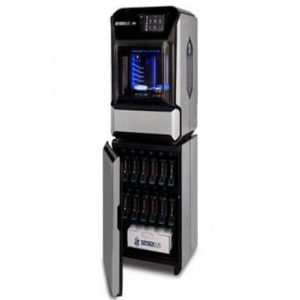 PROS:
Huge build volume.
High-quality parts and functional prototypes.
Printing with multi-material.
Colored printing is a completely new concept that this printer brings into the field of 3D printing.
High accuracy for printed models
Users can print highly detailed geometrical models with ease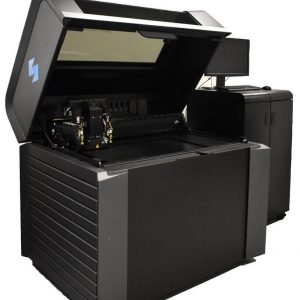 PROS:
High-quality tissues can be a printer.
Color quality like no other can be produced in parts using this printer.
CONS:
If there were more photographs on the website of the parts and functional prototypes printed by the printer, that two, it would have easier to guess the print quality.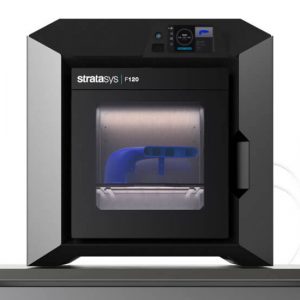 PROS:
Industrial-grade 3D printer, yet affordable.
Reliable company.
Detailing about the printer is mentioned on its website.
CONS:
Not affordable for home users or makers. Specially designed for businesses.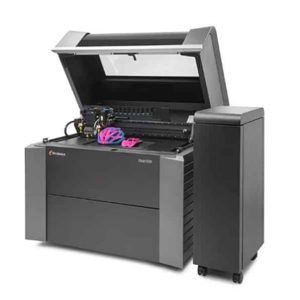 PROS:
llows printing with more than 1000 material options.
Printing parts with colours is possible.
No post processing needed for 3D printed parts.
Compatible with a user-friendly GrabCAD print software.
Quality of parts is unmatched.
Parts exhibit high quality and smoother surface finish.
CONS:
PolyJet 3D printing is a complex process, even for professionals. Hence, Objet 500 Connex3 demands skills and attention for its operation. You may also need the training courses offered by the company. In short, the technology has a steep learning curve.
The printing system demands huge one-time investment.