All

Favorite

Popular

Most rated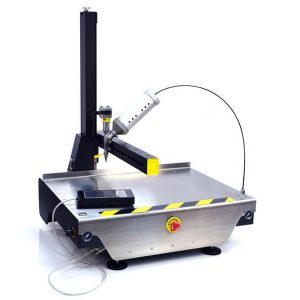 PROS:
High precision stainless steel auger screw and extruder.
Robust metal and PET cartridge clay delivery system.
Preinstalled second air valve for optional second extruder.
All CNC milled metal parts and fully anodized powder coated for easy cleaning.
Huge build envelope.
Faster printing using adjustable acceleration and extrusion.
CONS:
The printer needs to be assembled exactly like it's mentioned in the instruction manual. So, if you are someone who is used to working with plug and play 3D printers, the setup may seem a little difficult.
Buying Lutum 5 demands a large sum of one time investment. It is expensive for hobbyists and home users.