3D printing may be advancing but buying a 3D printer for home is still a huge question mark. Although you will find fewer homes equipped with 3D printing devices, however, the majority of the population still do not know why to use a 3D printer at home.
With the cheaper and consumer-grade models available in the market, access to 3D printing has already made available for home use.
One can buy an affordable 3D printer for personal use.
The easy to use 3D printers need no specific training. You may though need to learn to design the 3D models from CAD software.
However, this can also be skipped if you want to choose an online design and start printing. For customized parts, knowledge of 3D modeling software is a must.
If your goal is to print for more than just fun, learning of CAD or similar software would help a lot.
The good news is that it is easy to learn CAD or equivalent applications. There are many online courses available for those seeking to know what the software entails.
So, let us check out a few of the reasons for buying a 3D printer for home.
Why Pay the Shipping and Material Cost?
Do you know that you can save thousands of dollars annually when 3D printing a few objects yourself instead of buying it from outside?
Every product has its cost of material and shipping attached, either the company mentions it explicitly or not.
3D printing those parts and objects will let you save a lot of money every year. You can create a lot of items from 3D printers. At-home 3D printers can help in making phone cases, towel racks, safety razors, and almost everything.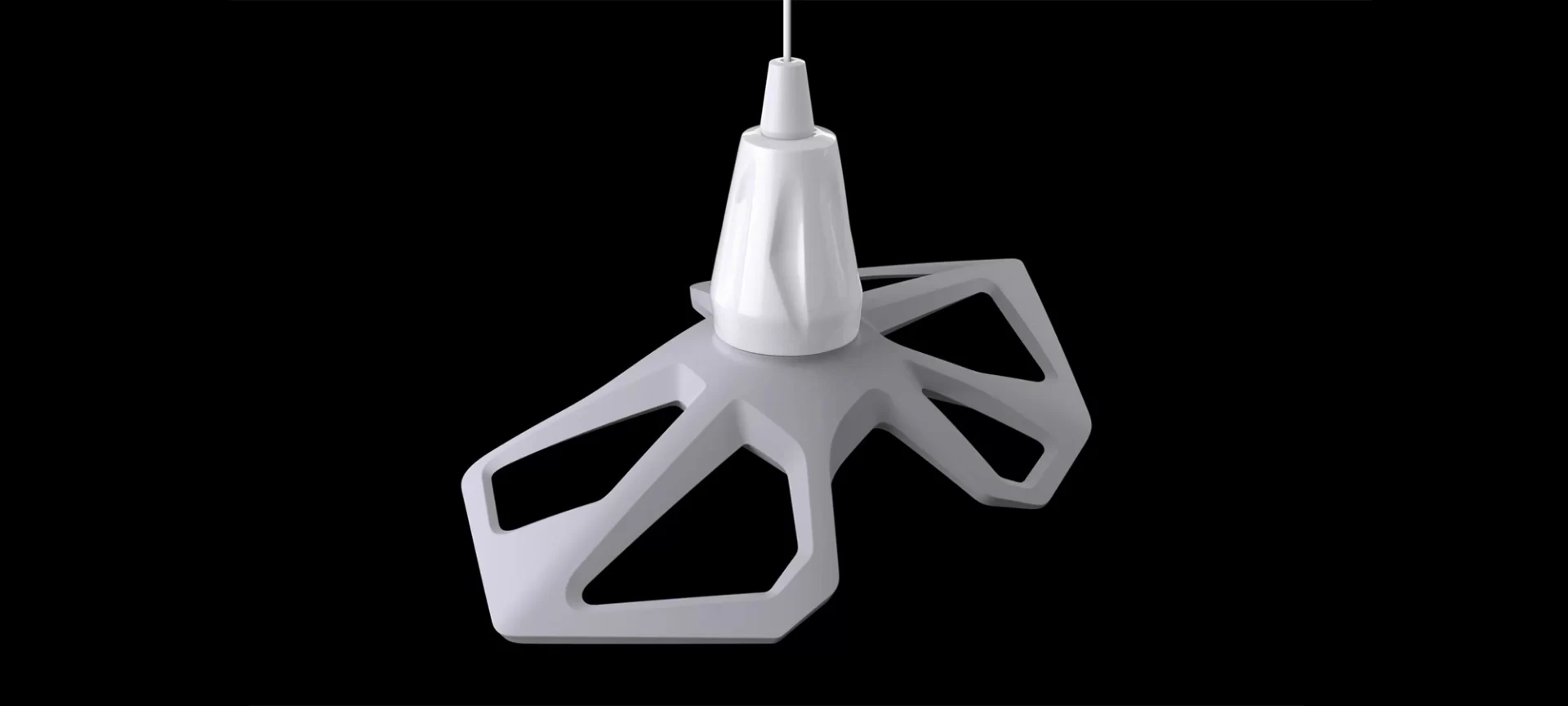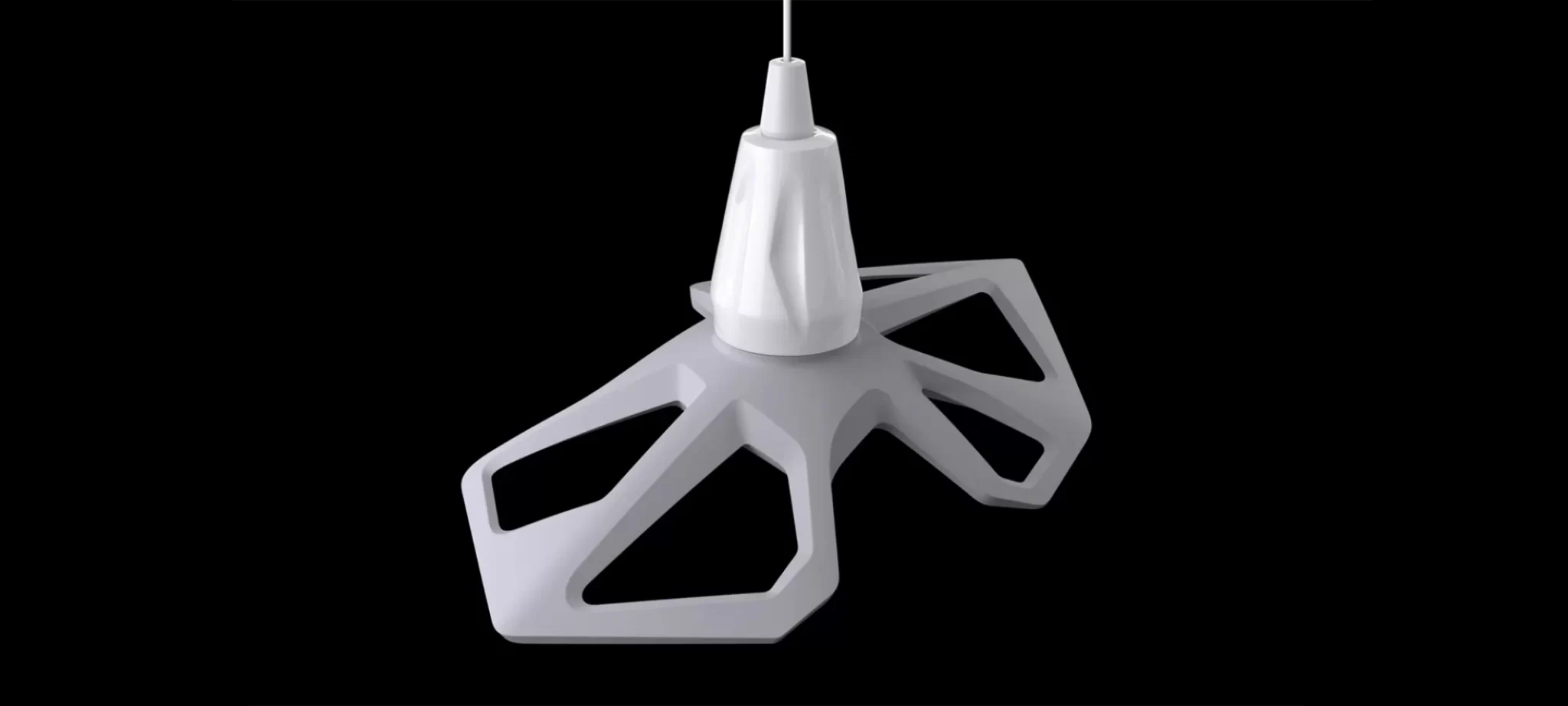 You do not need any special tools for printing different items. By changing the digital file, you can build everything with your 3D printer.
The cost will be reduced greatly when you choose to print at home instead of buying it from the market or online shopping.
You can define 3D printers as the wish maker. You wish and 3D printer creates. This is where the knowledge of CAD software comes in.
If you know how to use the software, you can design anything that crosses your mind. From accessories to renew your house to furniture.
Start a Business from Home
If you have passed the phase of learning and can use your creativity to make things that people will adore, you can build it through 3D printers.
This reason may entice you a little more than others listed here and why not. You can have a second source of income by owning a 3D printer for home use.
Either you can print on demand by letting the users provide you the specifications of what they need.
Or, you can print from your creativity and sell it on various online e-commerce portals. Take time to build your skills and start making money from 3D printing from home. You would realize how fun and easy it is to earn doing so.
The craze of 3D printing is surging and with that, the demand for 3D printer service centers is increasing too. If you are working from home, you can use your skills for products suited to end customers. Such as photo frame, phone cases, and key rings and lot other things as requested by your customers.
Get Quicker Access to the Items
Do you know that 3D printing can get you things faster when compared to ordering it online? Think about a situation when you are planning to replace a doorknob and the manufacturer provides a week's time to ship the item.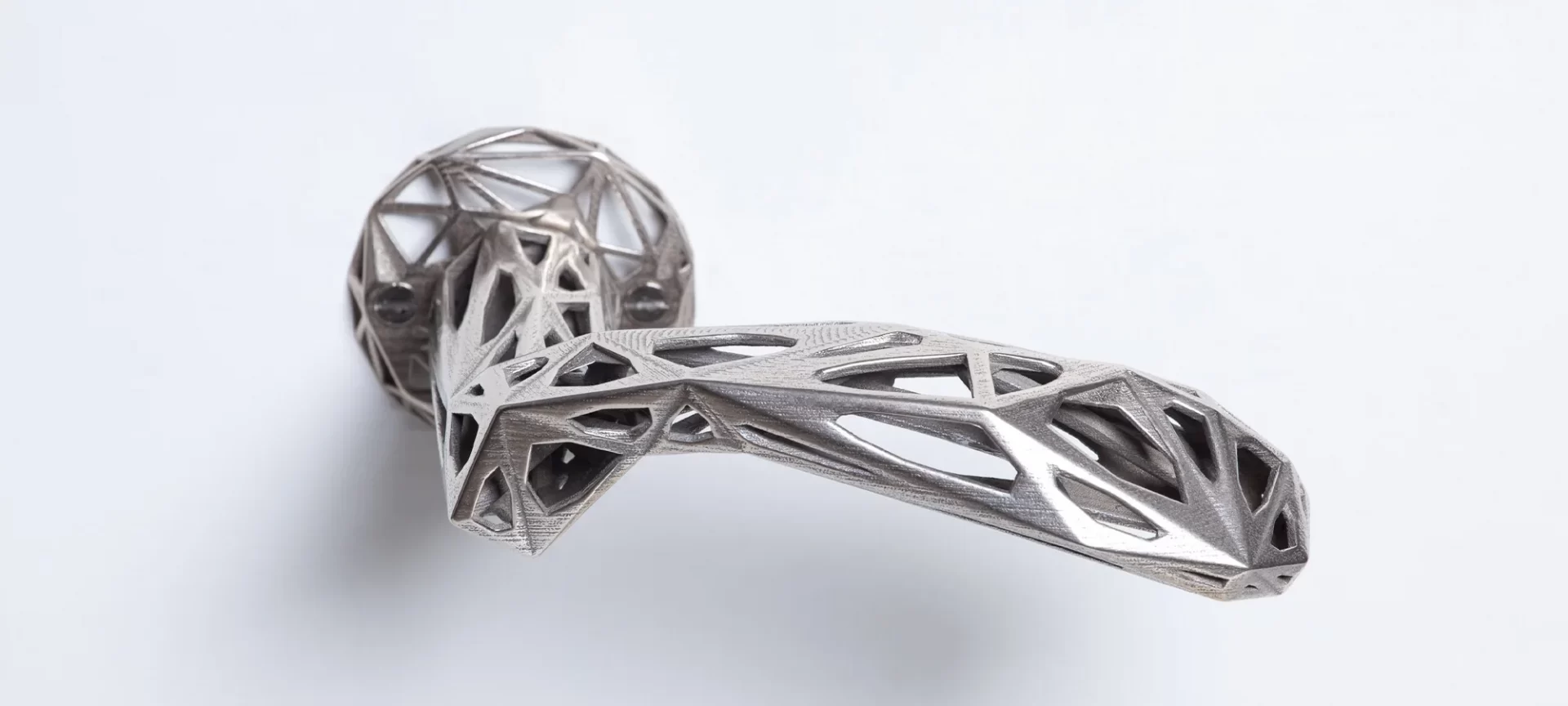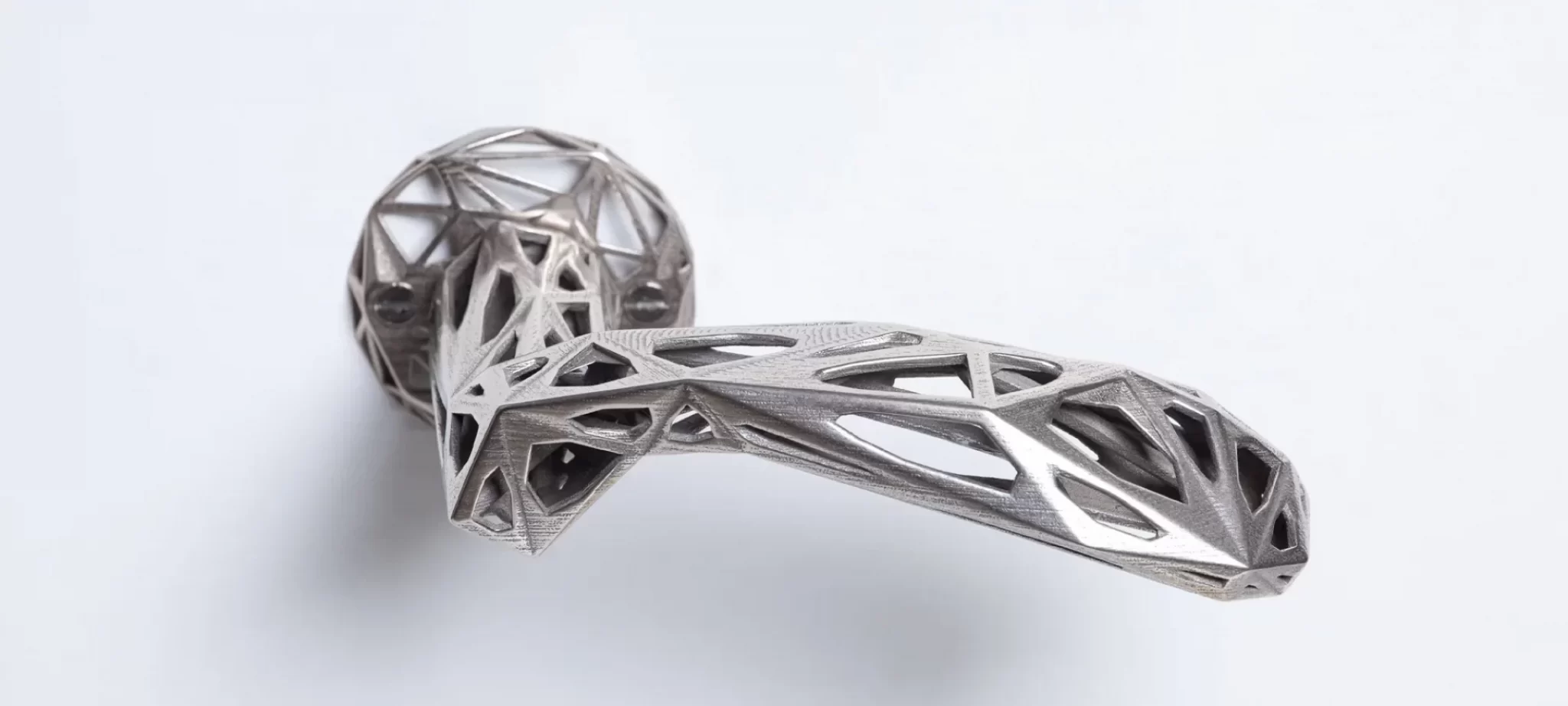 Why not make that in a few hours all by yourself using a 3D printer for home. It isn't that exciting to know that everything is in your control.
You may feel that the layers over layers printing are taking too much of time. But, realizing that it will still be available to you in 4-5 hours compared to at least 24 hours of time is fulfilling.
Realizing the same, many companies have associated themselves with local 3D printing service centers. The service centers accept orders from these manufacturers and 3D print parts and ship them as early as possible.
Train Others (Children and even Friends)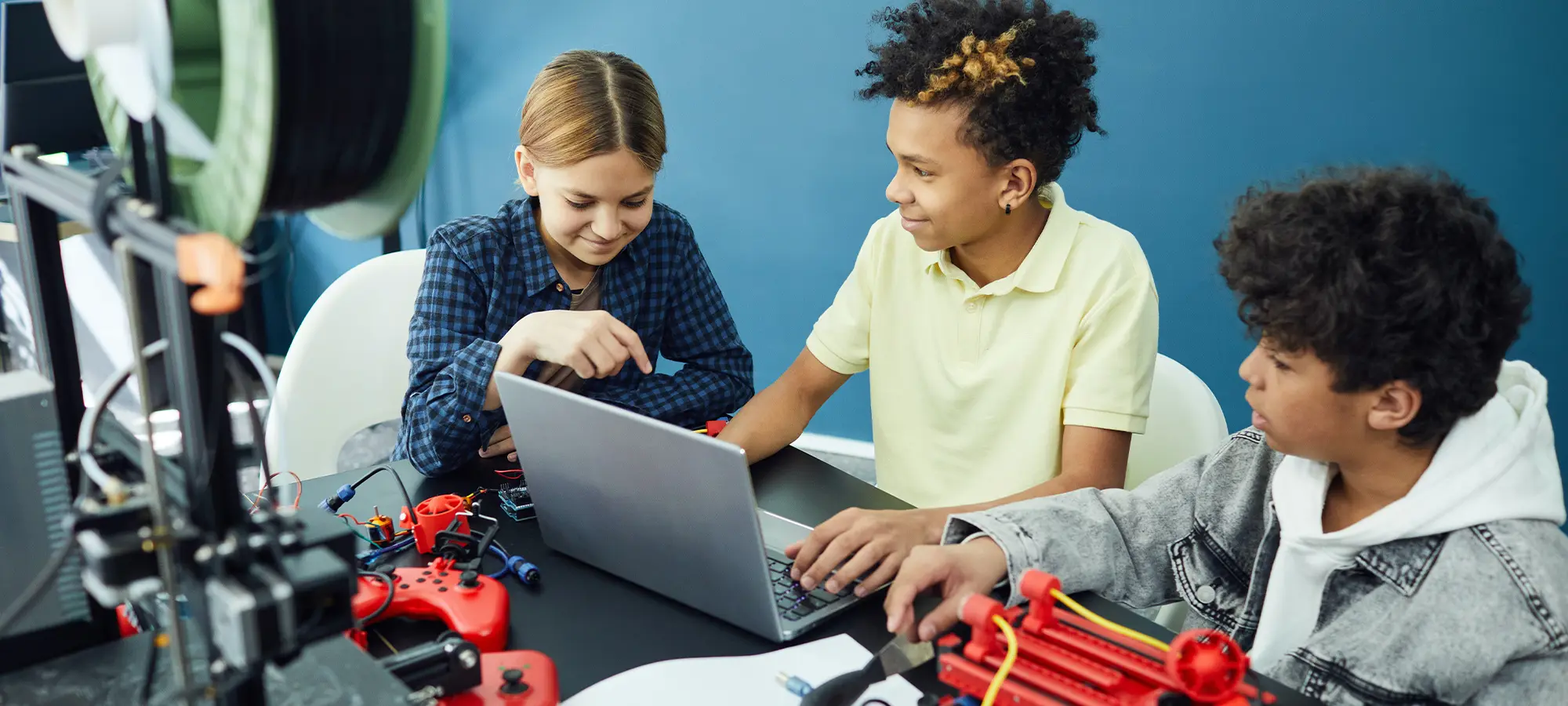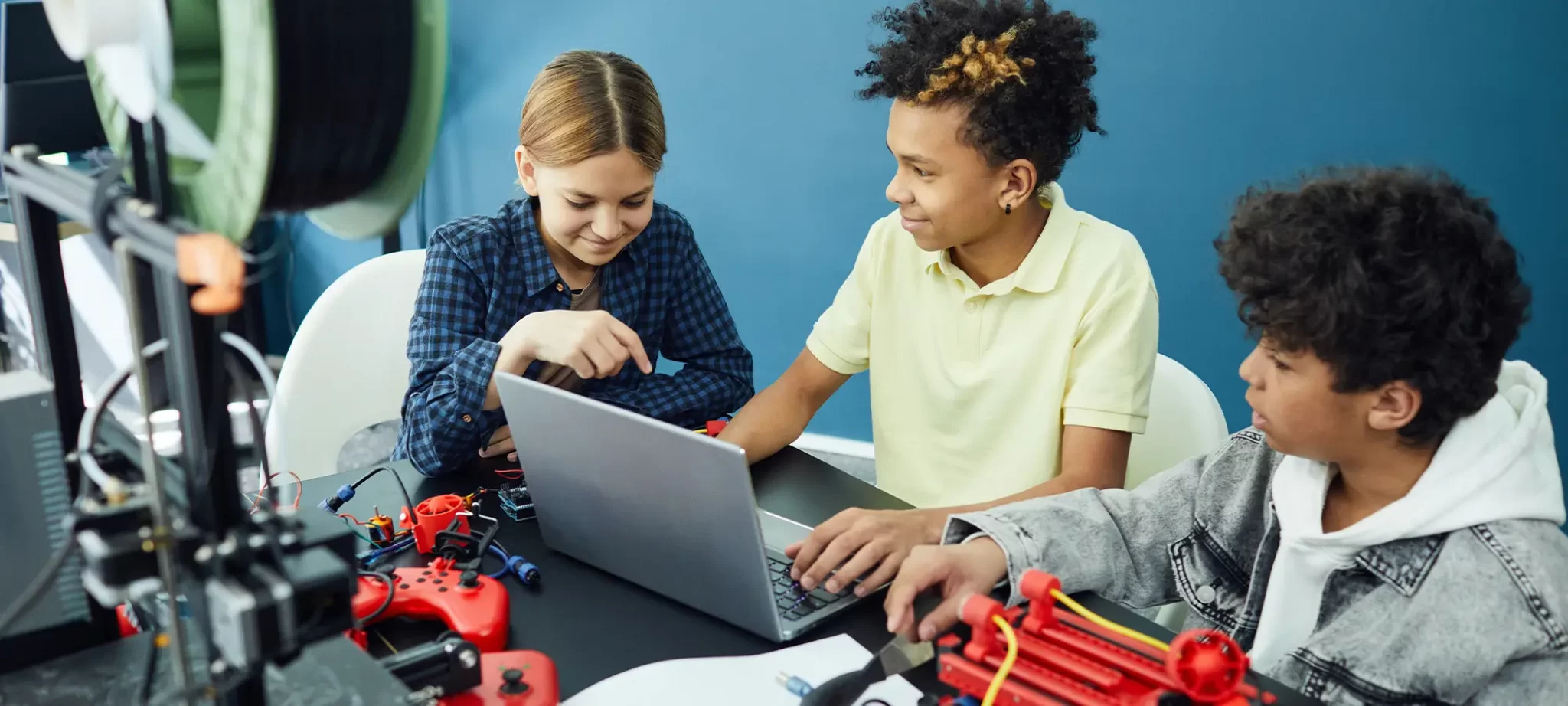 Most of the time is spent on unnecessary things after your child isn't studying. Mobile phones and video games eat up the important time that your child can utilize learning some special skills. Your child may find a painting or singing a boring option for spending their free time.
But they would never hate to learn how to 3D print. This is because the technology is so fascinating that even adults will give hours to learn about it.
You can even invite your friends over and show them how the 3D printers work. No one would ever say no to such a fun and learning experience.
You can provide a different method of learning for your child. You can build models of planets or other learning concepts to illustrate these in real-time.
It will also help in stimulating curiosity within your child. It will inspire your kid to know more and explore additional learning.
Make Personalized Gifts for Sharing or Selling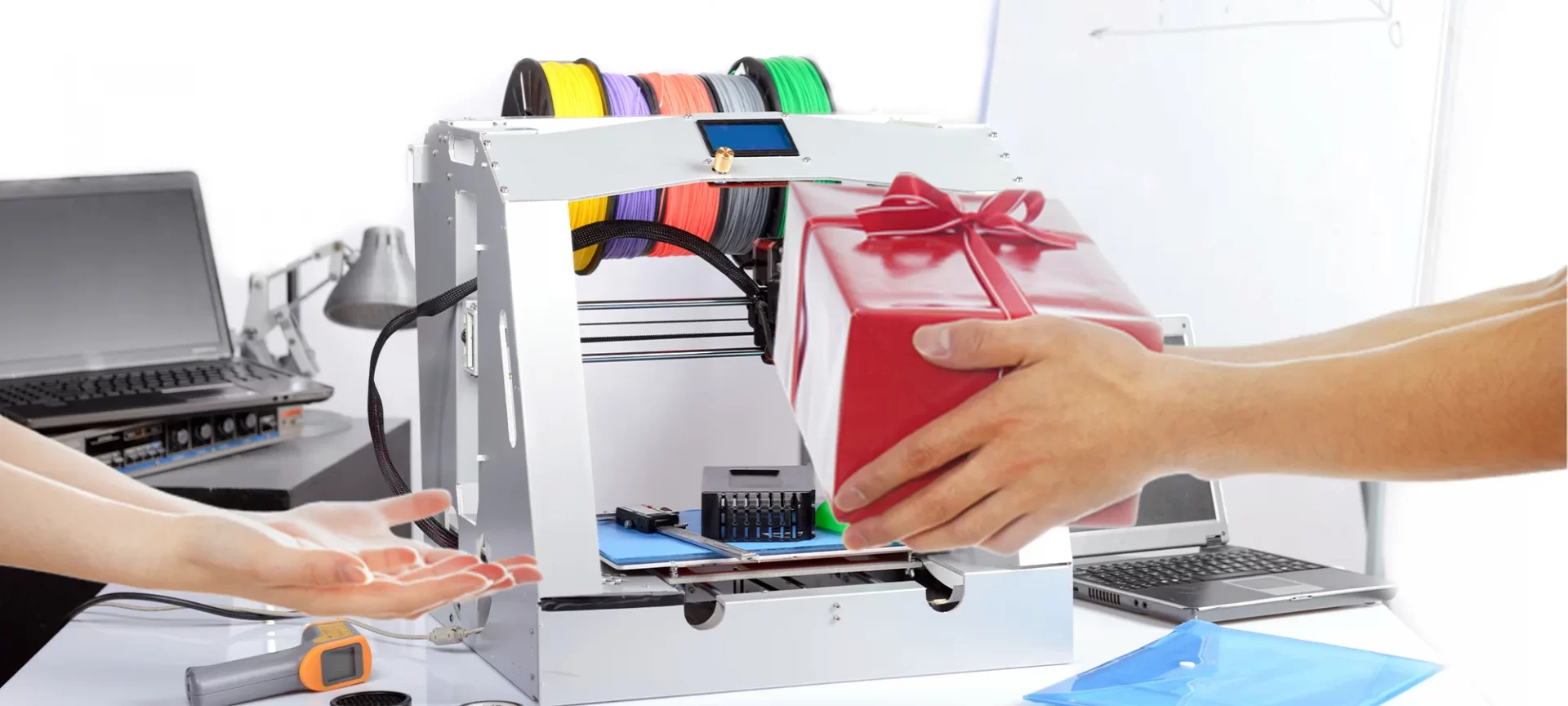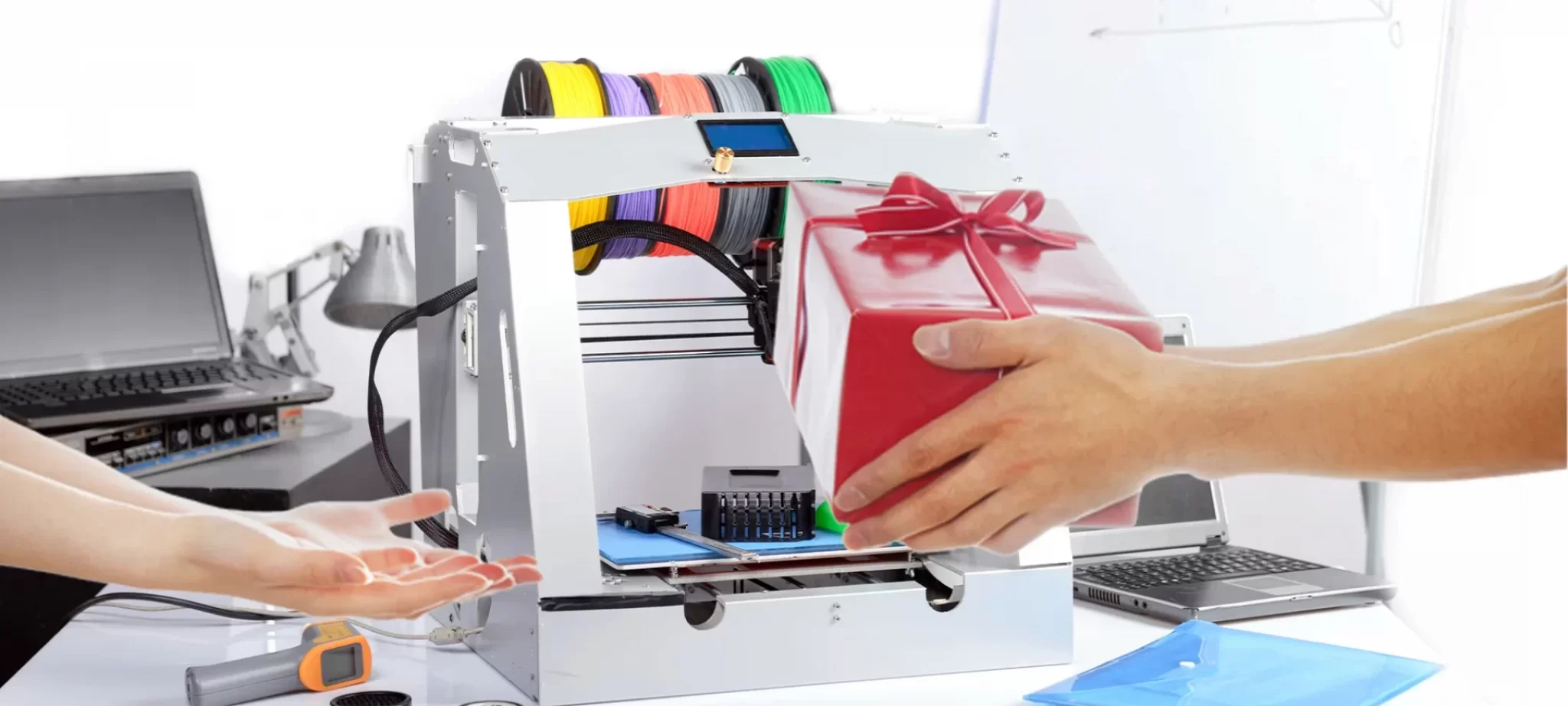 Do you realize how many gifts you purchase for various occasions every year? Either its Mother's Day or valentine's day, you look for the most suitable personalized gifts.
And, these gift shops charge a huge amount, especially when you are looking for personalized gifts. A cup with your mother's photo on it may cost you double when you plan to buy it from a gift shop. However, it will be much cheaper when you make it using a 3D printer at home.
If you do not want to design the entire file, you can just download the existing one from a Free 3D Printer STL Files Repository  – We recommend using Cults3D – and modify it with your preferences.
Feed that to the printer and it will make the job easy for you. You can even make personalized items for home use. From kitchenware to electrical appliances, you can turn any design into fun and exciting.
3D printer for Home for Hobbyist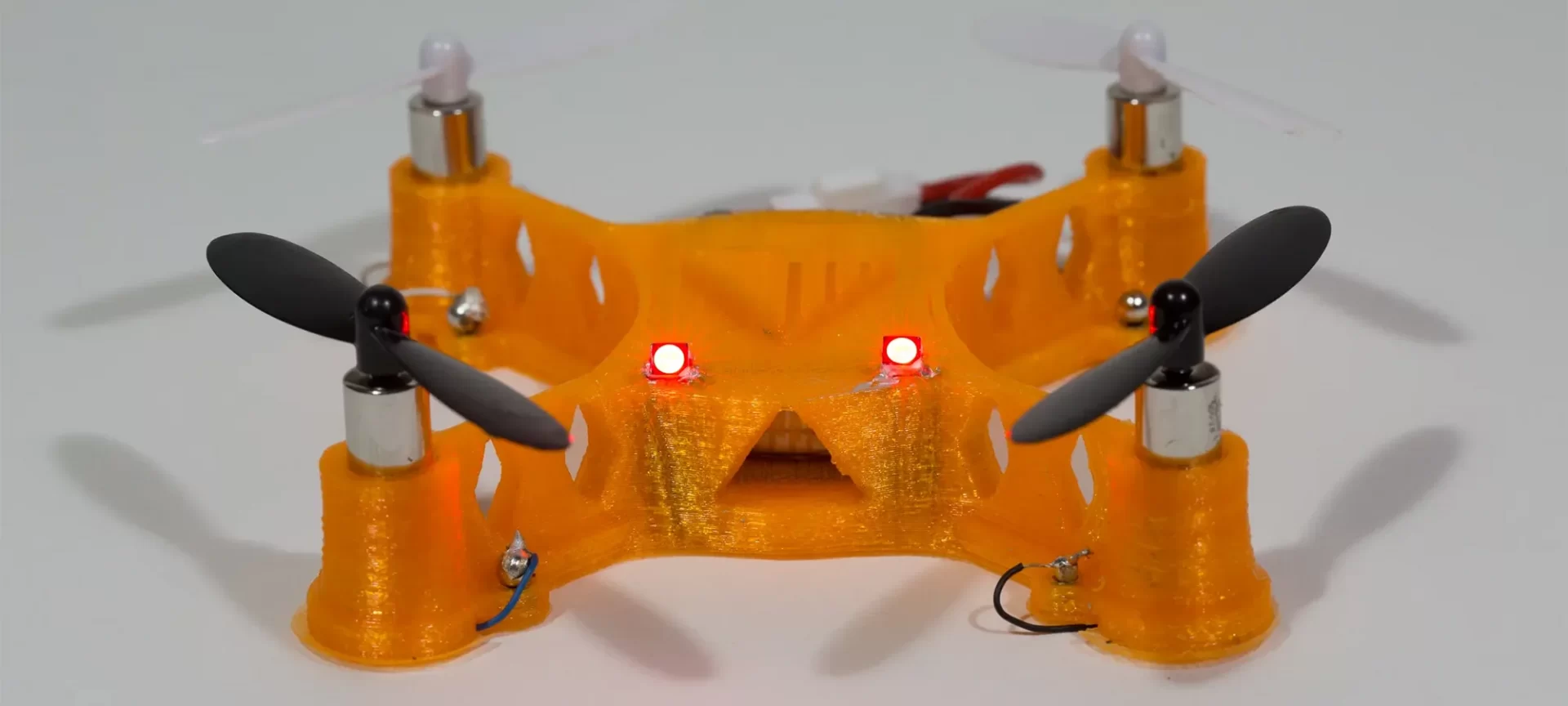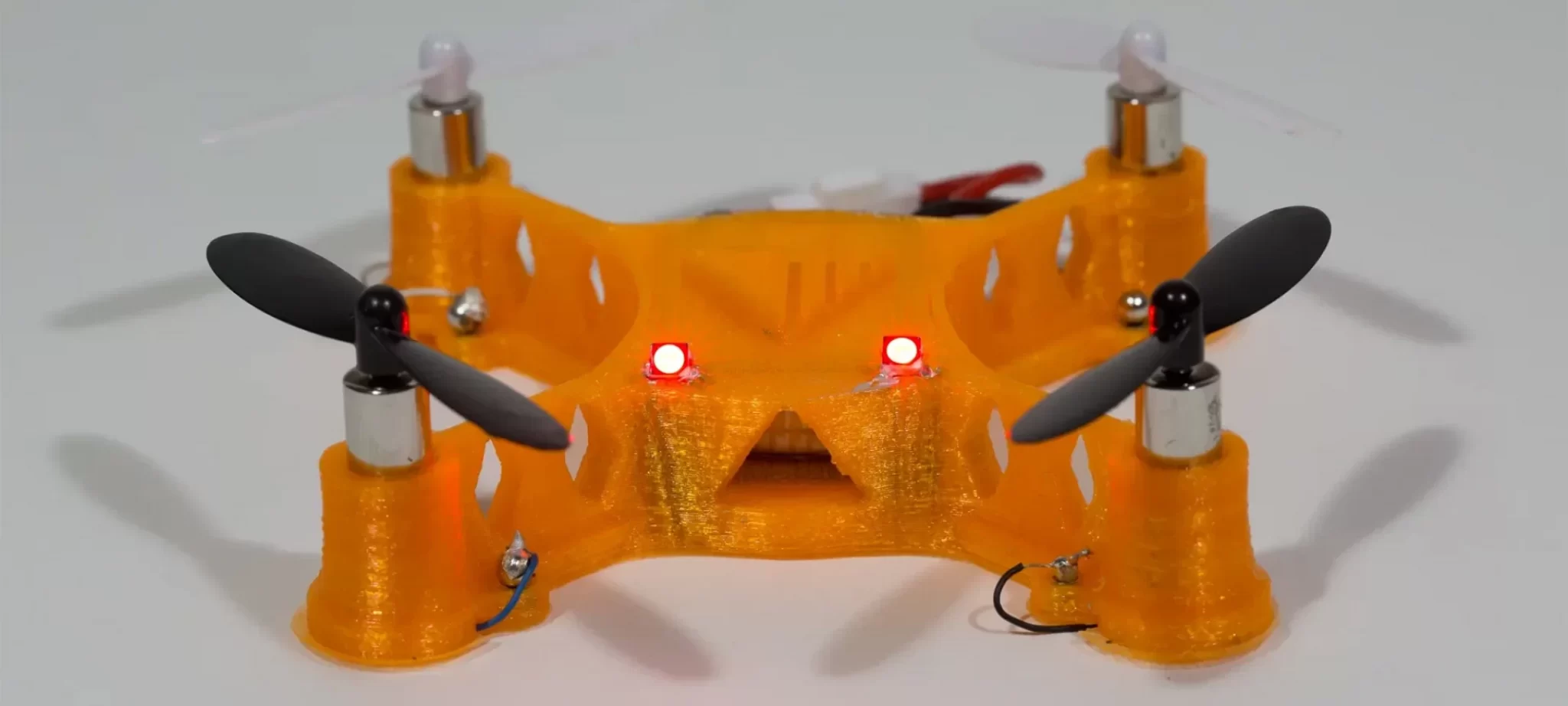 Fun is a part of 3D printing. And, many individuals make 3D printing their hobby for passing time. Even if you do not have any financial goals for printing, you can still utilize the technology to have some fun.
Print fascinating objects like this Budget 3D Printed Quadcopter Build and models and display it in your house. You can even gift these to your friends and family.
Once you will start seeing the objects in your mind taking shapes in the real world, you will learn how amazing the feeling is.
Just enjoy the technology while 3D printing some of the funniest or decorative objects for yourself. Nothing compares to the happiness and content one gets after realizing what one's creativity can accomplish.
3D printing lets you experience that joy. Only by sitting at home and feeding the 3D printer with your creativity, you can turn your skills into objects that can be touched and felt.
One thing is important to note. Not every object can be printed in a few hours. A lot of things will depend on the complexity of the design, the object volume and much more.
However, you still have an upper hand by getting the product ready in front of your eyes and mostly at a lower cost.
Suggest Modifications or Invest Design Changes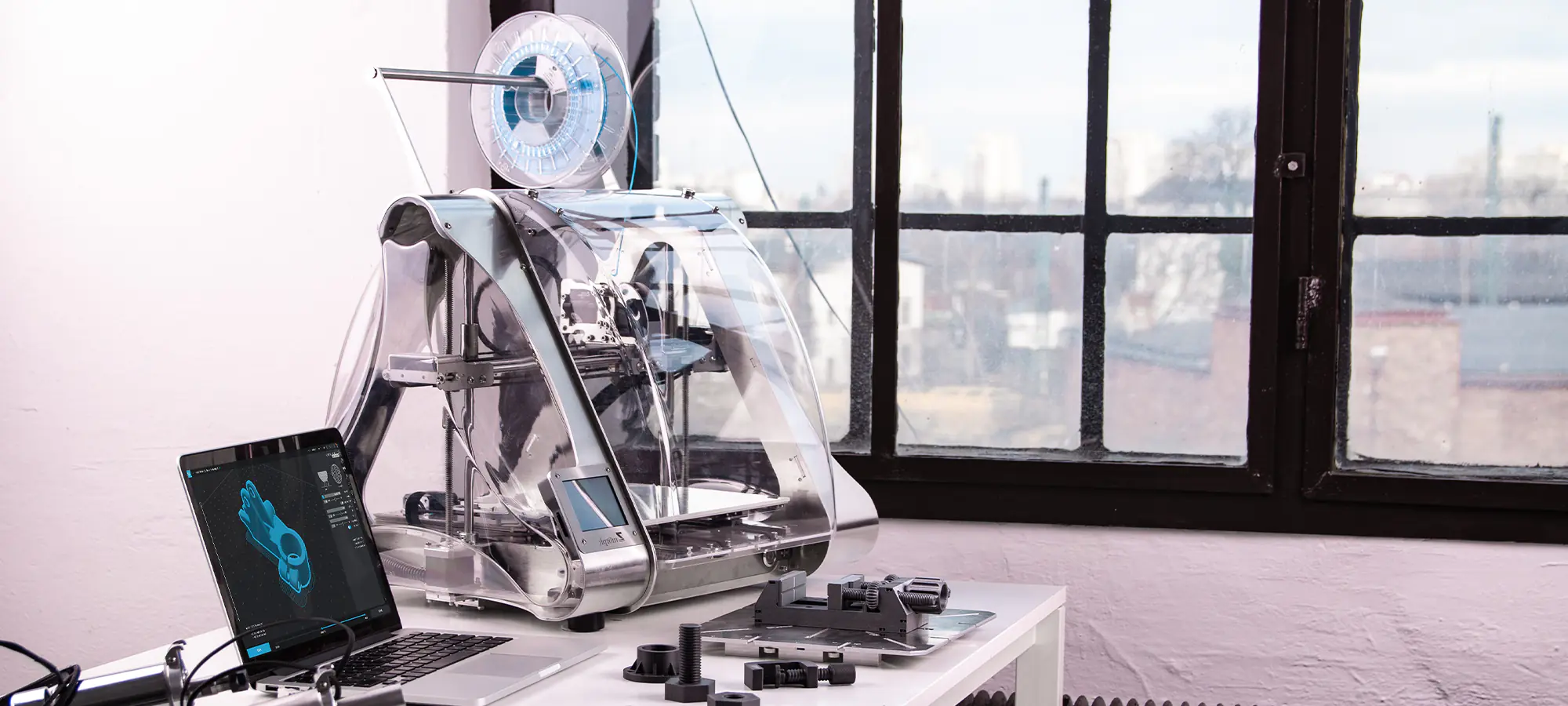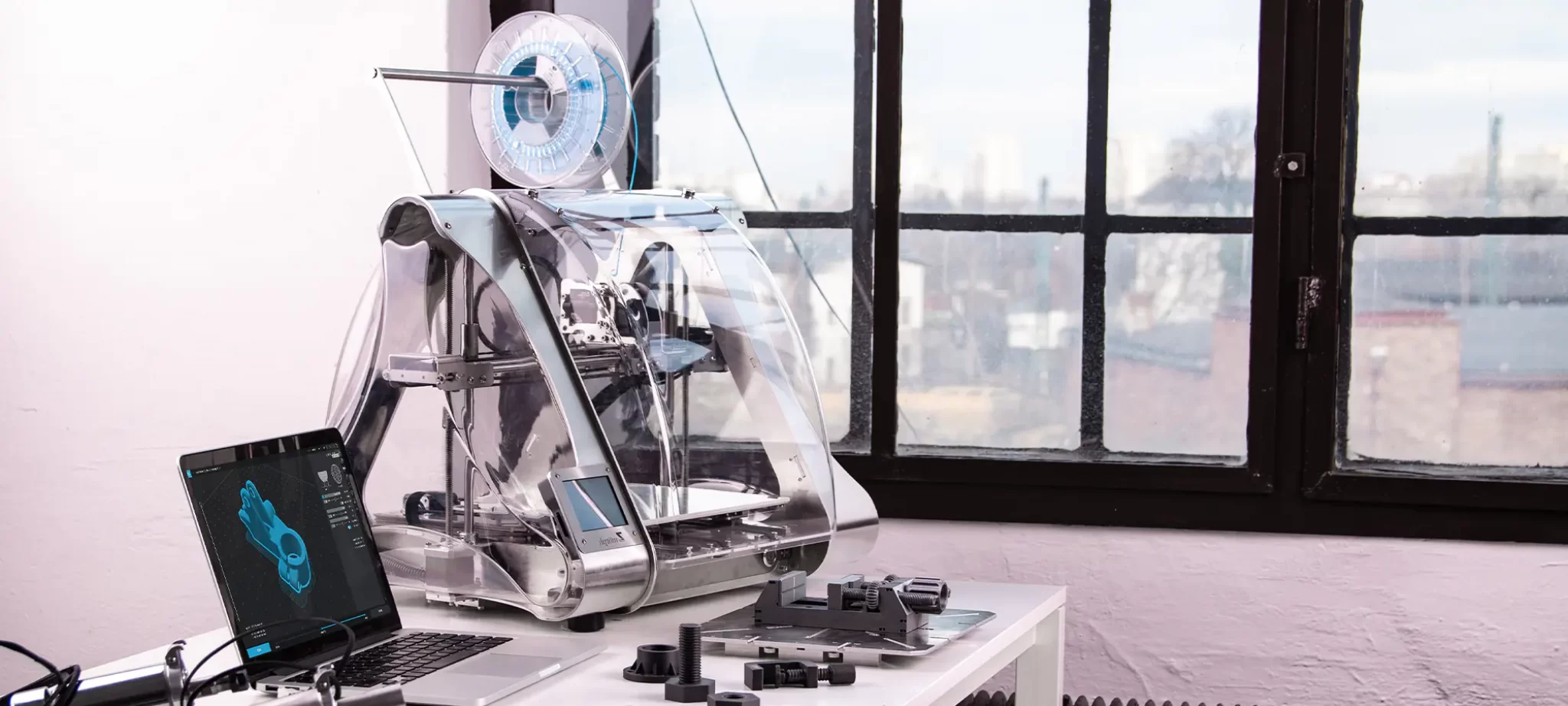 The 3D printers used for creating prototypes cost thousands of dollars. However, a 3D printer for a home can also be used for making smaller models for a suggestion.
If you are working in a company that needs design change for its products, woo your boss by presenting the 3D model for the design change you are suggesting.
If you are trying to bring more clients to your company, why not suggest the design change you have been working on by presenting it in real-time.
A smaller version of what you want to change to the existing design. Impressing using a 3D printer for home would be fun and productive at the same time.
There are mammoth options available if you are determined to present the better side of businesses' existing products.
Say no to boring 2D files and presentation ppts when you can present the entire design right in front as a three-dimensional object.
Huge success can be achieved when the 3D printer for home is employed for such goals.
Know What Quality Fits You Best
We often sulk about the quality of products that we order online. When we receive the product, we either ship it back losing the shipping cost or compromise with the not-so-great option.
Or else, some even buy the expensive option without any idea of the quality they will receive. It could be either better or worse.
But with a 3D printer for home, you can make products of the desired quality. You can change the design or use the right filament to make sure you build the product with the best qualities as you need.
If you do not like the precision of the product, you can try changing a few parameters and see for yourself.
You can try more than once if you are not satisfied with the quality and it will still be cheaper than buying from online stores. Although not in all cases, it still is a great choice for many jobs. You can even try out different styles of the same product and choose what you like.
Spare Parts and Maintenance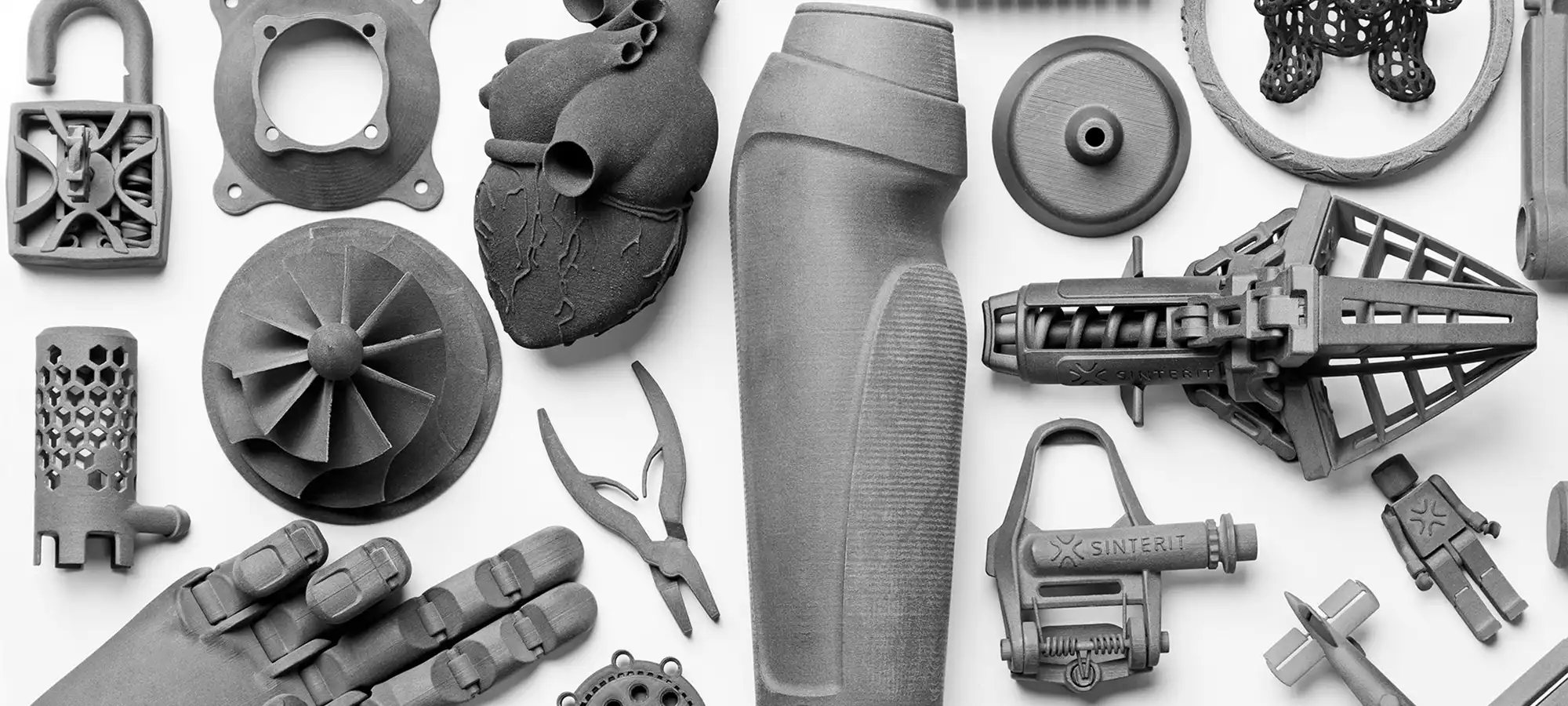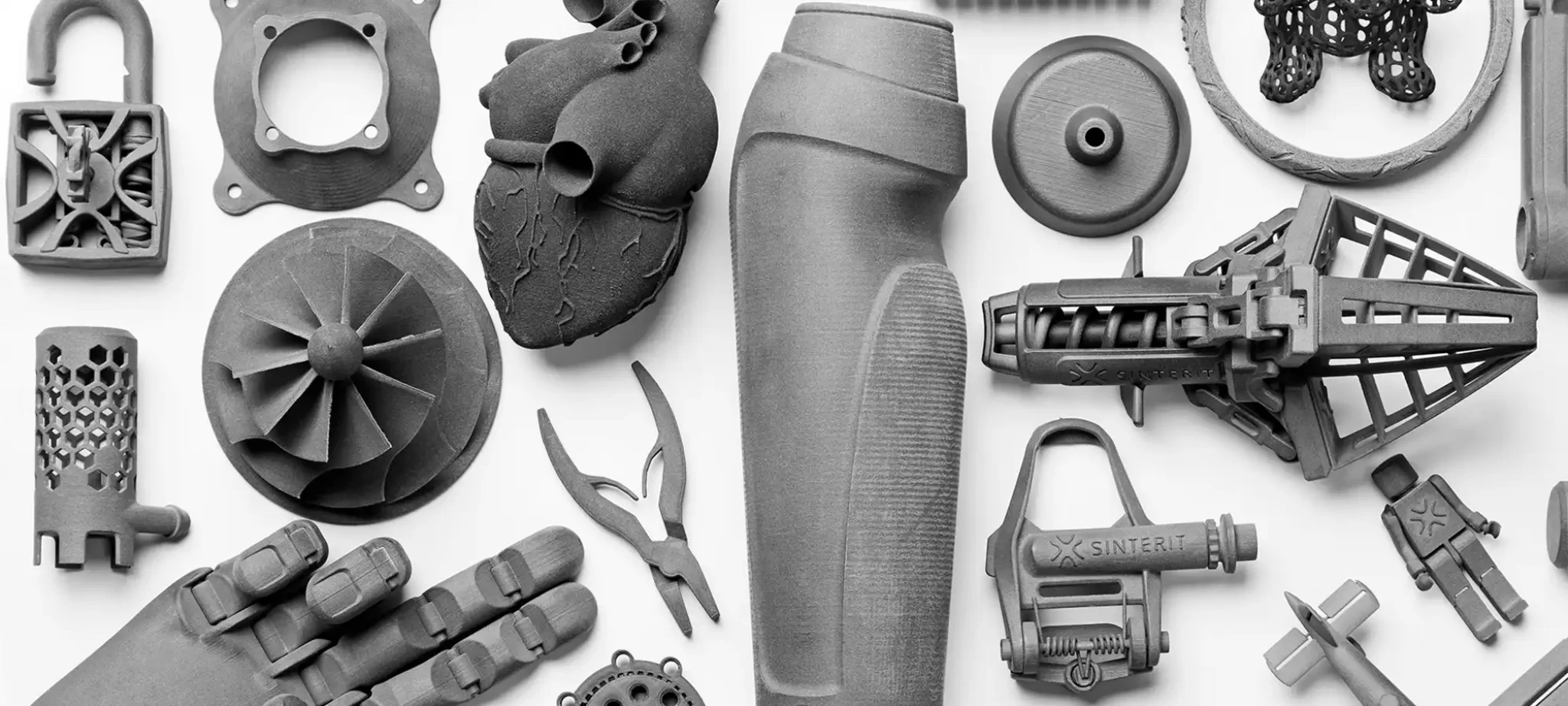 Do you know that finding spare parts isn't an easy task? Many times, we even fail to get the spare parts that have stopped working.
Also, when a certain object breaks, it becomes impossible to put it together like it always was. All these problems can be fixed using a 3D printer for home. You can design spare parts in hours using 3D printing.
You can even repair the broken items using 3D printers. How about fixing the handle of the door all by yourself and the exact way you want to design it?
If you have problems creating the 3D file, you can always seek help from online communities. There are many available online and as the word is spreading, the numbers of these platforms are only going to surge with time.
There are online templates also available to choose from. You can do a lot of things using help from the internet. You can even fix your jewelry and kitchen items from 3D printers.
Decorate Home by 3D Printer for Home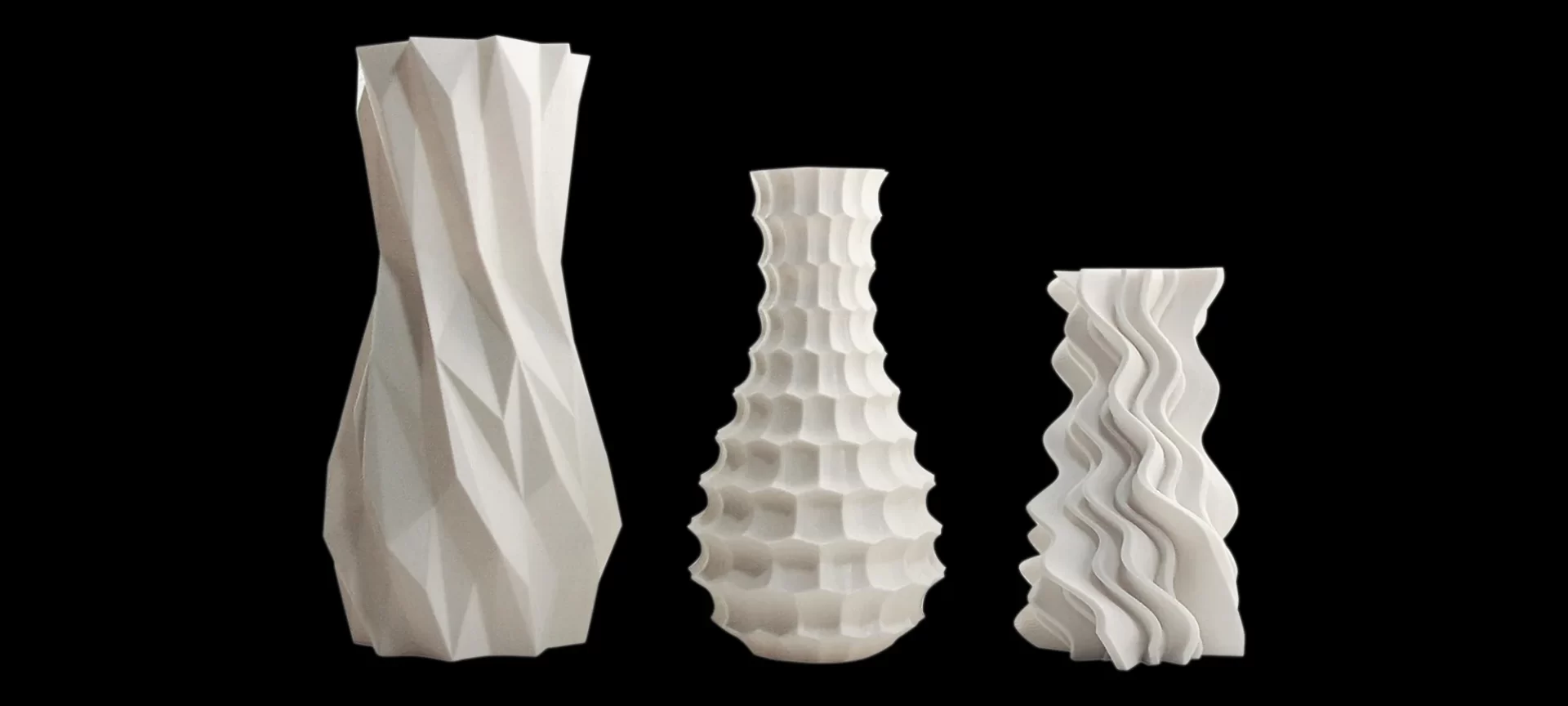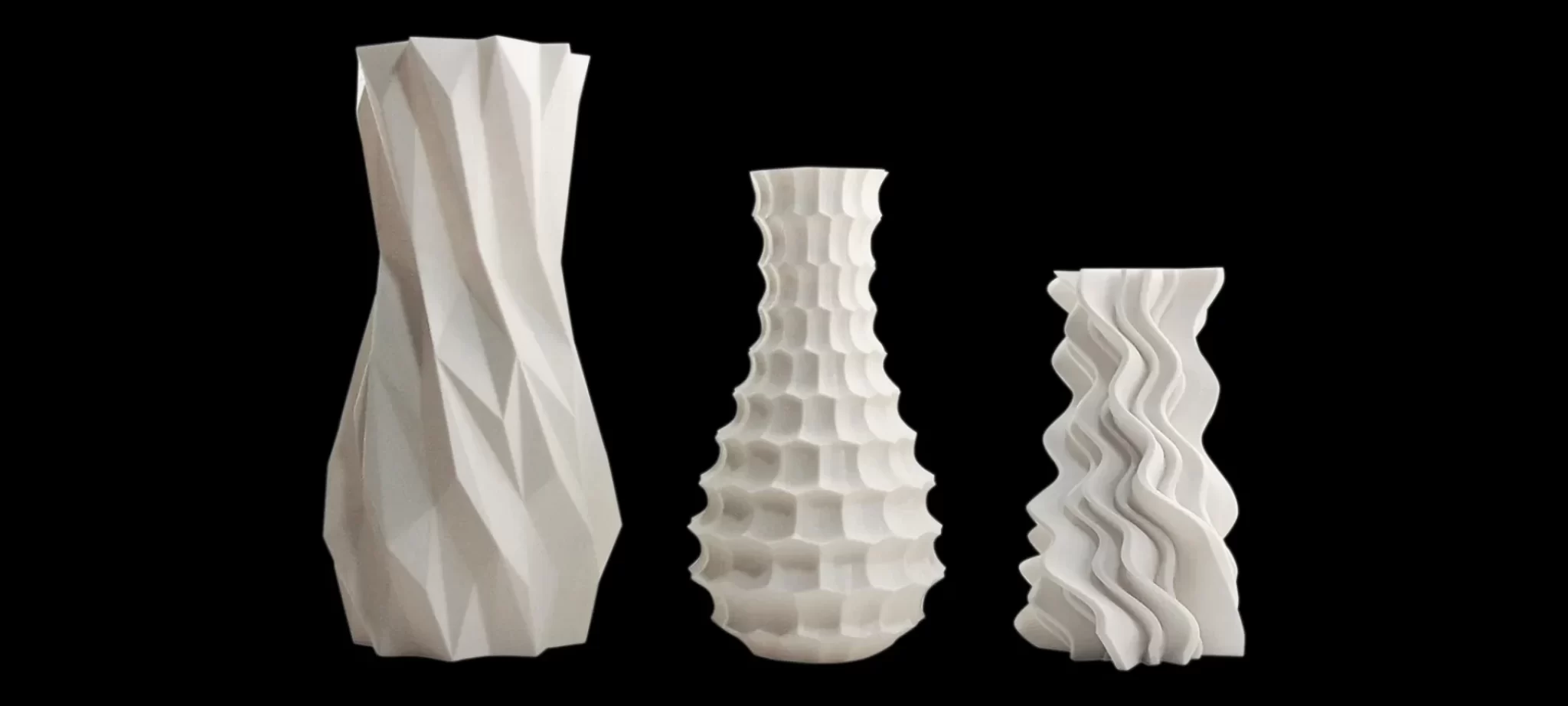 A lot of us spend thousands of dollars when decorating our homes. It is not only expensive but time-consuming process, to select the design visiting various stores locally and then installing the accessories at home.
Sometimes, we find the design we are looking for but the quality fails to attract. And, other times, we may like the quality but cannot go with that specific design. However, using a 3D printer for home, we can make the entire process of decorating home easy and simple.
And, most importantly, cheaper. Either its doorknobs, bathroom curtain rings, shower head, photo frames, vases, table lamps, and much more using our 3D printer.
There are many designs available online. You can change it if you wish and make our own style of objects using the 3D printer.
Print it and install it. You can do wonders with 3D printers, and there are a lot of budget options to choose from.
The Conclusion
3D printer for a home can be bought for an affordable price, however, one must possess a certain level of knowledge to work with it.
If you are looking to buy one for yourself, you can learn a lot about 3D printing through online courses. Online videos are also available on YouTube. You can learn from these videos as well.
If you are determined to put your spare time into knowing more about 3D printing technology, you can always go for buying a 3D printer for home. And, use it for fun or something more while utilizing all the benefits of this amazing technology.