All

Favorite

Popular

Most rated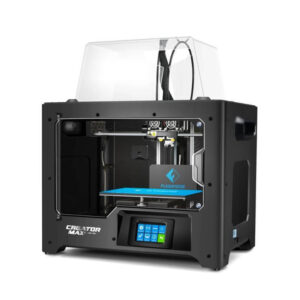 PROS:
Dual extrusion.
Considerable build volume.
Easy to set up.
Decent print speeds.
CONS:
Printing support materials is a little confusing.
It's difficult to deal with the SD card slot and there are complaints about the way it functions.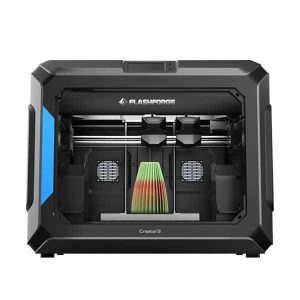 PROS:
Independent dual extrusion system.
Built-in camera.
Can be monitored from anywhere.
CONS:
Compact in size, small build volume.
Enclosed body.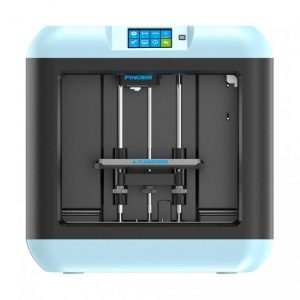 PROS:
Easy to setup
Assembled and compact
Removable Bed
Assisted bed leveling
Affordable
CONS:
No automated calibration
Only prints with PLA
Not suitable for professionals or serious users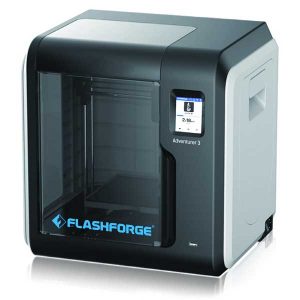 PROS:
Third-party filaments are supported in the printer
The printer has a user-friendly touchscreen display
There's a filament runout sensor in Adventurer 3 that's coupled with a resume print feature that allows parts to resume printing exactly from the same point from which they were left off after changing filaments
Multiple connectivity options in Adventurer 3 include USB, Wi-Fi, ethernet, and cloud printing
CONS:
The build plate can move around too much and sometimes cause the part to fail so it has to be calibrated before printing which takes a lot of time every time!
The instruction manual that comes with this printer can be confusing to get through
The Wi-Fi connection is known to present some issues while updating the software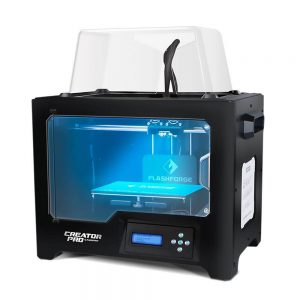 PROS:
Pre-Assembled
Decent Print Quality
Dual Extruder
Affordable
Heated Bed
CONS:
No Auto Calibration
A Bit Noisy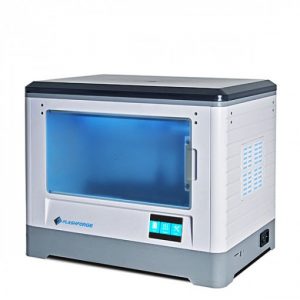 PROS:
Easy to assemble.
Dual extrusion.
Considerable build volume.
Extraordinary speed.
Good resolution in prints.
CONS:
The enclosed chamber restricts the user's freedom.
Filament jamming is reported as a problem by many users.
Printing with ABS is a little bit problematic.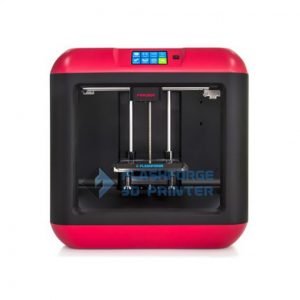 PROS:
Removable build plate
Quiet operation
Simple and impressive design
User-friendly touchscreen interface
Very Reliable
Overhead light for enhancing the visibility of prints
CONS:
Tiny build space
Non-heated print bed
Lack of auto-leveling feature
Only supports PLA
Tricky when working with support structures