All

Favorite

Popular

Most rated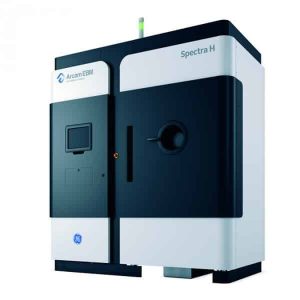 PROS:
The machine is capable of maintaining powder integrity to ensure optimal part production;
It features a 100% increase in power as well as 50% faster build times
Withstand higher heat more than 1000 degree Celsius allowing the incorporation of more alloys
Allow larger parts 3D printing and more numbers of parts at a time
Automating most of the processes that needed manual intervention before and providing optimal quality control
Faster speed and takes lesser time for production
Increased part printing quality
User-friendly and simplified processes introduction for operators
Easy to validate and improvement in the uptime
Increased efficiency
CONS:
Post-processing requirement
Not compatible with plastic or polymer or ceramic materials
Expensive and huge in size
Specific to industrial use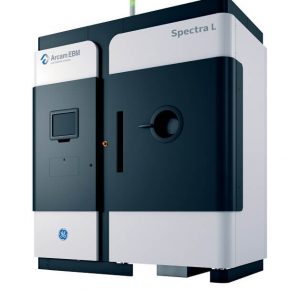 PROS:
Highly productive.
Reduces cost per part by 10 percent.
Powered by highly effective 4.5 Kilowatt electron beam.
Capable of mass-producing.
Amazing design freedom.
Able to print faster.
Comes with an efficient PRS-30.
CONS:
The printer and its components take up huge space so users will have to have a good amount of infrastructure dedicated for this giant piece of industrial 3D printer.