All

Favorite

Popular

Most rated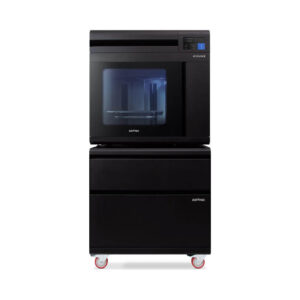 PROS:
High quality print
Plug and play design
Automatic calibration
Dual extruder
Compatible with soluble support material
Print with different usual and flexible materials including PEEK
Allows the use of third party materials
CONS:
Expensive and solely for industrial use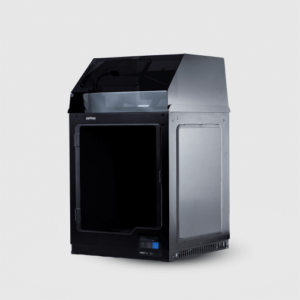 PROS:
Enclosed frame
Large build space
Easy to set up with automatic bed leveling
High-quality prints
WIFI connectivity
Filament run-out sensor
Remote monitoring
CONS:
Expensive for those wanting to use the printer for fun and learning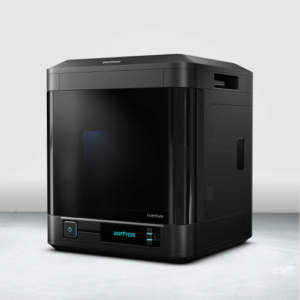 PROS:
Automatic bed leveling.
Filament run-out sensor.
Closed print chamber.
Compatible with external filaments.
HEPA air filter.
Able to print in two modes.
CONS:
Post-processing of parts and functional prototypes would be difficult.
Shorter print volume.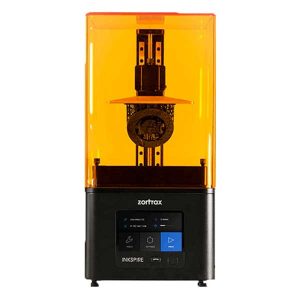 PROS:
The printer has a one-way operation process starting from importing print to slicing it.
The user interface displays comprehensive information to every user that's helpful for a first-timer who is not all tech-savvy.
Inspire comes with a self-built model library.
CONS:
The menu layout of this printer could be improved to make it more user-friendly than it currently is.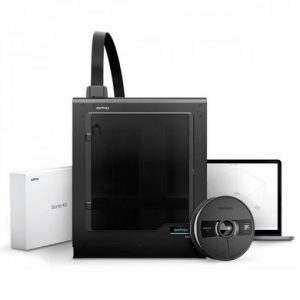 PROS:
The printer definitely offers one of the highest build volumes in terms of the price that it charges its users. So, professionals in the field of 3D printing and even intermediates can opt for this printer.
Parts and functional prototypes manufactured using M300 offer a layer resolution range of 90 to 290 microns which is very high compared to other 3D printers based on the same 3D printing technology.
The brand is reliable for manufacturing desktop 3D printers of high end and is known to give extraordinary customer support.
CONS:
Although Zortrax M 300 offers good print quality, its price is rated much higher, and in case you are fine without having the reliability and are willing to let go of a little bit of quality, you will get many options cheaper than this 3D printer because its price is expensive.
There is only one way to connect to this printer that is using an SD card which is a little bit slower process than the Wi-fi connectivity and is offered by competitors in the same price range.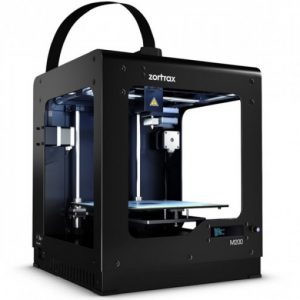 PROS:
Automated bed leveling
Sleep mode
Filament out sensor
Sturdy body
Reliable
Provides a complete ecosystem of hardware and software
Third-party filament support
CONS:
Not affordable for fun use
No dual extruder
Results with third party filaments aren't as impressive as it is with their proprietary materials