Compare 3D Printers and 3D Scanners Offers
Best place to find additive manufacturing equipment for beginners and professionals. Compare great value prices or get quotes now.
Showing all 2 results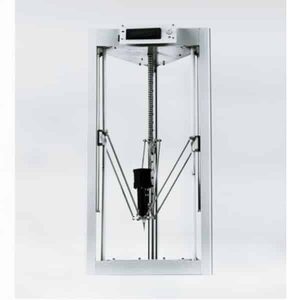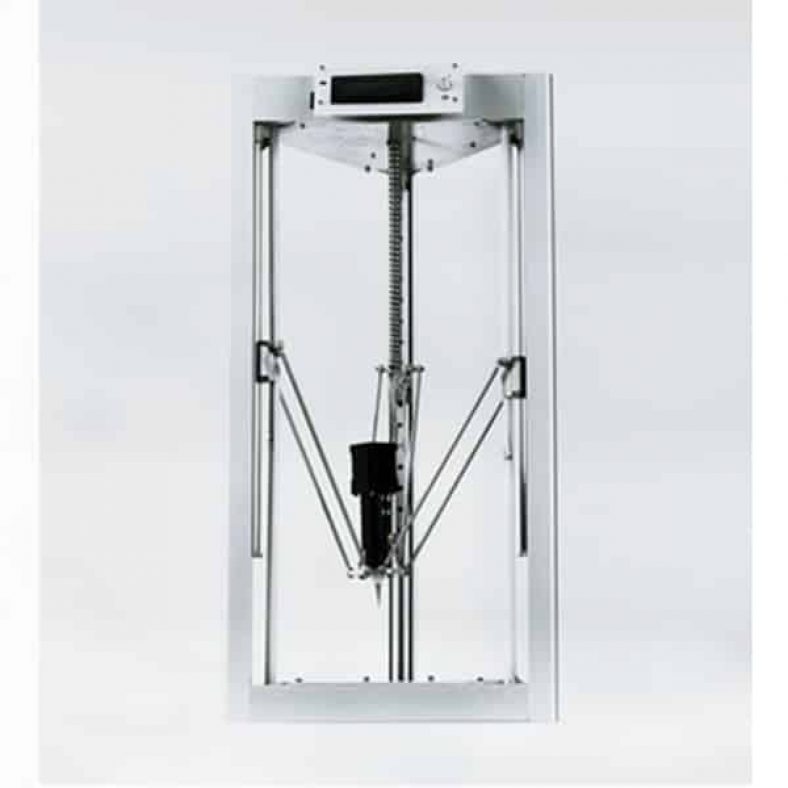 PROS:
Print Speed.
Build volume.
Print Quality.
CONS:
Open Frame.
Withstanding Temperature.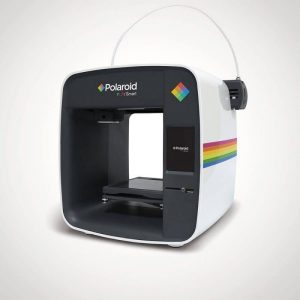 PROS:
Produces high quality prints in commendable print time.
Has a simple and easy to use user interface.
A built-in camera to monitor complete 3D printing process.
CONS:
Software of the printer is not very flexible.