All

Favorite

Popular

Most rated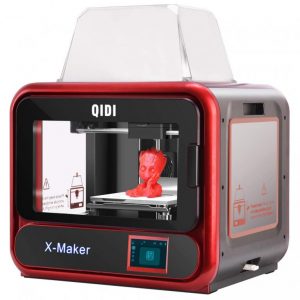 PROS:
The enclosed area provides noise-free printing.
Comes with clear instructions and guides.
Bed leveling is automatic.
The build plate is magnetic.
Can be connected using Wi-fi and has a built-in camera on board.
CONS:
Build volume is smaller compared to others in the same price range.
Replacements are hard to find.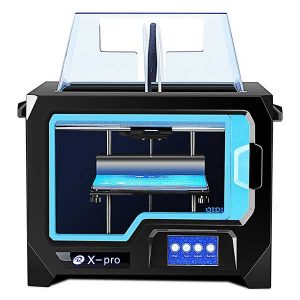 PROS:
Easy to assemble and setup
Dual extruder
Removable print bed
Above-average print
Responsive technical support team
Reliable ecosystem
Supports PLA, ABS, and PETG
Affordable
CONS:
Manual Bed Leveling
The proprietary slicer isn't very advanced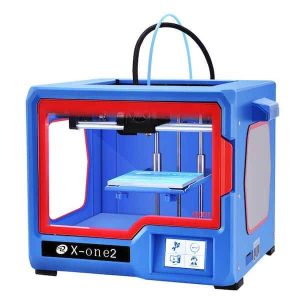 PROS:
It has outstanding customer service
This 3D printer has a well-built metal frame
X-One 2 comes fully assembled so it's easy to setup
The print quality of parts and functional prototypes are excellent
The printer has a touchscreen interface
It has a print bed that is easy to level
Has an eccentric pause and resume function
Qidi Tech X-One 2 is compatible with third-party slicers
CONS:
The printer has a limited build size
The stock build plate of the printer has adhesion issues
Documentation of the printer is very confusing in some areas
The filament of Qidi Tech X-One 2 is very tricky to load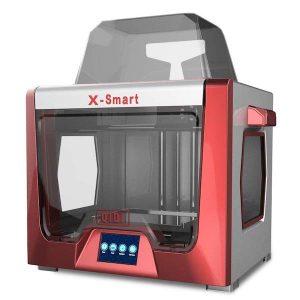 PROS:
The printer is affordable and very Cost-effective
It features a print recovery function, saving the print from unnotified power outages.
Fully assembled and plug and play design.
Users can print using third-party materials
CONS:
Limited build volume
Manual leveling may seem challenging for a complete beginner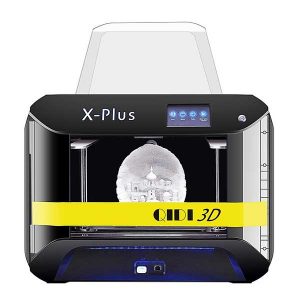 PROS:
The 3D printer can work with multiple filaments
The build volume is more than sufficient for most of the applications
It creates precise and accurate 3D models
Easy to set up and beginners friendly
CONS:
Poorly Translated Documentation and Customer Service
The touch screen may also respond slowly in some cases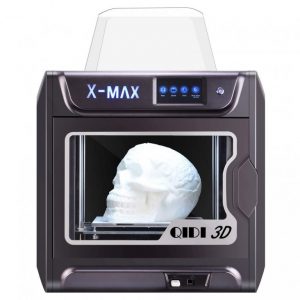 PROS:
Swappable extruder
Multi-Material Support
Large print volume
High speed
Great accuracy and precision
Sturdier frame
Heated print bed
Assisted bed leveling
CONS:
Large footprint
No dual extruder
No automated bed leveling