Table of Contents
3D Printing technology has revolutionized the field of manufacturing. Since it's an invention, this technology has shocked designers and manufacturers all over the world by manufacturing products in a completely different way than what they were manufactured.
In 3D printing, there are different techniques based on which printers work. Although this technology is a boon for designers and manufacturers worldwide, it has interested hobbyists as well as academicians all over the world.
To print and play and to print and study or research, 3D printing has caught enthusiasts from both of those sectors. And amongst the many things that you can print using this technology is a dinosaur.
To 3D print a dinosaur can be just because you wish to test the printer or maybe use it as a toy, it also can be used to check the printer's accuracy and the claims made by its manufacturer.
Different types of dinosaurs can be printed using different types of 3D printers. Starting from the most basic type of 3D printer i.e. desktop 3D printers, dinosaurs of smaller volume can be made.
Then comes medium-ranged printers, which does enable a user to print dinosaur toys with accuracy. And finally, there are professional printers that are used by designers or small business owners to do the business of what they print.
Here in this article, we will make you learn the stepwise procedure of printing a dinosaur even when if you do not have much knowledge about designing the file and preparing it with a 3D printer's software. Here we go.
Download the File from Websites that Provides 3D Designs of Dinosaur
If you are new to 3D printing and don't know anything about how to 3D print dinosaur here is the first step to print any part. You'd need the design of that part as you wish to manufacture it. Without the design, you wouldn't be able to tell the printer what you wish to have.
There are different design modeling software available on the internet which you have to download and learn to design different parts in it.
But say for example you are a newbie to this technique and want to imply shortcuts, you do have an option to download the design from websites that offer 3D designs.
These websites are developed by companies that are manufacturers of 3D printers, founders of one or the other techniques, or designers in the same field that wish to spread the technology.
Websites here have design files that are available for free as well as paid. You'd be surprised to know how designers of good design can upload their designs on the website and get paid.
So all you can do as the first step for making the dinosaur is to download the design file of a dinosaur that you wish to make. Go on these websites and search for the designs, have a close look at the final product, and decide the file that you wish to download.
If it's available for free download, if not pay the money for it and download it. After downloading you'd be able to access it on your computer and hence your printer.
Recommendations of Websites to Download 3D Designs Of Dinosaurs
If you are searching on Google, you'd have to type the keyword "download 3D Design files for dinosaurs".
Cults3D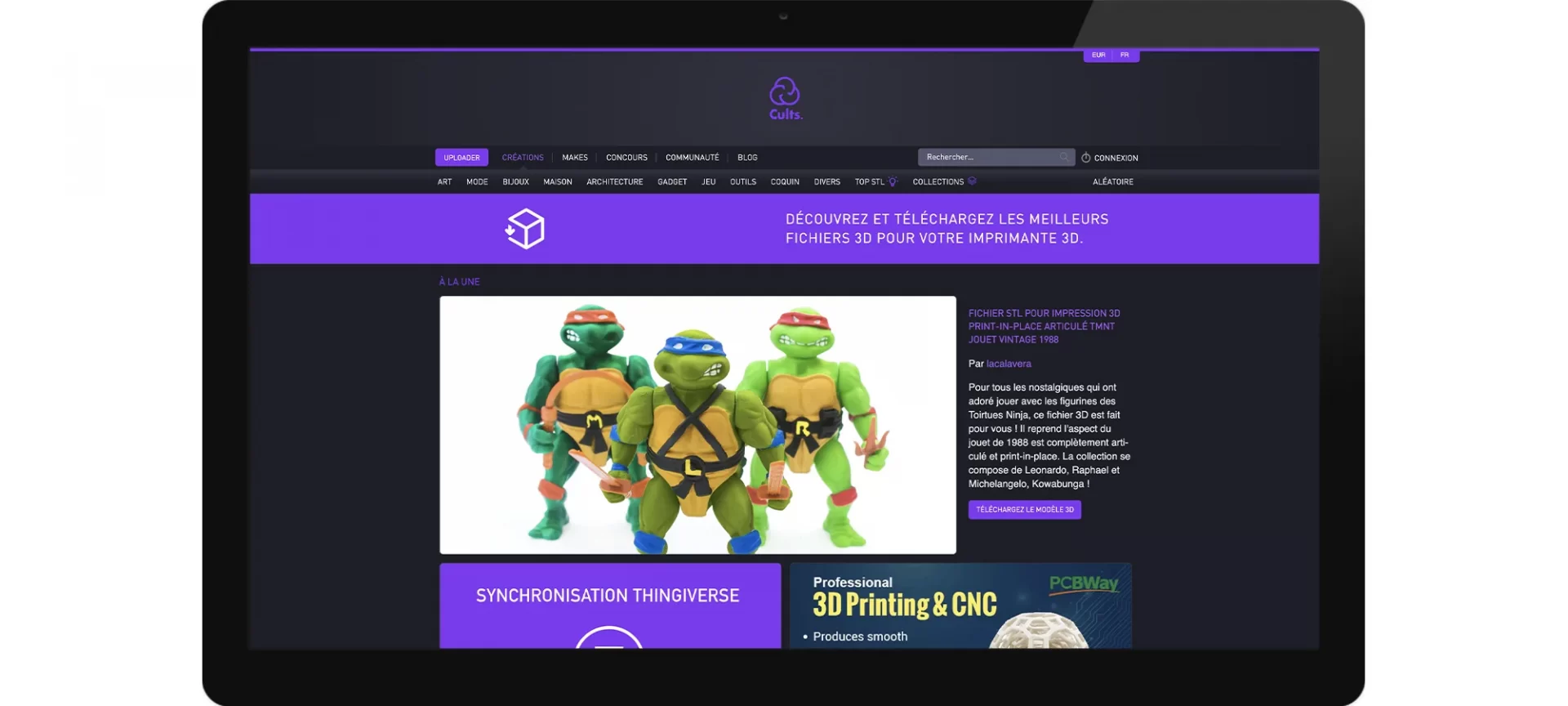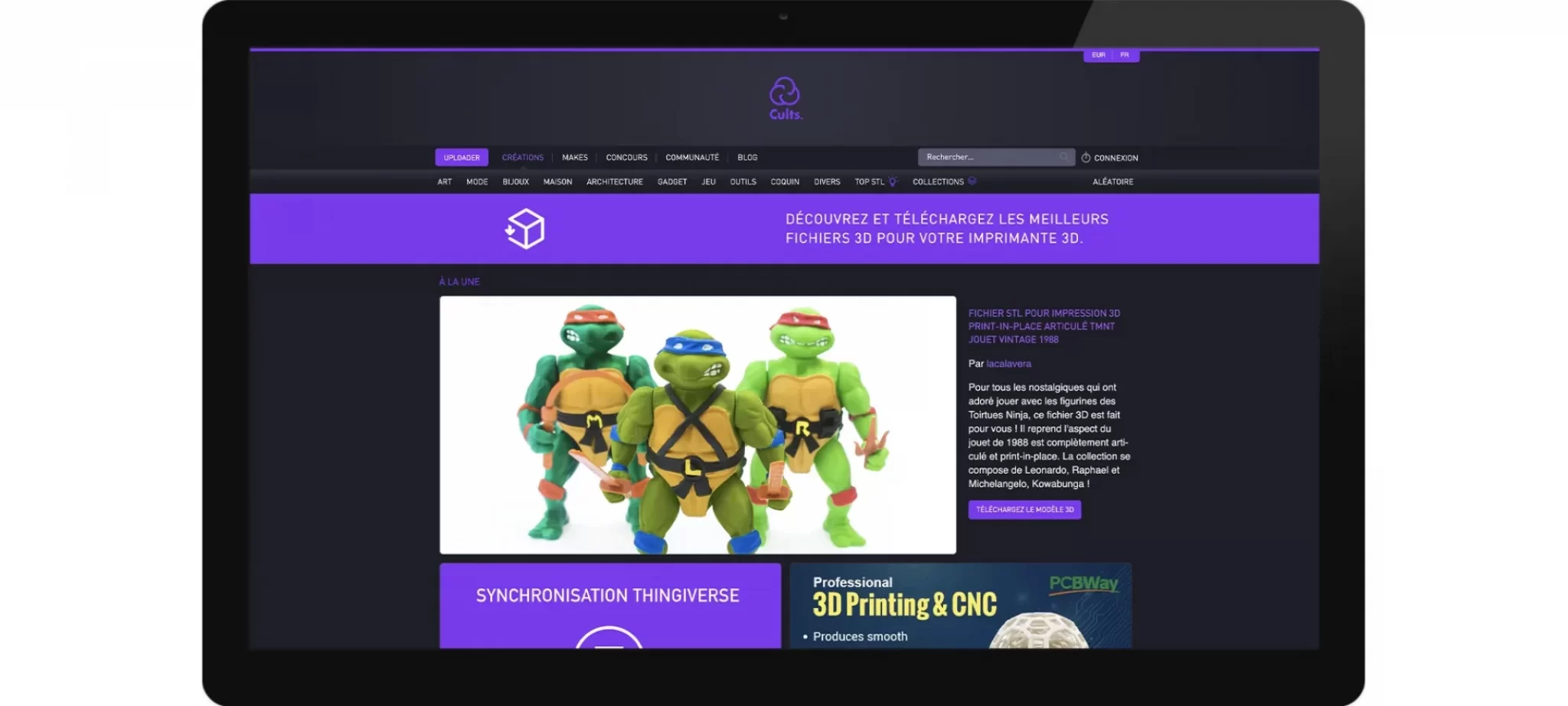 More than hundreds of 3D designs of Dinosaurs are available on this website. Files here contain dinosaur as a showpiece, a toy, a dinosaur's skull is available, and there is a dinosaur of triangular face, dinosaur which is joined by many different parts and lot more.
You can download the one you like. Most of the designs on this website are available for free.
Thingiverse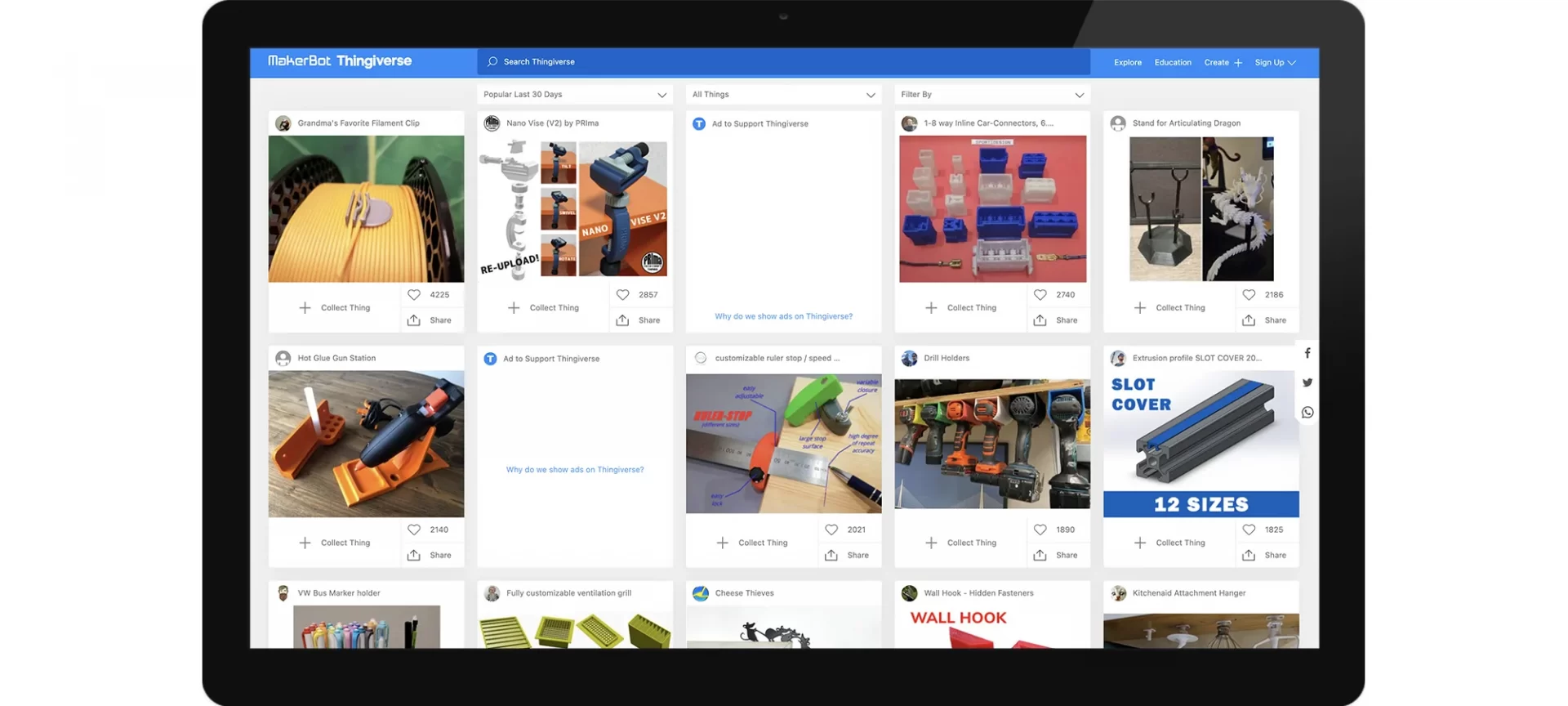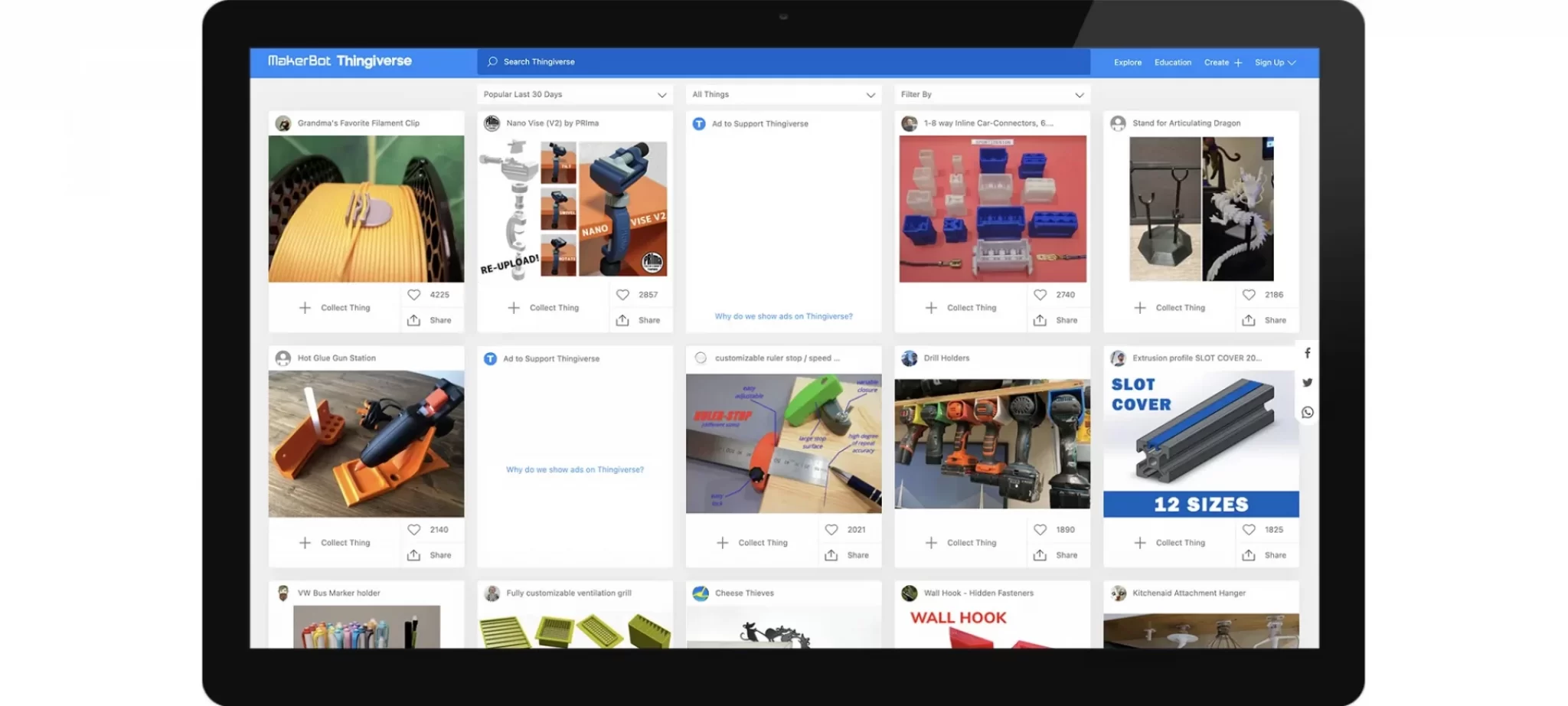 More than five pages of different designs are available on this website. You can even search for dinosaur by writing " T-rex." You'd find names of different designers that have made those designs, on this website.
They would have also given descriptions about how they had used those designs to hint you for using the design in a similar fashion. But it's completely up to you, how to use that design.
Yeggi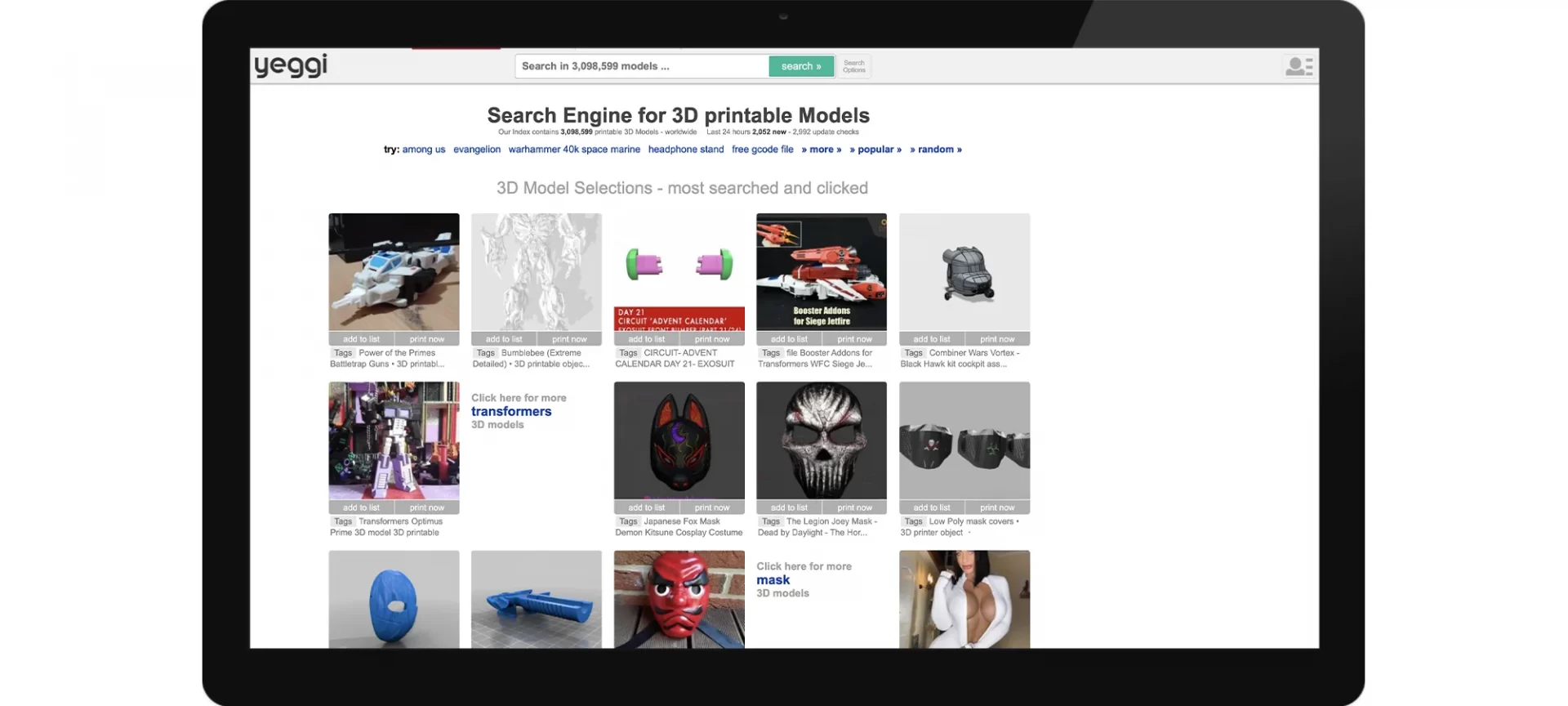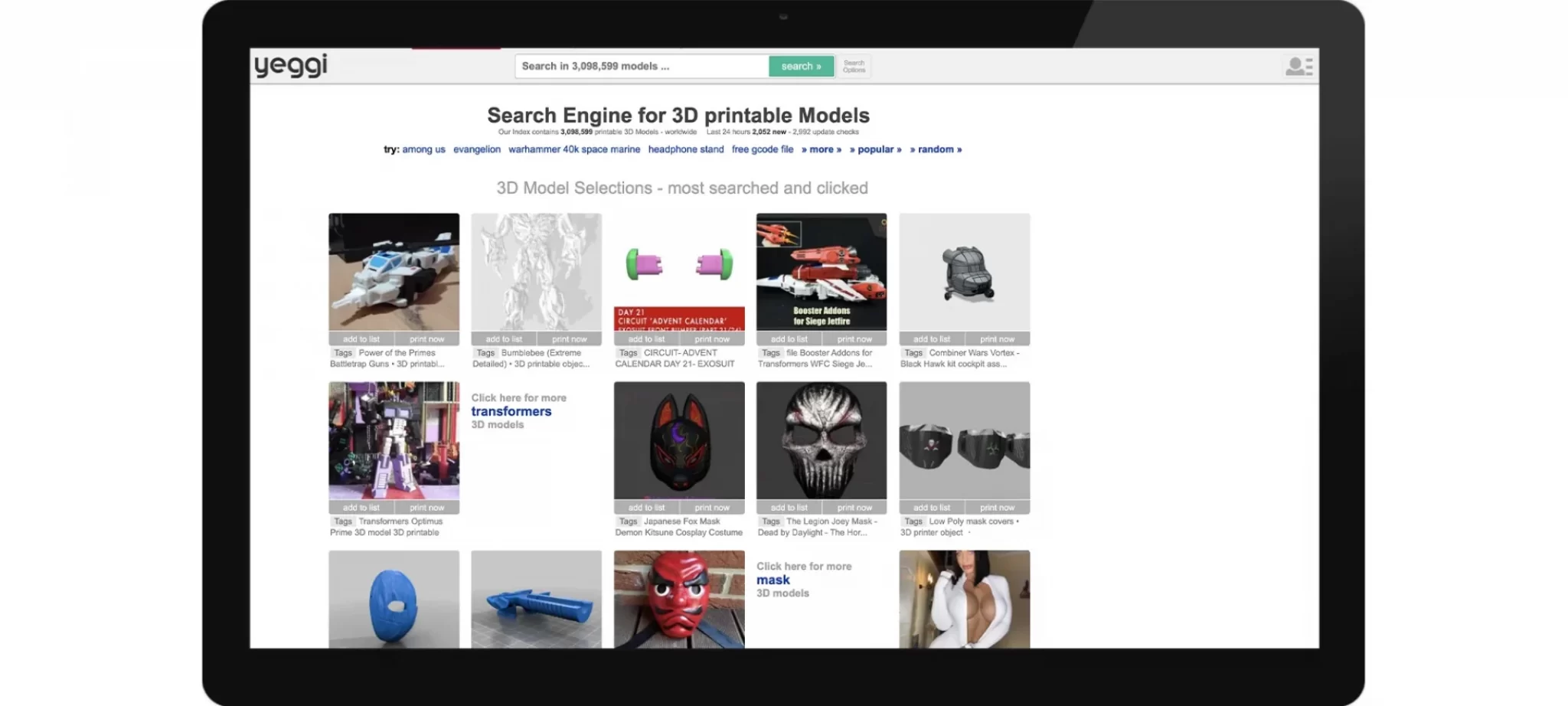 This website does not have its own database, but it uses other company's databases, by claiming itself a search engine for 3D printing. You can get a variety of design that is posted on websites such as Thingiverse and Cults on this website.
There are many pages of dinosaur designs available on this website too. Dinosaurs of different types of horns are available on this website and because it's the complete search engine, you would get to see every design that's available on the Internet on other websites on this website.
Apart from this list to there are other websites, but these three are the main ones. You can also write on google "3D Print Dinosaur," which would also lead you to three different kinds of websites that you are going to use at one or the other point in time and learn about in the article. After completing the first step to a 3D print dinosaur, let's go to the second one.
Slicing the Design to 3D Print Dinosaur in a 3D Software
After finding the design that you like from the Internet, you'd have to download 3D software that can slice it. Now, this step can vary for the users who have their own 3D printers and those who don't.
For those who do have a 3D printer, please refer to the 3D printer's website to look for recommendations of the software by the manufacturer and download accordingly. Whilst those who do not have a 3D printer will have the freedom to download the software that's available for free on the internet and use it.
Slicing is basically done to change the settings and making the design compatible with your printer. The design that you have selected from the internet was designed by the designer in a way that was compatible with his 3D printer.
So the difference between your's and his/her 3D printer needs to be settled using a Slicer. The layer height for a 3D print dinosaur that you have selected can be changed using this slicer.
The shell thickness can be amended, it's bottom and top thickness can be changed, the print speed of your printer, printing temperature, support, nozzle diameter, and flow percentage, everything can be changed.
If this is your first print ever using 3D print technology, you surely are going to learn a lot about 3D printing in this step.
Recommendations of Slicers
You can search on google by using the keyword "best slicers for 3D designs," and get blogs written on it, and go with the option that you find most trustworthy.
Cura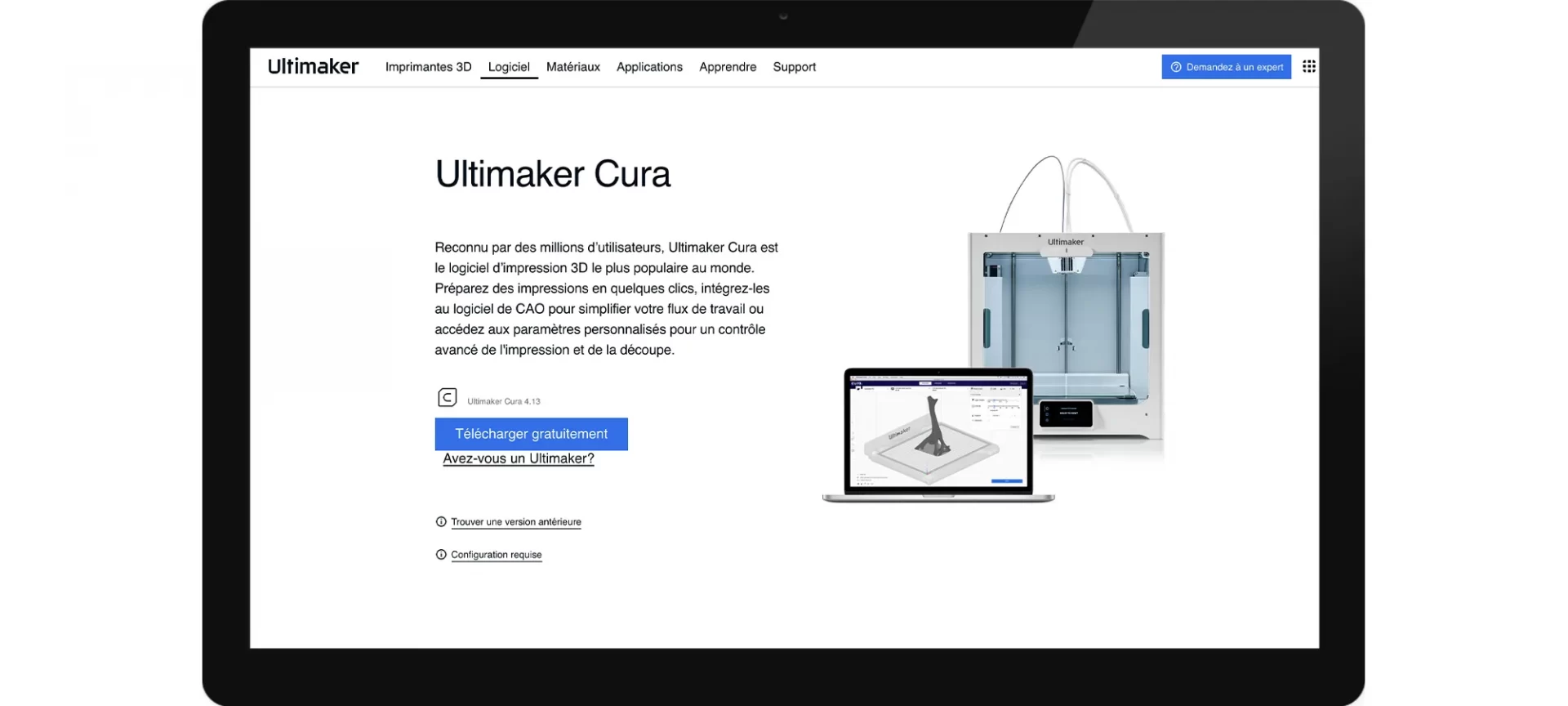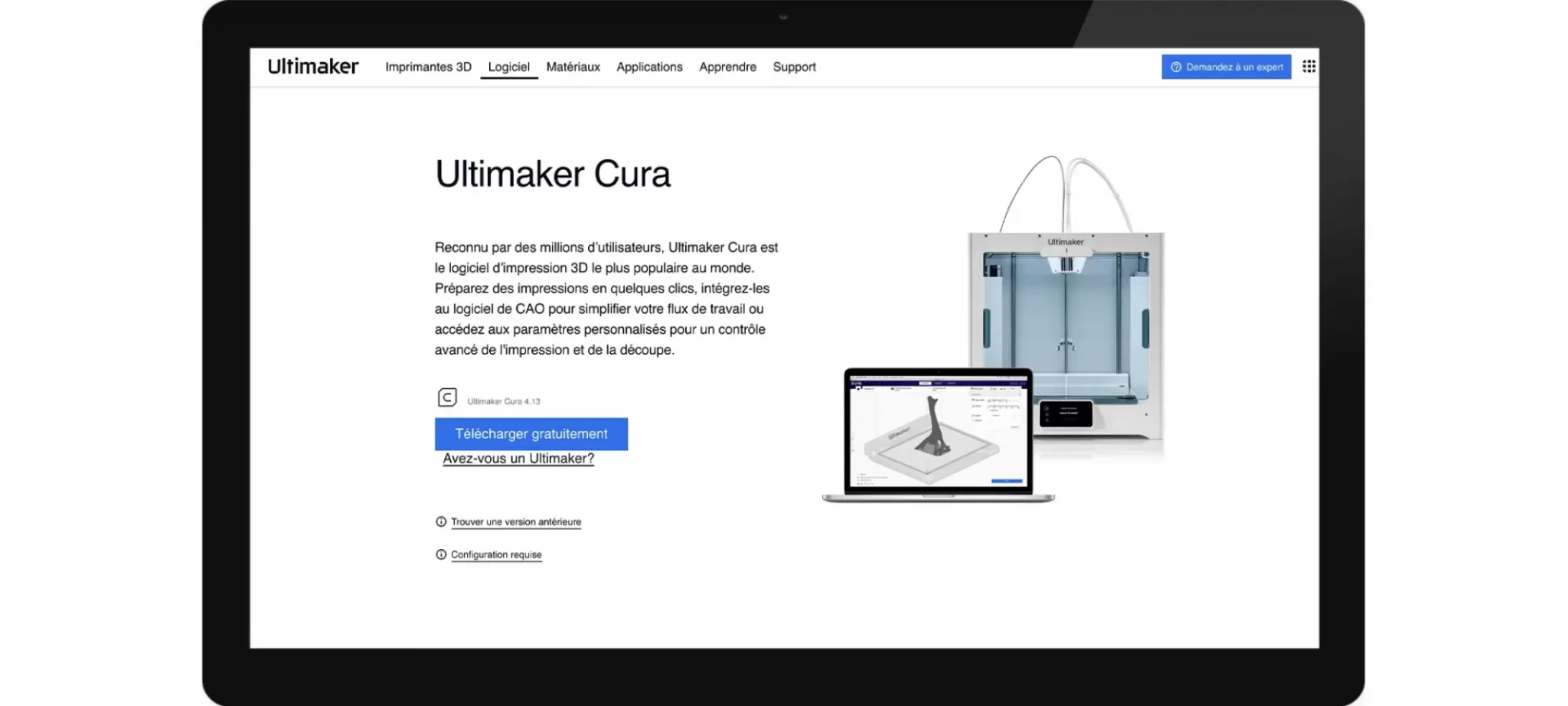 Developed by the manufacturer of 3D printer, Ultimaker Cura is the most preferred slicer because of its user-friendliness. By using less technical terms, it has made a place in layman's preferences.
Although the company also has given its users an option to use the slicer that they wish to, most of its consumers prefer Cura. In fact, users of other company's 3D printer prefer this software because of its user-friendliness.
The best thing about Cura is that it is open-sourced and free. The available extensions of files that can be downloaded from Cura are.STL, .OBJ, .X3D and .3MF.
3D Printer OS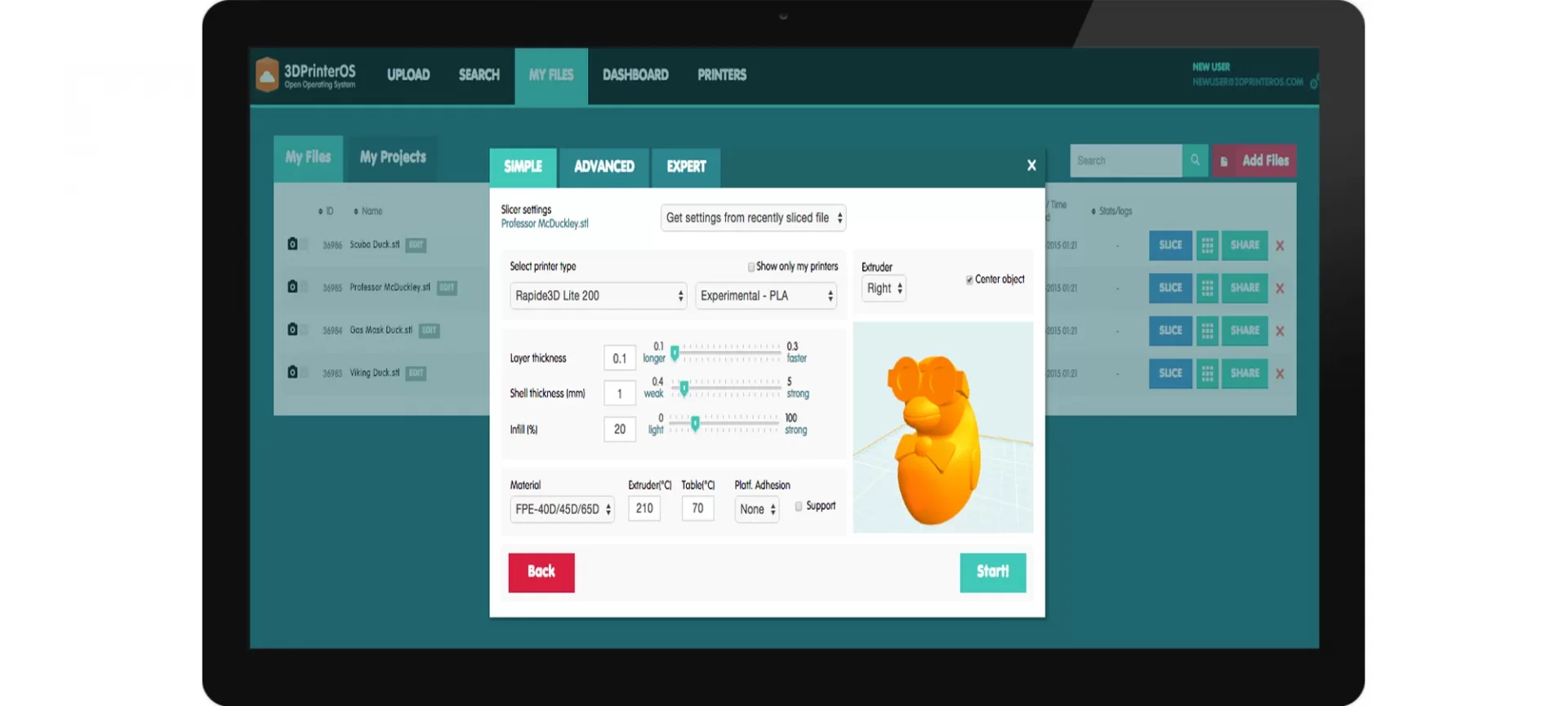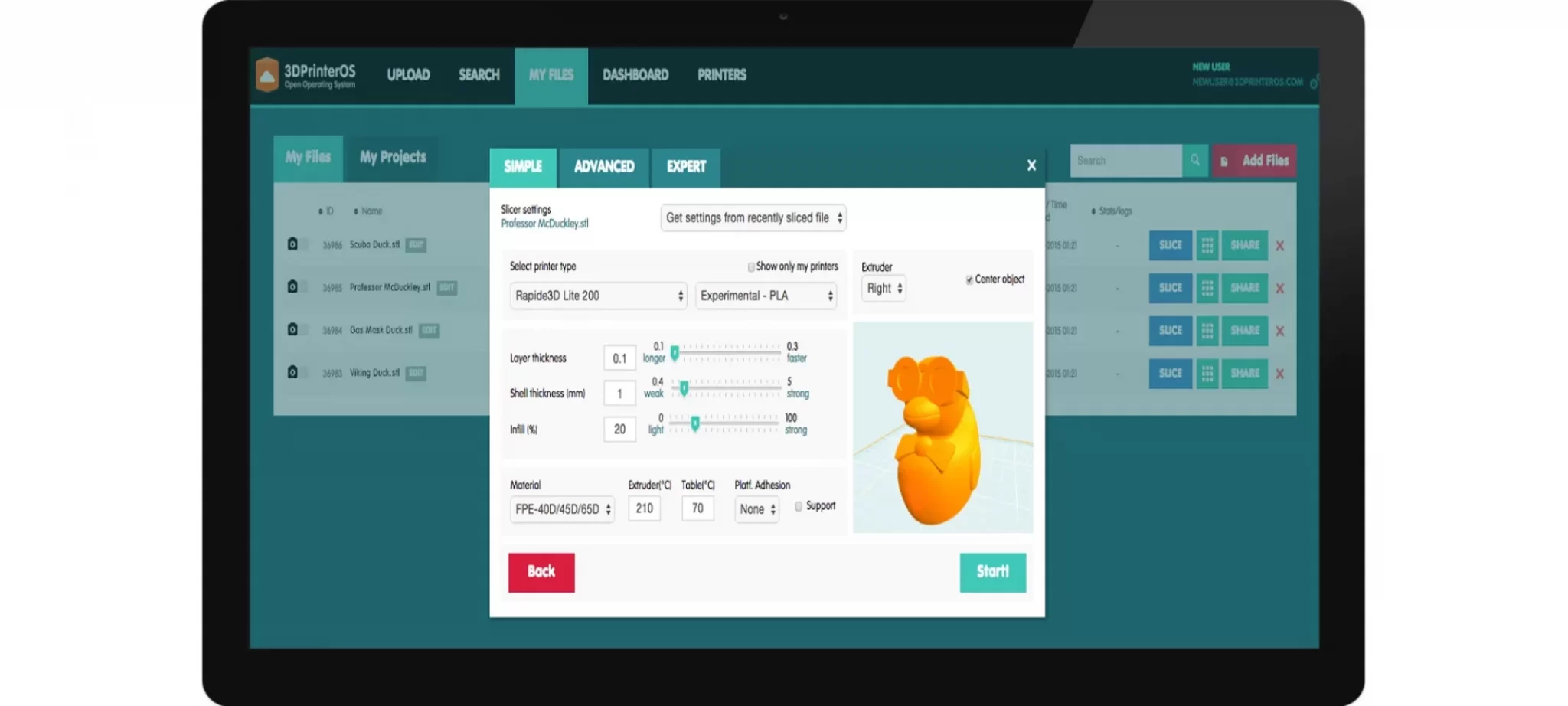 This is a cloud-based platform that integrates slicer with other features that are also essential for a 3D file. Using this platform a 3D file can be managed in a very easy way between machines and users all across the world.
Different range of printers support this platform and it uses 3D slicing apps such as Cloud Slicer, Slicer 2, and Makerbot Slicer.
Idea Maker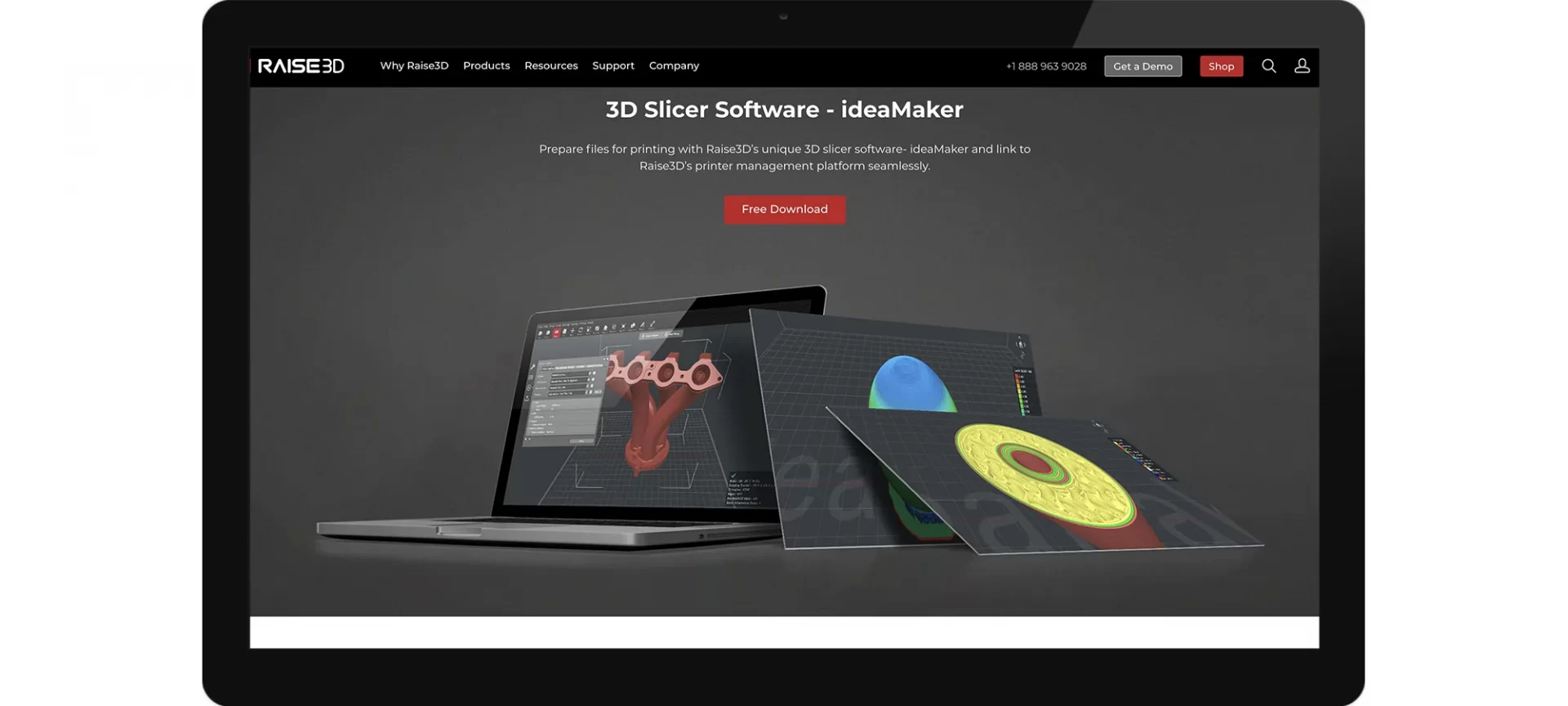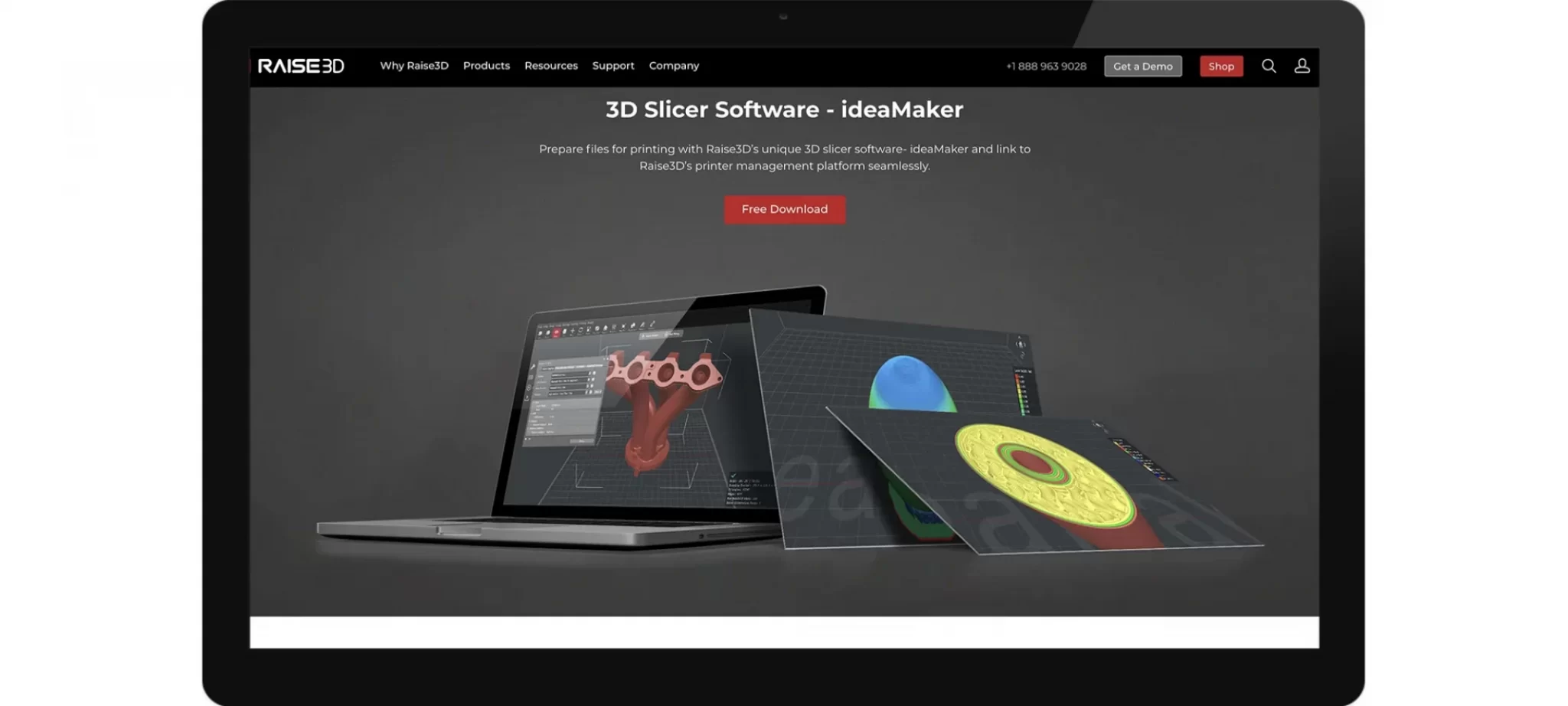 Developed by the manufacturer of 3D printers, Raise3D, this slicing software was developed only for their 3D printers but has gained significance in the outside community as well. Like Cura, it also gives you the option to prepare your files with extensions such as.STL, .OBJ and .3MF.
There are a lot of slicers that have developed with the advancing technology and there will be more. However, these three names are the oldest and the industry preferred slicers that you could use for starting your journey into completely new technology.
Now that we have completed the second step to a 3D print dinosaur, let's have a look at the third one.
3D Print Dinosaur
After downloading the design file and slicing it in one of the preferred software your, file is ready to be printed. If you have a 3D printer of your own, good. But if you don't have a 3D printer, don't worry.
There are websites that provide you service of printing the complete part on your preferred 3D printer. All you need to do is search for those websites and demand your order and pay the service charge, that's it. But in case you have your own 3D printer, you should take care of some points.
You should always print the model piece by piece. If you have a larger build volume, take care of not printing it in a way that the first layer is printed in an inaccurate fashion.
Also based on 3D printing technology, the mechanism of the 3D printer varies. So you need to take that into consideration as well. For performing this step, you need to make sure you know what 3D printing technology your 3D printer falls into.
And then after knowing it, decide whether you need support structures or not. And be alarmed after the print, don't get excited enough to forget the support structures that you've used.
Recommendations For 3D Printing Service Online
Type "3D printing service online" and Google would come up with the best suggestions.
Sculpteo
The best professional 3D printing service that can enable you to print your dinosaur with every method of 3D printing that's available in the market currently. While looking at this list look for the printing service that can enable you to print with more materials than the other.
With Sculpteo you can print using more than 75 different materials.
3D Hubs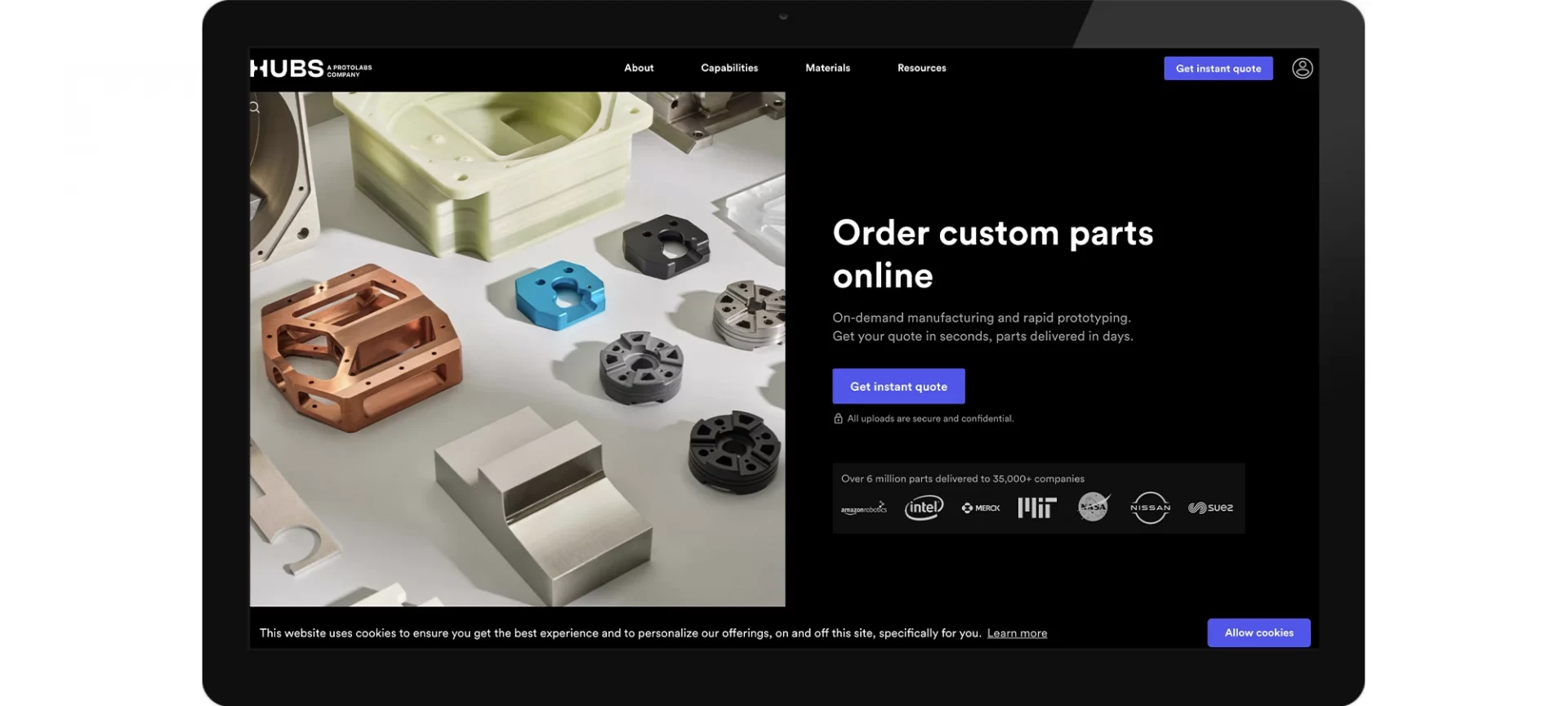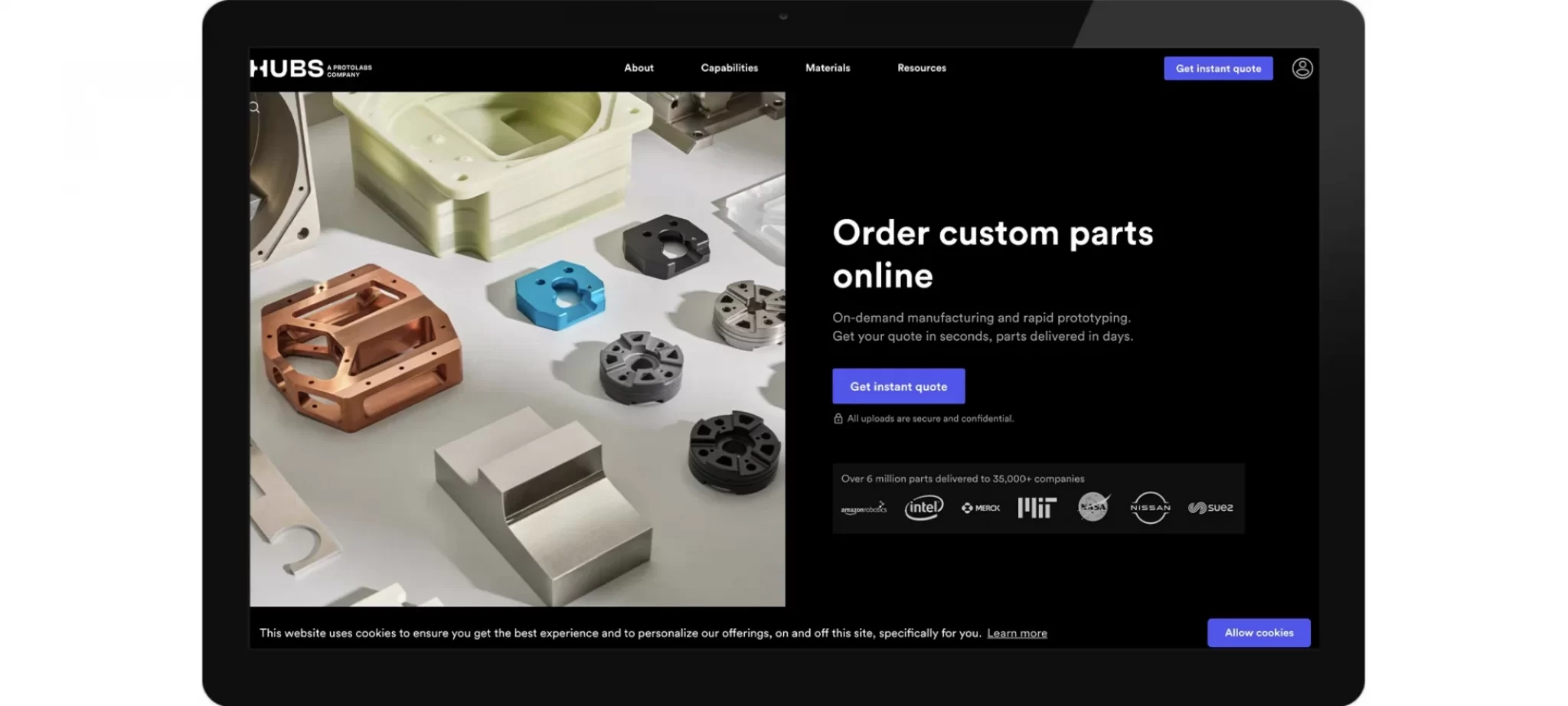 All you need to do is to upload the CAD files and get the 3D printing quote and produce your part in less than 5 minutes using 3D Hubs. You can print using FDM, SLA, MJF, and SLS 3D printing technologies and a wide range of materials at 3D Hubs.
Think 3D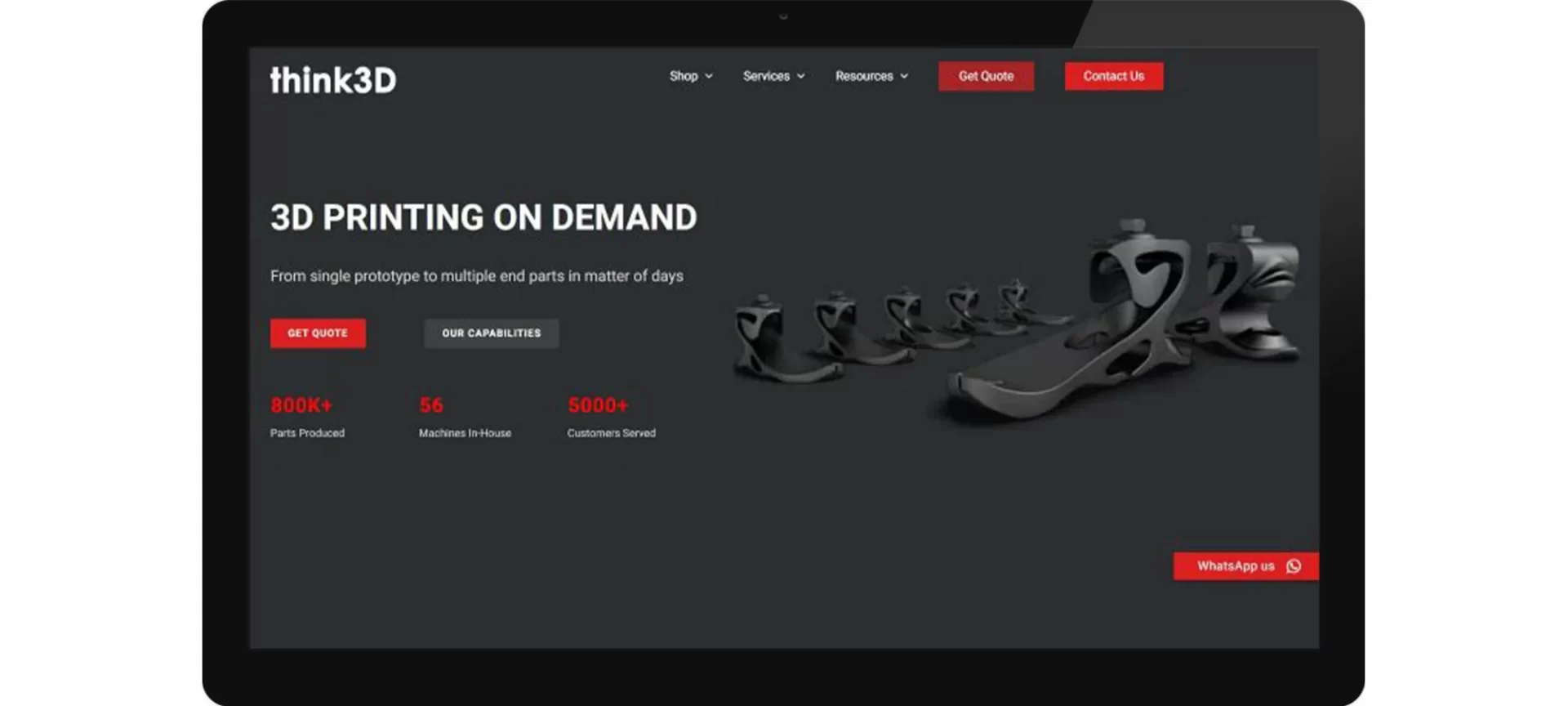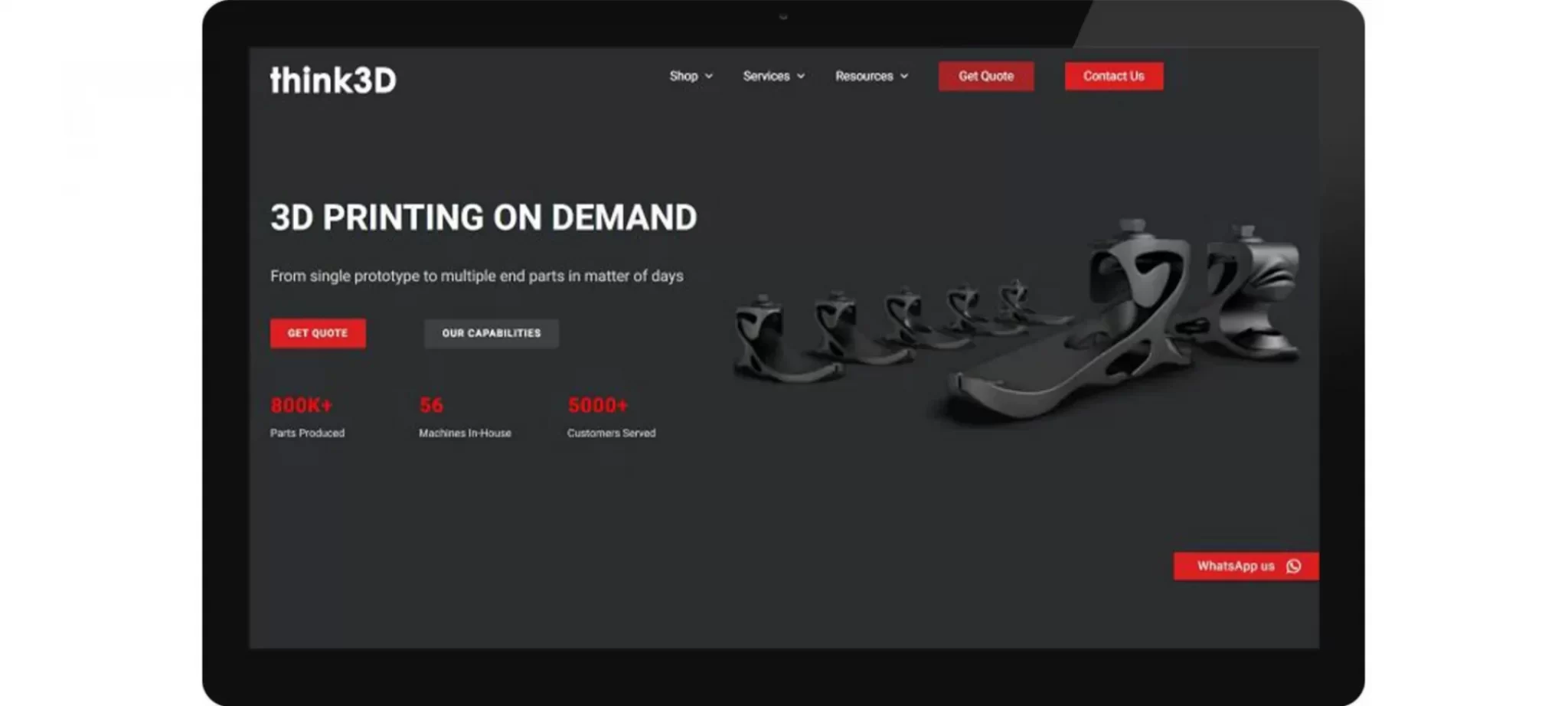 On this website, you cannot only ask for a 3D print but also get your part manufactured via CNC, Vaccum, or Injection Moulding.
Irrespective of the website that you choose, look for decide the method by which you wish to print and the material that you wish to print.
Assembling and Coloring Your 3D Print Dinosaur's Parts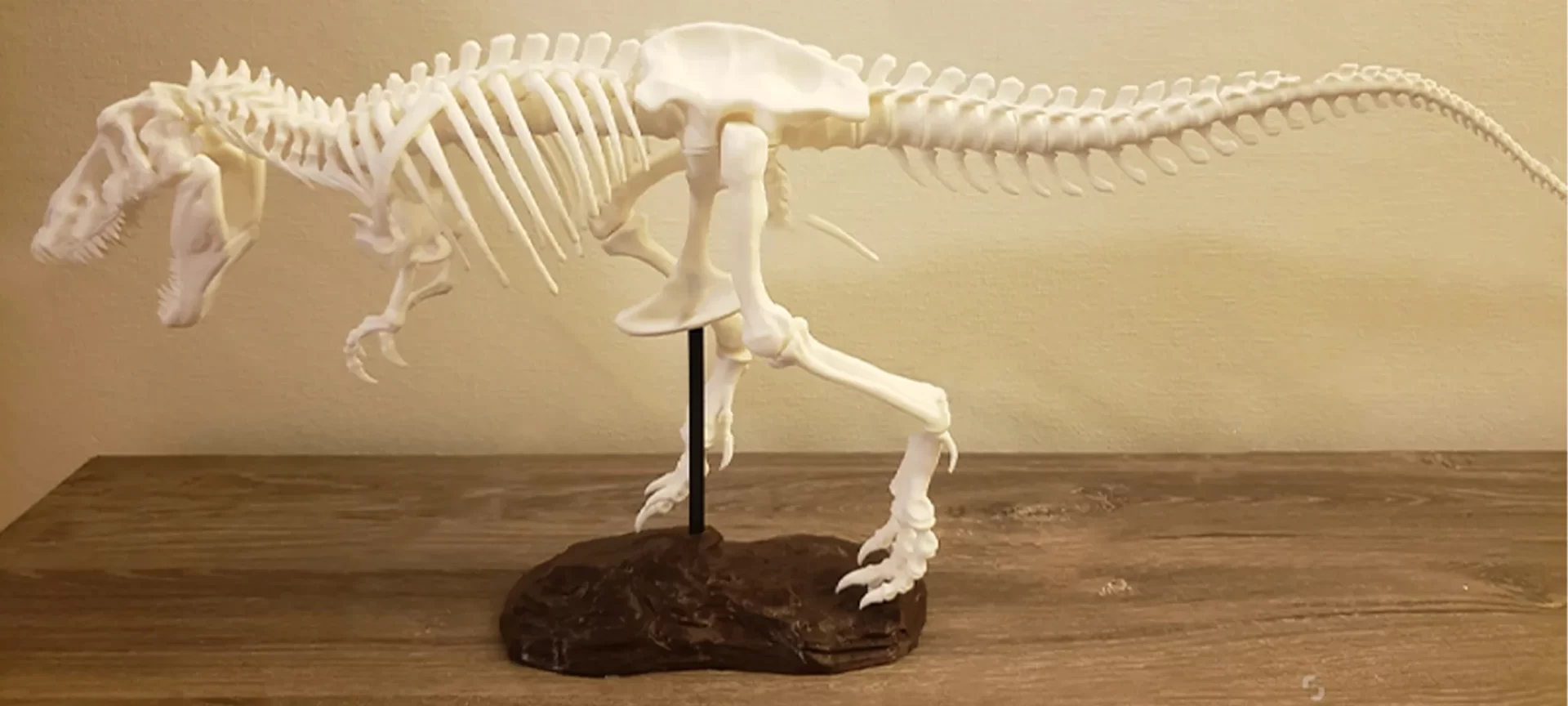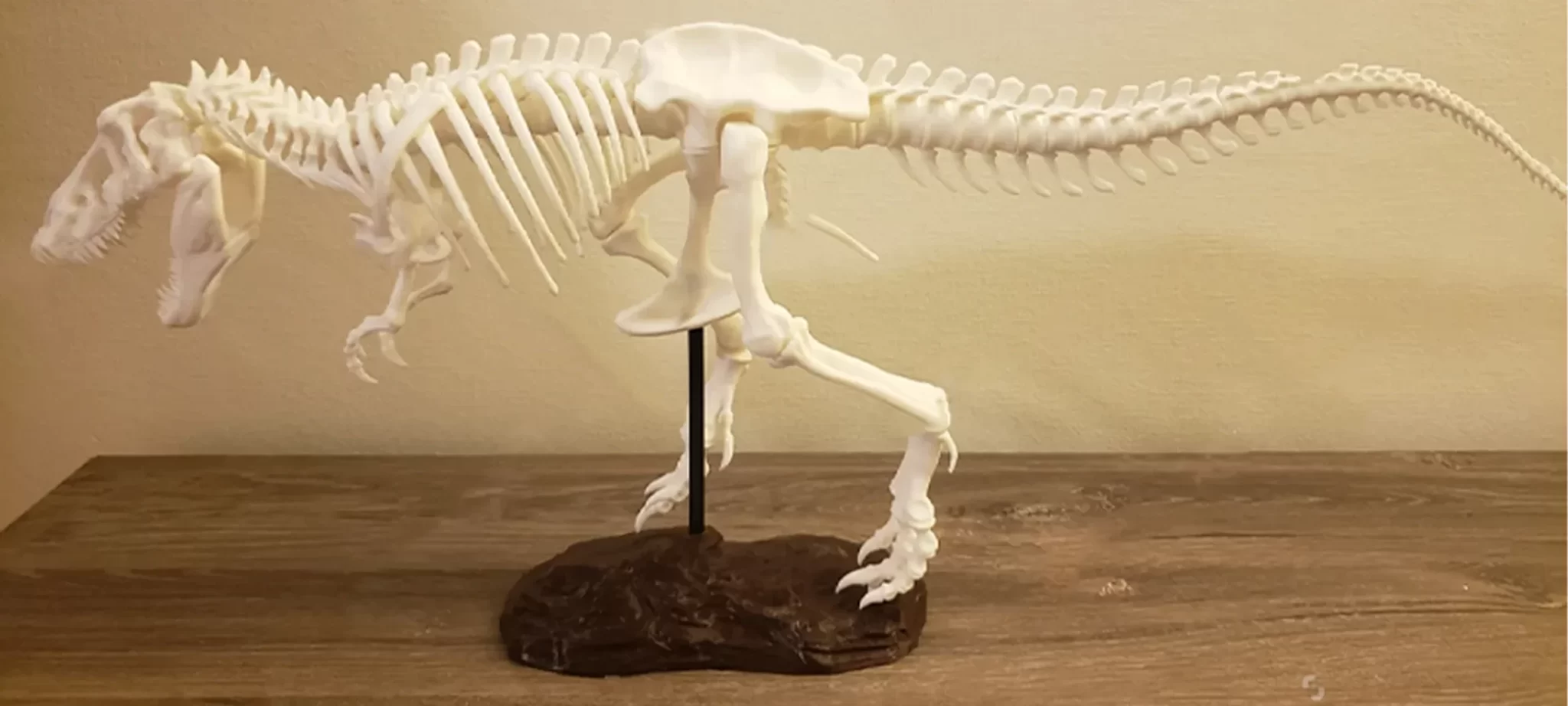 If you have a desktop 3D printer or are getting it printed on a desktop 3D printer, there are more chances of you to get it in your hands in parts. In that case, you would have to assemble the dinosaur. And this is almost the last step because the step after this is optional i.e. coloring.
While assembling, if you are using glue, take special care in finding out whether that glue is compatible with the print material or not. After it's assembled once, try to test it out by using it in the application for which you have printed it and that's it.
Coloring is an option, not just because only some people like to color it. But in case you have manufactured it using a coloring filament there won't be a need to color it. So, as said about this choice is optional.
The Conclusion
To 3D Print, the dinosaur is considered very simple as per the advancements that have been carried out in the technology. 3D printing is capable of producing parts and functional prototypes that can be used in the defense sector especially the aerospace industry, medical industry, dental implants, automotive industry, and also jewelry.
These industries are looking for everyday advances in technology so that they can quit using older methods of manufacturing and turn on to this technology because of the quality that it promises to offer.
The other industry segment that 3D printing has recently started to touch upon is clothing. So if you are a newbie who is looking to go long term with this technology, congratulations on your choice and best of luck for your future.