3D printing is an emerging field. Many individuals have already found their promising career prospects within the industry and many crave to.
Although for specific careers, particular job skills and academic degree is required. However, the good news is that the industry is open for even the beginners and the intermediate.
This is because schools and colleges lack a defined set of curriculums for technology. There are still career options if you have not acquired related degrees and certifications. 3D printing career expands to different options for individuals from various backgrounds. 
If you have the motivation to take up the challenge that the additive manufacturing's steep learning curve offers, you can be a part of the workflow.
There are many ways to acquire knowledge and start working in the department that interests you. You can do a lot more than you know when it comes to 3D Printing. Hence, you must have some tips up your sleeves when walking the road to success.
Tips for Starting 3D Printing Career
As you have decided to start a career and find 3D printing jobs that would be suitable for your profile, you are in the right place.
Trust me, there are a lot of things you can uncover within this field that would leave you awestruck and wanting more.
This is the reason why many decide to make their career in 3D Printing even when enjoying a decent job profile. The satisfaction of watching yourself creating something from scratch is beyond imagination. 
So, what are the few things that you must keep in mind or follow to make a career which pays you back exponentially?
Start with Learning Through Online Courses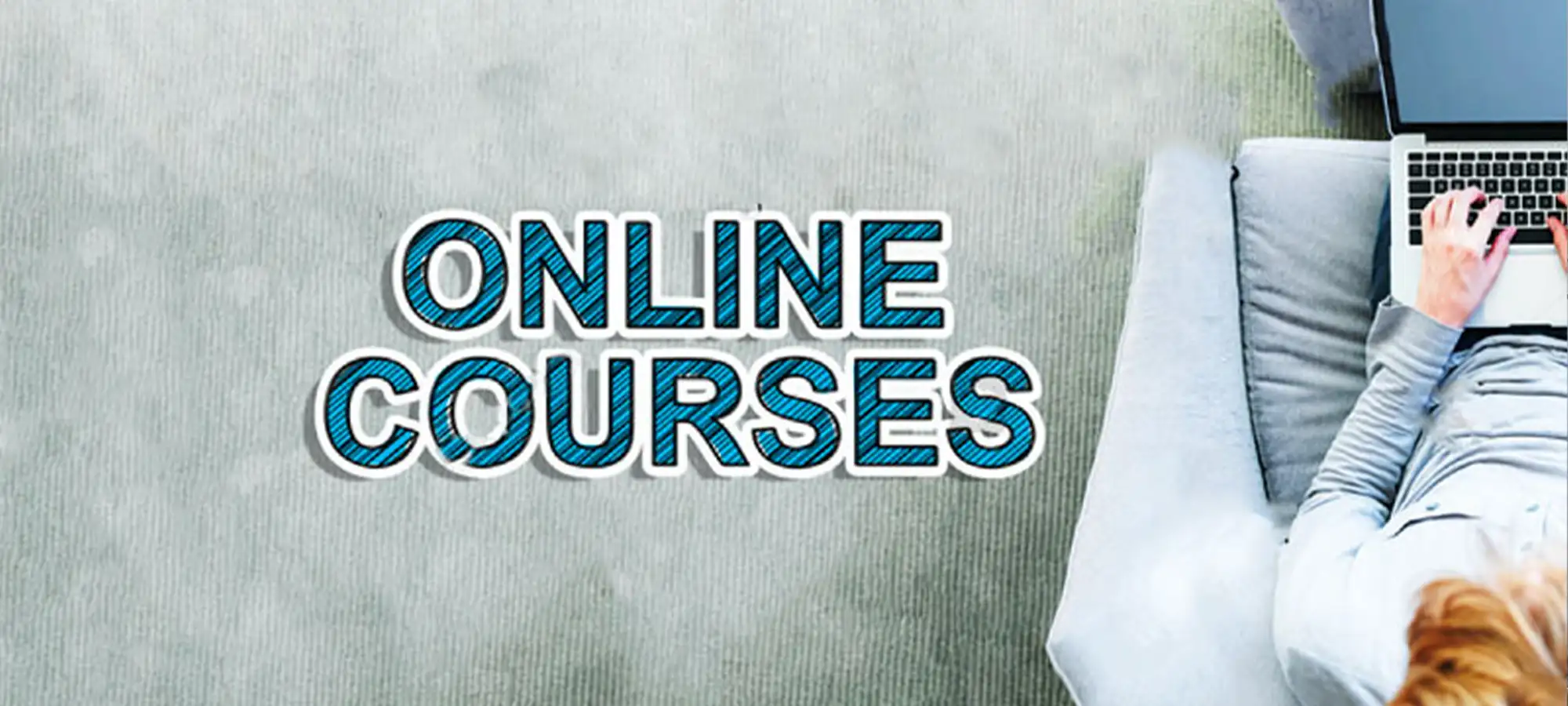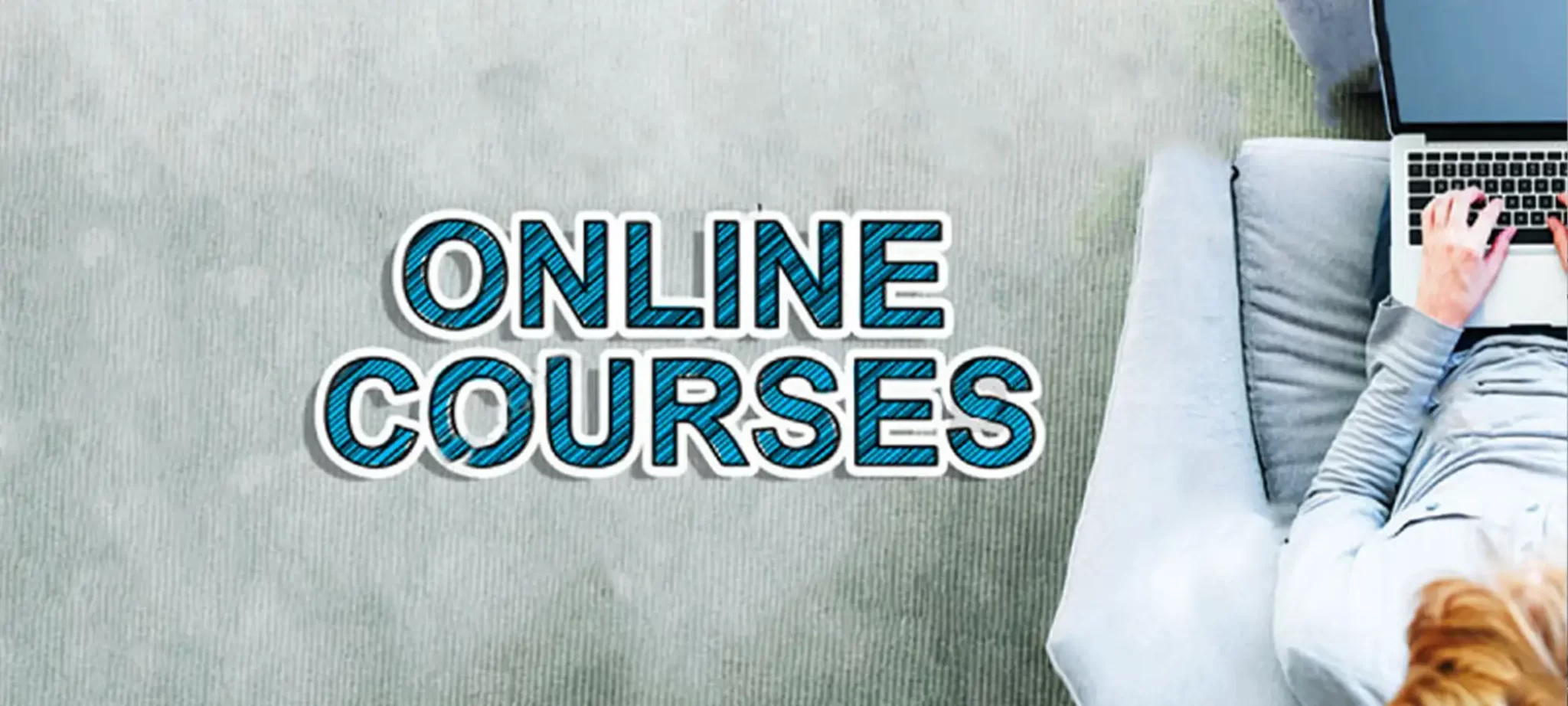 Either you are from a related field or not, 3D printing is a very different technology. You may not have learned about it in your college curriculum, even if you are an engineer by profession.
Hence, it is time that you decide to prepare yourself for learning. A lot of people aren't able to cope up with the immense knowledge that the field offers. So, finding an online course is safer before you enroll in a university course. 
Moreover, you may not be able to find a local college that would teach you about 3D printing. So, how about getting on with the online courses.
These are cheap and are very flexible. You can plan your studies as per your convenience. You decide the pace of your course completion and study accordingly.
Life, as well as recorded classes, are provided by experts having immense knowledge. The course would also differ from what profile you are looking for.
You can either choose to learn the basics of 3D printers if you are a beginner or select some specific niche to further your knowledge. 
Once you feel that technology is something that interests you, you can take the next step.
Join a University Course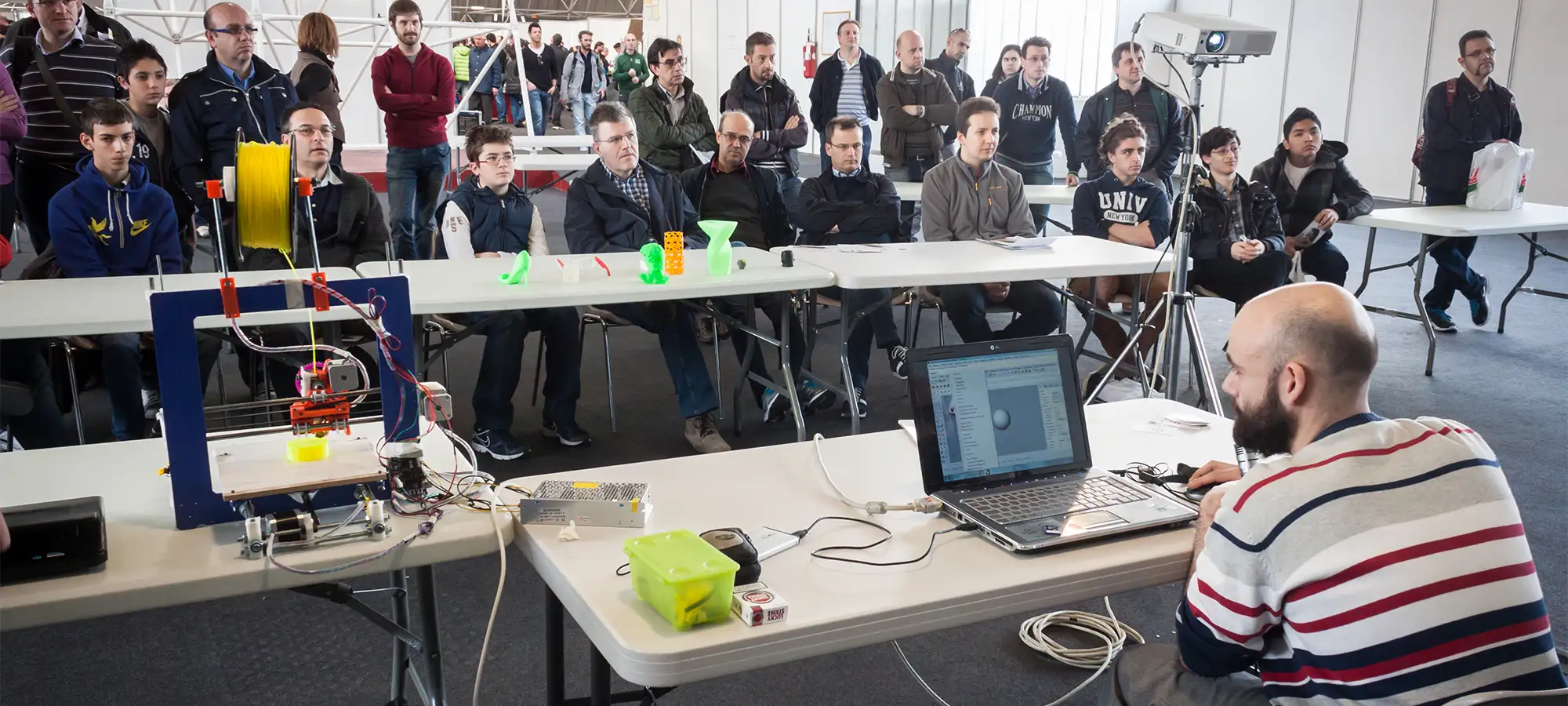 There would be people who may think why another course, however, it is for those who are really serious in making a 3D printing career.
If you wish to join as an expert, you must own the challenge to be super dedicated while learning the nuances of the technology. A university course would offer you a plethora of benefits.
You would be able to work on a 3D printer for real. You can talk to professors and experts directly and you can decide what career would suit your skillset.
And, the course certification would also help you when you progress in your career later. The course would allow you to have a more hands-on approach for better understanding. 
Join as an Intern at 3D Printing Firms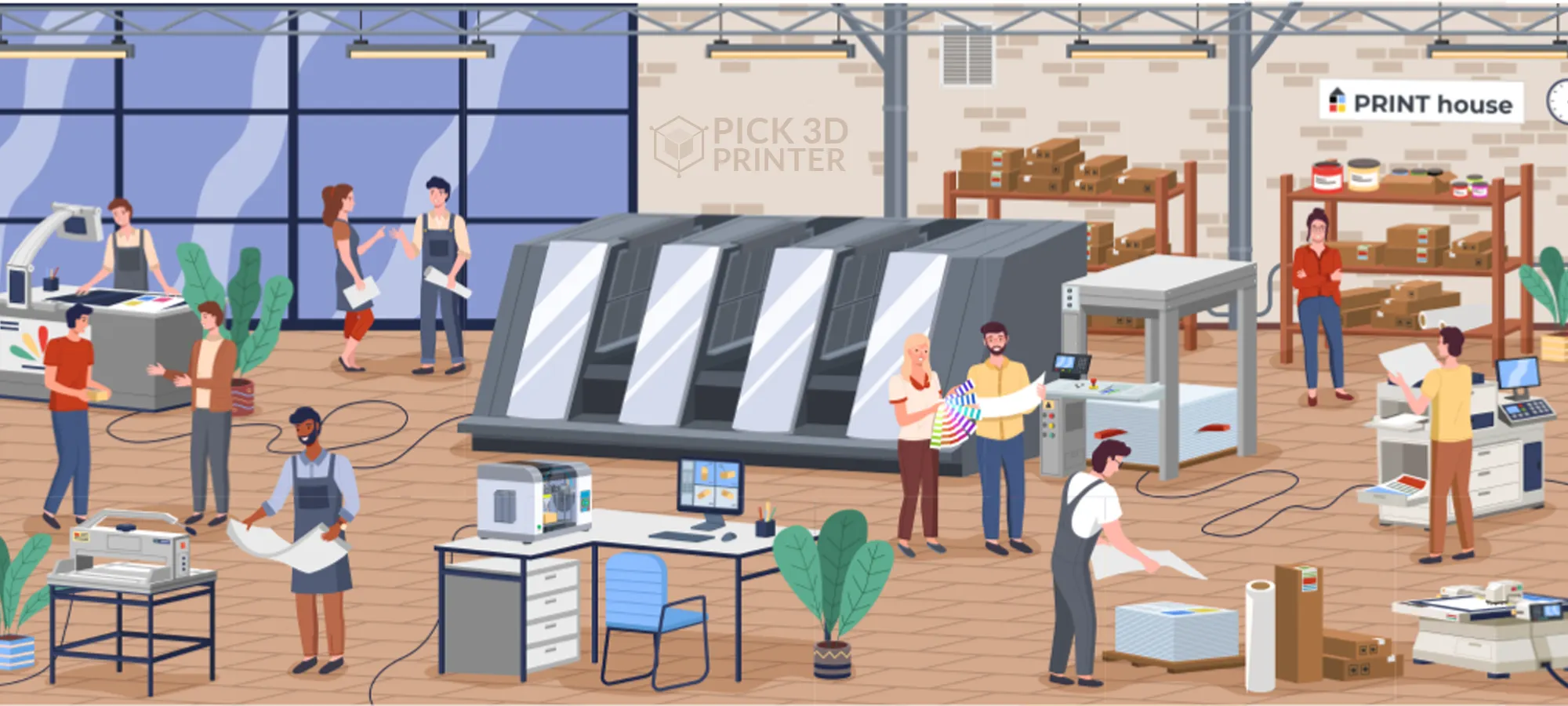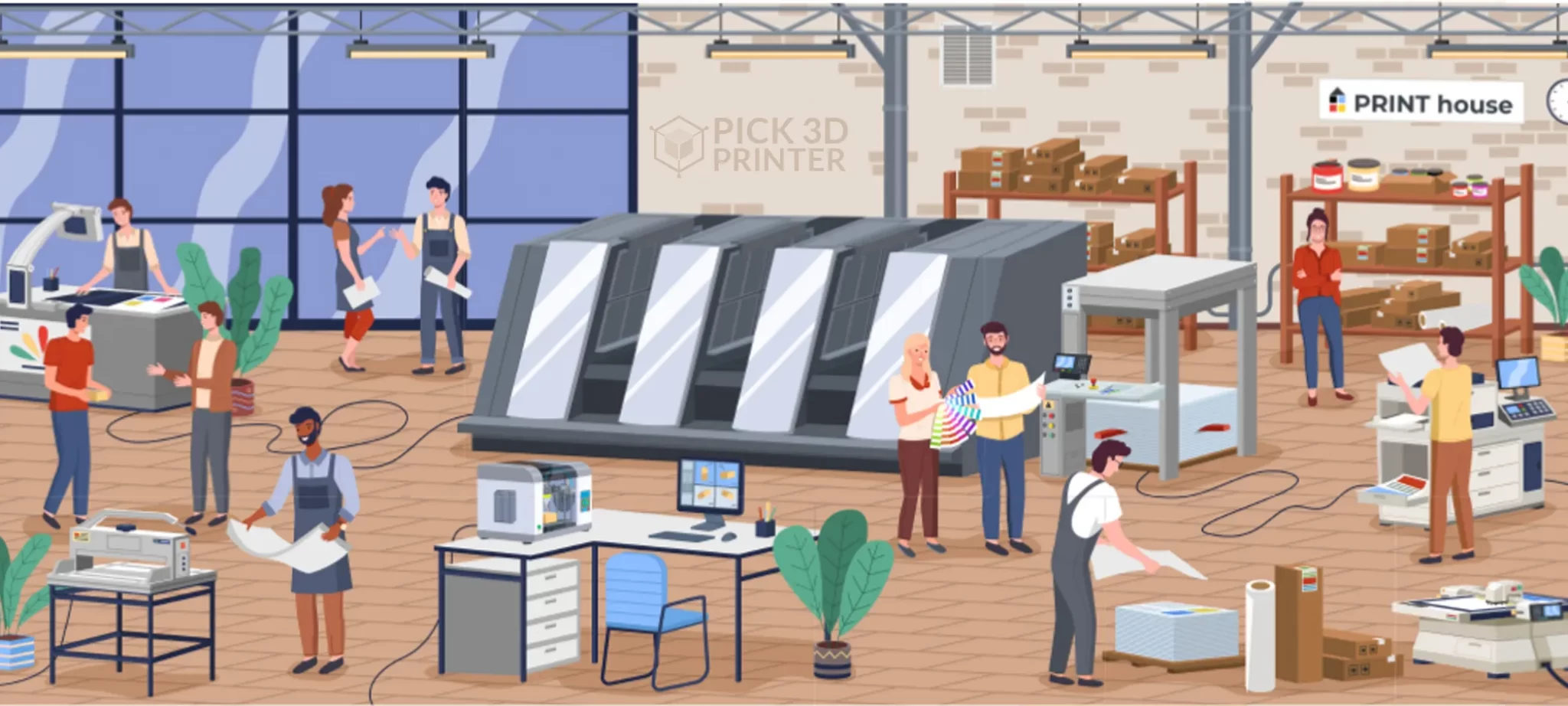 If you know, there are many companies that offer 3D printing services. Or, there are companies that carry their production on 3D Printers. You can choose any of these to join as an apprentice.
This is helpful for those who have an adjacent degree but no clue about the AM technology. Even if you are not from an adjacent field, you can still be a part of the process as an intern.
It would help you get experience and knowledge while working. But how would it be possible? By joining as an intern, you would be exposed to the huge potential and possibilities.
You have the opportunity to learn from those who have already tried and failed and then have succeeded. 
You can have the benefit of learning from the direct mentorship of those who are already experienced and know a lot about the technology.
At the same time, you would be expected to learn as fast as possible as you would be responsible to start working at the earliest.
But wouldn't that be completely worth? You would start right away from an industry that is already established and flourishing with 3D printing technology.
Become a Reporter or Blogger
There are blogs and websites that review 3D printers and write about them. If writing is an equal of interest to you, you can make a career with 3D printing as well.
You can even join websites and blogs that review 3D Printers as an intern. You would be expected to read extensive literature. By doing so, you would be able to learn a lot about technology. The learning that you will acquire here would stay with you forever.
The best part is that you can even start your own blog or website and utilize the knowledge to create something of your own.
You would not only learn about the existing technologies revolving around 3D printing, however, would also stay up to date about the latest advancements. 
Join as Application Engineer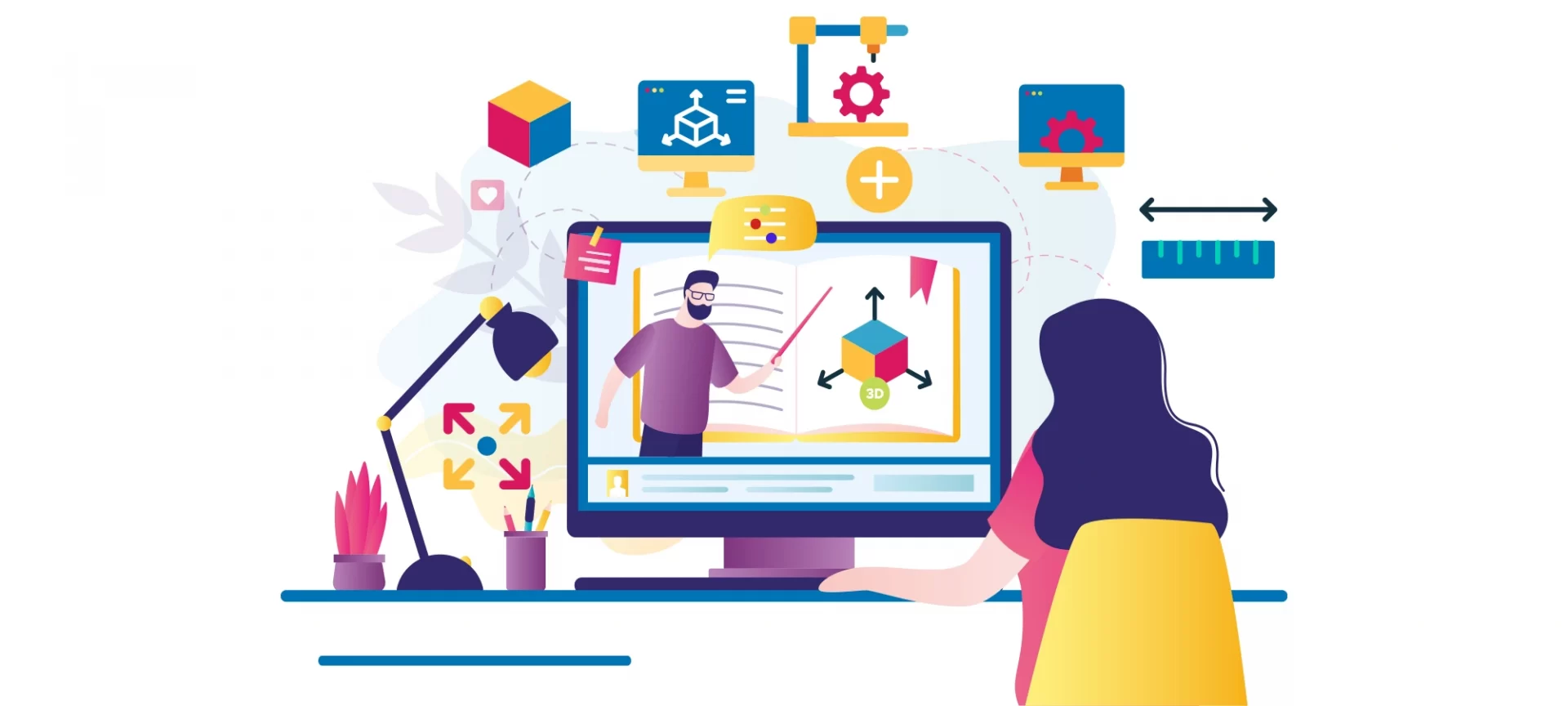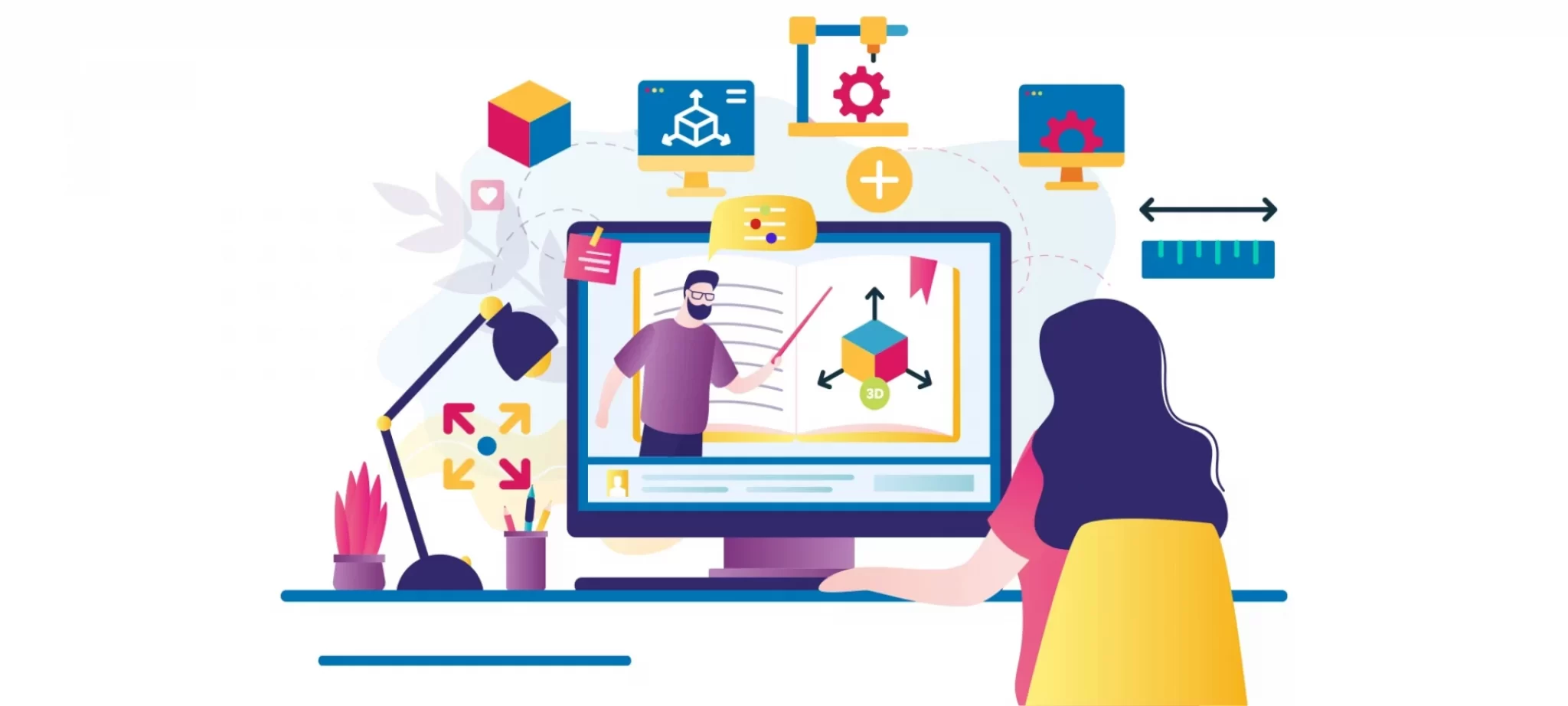 If you already have a degree to support you for a bright career in 3D printing, why not take advantage of it. Mechanical engineers are very much welcome to the 3D printing industry.
There are many job roles that these engineers can compliment. Mechanical engineers are needed for many jobs. One of the most prominent roles played by mechanical engineers is of Application engineer.
The job profile consists of working with 3D printer technology, data, additive materials, and 3D printing processes as well as using their technical problem-solving skills to ensure smooth end-use applications.
Apart from these responsibilities, application engineers could also be expected to be a part of the sales process. Creating awareness about the technology among customers to serving as the point of contact, could all fall in the kitty of application engineers.
Mechanical engineers could also get into research and development, installation of equipment, evaluation and creating of new product design, and many other job roles.
Software Engineer? Develop 3D Printing Software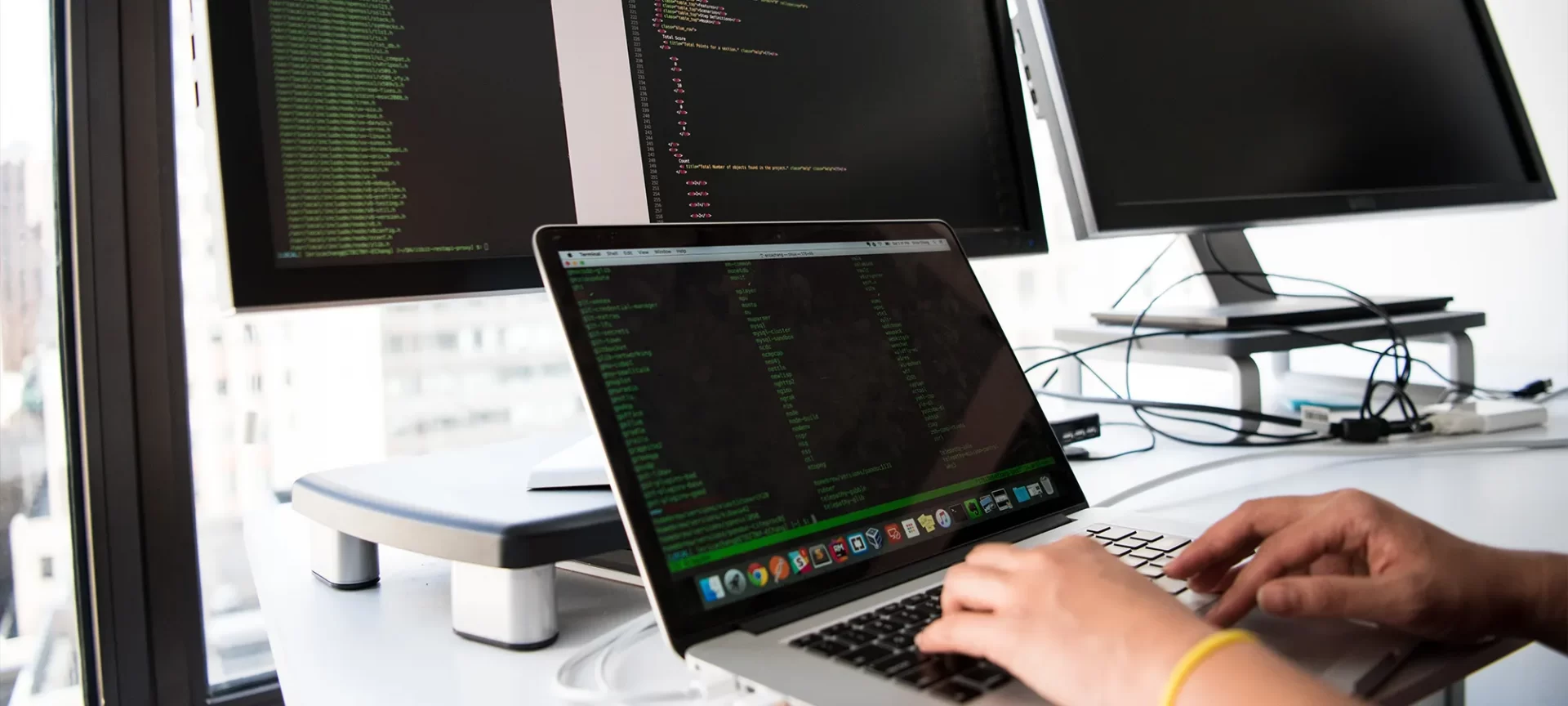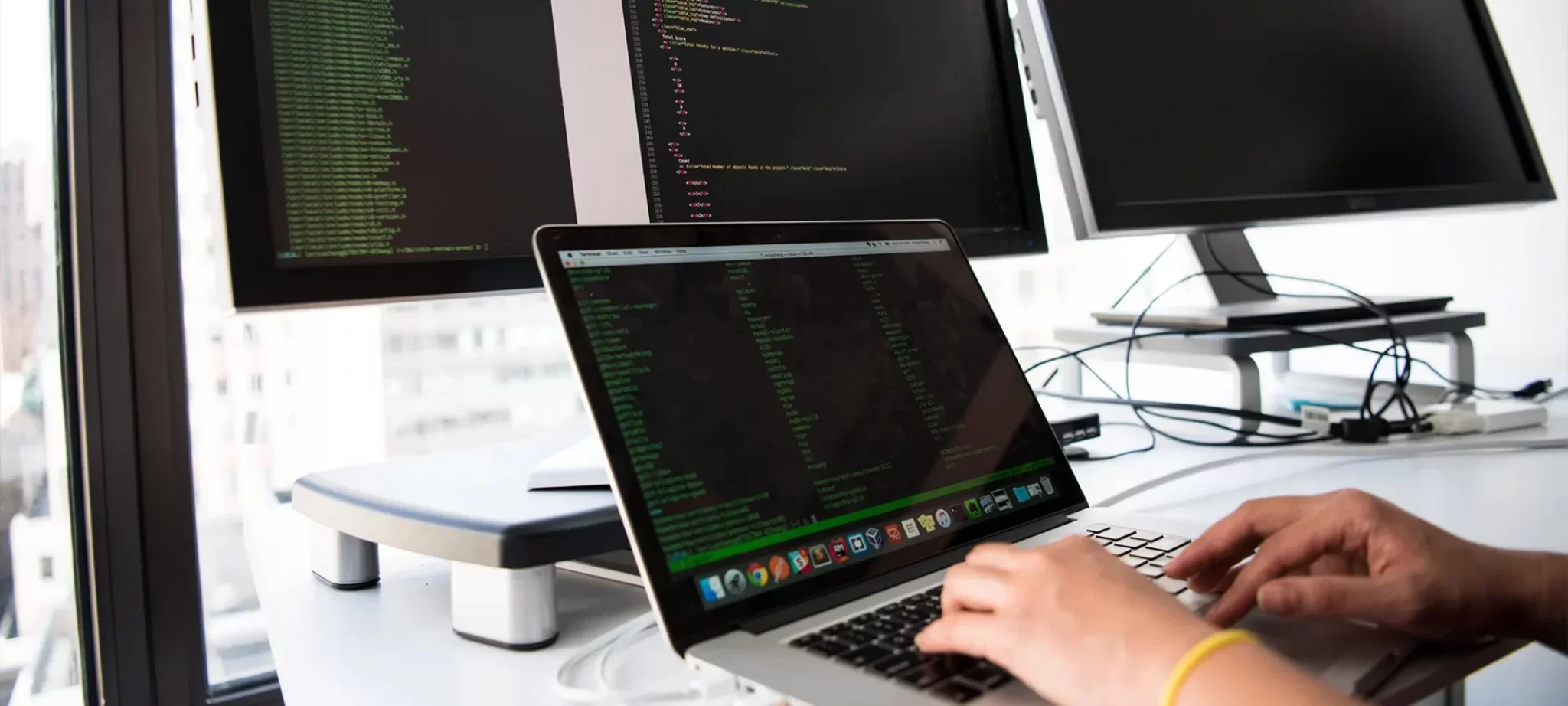 The need for software developers is never going to cease. They play an important role in almost every industry. And, the same is true for the 3D printing industry as well.
The job role of software engineers is very crucial in making this technology successful and keeping it advancing with new developments. 
Designing 3D printer software to the integration of hardware and software is all that a software engineer can manage with ease.
The companies rely on software engineers for systems automation, and computational design as well. If doing so, one must be knowledgeable about the CAD software or must possess a degree in machine code. 
However, if you think machine codes aren't your thing, you can also contribute to making cloud-based solutions for 3D Printing companies.
These days, a lot of companies are offering cloud-based 3D printing software to enhance the accessibility for the users. You can help them build these solutions.
There are various different roles too that one can justify being a software engineer. Such as testing, debugging, API integration, UI and UX design, as well as administration of the server.
Start your Career as 3D Design Engineer
Not everyone has the talent to create something or come up with a new design. Creativity is limited to a few people. If you think you have that trait in you, you can learn to operate 3D Printing software to join as 3D Design Engineers.
The job role of these engineers is very crucial. They are responsible for designing the 3D files that would be later printed as a 3D model. Hence, there is a huge demand for 3D design engineers. 
We have already witnessed the career graph of design engineers in the traditional process setup. It is huge. The same is true with 3D printing. A 3D printing career as a 3D design engineer would help you create immense opportunities within the niche. 
Mechanical design engineers can also be a part of the industry by sharing the responsibilities that include rapid prototyping, or testing of functional mechanical 3D printed parts. 
Apart from designing from scratch, these engineers are also responsible for transiting concept drawings to 3D designs, translating real-world objects into 3D files, as well as to come up with the most optimized design for increasing the efficiency of 3D prints and minimizing the chances of failures. 
Like to Work with Machines? Why not Start as a Technician?
The technicians and service engineers are always in demand. As long as these 3D Printers would be in use, the services of technicians would always be in demand.
The play an important role in maintaining the smooth operation of 3D printers. Hence, are sought by 3D printing companies as well by their clients for running the printer for production. 
If you wish to become a technician, you will have to learn in and out of the 3D printer. You may have to learn about different 3D printing processes because the different companies will be owning different 3D printing machines. 
Although this won't be a challenge, even if you are aware of one or two technology, it would be easier for you to adjust with a new 3D printing technology.
You will have to learn to operate the 3D printers as well as the 3D printing software. And, you would be expected to involve yourself in the maintenance and repair of the machine. 
Your responsibilities would include the integration of new features, if any, as well as testing and maintaining proper documentation of the 3D printer.
You must own people's skills to convince customers about the benefits of additive manufacturing technology when advising them for utilizing the technology for their particular applications.
Good at Sales? Be the Account Manager
A company would always seek professionals with great knowledge of 3D printing technology alongside amazing people skills.
These are the marketing professionals or the Account Managers who are responsible to discuss terms with their prospective as well as existing clients. 
The role is not just limited to sales but expands much further beyond. The responsibilities such as business development, product management, analytics, marketing, sales, as well as account management, all fall in the kitty of an account manager. 
Apart from the knowledge of the technology, the individual must possess an interest in keeping himself up to date about the latest trends and developments happening around 3D printing.
In addition, an unmatched communication skill, and competitive traits to meet deadlines and thinking out of the box would add a cherry to the cake top. 
Stay Focused
Last but not least. Always stay focused and invest in learning. Whatever field you belong to, if you wish to succeed, you must be ready to invest your time and effort. 
The Conclusion
It is very true that the professionals who have experience with 3D printing are highly demanded by companies worldwide. And, the fact that the talents are rare, make it even more promising and less challenging to find a career option in 3D printing.
If you have any time worked with 3D printers and have the confidence to further your experience when given an exposure, you can certainly find career choices for yourself within the industry.
However, if you do not have any experience, but you look forward to browsing your options, you can still find some exciting 3D printing career options.
The only way to lead yourself is by gaining as much knowledge as you can. You can even think of buying a cheap FDM 3D Printer with no automated calibration. This would help you do that math yourself and learn deeply about everything about these amazing machines.