With an increase in the opportunities created around 3D printing, there has been huge awareness among individuals about the benefits of the technology.
While there are users who crave to make a promising career within the technology, there are those who feel that investing in 3D printing as an attractive option.
Looking at the way the 3D printing stocks outperformed the market in the last year, it is evident that the long-term investment would certainly be beneficial.
At the same time, we cannot ignore the fact that stock investment isn't free from risk. The volatility would remain a part of the plan.
But that does not cease the attractive long term projections of the 3D printing industry at all. Being said that, there are 3D Printing companies to invest in.  
As the industry is growing, the popularity is surging too. There are certain companies that have instilled their trust in the market and are predicted to further progress in the future.
Depending on their business goals and future endeavors, these are likely to grow and become more worthy of their current value in the coming future. Great prospects lie ahead and many companies have already set their roadmap to reach that space. 
As the number of companies is raging, it is becoming difficult to choose a name for investing. The fact that there should not be any rush in the selection, it would be very crucial to find out the companies that are less risky to bet on. 
Best 3D Printing Companies to Invest In
If we would see the trend, 3D printing companies' stock has been rising. And, as they inflate, the accessibility for investing in 3D printing becomes fainter.
We have already witnessed the bitcoin exchange rate touching skies. Many people who bought bitcoin years before became a millionaire. No one has ever guessed such a huge hike in the prices. But it happened. The same could be true for 3D printing as well.
The technology is eliminating traditional techniques as it is becoming stronger and faster. With the invention of new materials and enhanced possibilities, there have been huge takeovers by 3D printers.
Manufacturers have started trusting these machines over their conventional methods. And, the trend is believed to the only surge.
Hence, investing in the best 3D printing stocks would certainly help you make some sweet profit. But which 3D printing companies to invest in? Here is the answer for the same. 
The list of companies here are reliable and have been successful in pulling over every challenge with ease. 
3D Systems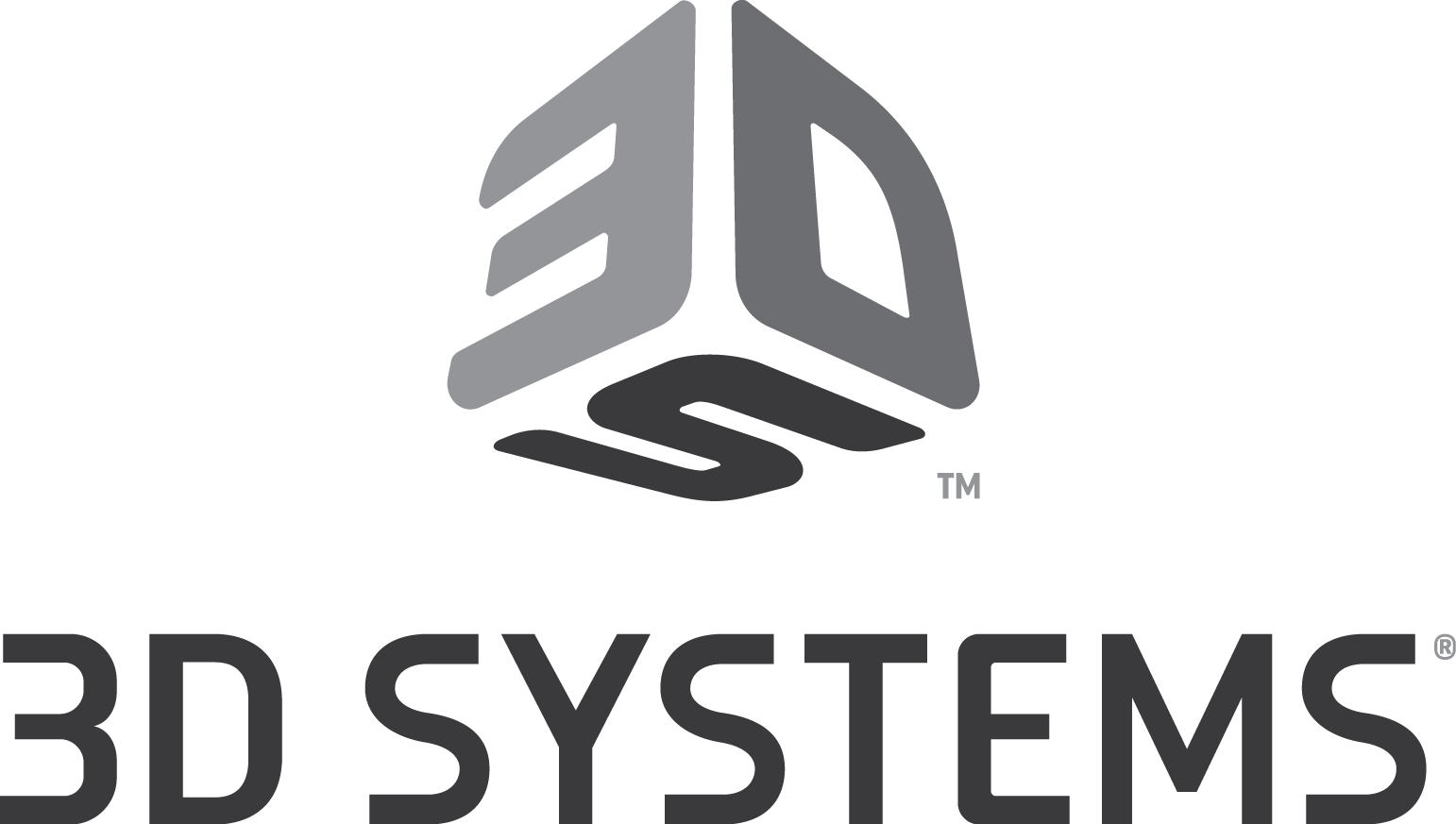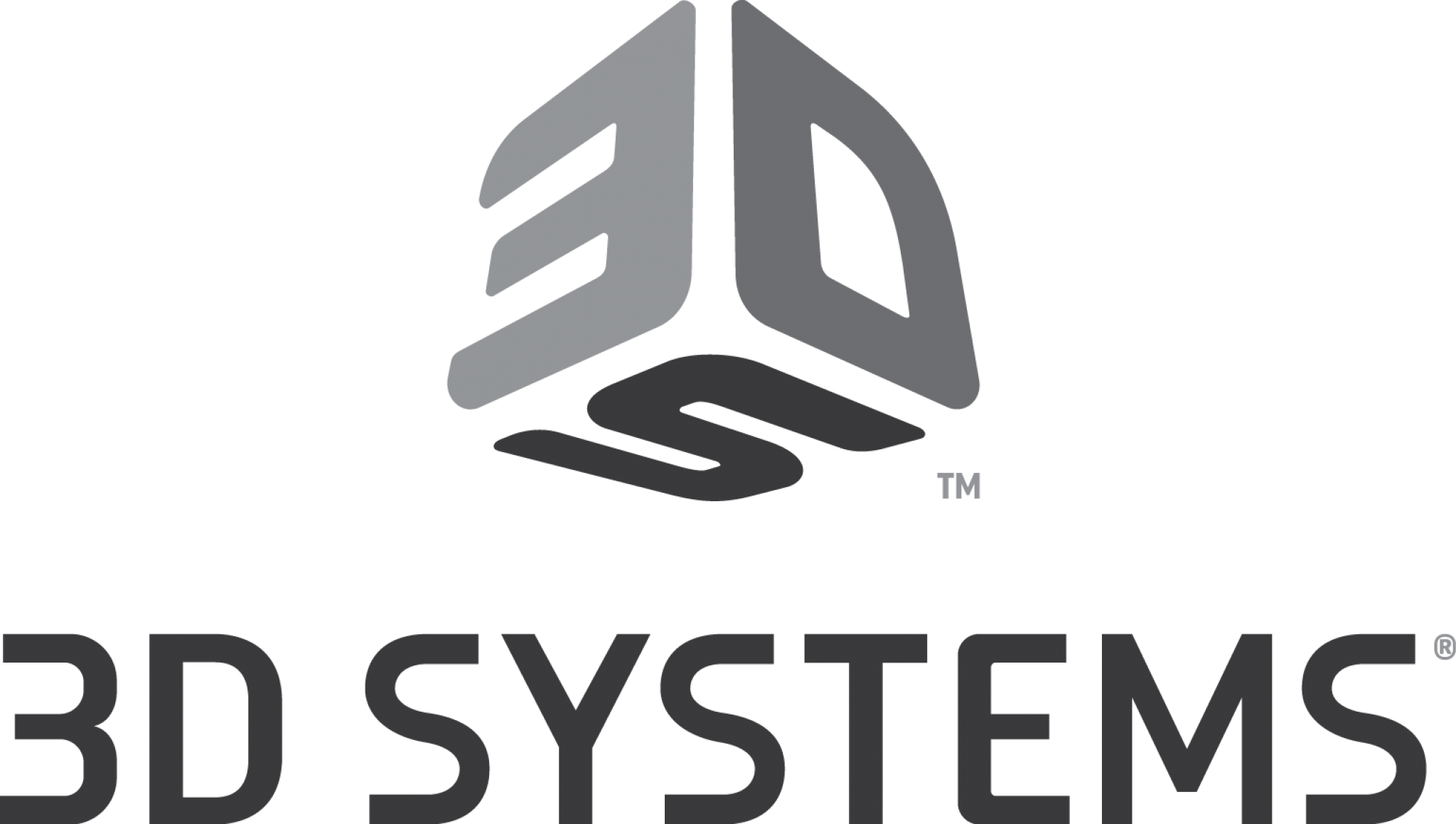 3D Systems has been quoted as the pioneer for the 3D printing industry. The company started in 1983 with an aim to provide 3D products and services.
You name it and the company provides it. From 3D printers to materials to 3D digital design tools to 3D printer parts, the company has everything that one may ever need.
Chuck Hull who is himself the inventor of stereolithography is the man behind the company's creation. He is the co-founder and CTO of 3D Systems.
The company manufactures 3D printers. However, it is also engaged in ensuring a smoother supply chain management for manufacturing companies.
Hence, it also involves in providing printing materials as well as computer numerical control machining, abbreviated as CNC.
The company provides products and services to various sectors. The businesses include manufacturers, designers, healthcare and whatnot. 3D Systems is one of the oldest of its league and is highly reliable. 
Proto Labs


The company was established in 1999, headquartered in Minnesota. When talking about its accolades, Proto Labs focuses on rapid prototyping.
It makes use of three 3D printing processes: stereolithography (SLA), selective laser sintering (SLS) and direct metal laser sintering (DMLS). Not just that, the company also prints plastic models with its 3D carbon DLS printing methods.
Currently, there are eight manufacturing locations of the company located on three continents. Being the fastest growing company, and claiming to be the reliable prototype manufacturer using 3D printing, Proto Labs is a great choice for investment.  
The company is continuously progressing. From prototype manufacturing to low scale production, Proto Labs has proved to be worthy of attention. Recently, in 2018, it further expanded to make room for more machines with its launch of a new facility in Minnesota.
HP


HP has always tried to touch the technologies that possess huge potential. Hence, its engagement in exploring the opportunities of 3D printing solution wasn't a surprise.
HP, in 2017, came up with this idea of helping companies who wish to develop future materials and 3D printing applications by opening a laboratory. As per the notions from the CEO, Dio Wiesler, HP is also trying to check the facets of 3D printing metal objects. 
Stratasys


The older the company is, the trustworthy it seems. Hence, here is one more to the list that is old and reliable. Stratasys was founded in 1988.
The company's applications are mostly within the healthcare, automotive, aerospace, and education sectors. Moreover, the company flaunts over 600 granted or pending patents related to additive manufacturing.
There are many subsidiaries of the company that are working with an equally popular reputation such as MakerBot, RedEye on Demand, GrabCAD, and Solid Concepts.
The company has been able to gain patents for FDM, PolyJet as well as WDM 3D printing technologies. 
Voxeljet


Voxeljet offers manufacturing services using 3D printing technologies to industries such as aerospace, reverse engineering, automotive, architecture, films, and museums. 
Voxeljet has successfully accomplished many jobs through its unrivaled 3D printing solutions. It ranges from large-format production to the chemical 3D printing process.
As of now, the company is in news for its new development VJET X. Moreover, when investing, it would be wiser to go through its portfolio a little bit. And, it is surely impressive.
The company's revenue growth over the last decade has increased by 24 percent. Isn't that striking? And, it progresses to show similar patterns of success in the future too.
Materialise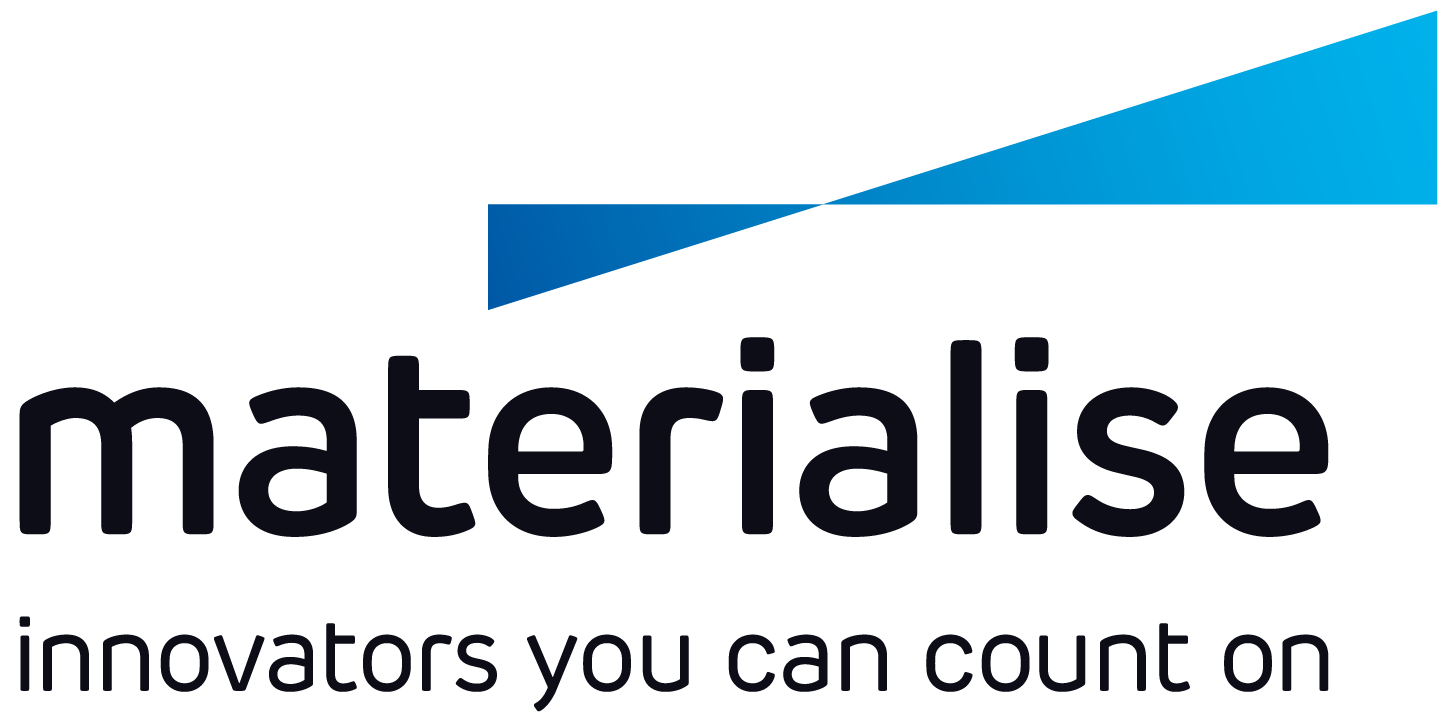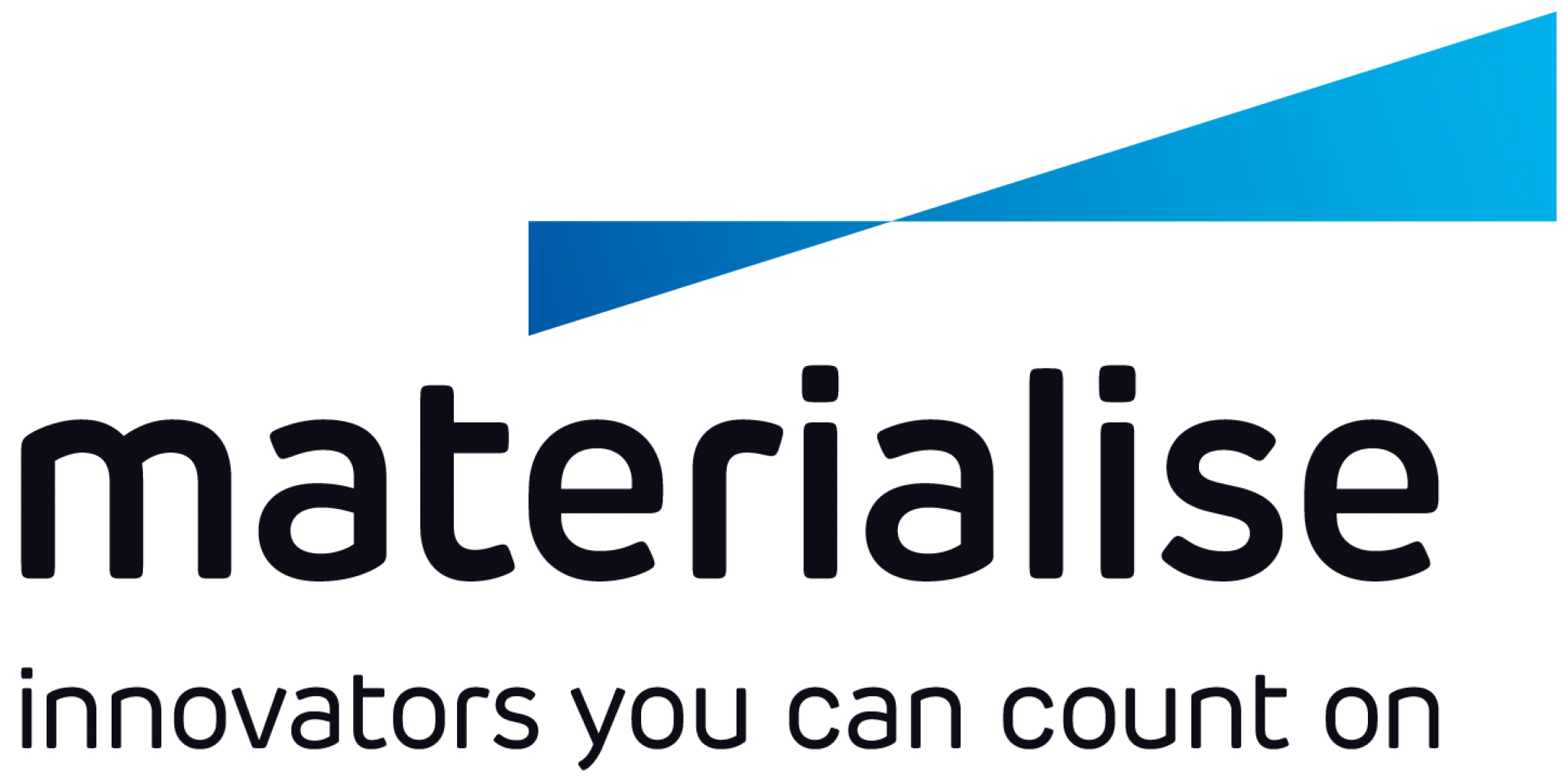 Materialise has been around for almost 25 years and has a great grip over the 3D printing market. It is involved in providing software solutions as well as 3D printing services to its clients.
Based out of Belgium, the company focuses primarily on coming up with competitive software and services to make a great difference in the way 3D printing works.
In its lifetime of existence, it has been able to bag 95 patents so far. There are still 165 patents pending in the name of the company.
The company has been able to provide services as partners to big giants including HP when it came up with Jet Fusion 3D 4200 technology. 
Nano Dimension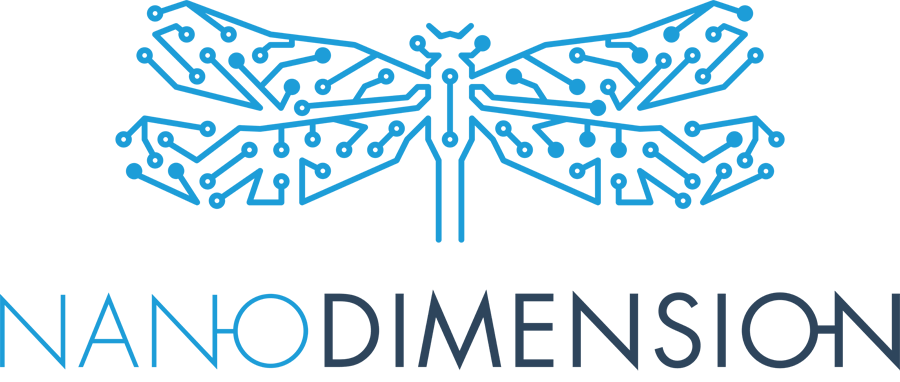 Nano Dimension was founded in 1966 and is headquartered in Israel. After it got into the 3D printing industry, it left no stone unturned to make it a huge success.
It is unique in its offerings and focuses on 3D electronics printing alongside the nanotechnology-based ink products. 
You must have heard about DragonFly 2020 3D printer. The printer is capable of printing very high-resolution circuit boards in just matter to time.
The other applications of Nano Dimension technologies include antennas, sensors, magnets, and molded interconnected devices.
SLM Solutions Group


SLM Solutions Group is located in Germany. The company engages itself in industrial design and rapid manufacturing. It also manufactures and distributes SLM systems.
So far, the company has been able to help many industries across the globe through its 3D printing services.
Be it automotive, aviation or aeronautics, the work of the company has been widely outspoken. It also caters to the niches such as tooling, dental, medical, research as well as education.
ExOne

The company was founded in 2005, ExOne's excels at its business offerings. It engages itself in creating and selling 3D printing machines as well as various other 3D printing products to its customers.
The company enjoys its proprietary Binder Jetting technology to provide services to its clients. The technology was developed at MIT.
The technology can help create complex parts with industrial-grade materials. The company is very progressive and is one of the best options for 3D printing companies to invest in.
Organovo 


Organovo utilizes its 3D bioprinting technology to provide various medical applications. It helps researchers with three-dimensional functional human tissues printed with its amazing 3D printing technology.
These 3D printed tissues are highly revolutionary and can be implanted into the human body. 
The company is making huge investments in researching and coming up with more viable medical applications.
It has partnered with medical centers to research and design vitro tissues for disease modeling and toxicology. Isn't that something fascinating to count on?
The Conclusion
While there are many 3D printing companies to invest in, the risks are always higher when making the decision in a rush.
Investment in stocks should be made with clear predictions. And, one must trust established companies for long term investment.
Otherwise, it could lead to terrible losses. Hence, decide and make the choice after thorough research. And, anytime, the companies listed above would be a safer choice.