All

Favorite

Popular

Most rated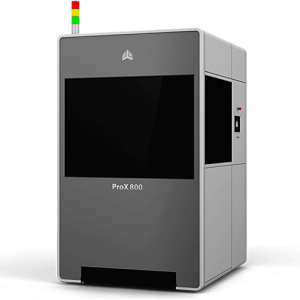 PROS:
Easy changing of materials.
Single source solution.
Ease of use because of integration.
Good quality parts and functional prototypes
Integrated management system.
Large-scale application of parts and functional prototypes.
CONS:
The cost of this printer is something not everyone can afford. So, one needs to see a long-term future in the 3D printing industry before buying this printer.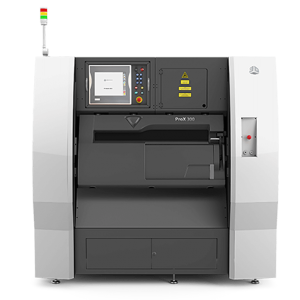 PROS:
Big build volume
High accuracy of parts and functional prototypes
Cleaner and safer printing environments
Integrated solution for manufacturing parts and functional prototypes
Builds objects that can be used in various industries
Conformal Cooling
Large tool inserts
CONS:
By mentioning the features of this printer in a little more detail would have done tons of good in explaining the printer, rather than just plainly stating the claims
The printer is very expensive and is hardly affordable for someone who runs a small business
The overall printing cost per part on this printer, when compared with other printers in the same price range but built on a different technology is higher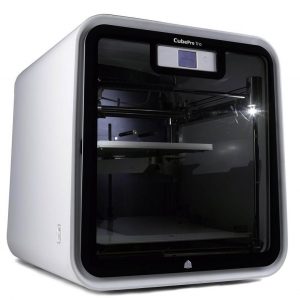 PROS:
It offers a pretty large platform
It has three different extruders
By ensuring smart settings and design, the printer enhances the ease of use to the next level
Support for a wide range of filament materials
Wired as well as wireless connectivity available.
High printing speed
CONS:
The 3D printer is costly and isn't affordable to all
Few challenges with precision if the settings parameters are not adjusted properly
Support for only proprietary filaments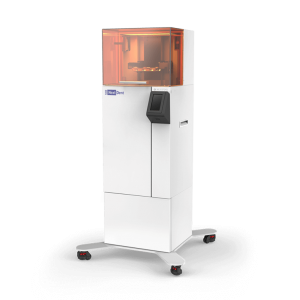 PROS:
Easy to operate
Highly accurate and precise parts
Affordable
Compatible with almost 30 different resins
4 times faster than its competitors
CONS:
Small build space
Closed material system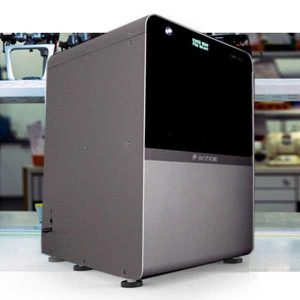 PROS:
Fab Pro 1000 can produce parts in hours, which other printers take days to produce.
The materials that you can print using Fab Pro 1000 are a very wide range.
From start to finish the print process is very simple.;3D Sprint, the slicing software of this printer is very helpful and user-friendly when in use.
According to the claims made by its company, Fab Pro 1000 produces parts at a 22% lower cost.
The post-processing of this printer is very easy.
CONS:
Overall operating the printer could be a little bit difficult if the setup hasn't been done properly.
There are reviews available online in which users complain about how complex is Fab Pro 1000 until the first successful printing.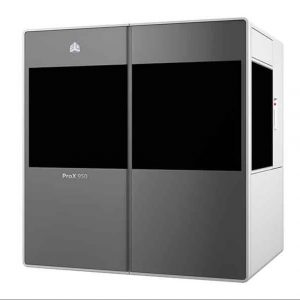 PROS:
Huge build volume.
High-quality parts and functional prototypes.
Great print speed.
CONS:
The cost of printing per part is greater.
Resins are expensive.

PROS:
Modularity for a Scalable Factory Solution.
Uniform, Repeatable Quality
Metal 3D Printing with Lower Part Costs
High Productivity
Seamless Large Parts
CONS:
Cost may be an issue for most of the people willing to buy this 3D printer.