All

Favorite

Popular

Most rated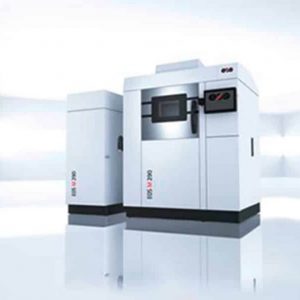 PROS:
Excellent management of various aspects of 3D printing process is possible using various parts of this 3D printing system.
No need for any support structures.
An extraordinary quality of parts and functional prototypes for various applications are possible using this 3D printing system.
You can choose from a variety of different 3D printing materials.
CONS:
The high cost of printing per part when compared with other 3D printing technologies.
Relative to other melted parts, DMLS parts are porous and their porosity can be controlled but not eliminated in the 3D printing process during post-processing.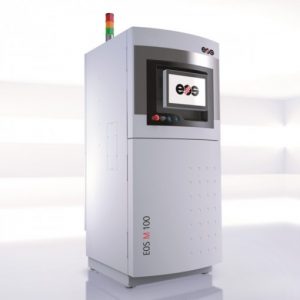 PROS:
There is a separate tab of success stories that tell about which printer was used in which industry to generate what!
If you plan to be an EOS customer, there is a lot to gaze all over the website and learn from.
CONS:
The website is too long. And, so if you are not used to navigating in a proper fashion, you might get lost!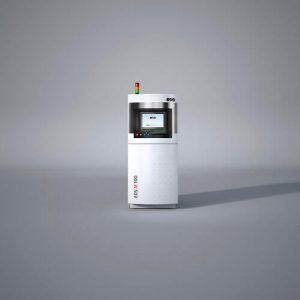 PROS:
Helps to achieve amazing print quality with high strength.
Offers a huge range of materials.
Supports third party slicing software.
CONS:
Post-processing of every part and the functional prototype is required.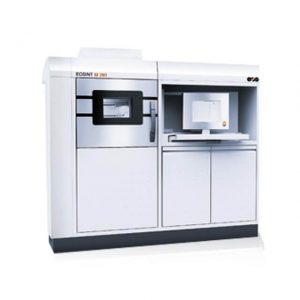 PROS:
High-powered laser
Laser Power Monitoring with Gas Management System
Stand-alone automatic powder-sieving
CONS:
The cost of the printer is something many might have a problem with.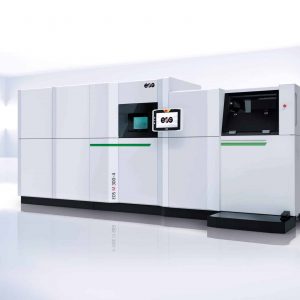 PROS:
Huge build volume.
Four different laser sources for melting and fusing, leading to consistency in the overall surface of the part or functional prototype.
Multi-material printing.
Good quality part and functional prototypes.
CONS:
Requires huge one time investment.

PROS:
Four high-power laser sources to ensure coherent melting and fusing of metal powder and excellent surface finish in parts and functional prototypes.
Sophisticated material management and software systems for ease of use and operation after, before, and during the 3D printing process.
Ability to print with various 3D printing materials.
CONS:
Buying EOS M400-4 or even leasing it, requires a huge one-time investment, monetarily as well as in training and operation.