Table of Contents
COVDID 19 did contribute to a lot of pressure over governments and local authorities, especially when fighting with the shortage of safety equipment.
Front line workers had to wait for days and weeks for supplies, no matter how worse the situation at hand. That is when experts realize that 3D printers could be put to work. From bigger organizations to people owning these machines came forward to create 3D printed face shields. And, it really helped.
In between the waiting time and ramping up of mass production processes, 3D printing made a huge impact. From personalized masks to medical-grade face shields, it provided almost every help it could to stop the virus from spreading.
What's fascinating is that 3D-printed face shields are easiest to create at home. With just a few parts for the device along with the readily available materials for the front shield, it is easy to complete the design with assembly from the comfort of your home.
What is a Face Shield?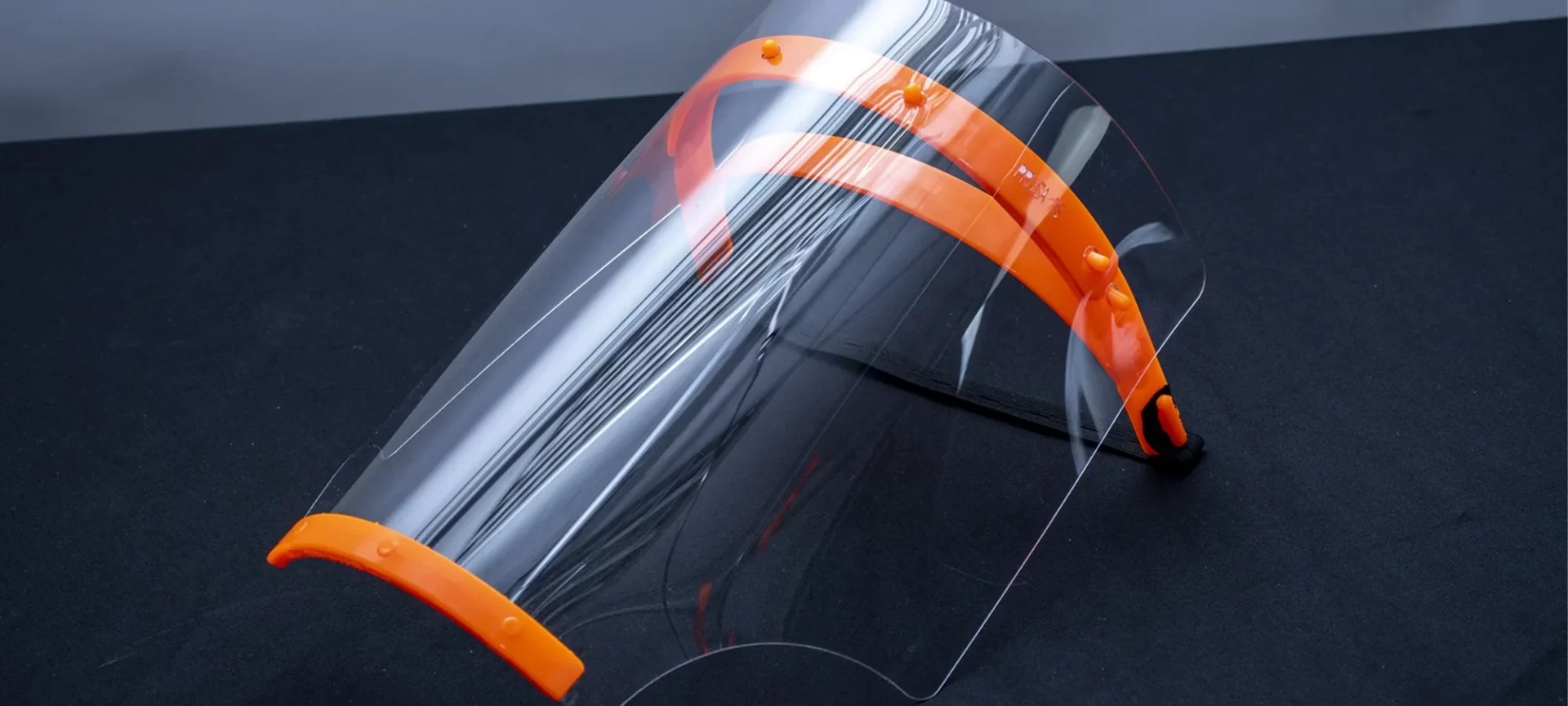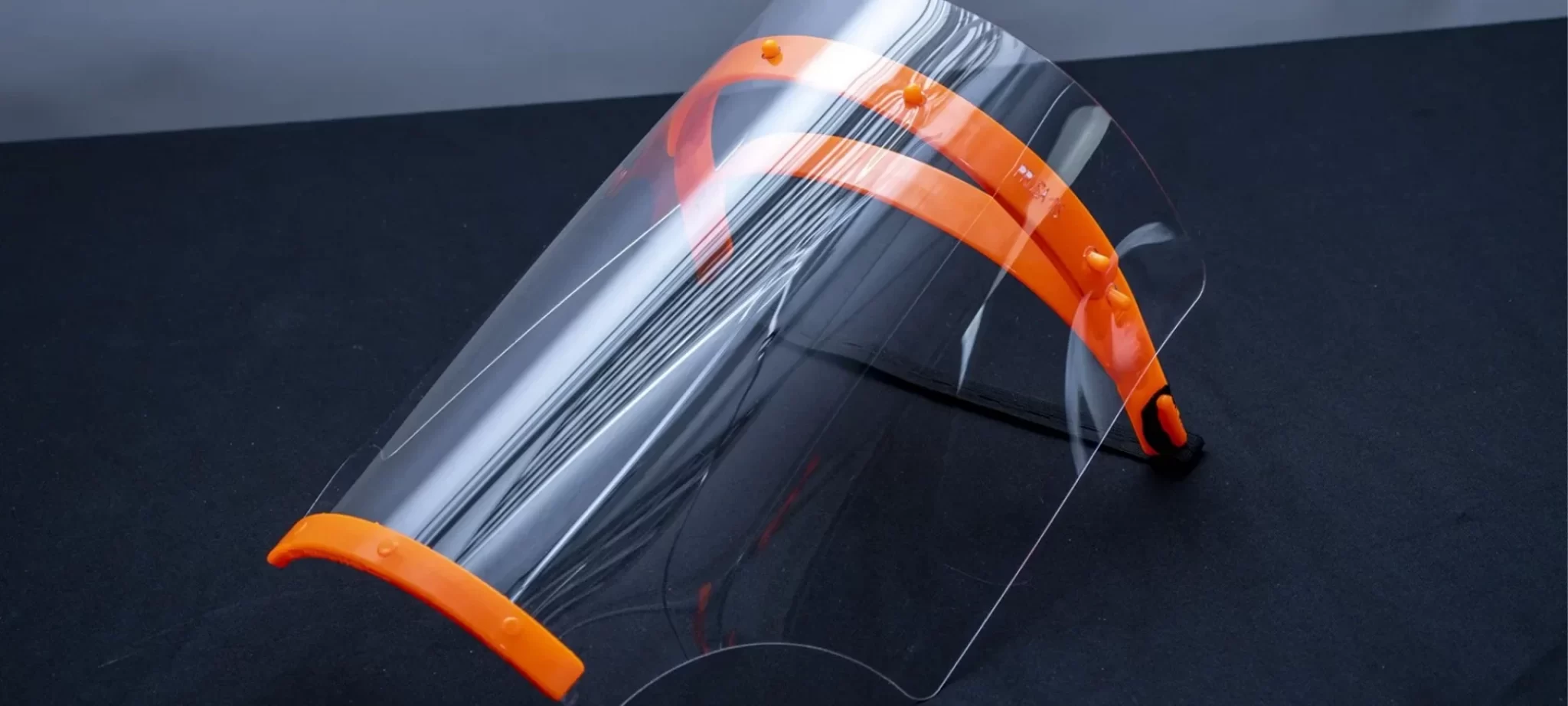 Before we jump ahead and start printing the device, let's have a look at what face shields are. Usually, there are different versions of face shields. However, to create a DIY one, we will recommend choosing the design that is simplest to print on a desktop 3D printer.
And, one design that is not only straightforward to create but highly demanded by the medical workers is a piece of transparent, curved plastic-like material securing the wearer's face in front by holding on to a headband. Yes, it's as easy to design as it is to describe.
This face shield is very much popular among medical professionals. Not only the shield helps prevent any kind of bodily fluids from a patient's cough to reach the wearer's eyes, mouth, or nose but is also highly comfortable to carry. It is lightweight and just hangs from the forehead, covering the entire face.
However, a shield isn't the primary protection tool. On the contrary, one must use it with a face mask or PPE kit to attain a higher level of safety, especially when knowing how dangerous the COVID 19 virus is.
With scarcity to meet the demand for such equipment, Hospitals, along with universities, and various research centers came up with ways to produce face shields at a massive scale, using simple DIY techniques and a 3D printer.
For instance, the MIT team developed a die-cutting process for creating thousands of face shields in one go, taking just an hour to finish printing. There are many such examples of the innovative decisions that experts took when the need for such devices was becoming difficult to suffice through the usual supply chain.
So, why not find out the process of doing it all at home? Who knows a few tricks up your sleeves could be really helpful, as the coming times are difficult to predict.
How to Create 3D Printed Face Shields?
By now, you must have got an idea of how face shields look like. So, let's begin to understand the ways you to put the pieces together to create medically acceptable 3D printed face shields
Look for Approved and Tested 3D Designs
No wonder you would need a 3D design in the first place to start printing. All you need to do is, check the designs on renowned online repositories and ensure that all the details offered by the designer seem genuine.
Here are a few recommendations of what you are looking for:
Medical-Surgical Face Shield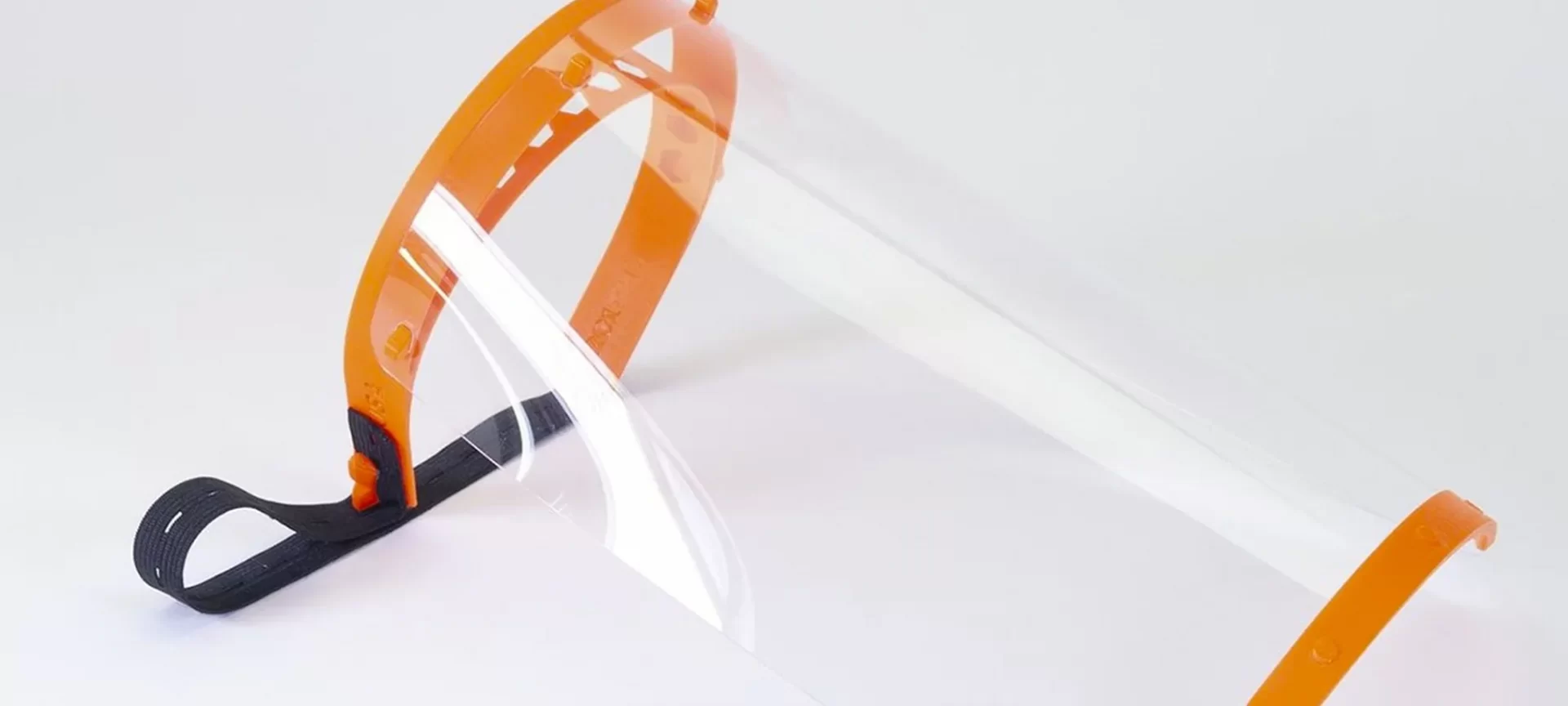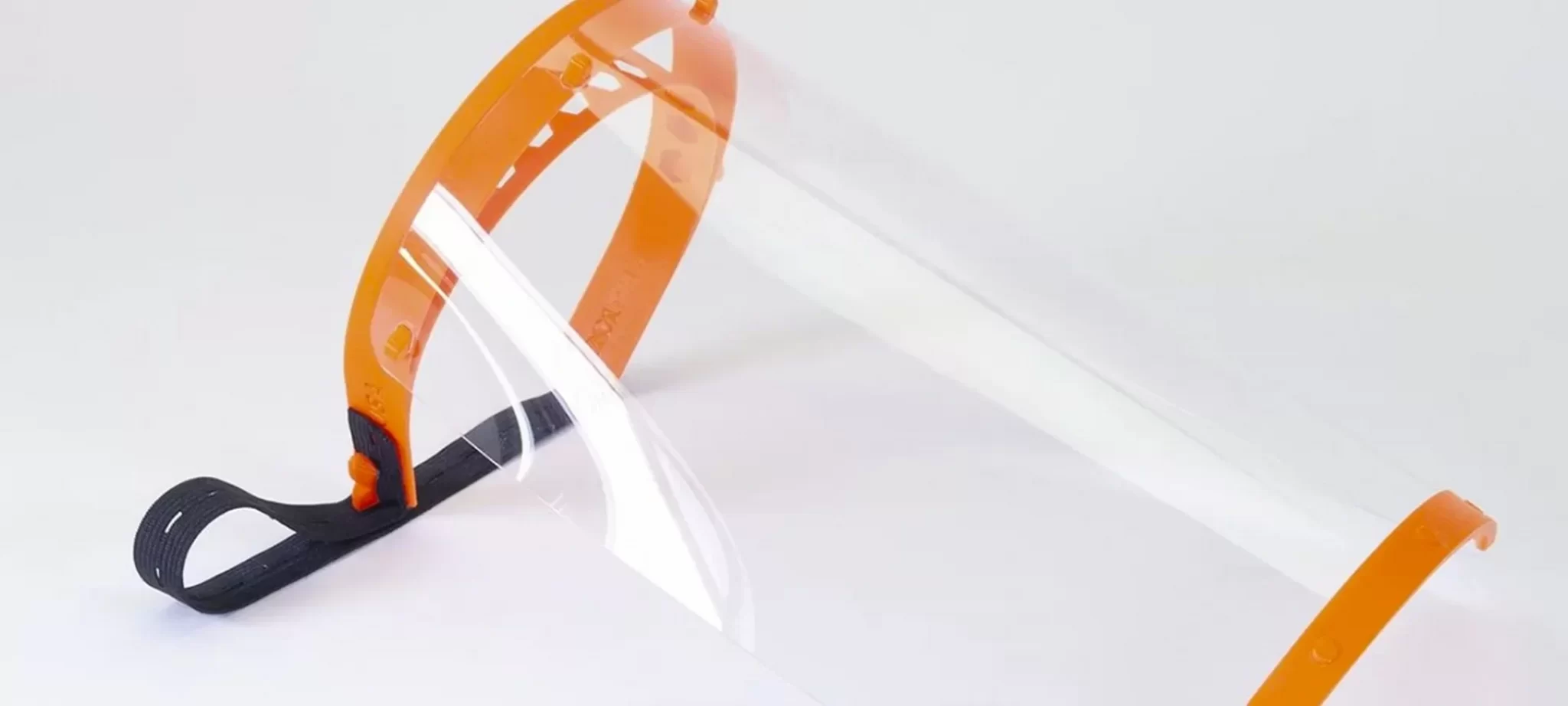 If you are creating face shields to help your local medical staff, you would require to print an acceptable and approved design with all the pre-requisite in place.
Hence, we have suggested this Thingiverse 3D file that has already been used by the designer to help hospitals and the medical community. By far, over 1000 shields have been distributed among doctors, surgeons, police, fire and rescue departments, and more.
Designed based on the models by HanochH and Alsolis, the design is an upgrade solving all the previous printing challenges that the prior versions had. Easy to print and simple to assemble, you can also refer to the video tutorial for putting the parts together for completing the design.
It has a closed top required for ICU and Covid-19 Units. In addition, you can also reuse and sanitize this shield for multiple uses. Not to forget, it's very durable and comfortable to carry.
You can print this design using the most economical material, PLA. For best results, make use of 8.5 x 11 inches transparency. Or, you can also work with 5 to 7 mil binder covers. With 30 percent infill, 0.8 nozzle diameter, and a layer height of 0.30 mm, you can end up with high-quality medical-grade 3D printed face shields.
Aegis Face Shield for COVID-19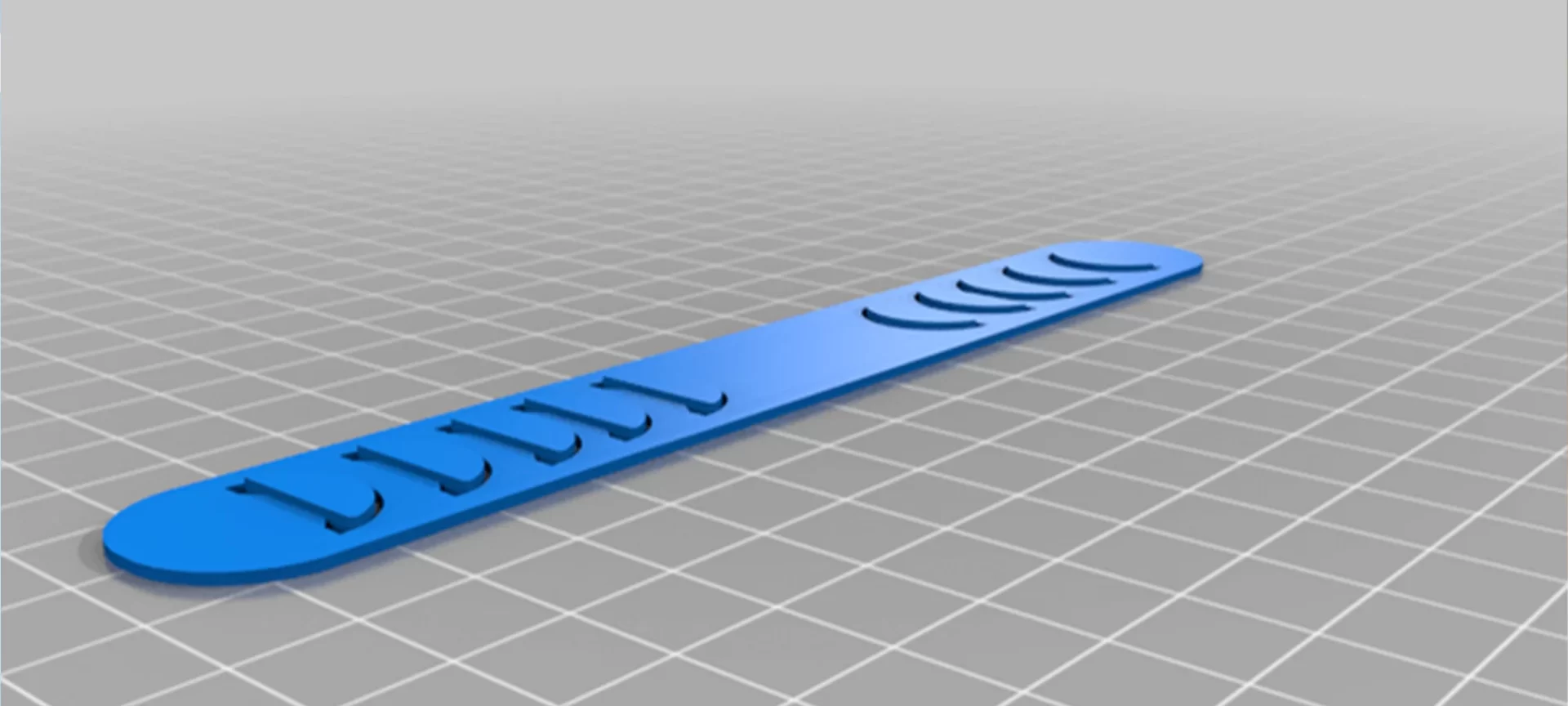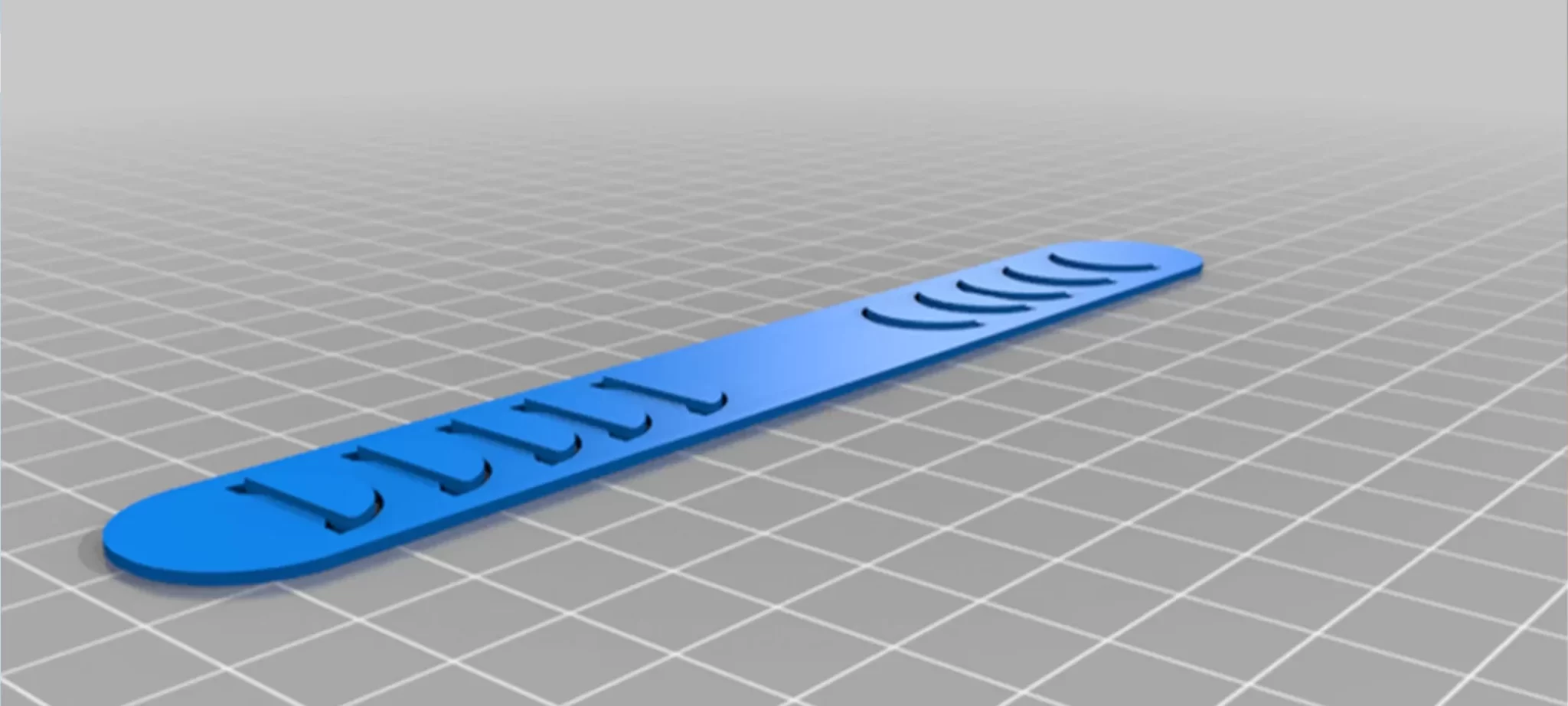 A very amazing design that can be printed at a low cost for helping medical front-liners as well as those who are on their toes, assisting others during the pandemic. In addition, this face shield is simple to print and requires less time for completion, from design to assembly.
Being compact in size, the Thingiverse 3D file can easily accommodate the usual desktop 3D printer with a small bed. Hence, almost everyone can try this design at home. Among the many benefits, the part does not need post-processing. Further reducing the time for completion of the print.
Most importantly, the 3D shield is comfortable with a stretchable back. Therefore, it is very convenient to wear the device for extended durations. It's lightweight and boasts a completely closed top. Therefore, it's safer and prevents droplets from entering the eyes from the surroundings.
For best results, use 0.3 mm layer height and can print using the cheapest material available, PLA.
Face Shield Svtechnik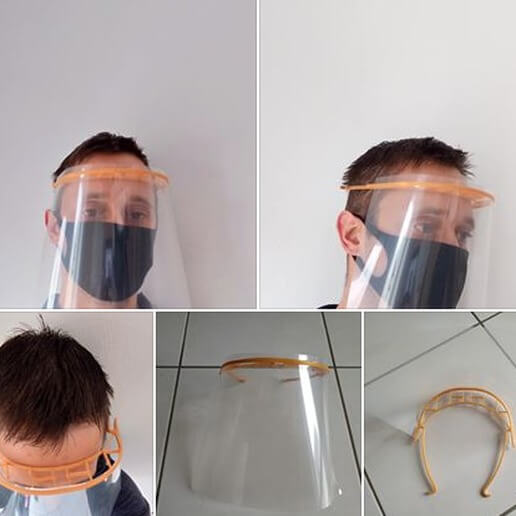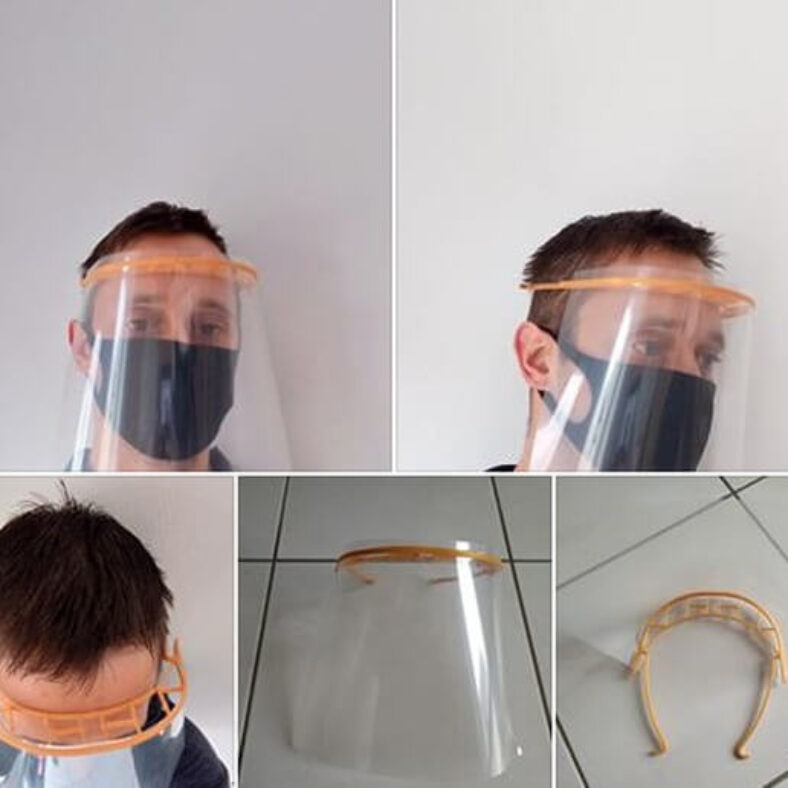 This free 3D model is very easy to print and does not require any holes to assemble the complete shield. It has a larger distance from the mouth to the nose as well as an opening at the top for restricting the heat to accumulate around the face of the wearer.
With 5 percent support and 10 percent infill along with 1 mm of wall thickness, users can create amazing 3D printed face shields with high-quality results. The size of the model is just X 199 × Y 175 × Z 8 mm. Hence, one can easily build the design using desktop 3D printers.
Available in STL format on Cults3d, one needs PLA to print the design. Hence, making the entire project cheaper and less time-consuming.
Set Your 3D Printers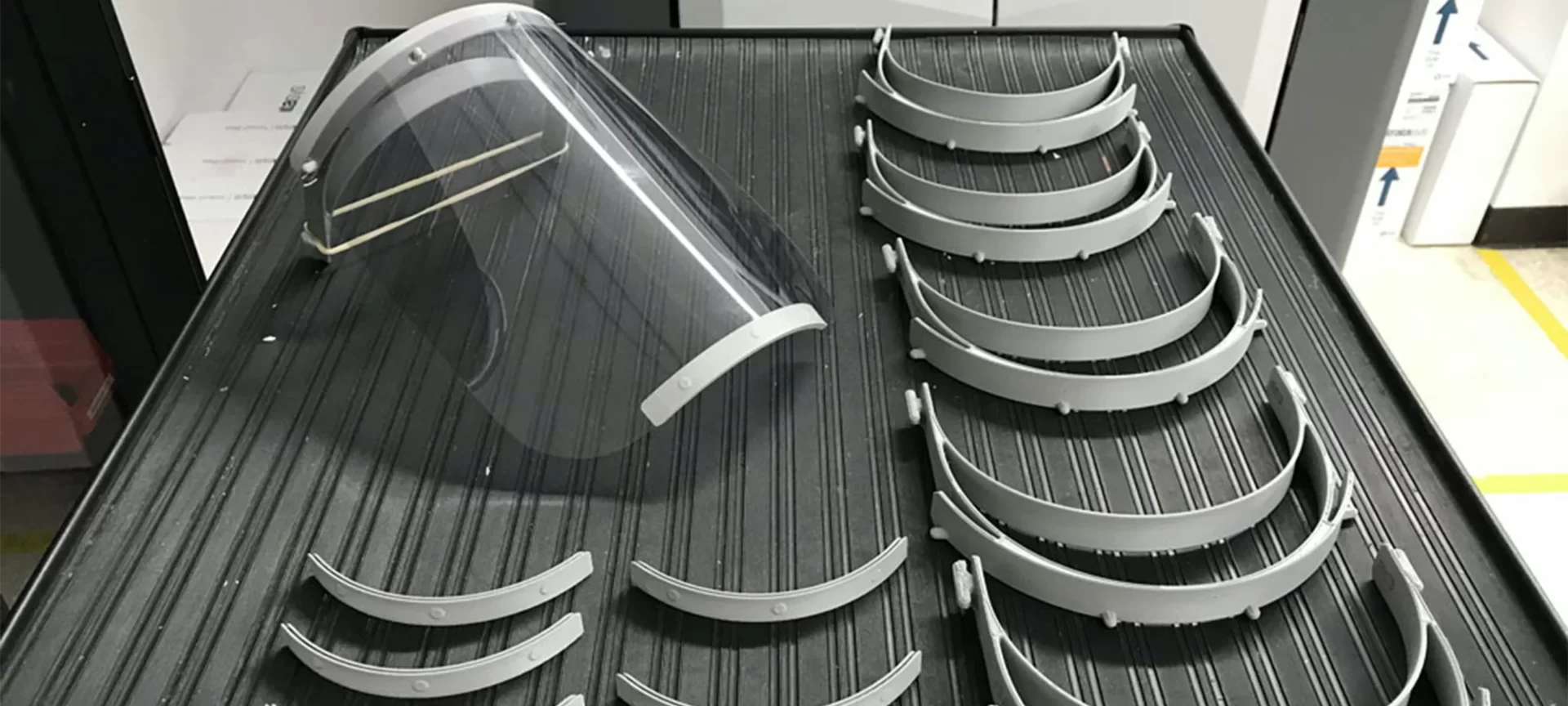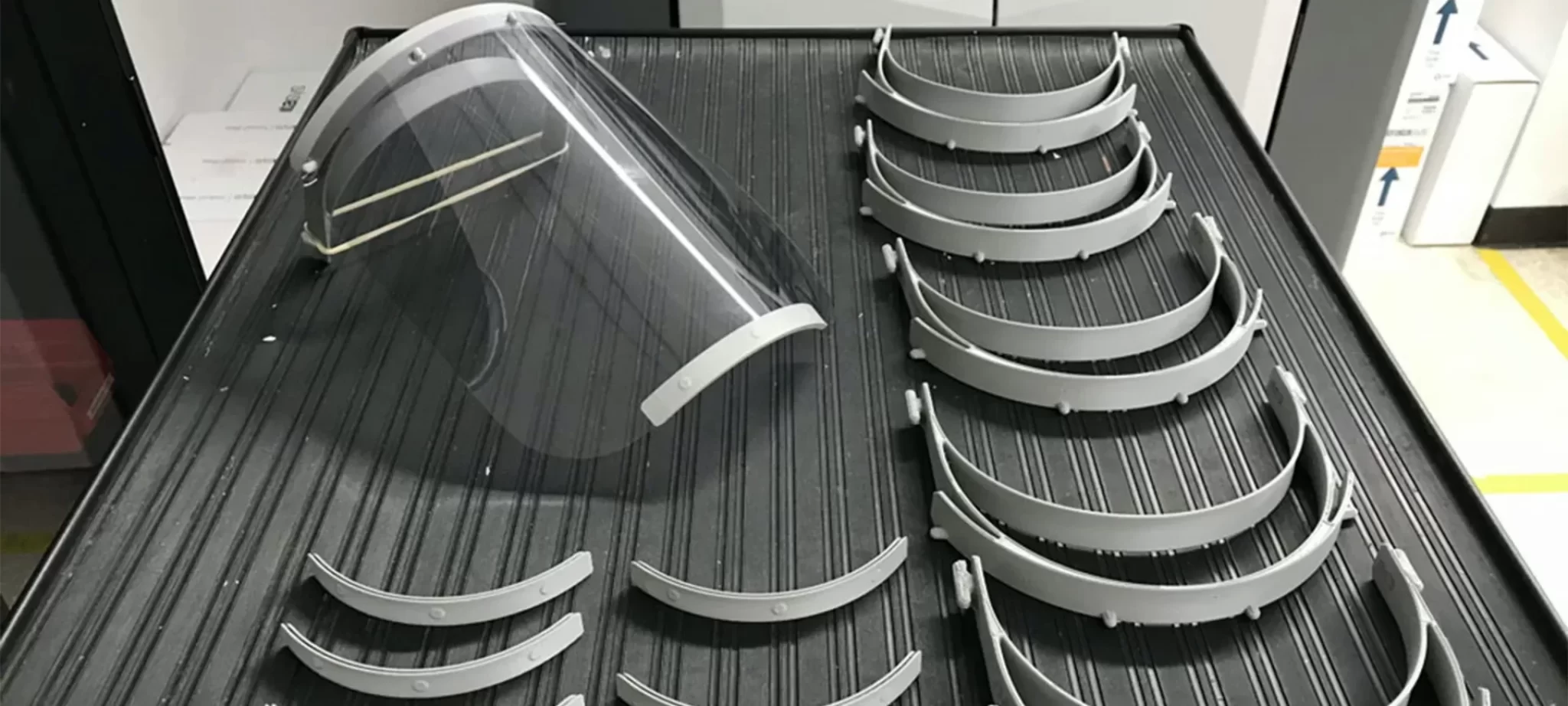 After you have chosen the design, it's time to set up your 3D printer to do the complex job. Make sure to follow the proper printing guidelines and use the orientation needing minimum support.
If optimized correctly, most of the 3D designs won't need a support structure at all. Also, make sure the printer is properly leveled. Or else, the first layer adhesion might give you trouble.
Assemble the Parts to Complete Design
To add the front shield, you can use the approved material offering clear vision. Such as the A4 acrylic sheets with 0.10 mm to 0.24 mm thickness. Not only are these sheets safe, but easily accessible and available in abundance.
For assembling, you must follow the tips by the designers, depending on the 3D file you choose to work with. In most cases, it would be just easy mounting. However, ensure that the sheets are of sufficient length and width to protect from all the sides.
Sanitize the Device before Use
Either you can use the device for yourself or help others in need of face shields. However, do not forget to sanitize the part before use. To disinfect the product at home, prepare a 10 percent of bleach solution and put the device inside the liquid for about 5 minutes.
Later, just take it out, leave it for drying and use it when needed. The 3D printer face shields are reusable. In addition, these are flexible enough to offer the best fit to almost every individual, irrespective of varying needs in terms of size.
The Conclusion
There are many ways to create face shields. While 3D printing has its own limitations, it does offer great aid in the time of need. You may not be able to mass-produce on a larger scale, however, the ease of customization is really a worthwhile trade-off.
Plus, for single and small batch production, the technology happens to be one of the most fascinating choices. Being able to deliver 3D printed face shields, when needed the most, AM technology has instilled its importance even deeper within the healthcare sector.
Using these machines, individuals can create masks, respirators, and various other devices at home. And, you can do that too, if you own a 3D printer. So, go ahead, print what you like.