It has been long gone when 3D printing was only limited to industrial applications. Now, the technology is available to everyone. Even to those who do not own a 3D printer.
This is possible with the help of 3D printing services. In short, one can effortlessly choose a 3D design, or create one, and share it with the companies offering such services.
Yes, there are a lot of such services that create the models you like and deliver them to your doorsteps too. However, it is difficult to find those websites that are reliable and gets you what you need in a short turnaround time.
There have been instances when these companies would take months before finally shipping you the 3D model. Well! In this world of the digital era, waiting for so long isn't very customer friendly. There could be other issues too such as delayed customer care response, high rates, etc.
This is why learning about the right service providers that provide high-quality models is a must before you place your order. And to make that easier for you, we have brought a list of the best providers of 3D Printed models you can trust.
How to Find the Best 3D Printing Services?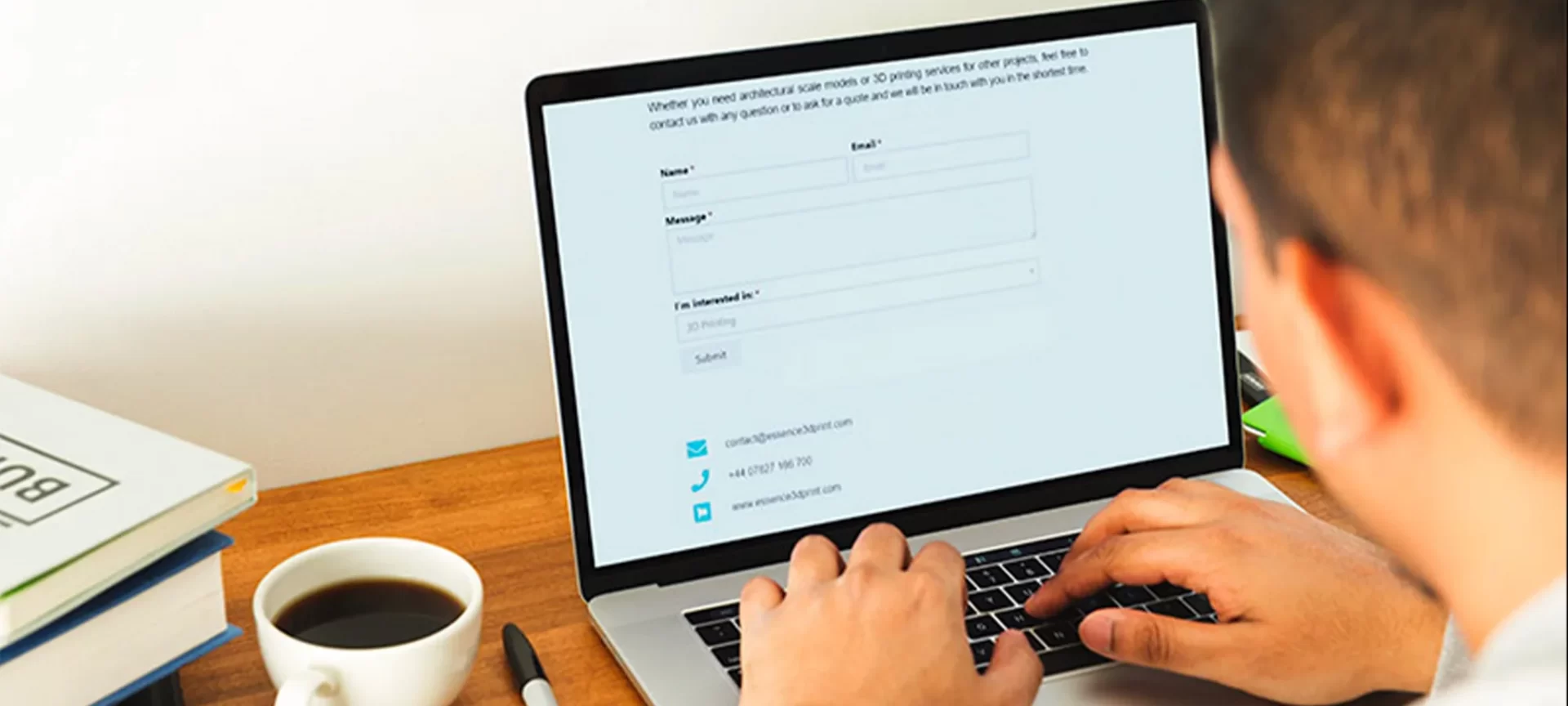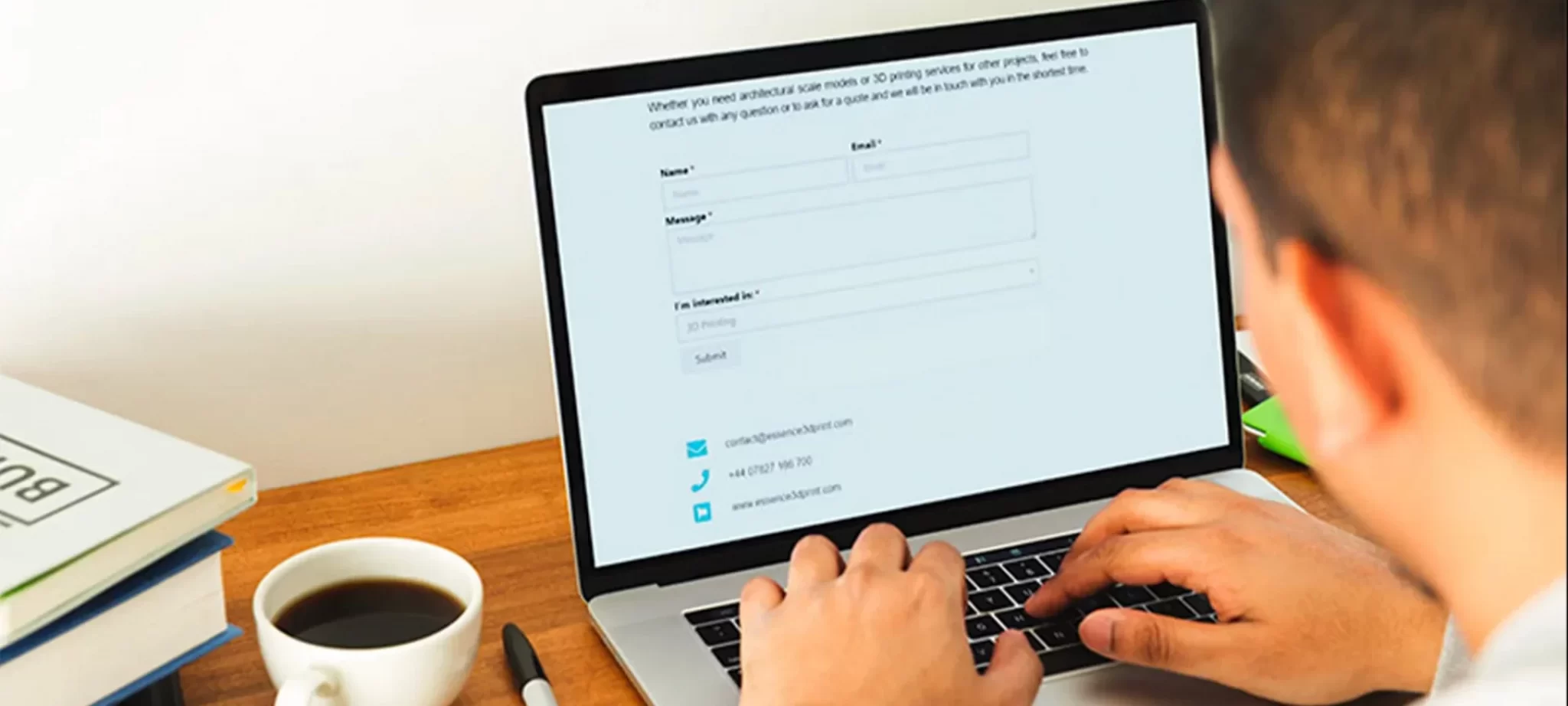 Before dealing with the list of best websites, why not find out what things make these choices best among the rest.
If you look closely, as customers or clients, we have some expectations. And, the companies that are able to stay closer to those expectations become popular among consumers.
So, what are a few most important things that these companies must offer? Here is a list of the same.
Responsive and User-Friendly Interface: The first and foremost interaction with the company is through their website. Placing an order through a user-friendly interface is always appreciated. Think of a company that has a poorly built website that takes forever to load. Would you prefer placing your order through it, or will move on to a better choice? You have just answered the question yourself, isn't it?
Choices of 3D Printing Technology: As we know that the 3D printing technology is a profound niche. There are many 3D printing processes in action. And, as a customer, you may feel a need to choose different 3D printing processes at different times. Hence, companies offering a plethora of choices to the customers could do well than others.
Fast Delivery: This would mostly depend on one order to another. However, it does not take companies months to process orders when requiring a few models. These service providers must clearly state the probable time for delivery before the payment is made. And, must stick to the dates with minor here and there.
Reach: There are few options that offer 3D printing services worldwide. However, there are those too which are limited to one or a handful of countries. While there is no problem accessing the choices that are active only within your borders, however, with a larger reach, the chances for worldwide recognition are higher too.
List of Top 3D Printing Services
Now that you have understood how to select these services, let us discuss the different choices we have that could 3D print on demand.
Shapeways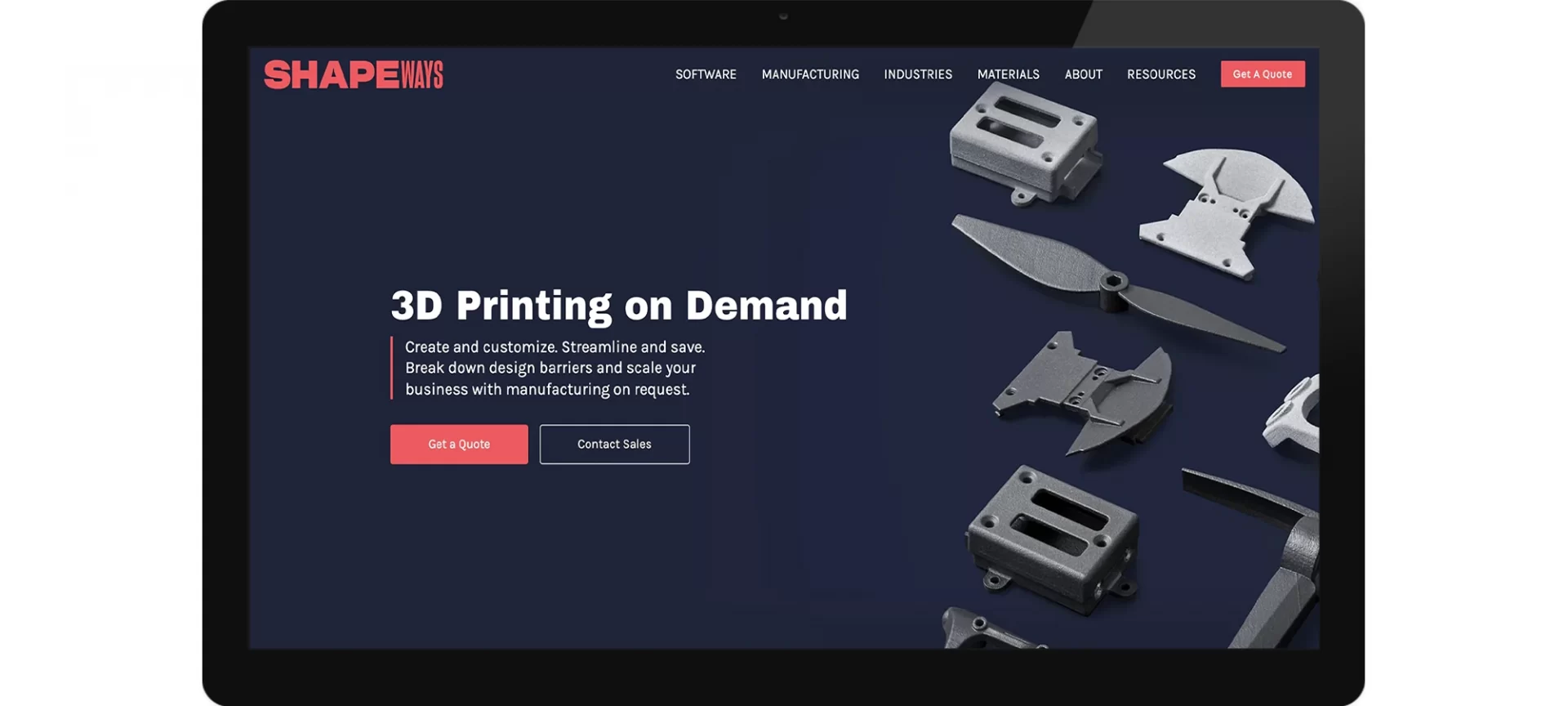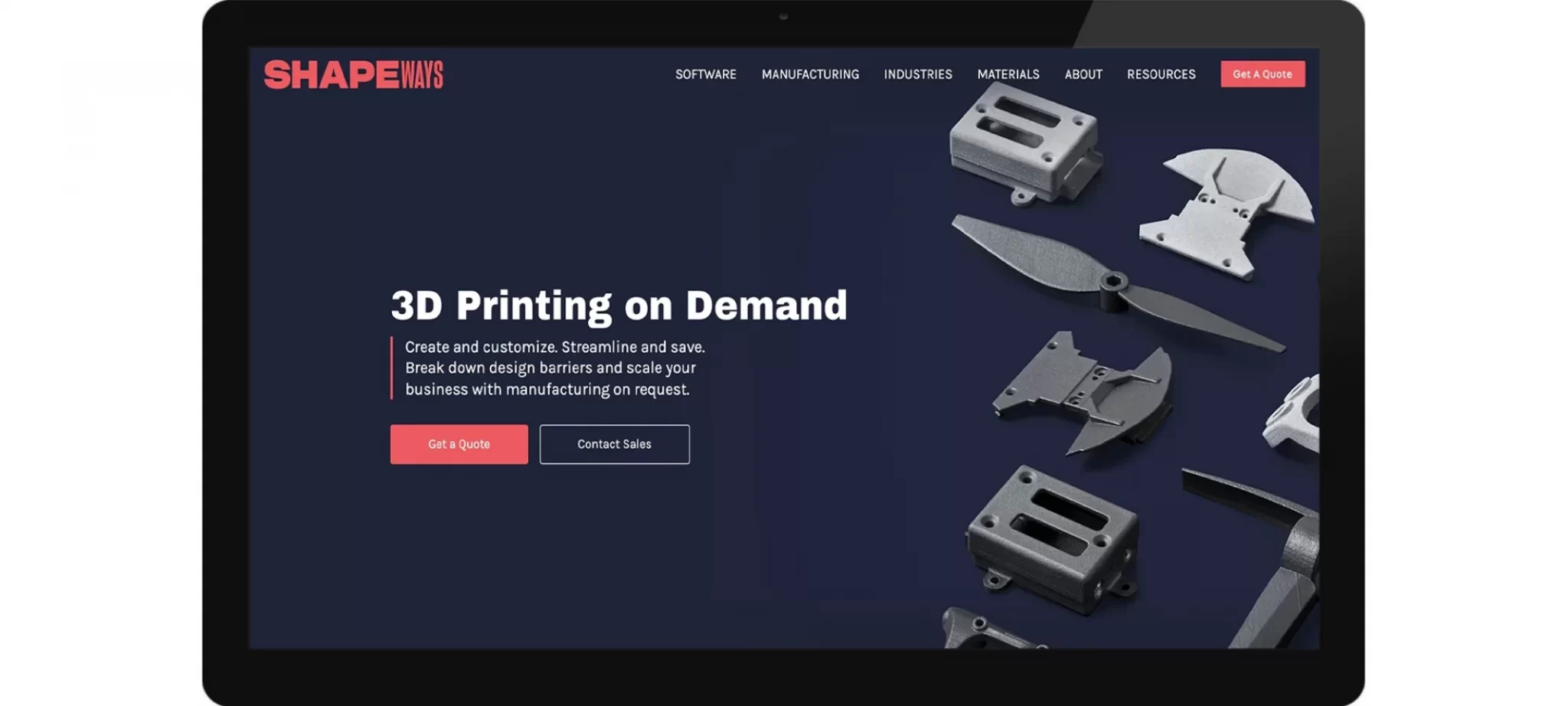 If you have been connected with 3D printing technology for some time now, you must have heard about Shapeways.
It is one of the most popular 3D printing services among individuals interested in getting their 3D models printed on demand. There are many reasons why Shapeways is so reliable and among the top choices.
Starting with a well-structured website that offers easy navigation and search option, the services are highly competent too.
The company not only 3D prints the models, however, hosts a huge list of professionally designed models too. It is easy to use the same files or customize them according to need and place the order for 3D printing.
This is not the end though. With worldwide reach, the company accepts multiple payment modes.
Again, a bonus for users from different parts of the world. Apart from the 3D printing services, one can even add their designs to their database. Plus, Shapeways offer industrial prototyping too.
With industrial-grade expensive 3D printers offering high-quality design, the dedicated technical support comes in handy. Making the complete offering reliable and highly trustworthy.
3D Hubs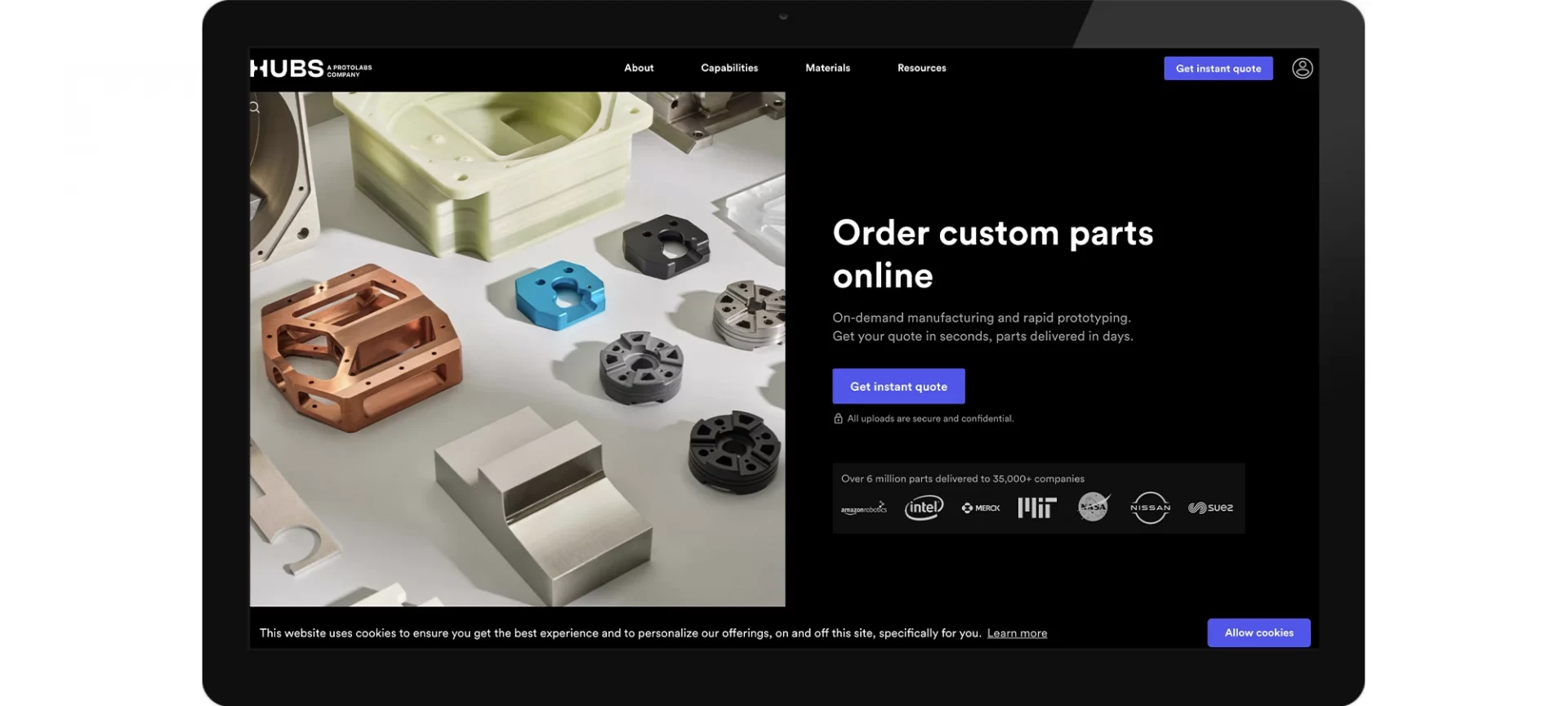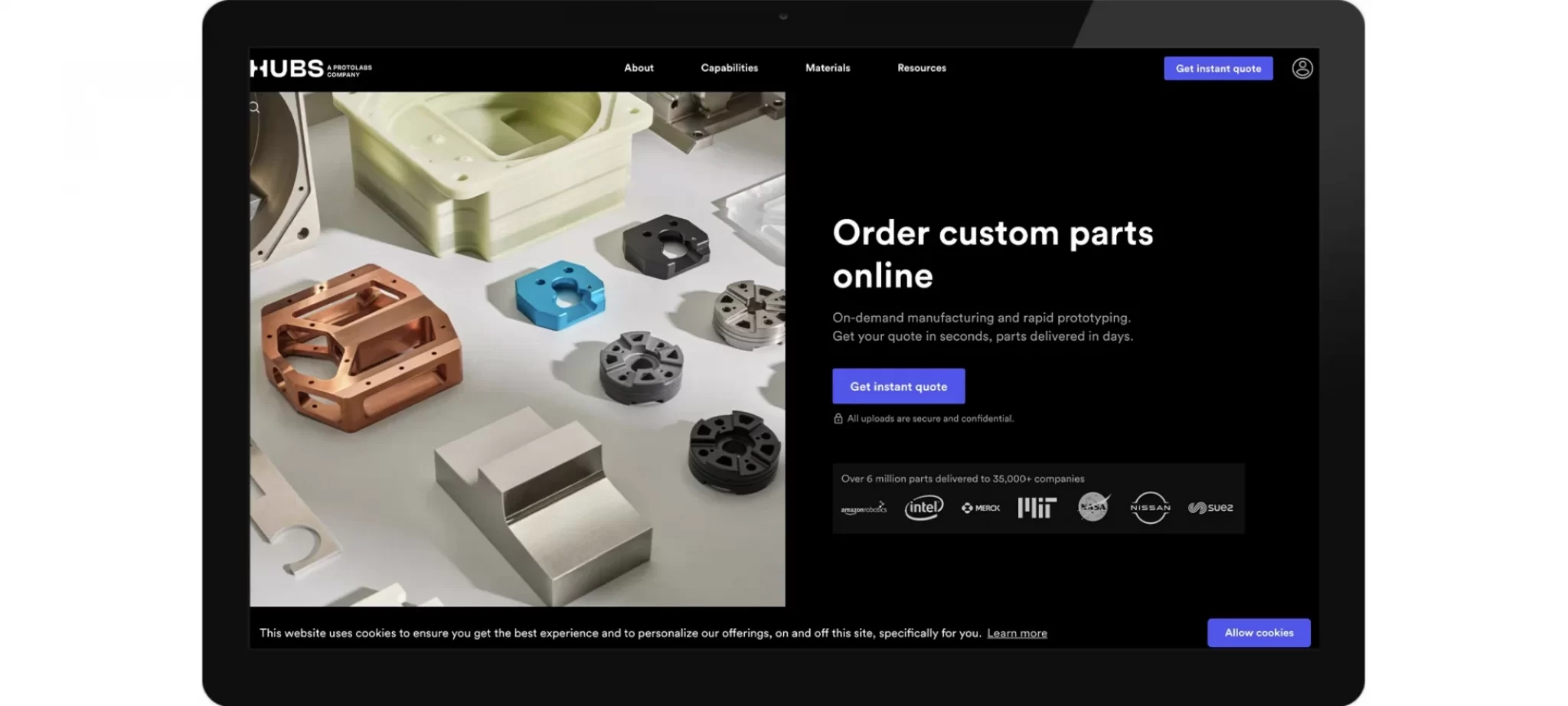 Do you wish to get your models 3D printed in a variety of choices, including PLA, resin, and more?
You can always depend on 3D Hubs for the same. From plastic to metal, the company lets you discover the brightest side of 3D printing through its gigantic list of choices for its users.
It supports multiple 3D files as well. Hence, you can share your models in STL, OBJ, IGES, and STEP. Plus, the payment is simple too.
With many different modes of support, users can choose the best-suited payment choice. What makes 3D Hubs so popular is its instant quotes based on material as well as location. It also specifies the turnaround time explicitly while sharing the quote to help you make an informed decision.
All these benefits to the users have reciprocated to the reliability of the company. Hence, making it one of the fastest-growing 3D printing services around the globe.
Sculpteo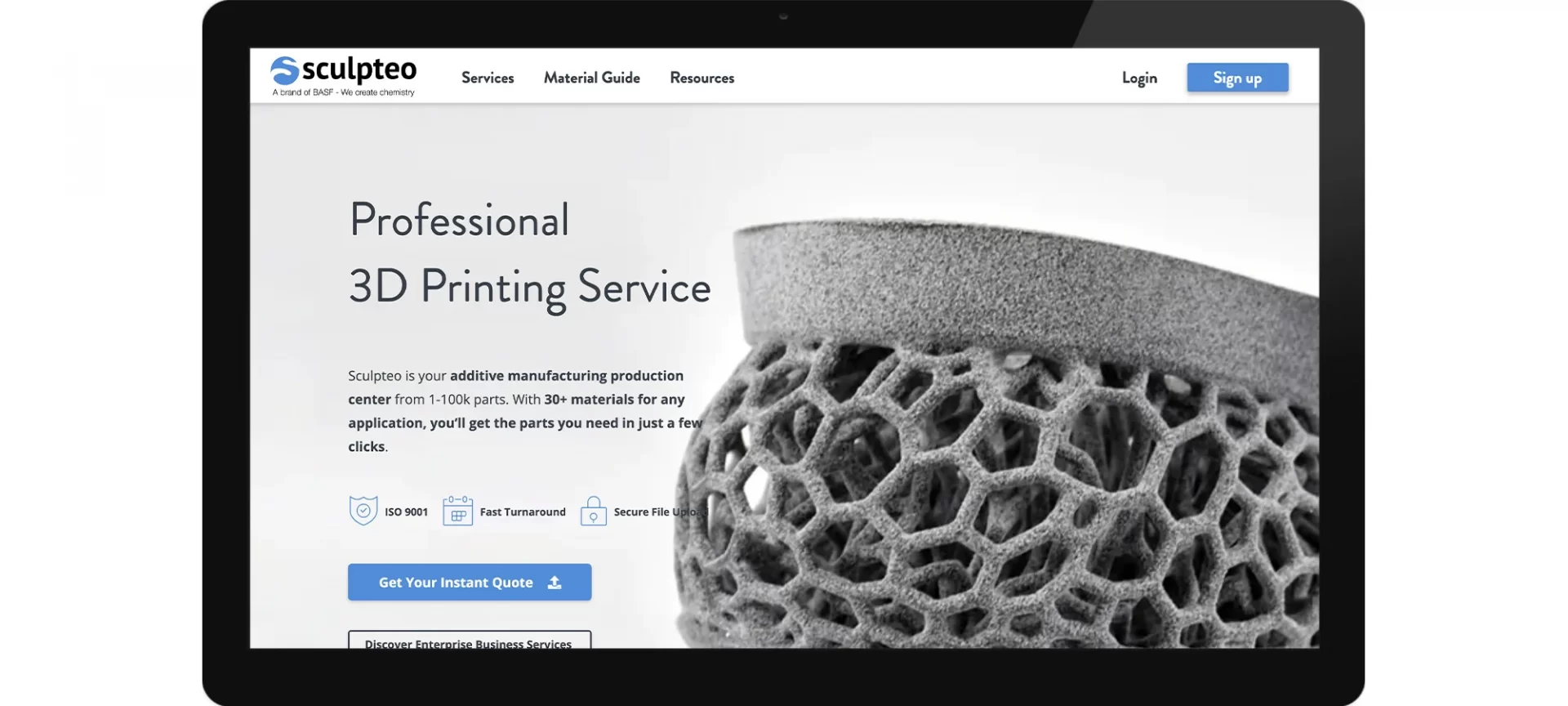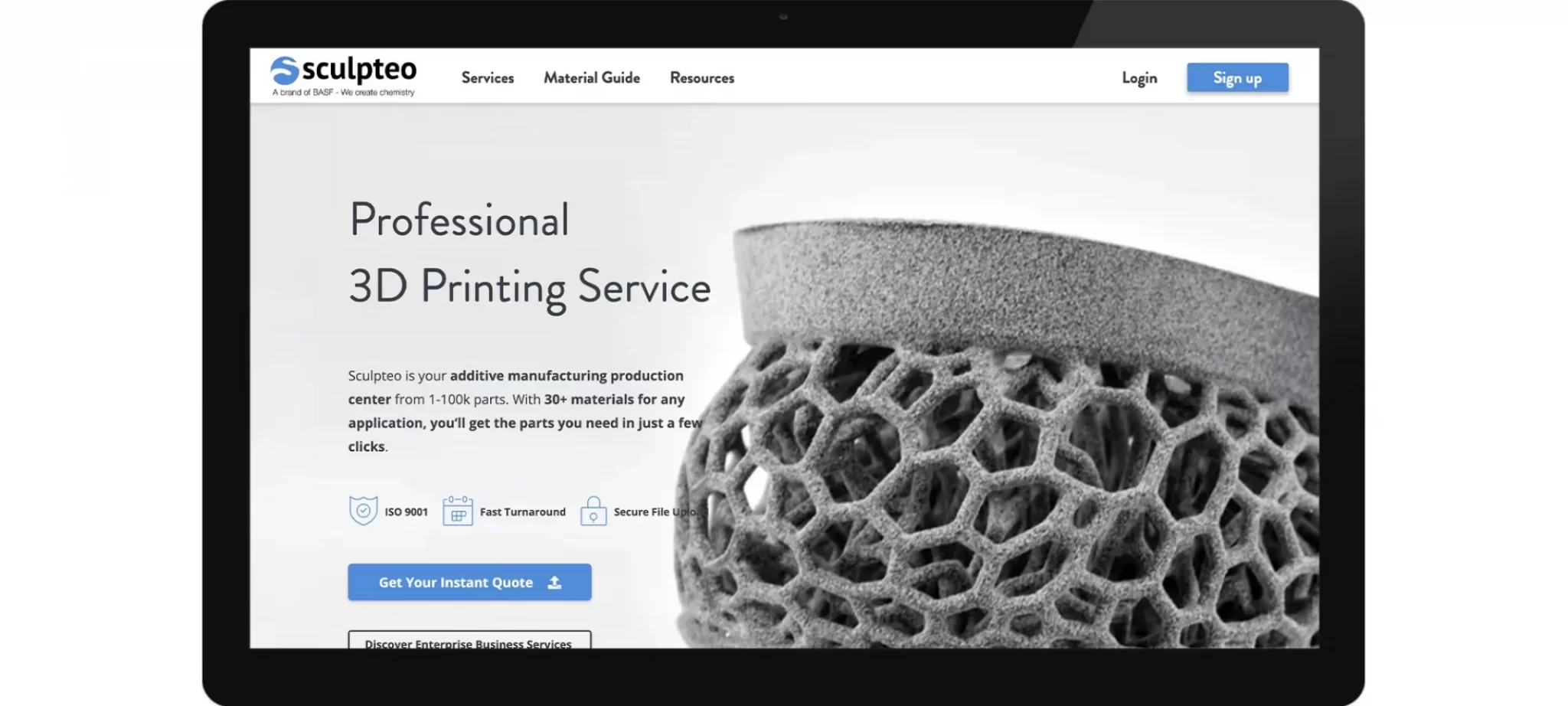 Once again, a very popular 3D printing company that offers an array of services to its users.
Similar to Shapeways, Sculpteo manages to lure customers through its high-quality 3D printing as well as a storefront offering designer a platform to showcase their 3D models.
Individuals can sell their unique designs on the website and make some profit through their skills.
Enabling 3D printing with a variety of materials, the Sculpteo offers services worldwide.
Not just that, the company boasts itself being the comprehensive partner for those requiring production in batches, 3D design and prototyping services, and more.
It offers a huge list of analysis and repair tools, online. Making your job easier and simpler.
It also accepts different modes of payments including PayPal for international clients. You can get quotes instantly and decide on further collaboration based on transparency and trust.
i.Materialise Onsite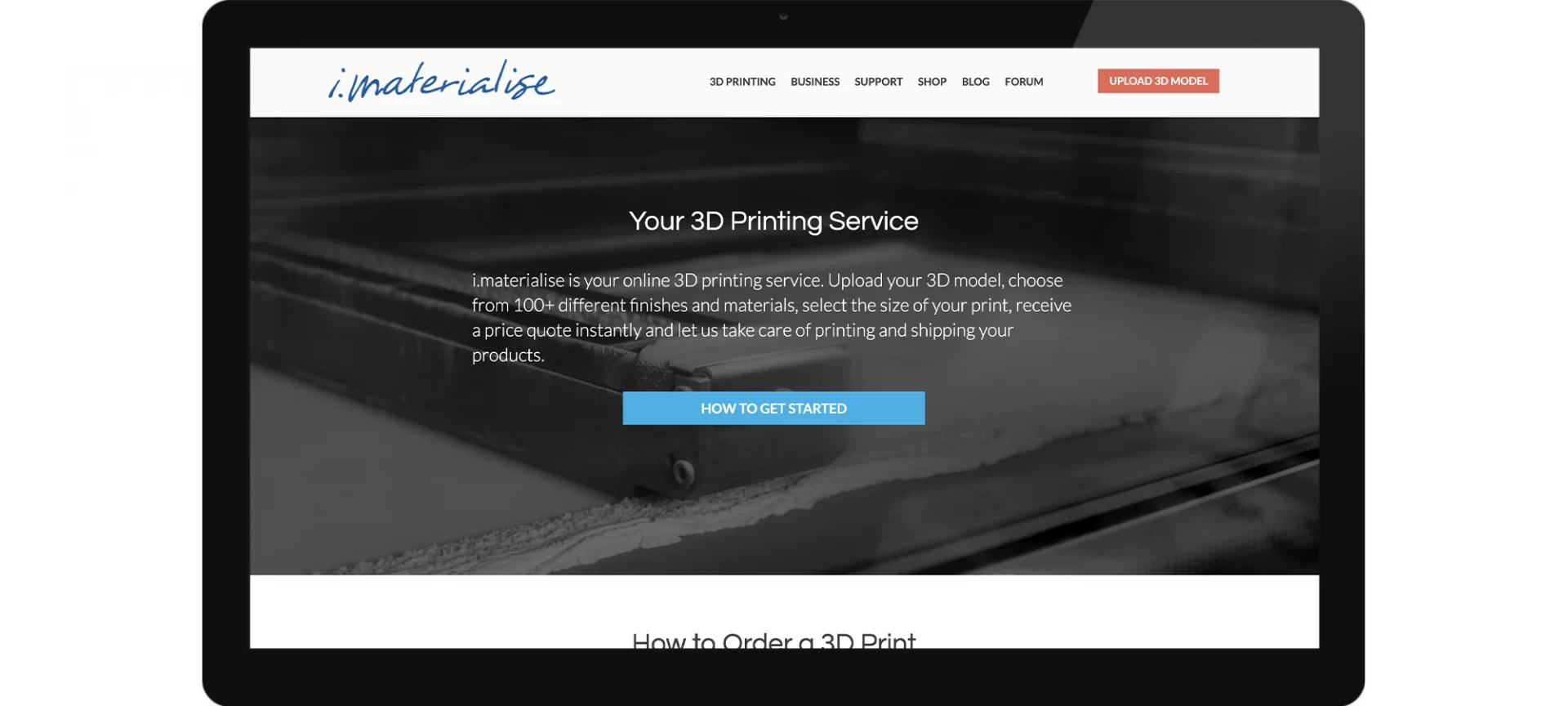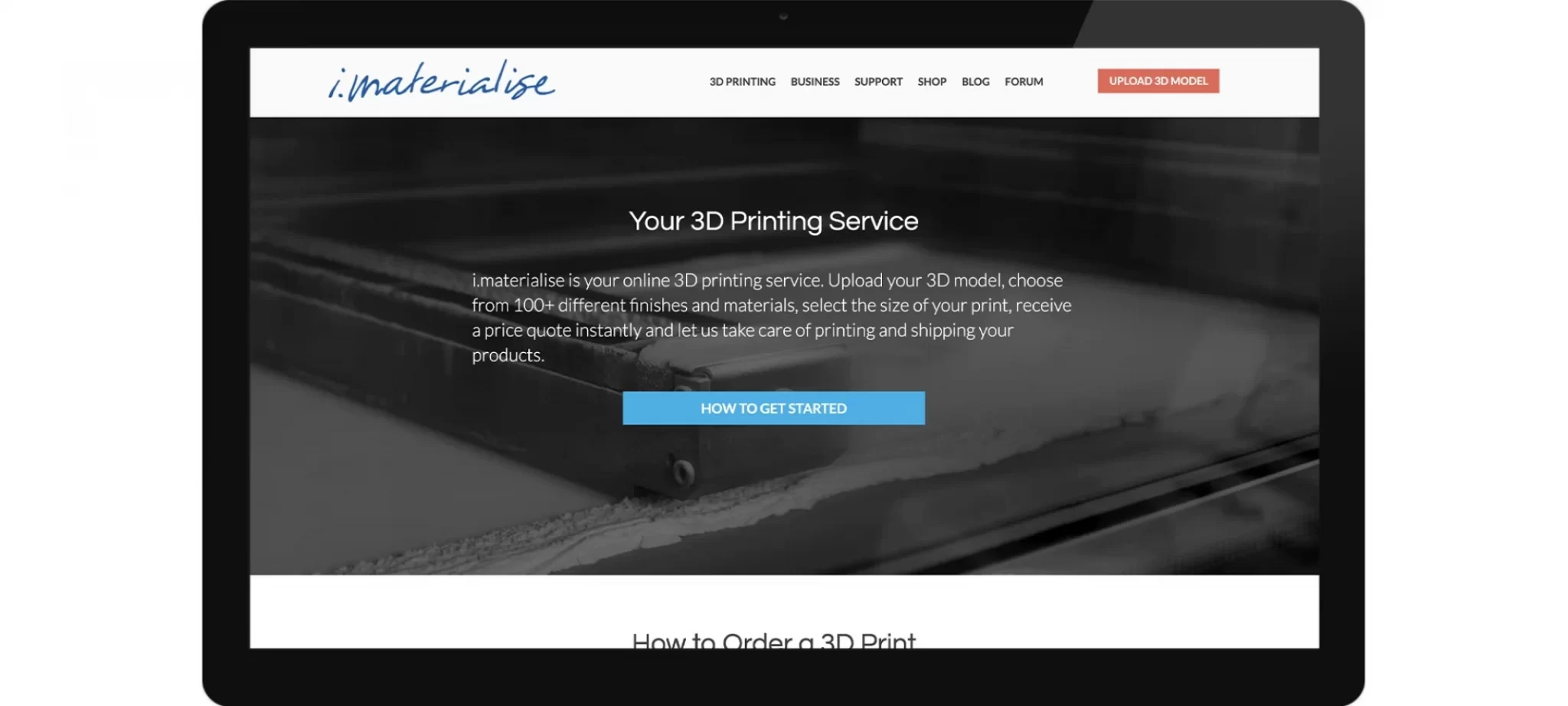 The online 3D Printing company often differ in their goals and offerings. And, this one is not different. Targeting industrial clients, Materialise Onsite offers 3D printing services to businesses and enterprises.
Although the company's largest fleet is available in Europe, it caters to clients from different parts of the world.
It offers instant quotes to the users as well as the shortest turnaround time. Those who are always in a hurry for instant delivery can also depend on Materialise Onsite.
Through its rush services, the team of Materialise Online enables the delivery too as fast as within a day. It excels in rapid prototyping and benefits customers through its high-quality 3D models.
One can choose between various materials, starting from ABS and Nylon to metals such as Titanium and Aluminium.
To add more to its services, the company helps customers through the overall process of 3D printing. This includes choosing the right 3D printing technology, material as well as surface finishes for specific projects.
Plus, the company has its own dedicated designers with years of experience to help you through 3D file optimization. So, if you are willing to pay the right price, you surely could get a lot from Materialise Onsite.
3DExperience Marketplace Make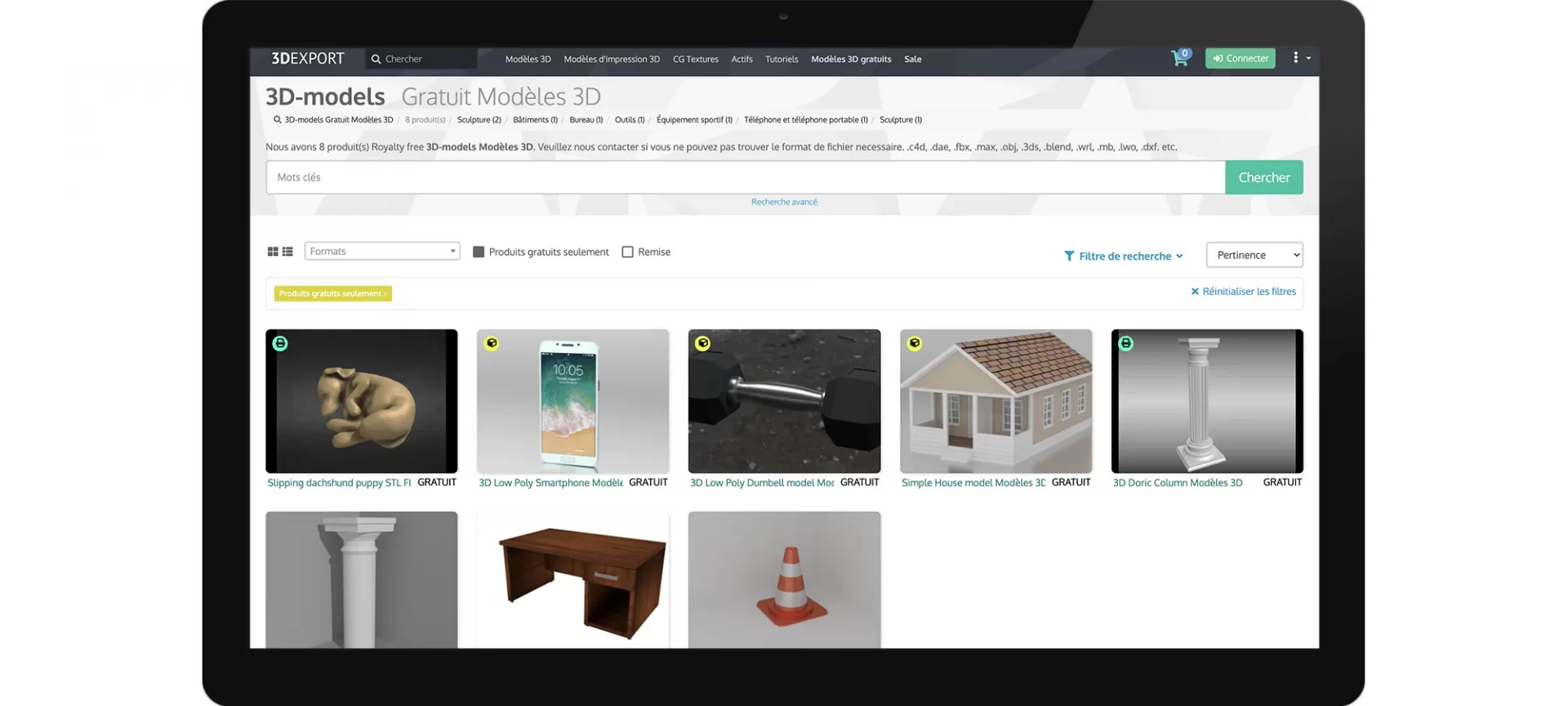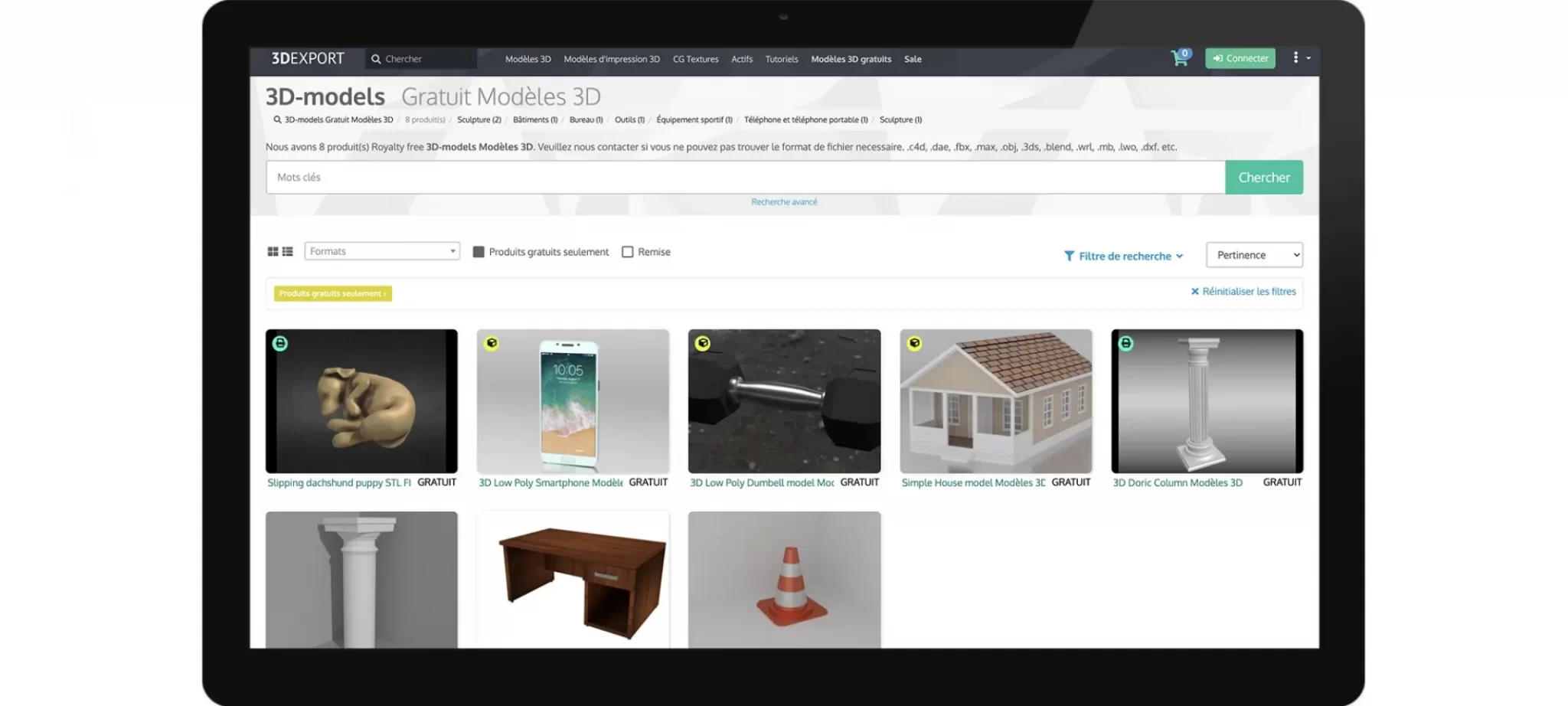 Dassault Systemes, a French software company operates this website, 3DExperience Marketplace Make to offer clients 3D printing on-demand services.
This particular service provider is different from others on the list. Apart from 3D Printing at its site, it connects users from its global network of 3D printing manufacturers to offer quick and reliable 3D printing services.
The company offers you printing with industrial-grade 3D printers. You can either go with the instant quote for your models or choose to accept quotes from three different suppliers.
So, if you are someone who likes comparing prices before placing an order, this could be your ticket to the most suitable choice.
It has over 200 service providers, tagged together with proper screening to offer clients the best results.
Apart from 3D printing, the company also provides other manufacturing choices. For instance, injection molding, CNC, laser cutting, and a few others too.
Along with all the best features, you may feel limited when it comes to payment. It only accepts credit card payments. However, built for businesses, this may not come as a limitation at all.
Apart from that, it does offer an array of choices for materials, 3D printing processes, output selection, and much more. Plus, it accepts different 3D file formats including, OBJ, FBX, STL, and more.
Treatstock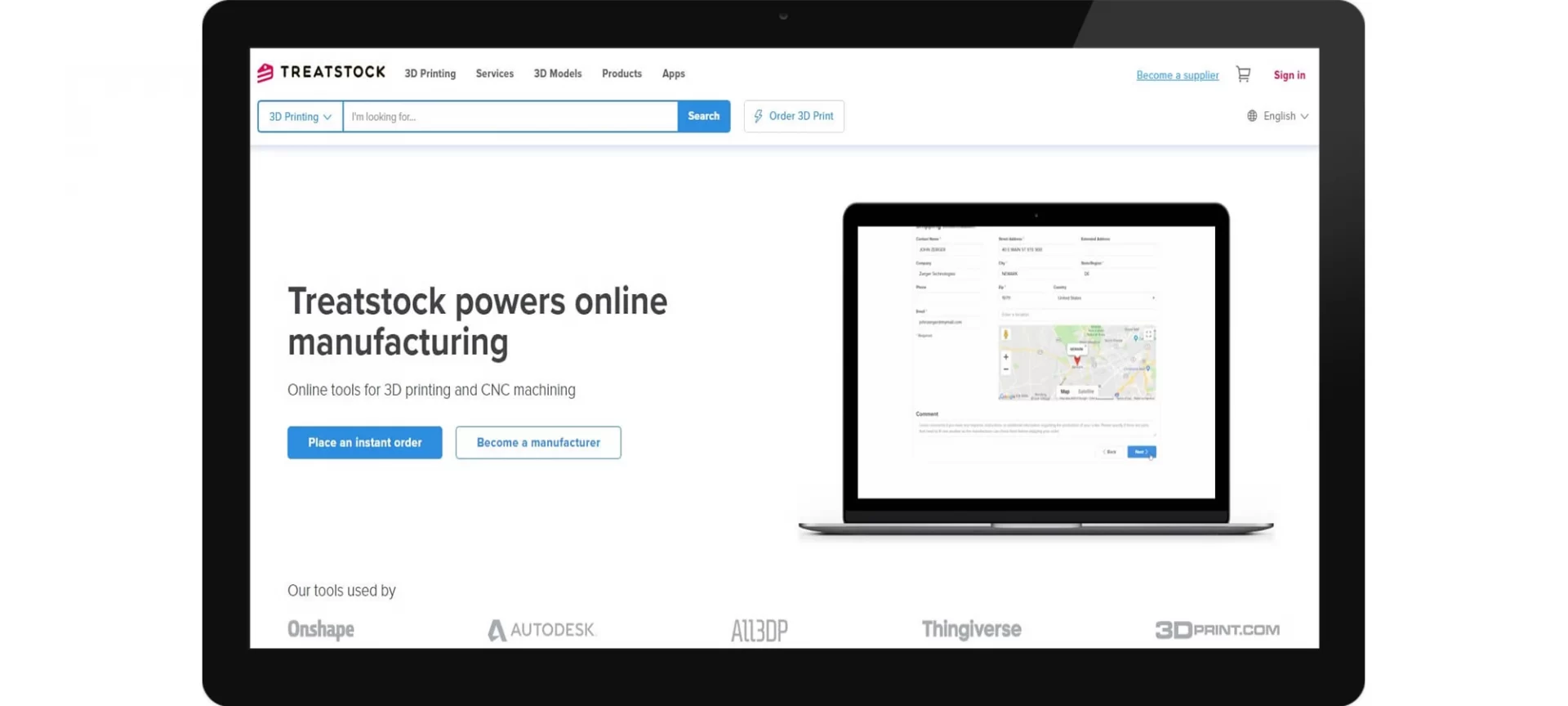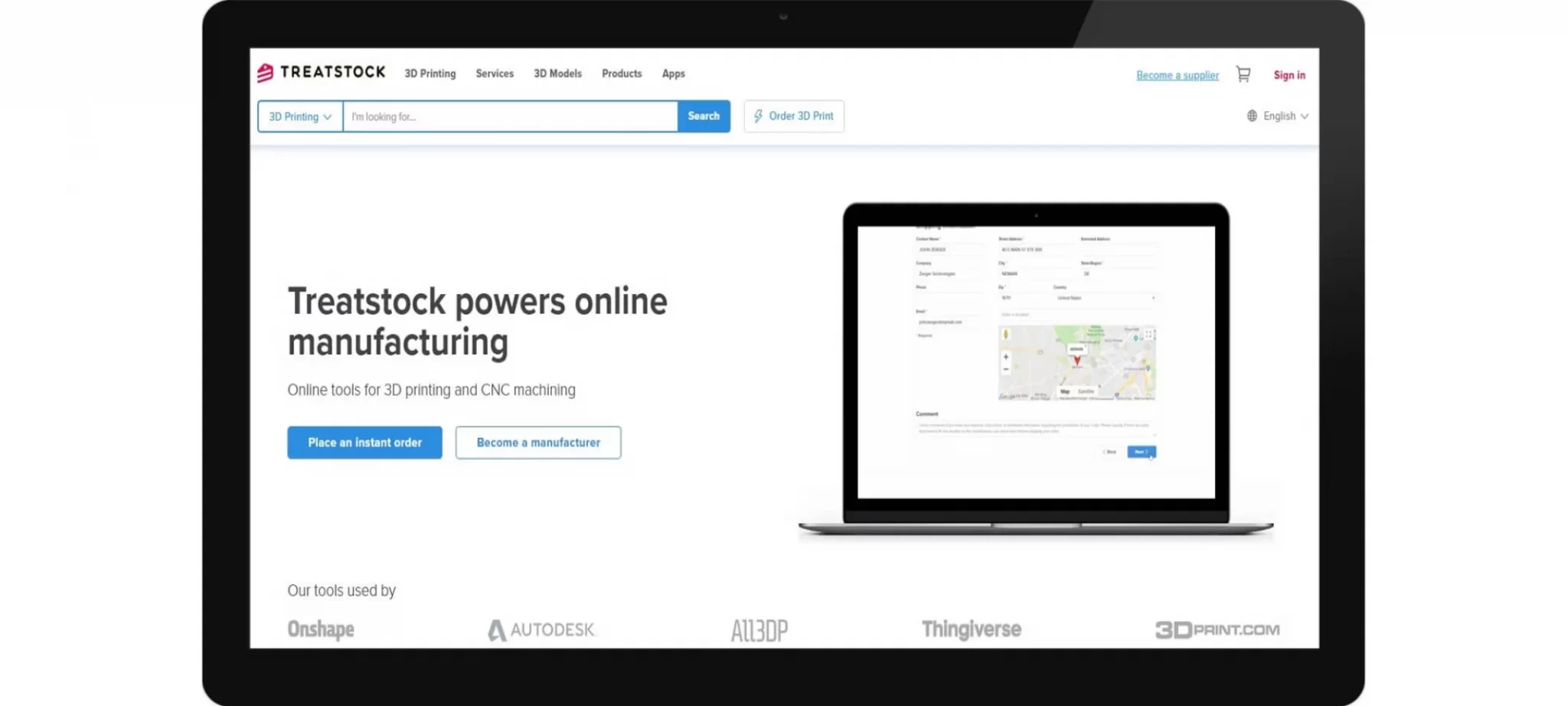 It wouldn't be fair not to include Treatstock on the list. With amazing results and highly favored services for its customers, the Treatstock brings together the forces of 3D printing to offer users a wonderful experience.
From a very neatly designed website to a variety of choices for its users, Treatstock is becoming highly popular among 3D printing lovers. All thanks to its amazing services and knack to excel at every front.
For instance, it ships worldwide and offers instant quotes. Apart from accepting a huge list of 3D files, it also manages to help users with varying payment mode choices. You can pay using your credit card, debit card, bank transfers as well as PayPal.
Alongside, all these perks, it prints in different materials. Such as PLA, Nylon, Wax, Resin, and more.
If you look at the edge that it offers, the first noticeable feature would be its instant quote filtering system. It filters away the unsuitable criteria and provides instant quotes depending on your selected ones.
This again is a very friendly UI for designers and artists. If you are good at designing 3D models, you can start a storefront on Treatstock.
Uploading the designs means the files would be available for purchase, helping designers make some bucks through their creativity.
To further become closer to the needs of different individuals, the company offers apps to create braille labels. Thus, making it simpler for the visually impaired to use their services.
FacFox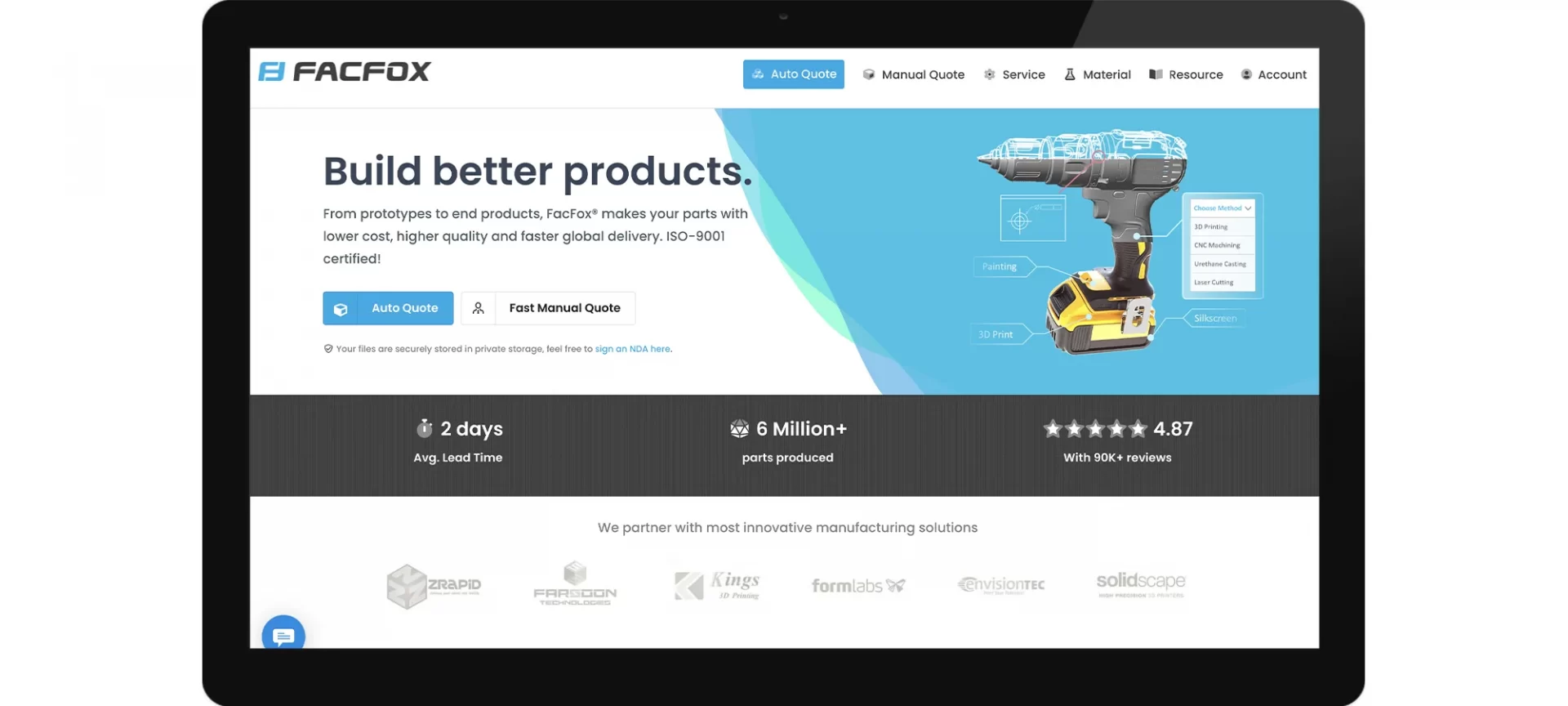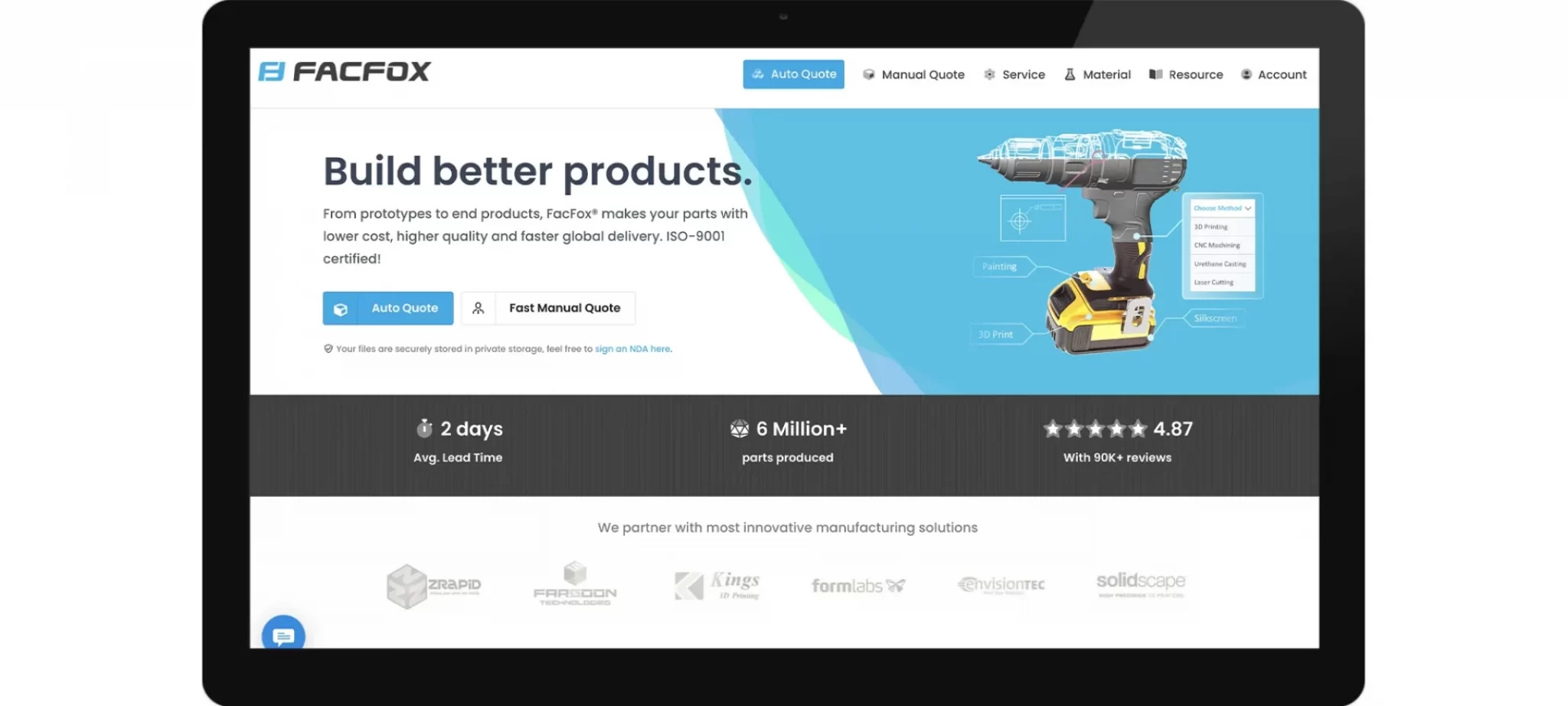 A 3D printing service, leading in China has a lot to offer to its 3D printing users. From instant quotes to fast turnaround times, the website is very friendly to use.
It accepts 3D files in a variety of formats. You can upload STP, STL, DWG, OBJ, and many other formats when placing the order for your 3D models.
In addition, the multiple payment modes make it easier for users to order at their convenience. The on-demand service of FacFox is recognized worldwide and it ships to different parts of the world too.
The selection of materials is also huge. PLA, ABS, Nylon, Chrome, and whatnot. Niches such as architecture, retail, medical, and many others can take huge benefits from their services.
After you upload the 3D file, the algorithm checks for the printability of the model. If having issues, the interface automatically repairs the file and further processes it for a quote and other details.
FacFox also offers live tracking for the print progress in action. With its fastest international delivery, the team does have an edge over the other established competitors as well.
Overall, this 3D printing services is a very reliable and great choice for users seeking amazing results.
The Conclusion
3D printing is revolutionary and gaining high popularity with time. Apart from industries, end customers can taste the advantage of the technology.
And, things are becoming simpler with rising of print-on-demand services. As the number of such services is growing, the adaptation to this wonderful technology is surging too.
The accessibility is increasing, giving individuals better options for printing the 3D models they would love to realize. And, 3D printing services aren't making any compromise in offering users the best experience.
With better and advanced online interfaces, companies are winning customers' trust and making their way in the lives of enterprises as well as consumers.