Table of Contents
Today, I will be reviewing a new 3D printer which came onto the market this year – The Stratasys J55™.
Our company, ProtoHype, were lucky enough to be the first ones in Europe to get our hands on this incredible piece of high-quality 3D technology.
This new printer uses a first of its kind rotating print platform, combined with a static print head for a printing area of up to 1,174cm2
The J55 is the ultimate space-saving solution, but do not let that fool you, this new piece of technology has no compromise on functionality.
The Stratasys J55™ 3D Printer is a fantastic piece of machinery that can conjure up quick designs to high-quality final prototypes and this is the sole reason why our company – ProtoHype chose to use this model for all our future inventions.
We used the Stratasys J55™ 3D Printer for our most recent invention – The Contagion Cubes.
The Contagion Cubes are a gallery of artist renditions of six of the worlds most acclaimed headline viruses and bacterium.
These unique display pieces are a fusion of art, science and the latest in 3D printer technology.
The Contagion Cubes are a new product, that simply has never been seen before on the market.
The captivating collection has used high-quality 3D technology to achieve supreme colour and detail.
These six display pieces are the perfect addition to anyone's 3D image collection.
There are several qualities that The Stratasys J55™ has which made it the perfect piece of machinery for our business.
Designed To Fit Your Workspace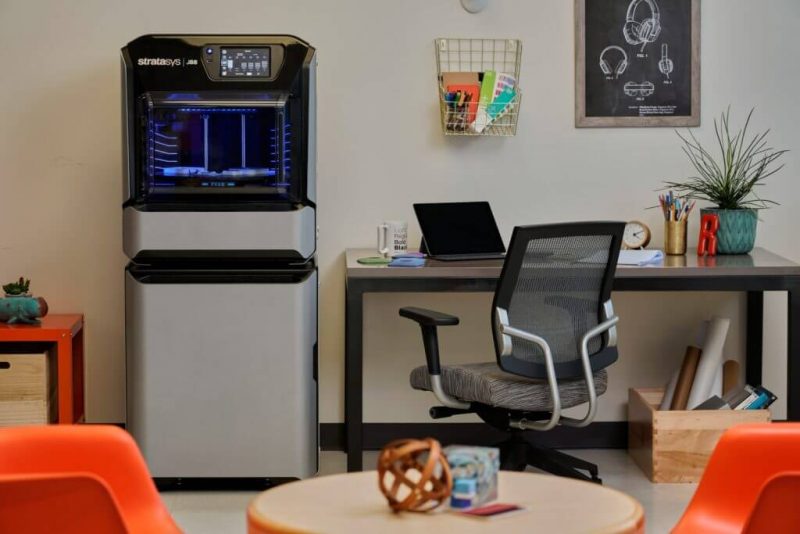 Credit: 3dprintingindustry.com
As a start-up business we don't possess a huge office space that allows us to have a vast number of huge pieces of machinery so when it came to choosing our 3D printer, we wanted to choose a printer that could be placed in an office environment without causing a disturbance to our colleagues.
The Stratasys J55™ 3D Printer meets those requirements as it is engineered for office and studio spaces.
Operating under 53 decibels, The Stratasys J55™ is ultra-quiet with its sounds replicating the same as a household refrigerator.
Unlike other printers on the market, The Stratasys J55™ uses an odourless system, a ProAero™ Air Extractor, which captures and filters out any nasty smelling fumes.
Choices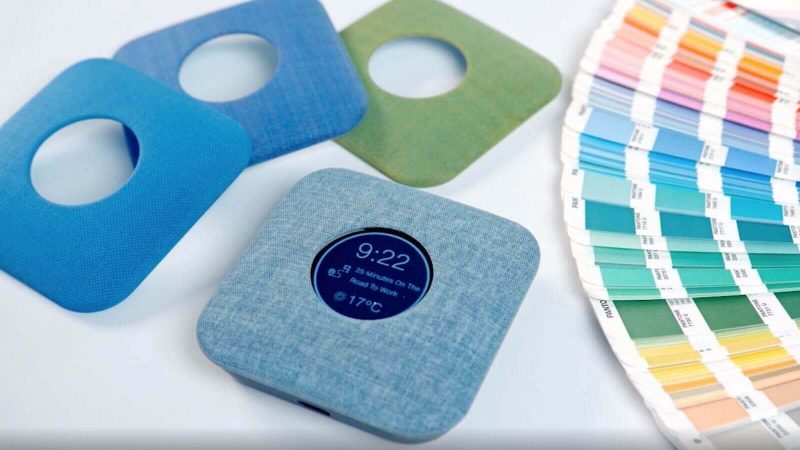 Credit: manufactur3dmag.com
Our business ethos is we create smart, innovative products that are unique to the market.
So, for us, we needed a printer that would have a wide range of choices when it came to materials and colour as we create a huge range of different products.
What is fantastic about The Stratasys J55™ is the choice of clear materials, 478,000 colour gamut and Pantone verified colours available at your fingertips.
For our crowdfunding project – The Contagion Cubes, this helped us achieve supreme colour for each individual molecular structure we brought to life in the collection.
It also allowed our designers to attain different textures on each different model to really bring the display pieces to life.
Capacity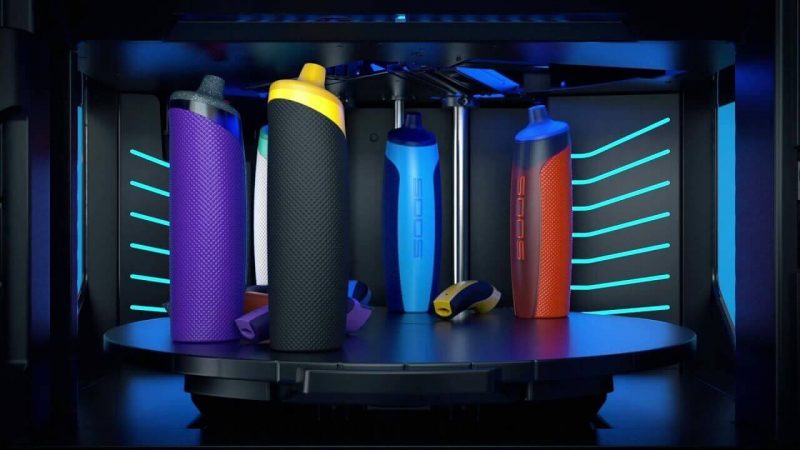 Our aim for The Contagion Cubes was to create stunning 3D display pieces which are collectables for art/science lovers out there.
It was hugely important for us to have a 3D printer which allowed us to create several products at one time.
The Stratasys J55™ offers the best footprint-to-tray ratio on the market, which in our case was hugely beneficial in this project as it allowed us to create the maximum number of models in one print.
Quality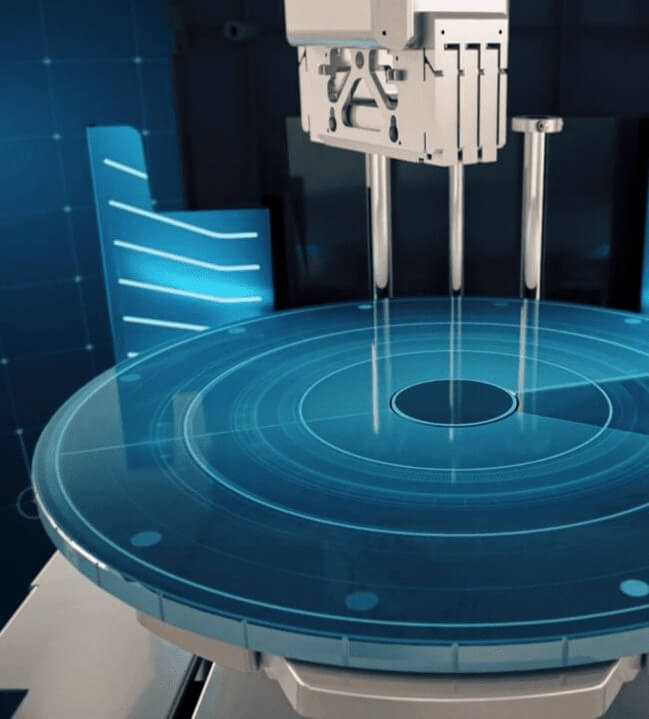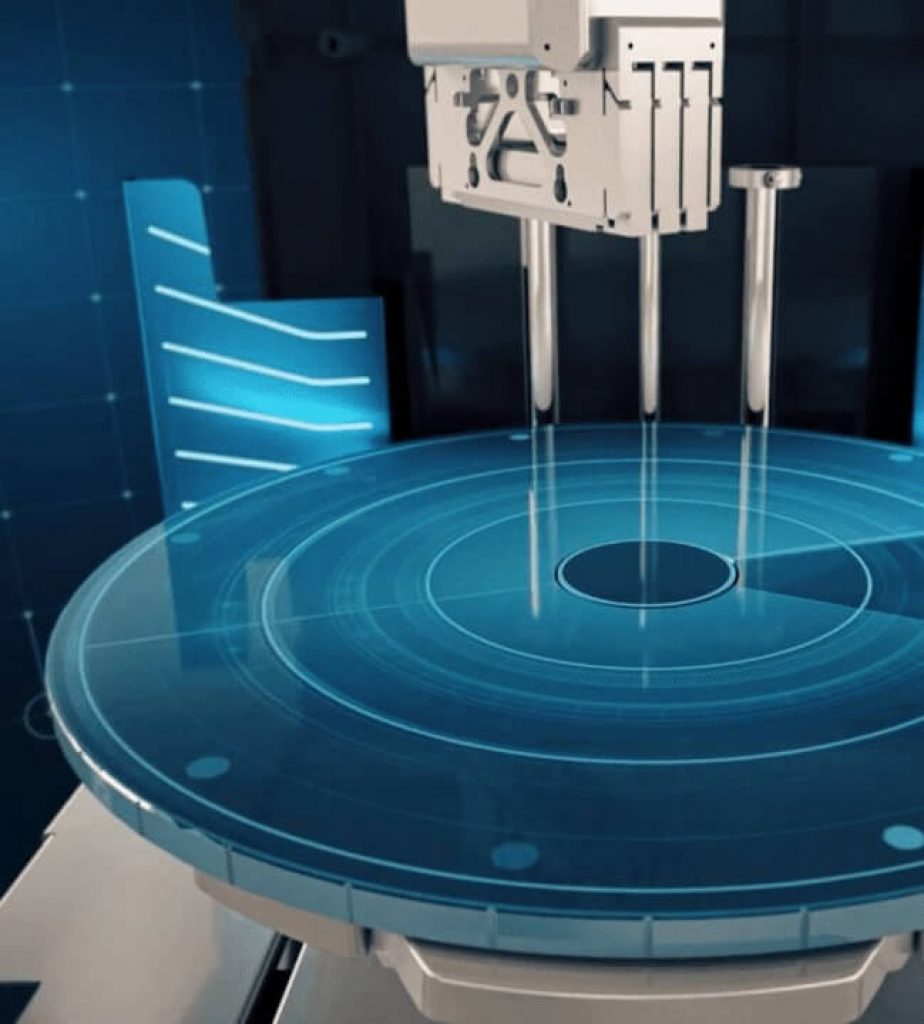 Credit: smushcdn.com
During the process of our Contagion Cubes project, it became clear very quickly that The Stratasys J55™ delivers on quality.
This 3D printer allowed us to produce a product range with high resolution, fast prints, and multilateral capabilities.
Being a business that's aim is to create products around the clock, it is important we reduce time spent on post-processing and allow our designers to communicate ideas more effectively and efficiently which The Stratasys J55™ allows us to do particularly with the feature of surface texture options.
This 3D printer can simulate materials like fabric, wood, leather, and much more.
For the Contagion Cubes project, we needed to achieve texture on each individual molecular structure and with the help of The Stratasys J55™, were able to do so, with ease.
Cost-Effective
It is no secret that a 3D printer is not a cheap piece of machinery. However, The Stratasys J55™ could make anyone's 3D printer dreams more of a reality. At about half the cost of the J826 shop solution, the J55 will transform your workflow at a more accessible price.
Time Efficient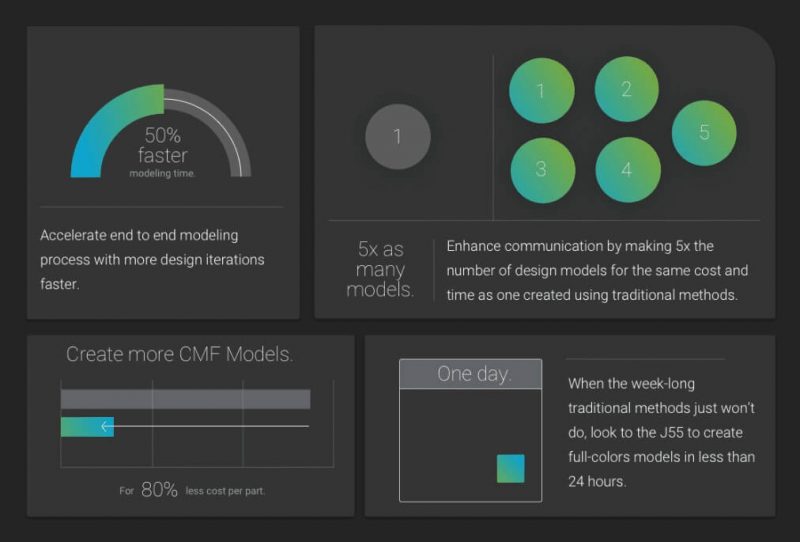 Credit: smushcdn.com
We had several different prototypes when it came to The Contagion Cubes collection as our designers perfected the final product.
The J55 can create full-colour models in under 24 hours. In the past, we have used traditional methods which can take up to a weeklong.
For a business like ours, the speed of the J55 has been hugely beneficial in our production of The Contagion Cubes, just another fantastic feature about the J55 that we love.
Ease of Use
The J55 allows you to use a simple, three-step colour printing 3D workflow. Design the prototype, import into the printer software (which I will talk about in my next segment) and print.
This helped the creation of our first product, The Contagion Cubes, run with ease and no major complications which could have been fatal to our production line.
The J55 also has a ready to print mode which requires no mechanical calibrations before starting a new job, which saves both time and money.
Next, I will be explaining how we used The Stratasys J55™ in the creation of our new crowdfunding campaign – The Contagion Cubes. Firstly, talking about printer software – GrabCAD.
GrabCAD Printer Software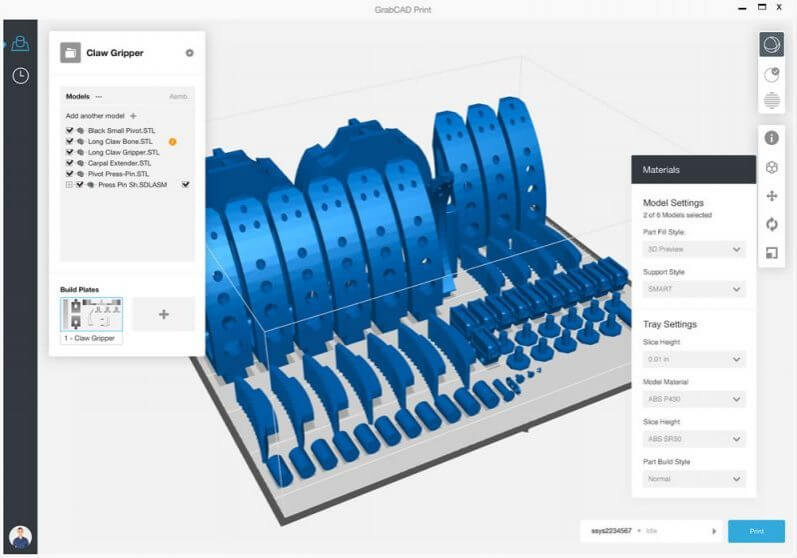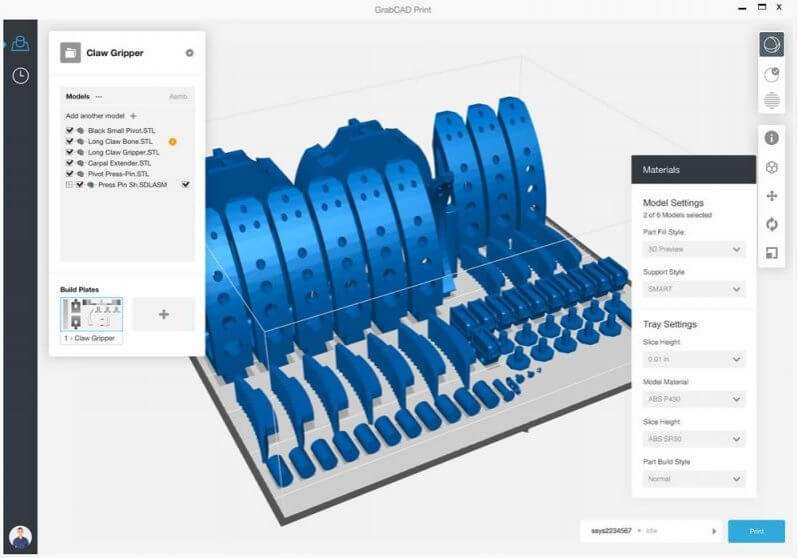 Credit: javelin-tech.com
We used the GrabCAD printer software for Stratasys 3D printers. The J55 allowed our designers to print directly from the GrabCAD software so there was no time wasted on converting and fixing STL files.
This meant our designers could work more efficiently in the creation of their prototypes in working up to the final product.
The software allowed our designers to work with detailed views off there models which were hugely beneficial to us in this project as it meant necessary adjustments could be spotted and made before printing each time, which meant we didn't waste materials on minor errors as they could be spotted earlier in the process.
Materials Utilised in Our Project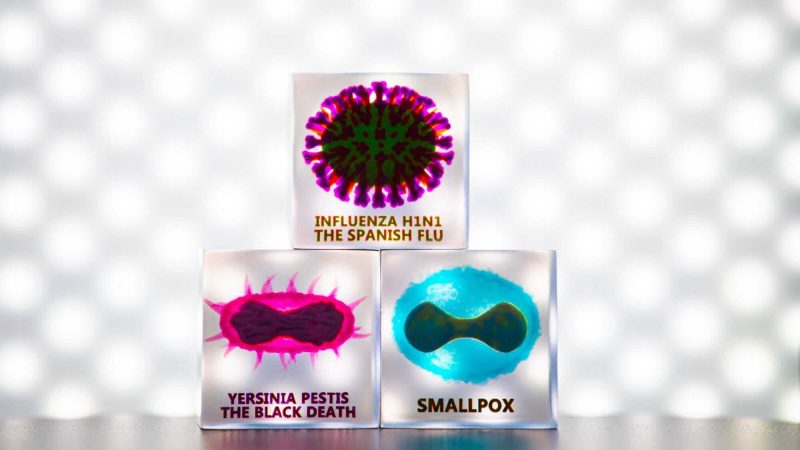 Credit: lenexweb.com
As mentioned previously, The J55 offers a wide range of materials to suit all design needs.
The J55 lets you load up to five materials at once which was a huge advantage for us as it allowed us to utilise the Vero™ family of opaque materials and VeroClear materials to make sure our artist's depictions of these unique display pieces were as accurate as we could make them.
The multi-material capabilities that The J55 offers allow us to create products, like The Contagion Cubes, that create multi-colour parts in one print.
The huge range of colour and texture options means there is no need to waste time on hand painting products in the future.
In a busy working environment like ours here at ProtoHype it is a huge advantage to us to have these time-saving features that The J55 fulfils.
For our project, The Contagion Cubes, we used the materials listed below:
Verocyan-V
VeroClear
VeroMagenta-V
VeroYellow-V
SUP710
It is important to mention The J55 also has access to DraftGrey, a grey coloured rigid resin that is a cheaper alternative to the rest of the Vero family.
Realistic Communication
The J55 can produce more than 500,000 colour combinations which give us the capabilities as a business to bring our most imaginative ideas to life.
With the Contagion Cubes project, we were able to make more accurate design decisions earlier on in the process.
With our collection, we were able to achieve realistic colour options that helped depict our artist's interpretations of these viruses and bacterium as accurately as possible.
PANTONE® Colours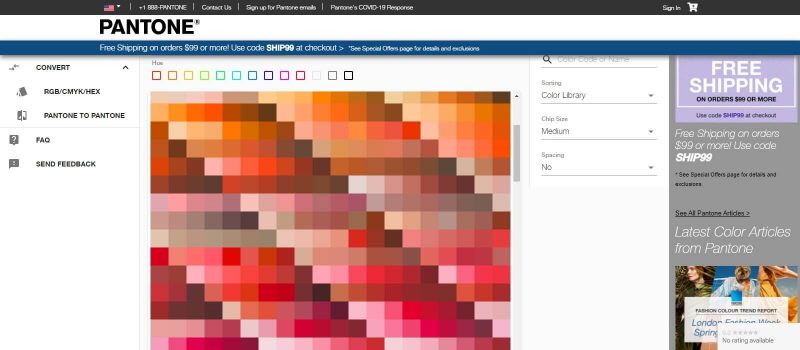 As mentioned previously, the J55 is a PANTONE Validated™ 3D printer. This allowed us to match Stratasys CMYK colours to more than 1,900 printable PANTONE Colours, Solid Coated and SkinTones™.
Its features like this that allow us to create a unique product that encapsulates and showcases the exciting world of 3D imagery and printing production.
3D printing with Pantone reduces time and costs significantly and ensures superior colour fidelity.
If you would like to check out our crowdfunding campaign – The Contagion Cubes, click this link to explore our page: https://www.kickstarter.com/projects/protohype/the-contagion-cubes-presented-to-you-by-protohype
This project has opened our eyes to the benefits of owning a Stratasys J55™ and we want to share more projects like this with you in the future.
We would really appreciate any support or pledge you may make to the campaign so we can keep inventing fantastic products like The Contagion Cubes in the future. Every pledge is truly appreciated.