Ceramo Two
Ceramo two is the industrial 3D printer that uses Binder Jetting technology in which a binder is selectively deposited onto the powder bed.
PROS
Ceramo Two has a build volume that is rarely seen in 3D printers specializing in ceramic 3D printing.
The print speed of this 3D printer is in talks since its announcement. It is said to be one of the finest 3D print speed ever in the field of ceramic 3D printing.
CONS
Lack of proper information regarding the printer is probably something that's going to hinder the 3D printer for a long time.
As far as features are concerned, people may find this printer expensive.
Product
Specification
Videos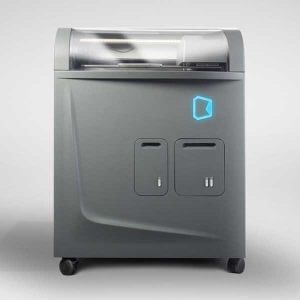 Able to build parts with a print speed of 1000 millimeters per second, Ceramo Two is twice as fast as its previous version. Such a great print speed ...
| | |
| --- | --- |
| Model | Ceramo Two |
| Manufacturer | KWAMBIO |
| Price Range | $45,000 |
| Country | Ukraine |
| Release date | 2019 |
| Availability | Available |
| Classification | Industrial |
| Technology | Binder Jetting |
| Material | Ceramic |
| Max. build size | 400 x 250 x 400 mm 15.75 x 9.84 x 15.75 in |
| Max. build volume | 40.00 L |
| Max. print speed | 1000 mm 39.37 in /s |
| Min. layer thickness | 0.05 mm 0.001 in |
| Weight | 352 kg 776 Ib |
| Power input | 100 – 240 V I 1000W |
| Heated print bed | No |
| Heated build chamber | No |
| Automatic calibration | No |
| Closed frame | Yes |
| Dual extruder | No |
| Independent Dual Extruder | No |
| Full color | Yes |
| LCD screen | No |
| Touchscreen | No |
| On-board camera | No |
| Mobile app | No |
| 3D scanners | No |
| CNC mill | No |
| Electronics 3D printing | No |
| Laser engraving | No |
| Conveyor belt | No |
| Air filter | No |
| Pellet extruder | No |
| USB | No |
| Wifi | No |
| Bluetooth | No |
| SD card | Yes |
| Ethernet | No |

Table of Contents
Kwambio is the name of the company that has manufactured CERAMO Two. When you will land on the website of this company, you would vertically find tabs, rather than the normal horizontal. And it is difficult to read, but different.
The company operates from three locations i.e. Brooklyn New York, Odessa, and Hartford. Kwambio is one of the many rare 3D Printing companies that are focused on ceramics.
They claim that their materials and techniques are changing an established ceramic industry. The company's manufacturing process has pushed aside the boundaries between design and reality, allowing for the creation of objects exactly as you intend them to be.
For manufacturing, Kwambio uses its own patented Ceramic Binder Jetting Technology. Among many other benefits, this technology enables its users to print high precision designs without visible layers on the finished object.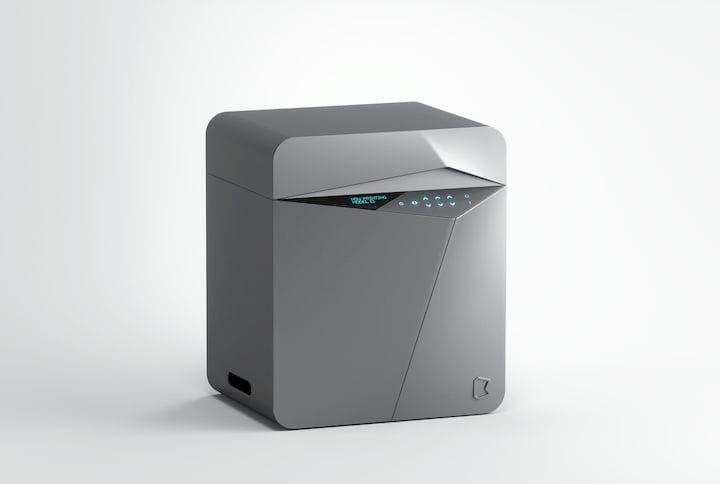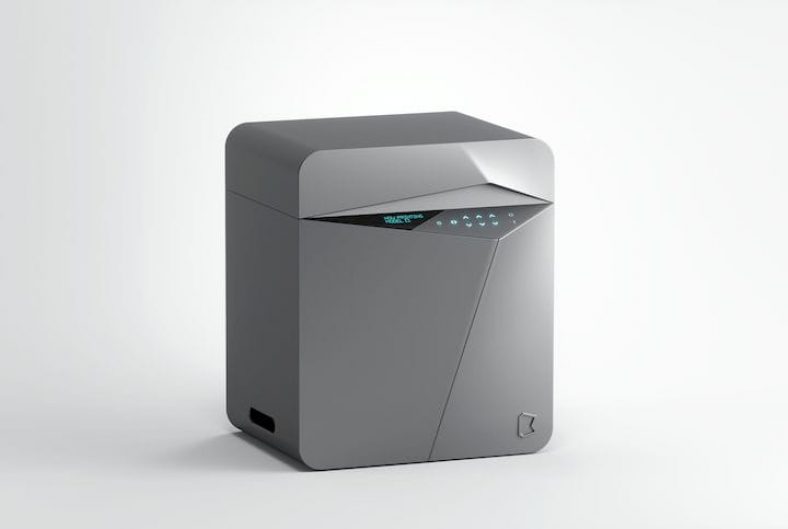 They claim to have developed their own 3D Printers with the Kwambio R'n'D team. These machines work every day, building up the company's product line on the locations Odesa, and Ukraine.
Ceramo two is the industrial 3D printer. Apart from Ceramo Two the other printer that the company offers is Ceramo Zero-Max, which is a desktop 3D printer.
Features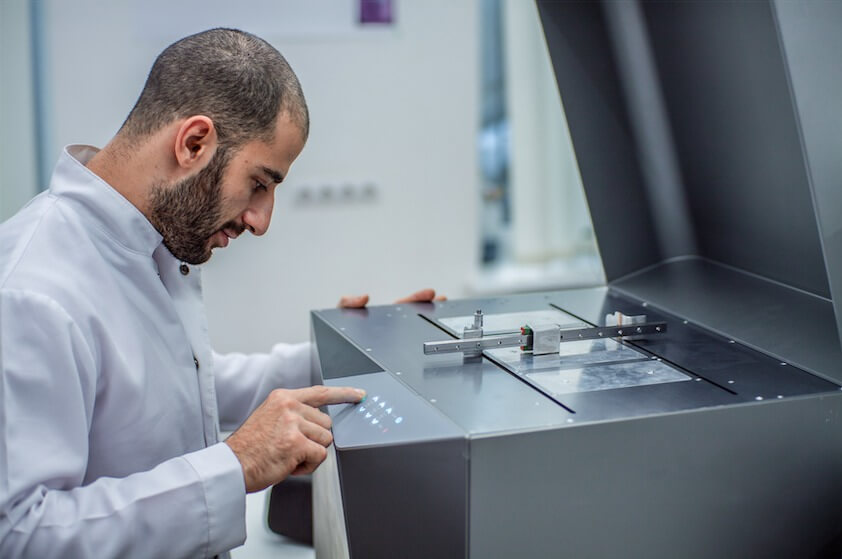 Credit: .3dprintingmedia.network
If you click on the Printers tab present on the website, you come to know that the website is still under construction. And hence there is no first-hand information available about printers that Kwambio offers.
All the information you have to then receive is from websites that are actively publishing articles related to 3D printing technology. However, information about materials is something that you can get from the website.
Powders like G3, GS1, HRM are the three powders that the company also offers with other products.
After clicking on the Cases tab, you come to know how the company has made products in the Design Art industry as well as on the industrial side.
Ferrus for Stanley Black and Decker and an Electronically conductive ceramic plate for Coca-Cola are two examples cited on the website. Like most of the 3D printers, Ceramo Zero Max and Ceramo Two were also introduced by Kwambio at CES, in the year 2019.
Websites that publish such information, states how Kwambio's journey started with manufacturing more than 12,000 parts for companies like GE and Coca-Cola.
Two Times Faster Print Speed
What is most important in the field of industrial 3D printing after quality? It's speed. Sometimes, even the quality can be a little compromised, but speed cannot be.
In such conditions, if you have a 3D printer as such as Ceramo Two, you can scale up the entire production line of your manufacturing unit. The main benefit of having this printer can be recognized during mass-scale production, wherein you have to continuously print parts or functional prototypes.
During such a scenario, if you have Ceramo Two at your end, your workers are at a relief. Because it is not like one of those printers wherein you would get speed during the very first or second makes and then start losing speed.
Instead what you get is a constant speed till your mass production has been completed. The approximate print speed in millimeters per second as reported by websites other than the manufacturer is 1000.
You can go on to check print speeds of 3D printers functioning especially in the area of ceramic 3D printing, there'd be hardly printers you'd find, which will have print speed as Ceramo Two does.
Bigger Build Size
Print beds' volume has always been an issue of people specifically into the development of parts and functional prototypes related to ceramic 3D printing. Thankfully we are talking about a company that not only has one 3D printer specially dedicated to ceramic 3D printing but two.
The other one apart from Ceramo Two i.e. Ceramo Zero-Max is especially for those who are looking to print objects of lesser print volume. Quoting exactly the words of the CEO of KWAMBIO," A smaller ceramic printer is an ideal option for those who print prototypes on a daily basis.
With our glass-based powder, the manufacturing process is the shortest possible: it's just the printing process, an object doesn't require glazing and firing. It is a way to prototype efficiently."
CERAMIC Two offers almost double the build volume offered by Ceramo Zero-Max. So, all your dreams of printing showcases or parts or functional prototypes of larger build volume can be achieved by this printer.
Inkjet Binder Technology
Previously we have seen that Ceramic 3D printing is majorly about printers using FDM 3D printing technology. But here is the change that Kwambio offers for users of ceramic parts and functional prototypes.
By Inkjet Binder Technology, the company's printers are able to produce parts and functional prototypes of the highest quality you'd ever get to see in ceramic 3D printing.
What's most interesting about the device that Kwambio is offering for manufacturing parts with smaller build volume is the small layer size of only 0.1mm.
For all those to whom, this is sounding like a coarse layer size for a thermoplastic device, let us inform you that in the world of ceramics, which are typically extruded through fat nozzles, 0.1mm is quite small.
Kwambio is able to achieve this because they don't use a syringe/nozzle mechanism for deposition. Instead, what the manufacturers do use is the binder jetting approach. In this technology, there is a printhead containing 128 nozzles that are passing over a bed of powdered material.
The technology uses a water-based binder that selectively locks in material to form the object, layer-by-layer. It is very innovative of the company to have approached the problem of pottery which speed in a way that is inherent.
Specifications
Credit: 3dprintingmedia.network
The build speed of Ceramo Two is, as mentioned above, one thousand millimeters per second. Its build size is 400 mm * 250 mm * 400 mm. The minimum layer thickness offered by this printer varies in the range of 50 to 200 micrometers.
The layer resolution that this printer offers is up to 600 dpi. There is only one print head that Ceramo Two has. The jets that the printer has are of capacity 500 and 1000.
The file format that you can upload as a user on this printer is STL. The complete dimension of this machine is 1660 mm * 970 mm * 1240 mm. Its weight is 352 kilograms.
The power requirement of this printer is 100-240V 1000W. While the printer has network connectivity: TCP/IP and printer's workstation is compatible with Windows XP, Vista, 7-10.
Price
Some webpages on Kwambio's website, as we have mentioned above are under construction.
So, the price that you would get by searching on Google is not the price mentioned on the company's website, but on another trusted 3D printing publishing website. Ceramo Two, they state, is priced at $45,000.
First Impressions
Washing Machine! You may think, that we are typically writing this to make you laugh, but if you see the front view of this machine it does look like a washing machine.
However, most of the industrial 3D printers manage to look like a washing machine or a refrigerator, so it wouldn't amaze a regular user of a 3D printer, because he or she is already known to this fact, but for others, it may generate a little bit of curiosity.
Because the printer is based on the binder jetting technology of 3D printing, you have the print head at the top, connected to the liquid adhesive supply.
You will have to fill the liquid adhesive supply with the liquid that you wish to print part or functional prototype with. You will find the leveling roller on the down-left of the liquid adhesive supply section.
Beneath which you would have the power supply. On the right of which will be the powder bed, the built platform, and at the end of the process, the built parts.
Setup
Like most industrial 3D printers, this one too comes almost assembled. All you would have to do is take this printer to your workplace. Contact the manufacturers for doubts in the user manual that you have.
We are not quite sure how it works with this company because of no information or mentioning of training on their website.
Generally, industrial printer manufacturing companies do offer a professional trainer with their printer who comes at your workstation of the manufacturing unit, sees your use, and trains you to operate it accordingly.
Printing Type/Cost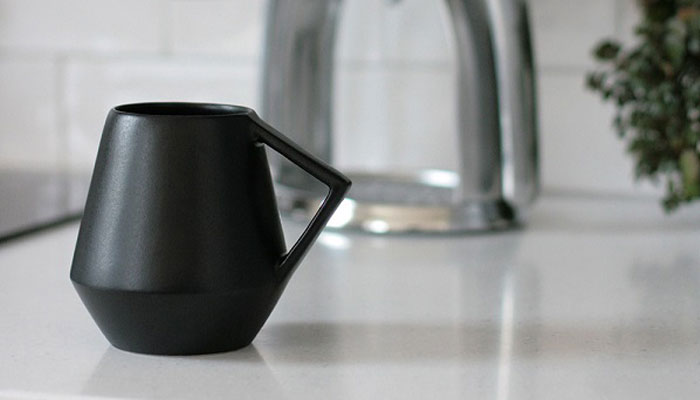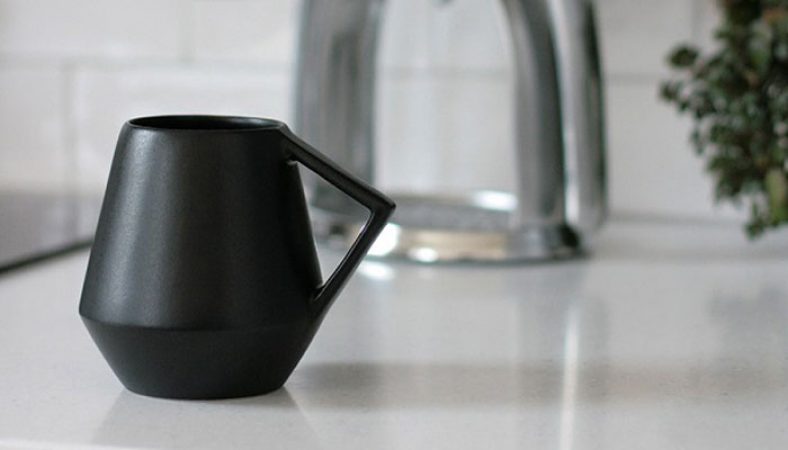 Credit: 3dnatives.com
The printer uses Binder Jetting technology in which a binder is selectively deposited onto the powder bed. What this does is, it bonds the areas together for forming a solid part one layer at a time. The materials that are commonly used in Binder Jetting are metals, sand, and ceramics that come in a granular form.
Binder Jetting is a process that is used in various applications, as the fabrication of full-color prototypes commonly known as figurines. It is also used in the production of large sand casting cores and molds and the manufacture of low-cost 3D printed metal parts.
Because of such a diverse application range, it is essential for a designer who wants to use the capabilities of Binder Jetting to the fullest, to understand the basic mechanics of the process and how these connect to its key benefits and limitations.
Having said that about the company, there is something general when we talk about printing costs. It is related to the 3D printing technology that the company uses for 3D printing.
FDM printers of the same price range, generally tend to cost you lesser in printing than SLA and so on. So, binder jetting technology which promises you excellent results, like no other printing technology in ceramic printing, would generally tend to cost you more speaking about printing.
So, the printing cost of this printer, overall, is going to be more than SLA printers or other printers based on other 3D printing technology.
Software
The manufacturers haven't published any information about which software to use with the 3D printer. However, the best that you can do to get the information is to contact the company in the ways mentioned on their website.
Customer Service
For contacting the company, there is an email address that's mentioned on their website. Apart from this, there is a Contact Us tab on the website, after clicking which you get to see two major options i.e. Customer Service and PR Inquiries.
Clicking on Customer Service will open in front of you a Contact form that will ask for your email id as well as the question that you have for the company. These are two major ways in which you can contact the company, as mentioned on their website.
Parameters Influencing Buying Decision
Some factors that we think would be major ones while purchasing any 3D printer are mentioned in brief below.
3D Printer Cost: People may find it a little expensive.
3D Printer Quality: Above industry standard.
3D Print Speed: Above average 3D printers.
3D Printer Capability: Able to print with various powders mentioned on the manufacturer's website.
3D Printer Practicality: More and more pottery shapes with larger build volume can be printed using Ceramo Two.
3D Printer User Expectations: A treat for industrialists in the field of ceramic 3D printing.
The Verdict
Since the company has already primarily targeted it to industrialists, it's nice that the printer is not confused to be one that small business owners can prefer or academic institutions for research. However, if bought, because they have a budget, the printer can turn out to be fruitful.