Table of Contents
Doesn't it sound exciting to combine 3D printing with your favorite Anime figures? Indeed, it does. That is why a lot of enthusiasts keep posting their amazing projects related to these vivid characters.
However, not every time you can just download the files and start printing. There are certain dos and don'ts you must follow to successfully 3D print anime figures.
Starting with reliable websites for downloading the 3D models, to ensuring the optimum settings, there are many things that come into play for avoiding failed prints.
Therefore, it is imperative to stay patient when working with such intricate designs. Handling the fine features may seem daunting at first. However, it only takes a few attempts to master the printing of anime figures.
So, let's find out what all you would need to create your first anime character.
Things to Keep Handy When 3D Printing Anime Figures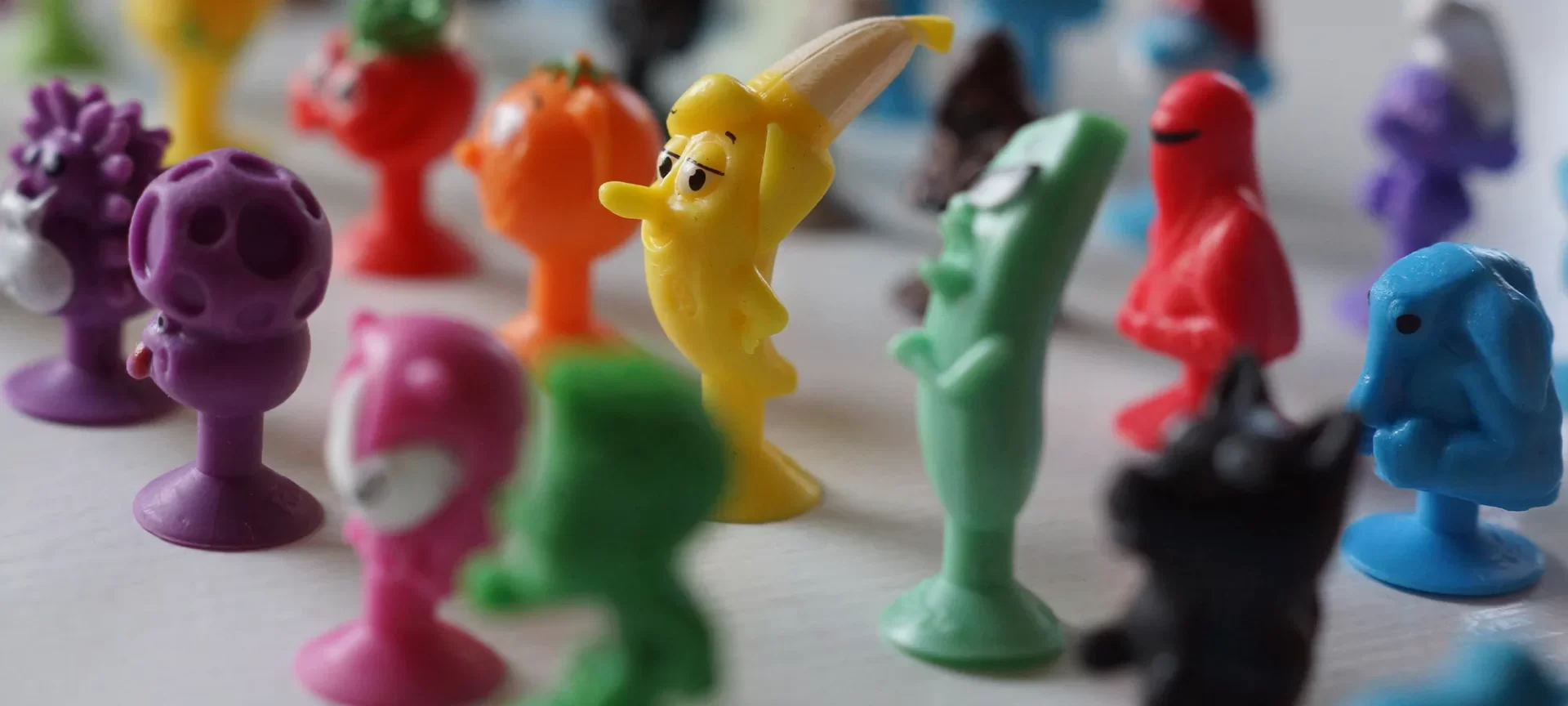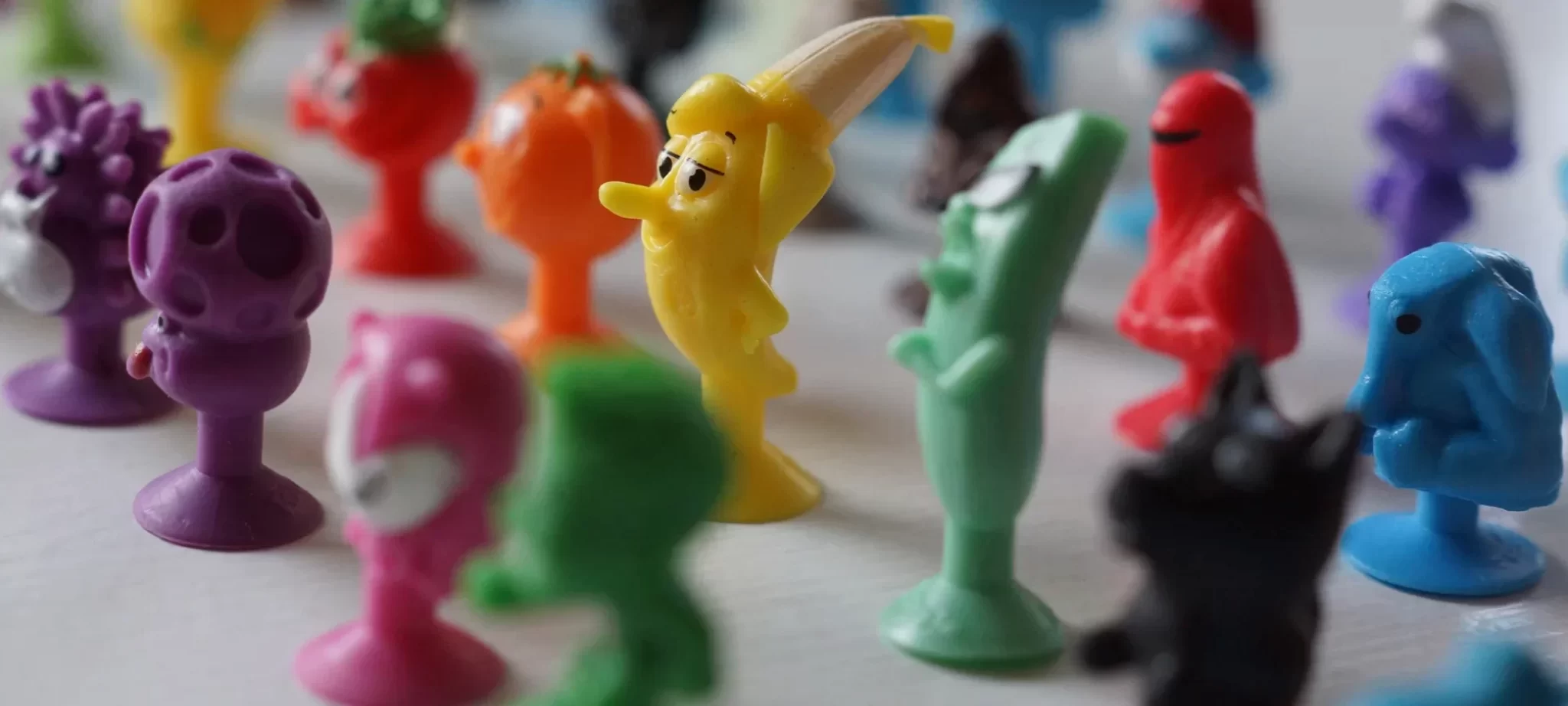 Before we jump to 3D print anime figures, how about giving a glance at the things you would need to complete the project. First, you must have an FDM 3D printer to start with. Although the SLA or DLP printers would offer a smoother finish, these machines are rather a bit difficult to handle for beginners.
Apart from the choice of your 3D printer, you will also need sufficient material to create your designs. Usually, the slicers such as Cura would tell you the exact amount of material you would need to complete the project. However, it is advisable to keep some extra spools or resin ready just in case.
If working with an FDM printer, you must also ensure that the print bed offers strong adhesion to the first layer. To ensure the same, you must keep glue sticks or other such hacks handy.
Additionally, you will need post-processing tools such as scrapers, sandpaper, paint, etc for finishing the model to give it a realistic and smoother look.
How to 3D Print Anime Figures
As mentioned, printing these characters with intricate parts isn't very easy, especially if you haven't created one before. But do not worry because the tips here are easy to follow and offer the simplest way of successfully making your first character from movies and cartoon series.
Download the STL File
Animes do not only tell stories ranging from usual strugglers wanting to make their way in the pop albums to robots taking over the planet, but also, entertain individuals from every age group. Likewise, you may find an incredibly huge number of fans, from diverse age groups producing amazing models.
But not every file posted out there could turn out to be reliable. With some, you may encounter problems such as unnecessary use of supports, holes when printing, and more. So, do not forget to review the files before starting the prints.
Alternatively, to avoid such problems, you may refer to popular and reliable websites. Here is a list of some of the websites that are populated with expert designers.
Thingiverse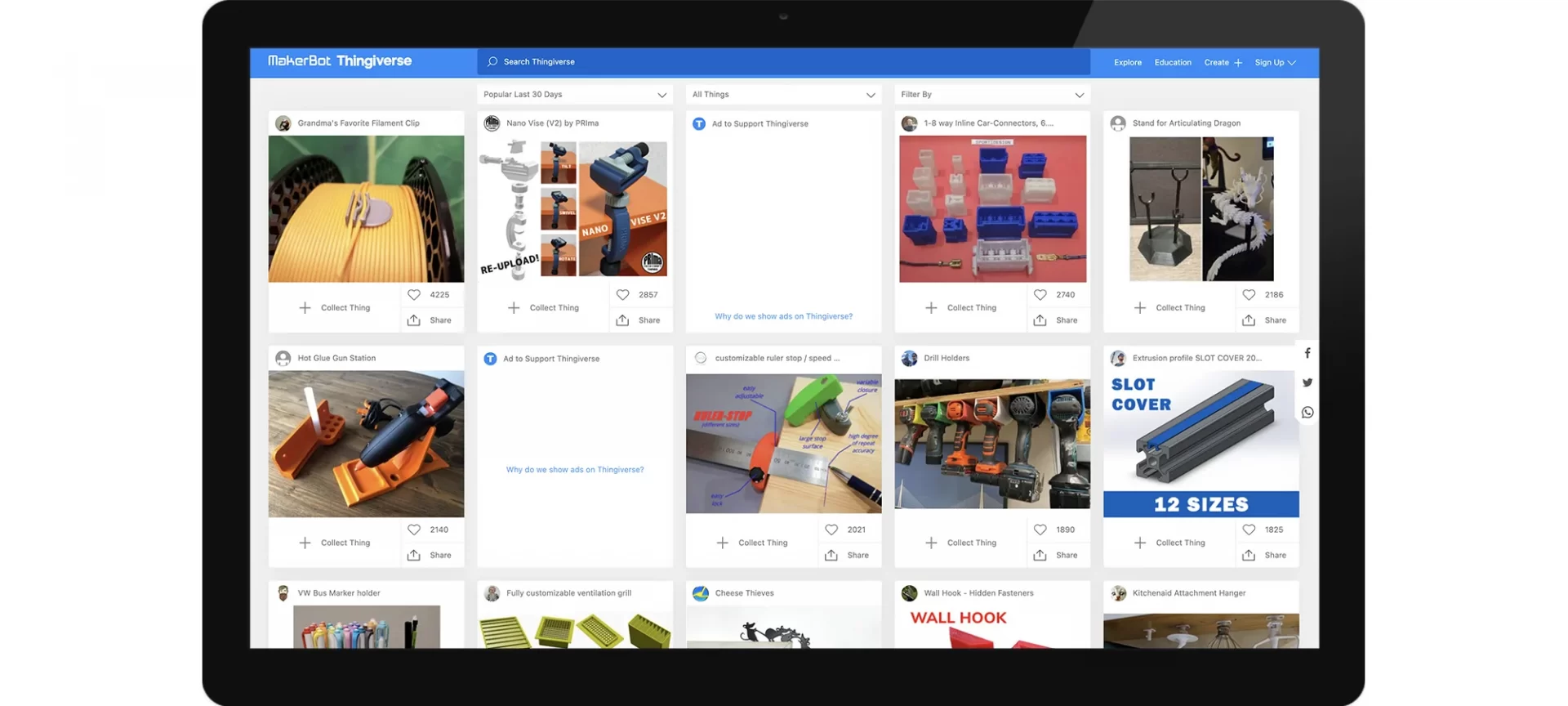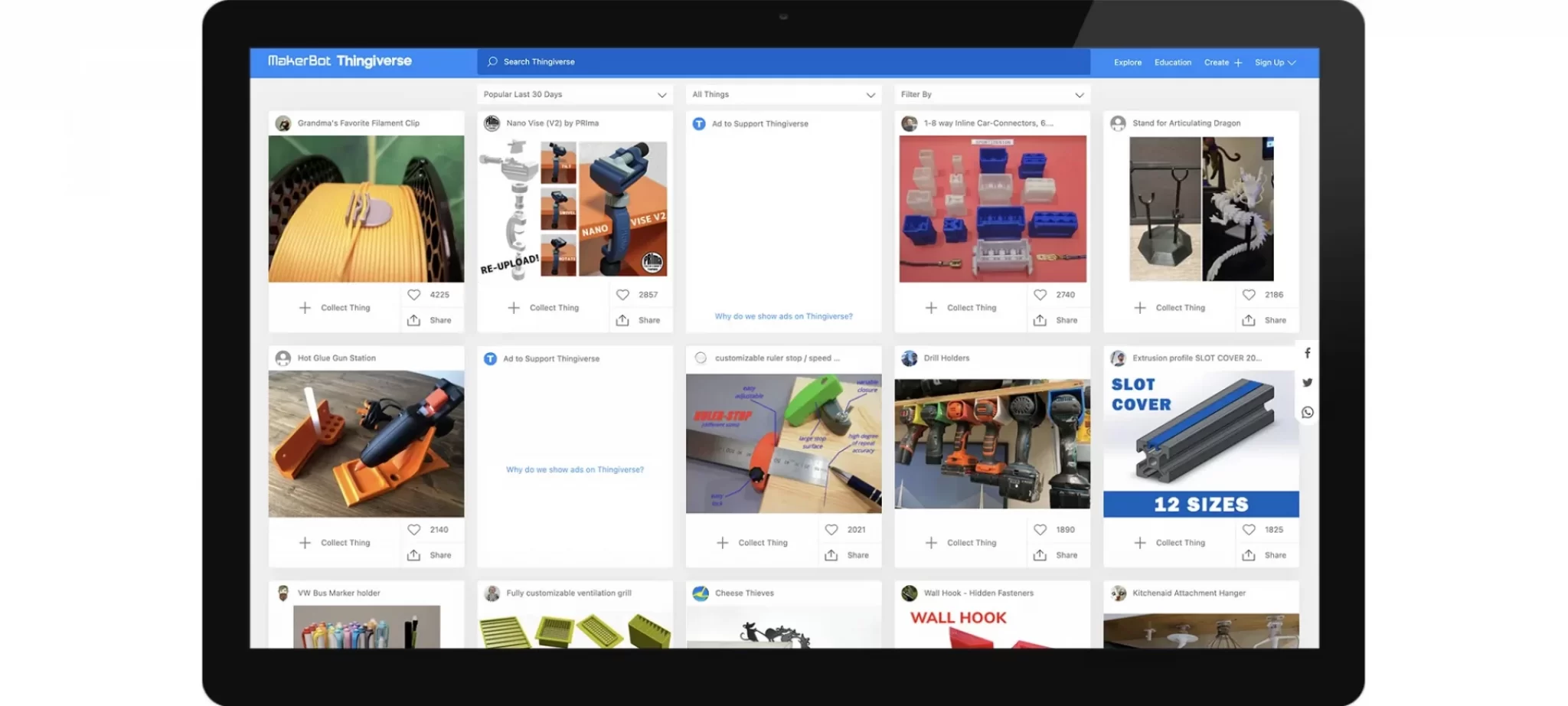 A really amazing online repository hosting plenty of free designs. Thingiverse flaunts 3D models for characters ranging from a huge array of shows and movies. From different Pokemon models to the 3D file of Tachikoma featuring in the Ghost in the Shell, you can try out many designs.
Thingiverse has made it simpler for users to search for the different models. Either you are looking for Sailor Moon bookends or Naruto, just punch in the keyword in their search menu and let the website point you in the right direction.
If not able to find the desired 3D model, follow the right tags. These could lead you to the complete collection of designs you have been searching for.
Not to forget, the repository has varying quality for its posted models. Do not forget to verify details and feedback from the users to select the one that is actually printable without much hassle.
What's best is that the complete collection is free on Thingiverse. It is very rare to find artists linking a few designs to their paid collections on their respective websites.
Overall, the company offers great designs to those looking to experiment with fun models.
MyMiniFactory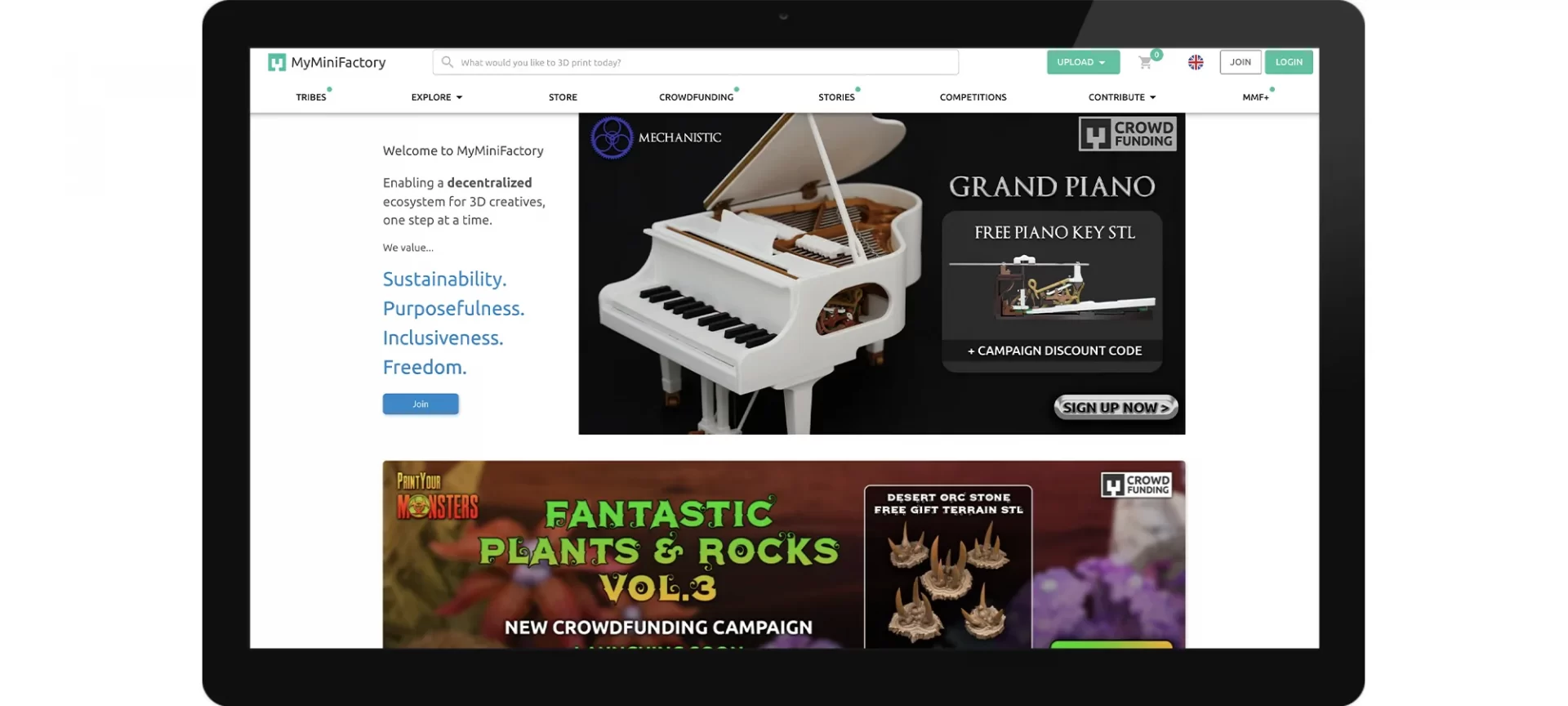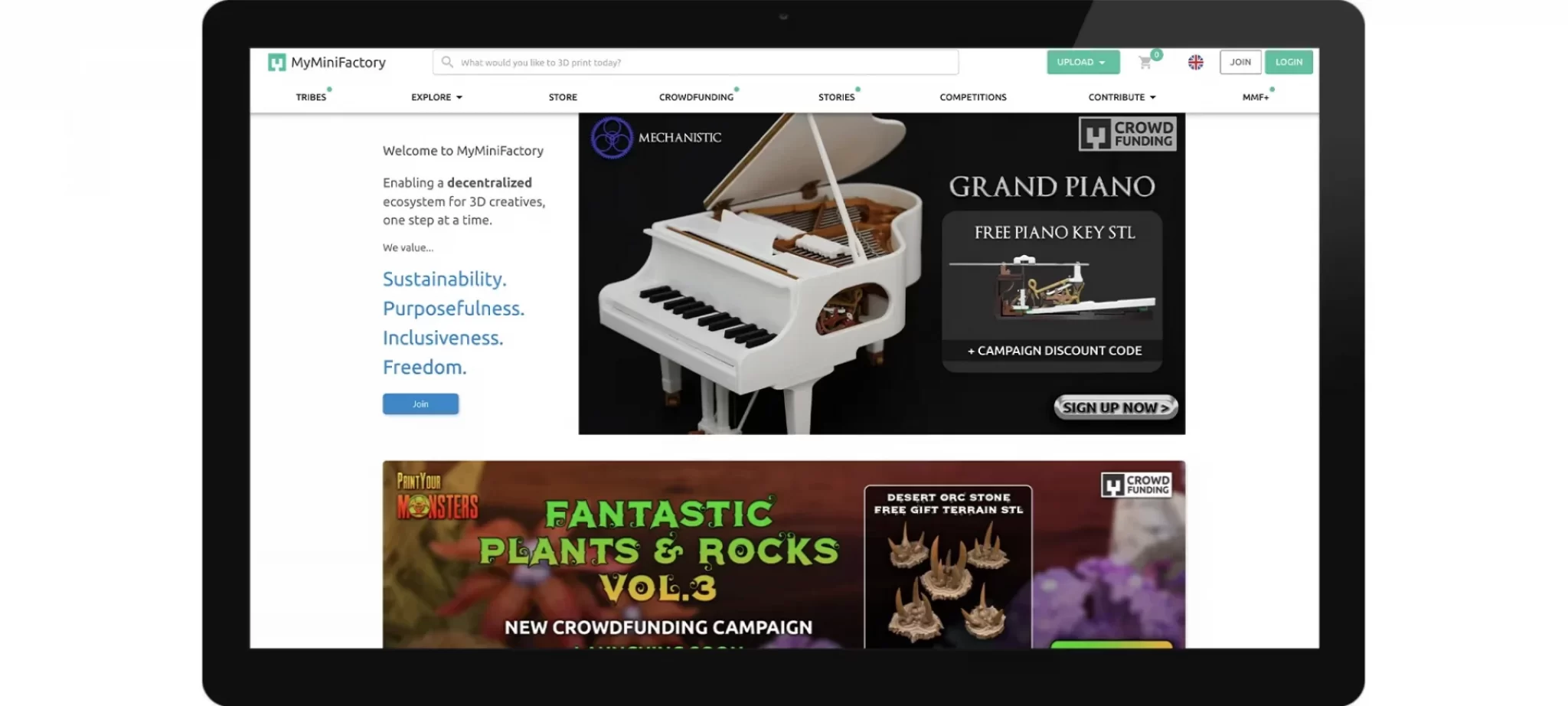 Those looking for anime designs must-visit MyMiniFactory. Its notable work to bring related fun art models under one section is really exemplary.
With the interface of the website looking trendy yet user-friendly, it is not at all difficult to locate the models you wish to print. We consider this repository as one of the most popular choices among those who wish to 3D print anime figures.
Within the hub of fascinating designs, users can choose to print terrifying as well as cute models from different shows. And, if you love to create sword art, this is the best website to look for. Not only you can download the related files, but it's easier to scale the models to fit your needs too.
As expected, searching for anime figures is quicker. With separate categories for the fan art models, users can considerably drill down the results to more specific recommendations. In addition, the company hosts some of the best selections with varied choices for the users. Some designs are very impressive and must not be missed.
Regarding, pricing, users can choose from multiple free as well as paid models. Although free versions aren't all unsatisfactory, paid ones tend to be more reliable. Precisely, MyMiniFactory shares STL files that are easy to print without many issues needed to be tackled.
TurboSquid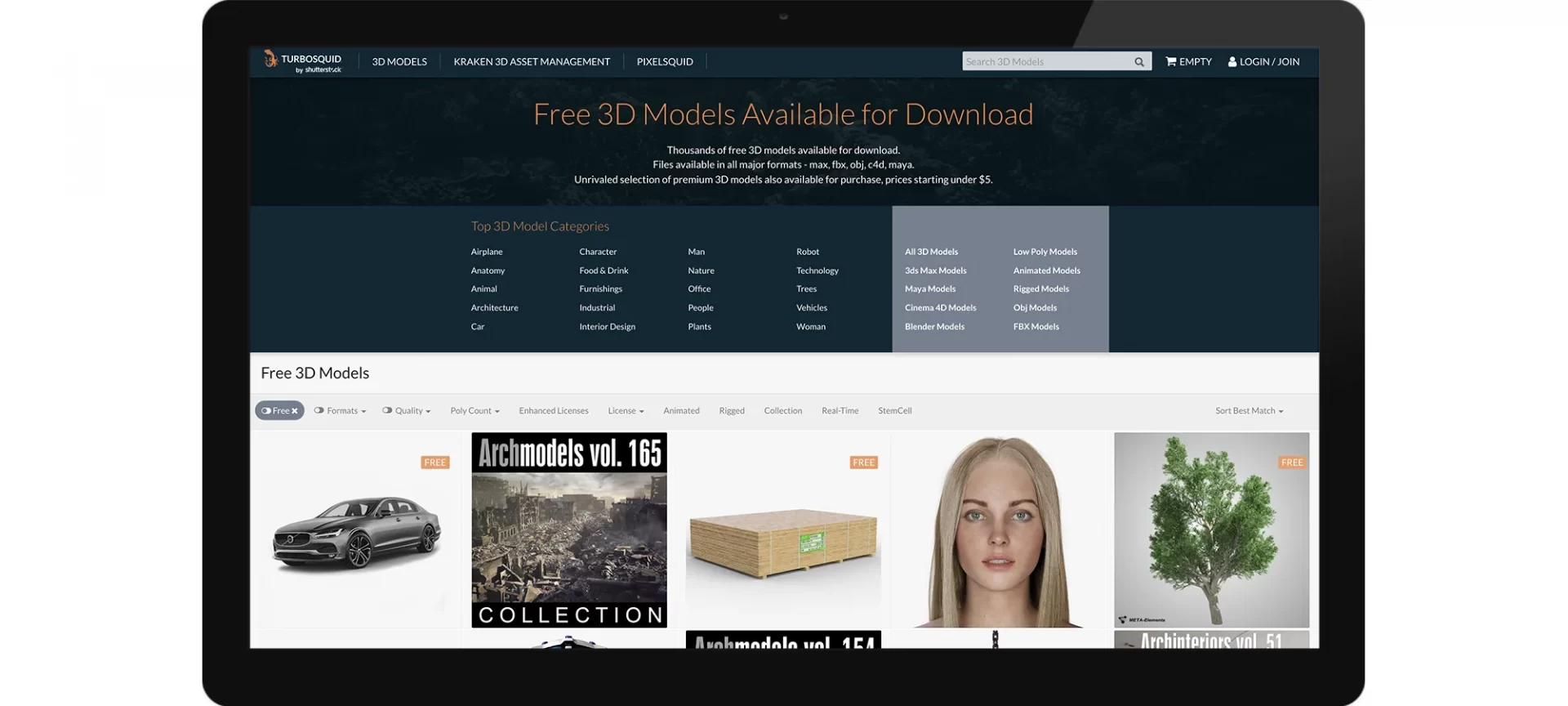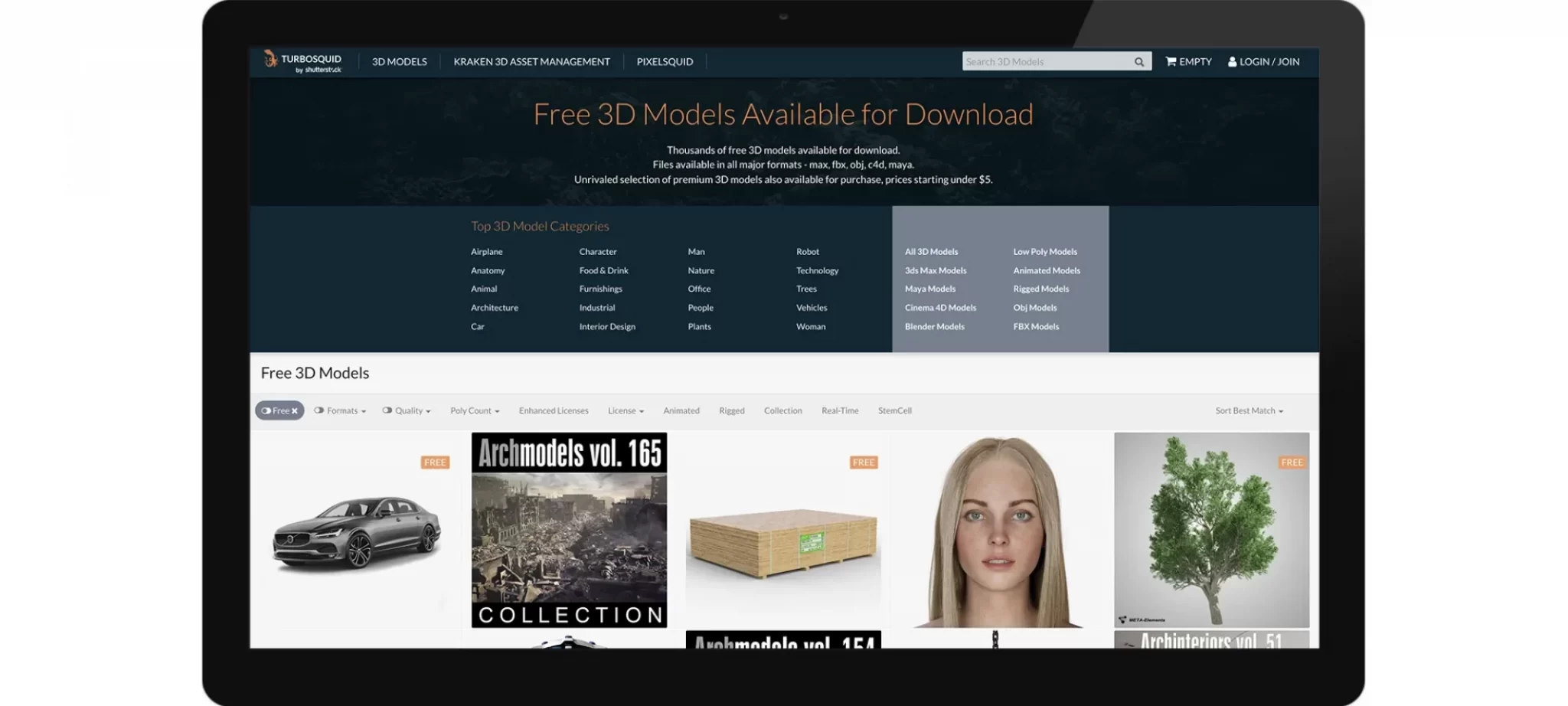 If you are ready to invest some time filtering unprintable content to get to the reliable and amazing ones, you can check out what TurboSquid has to offer. Apart from delivering industry-ready content, the site also hosts test projects that often end up dying in the middle of printing.
Most of the contents are safe to try, however, it is also not impossible to stay away from files that do not work at all. So, if you wish to get your hands on some of the exquisite models, stay ready to judge for yourself.
Unlike many companies that do offer 3D printing along with downloadable STL files, TurboSquid only allows shares the 3D models.
The website follows a tag system which isn't very handy when it comes to search for fan art. Hence, you may find it difficult to locate the desired characters. Alongside, you may have to invest too much time checking out reliable files. Thankfully, there are free models too. If that could make you feel any better.
It is advisable to go for the paid models when working on TurboSquid. Otherwise, if you have good hands with 3D modeling, just choose the one you like, tweak the design a little and make it work.
Cults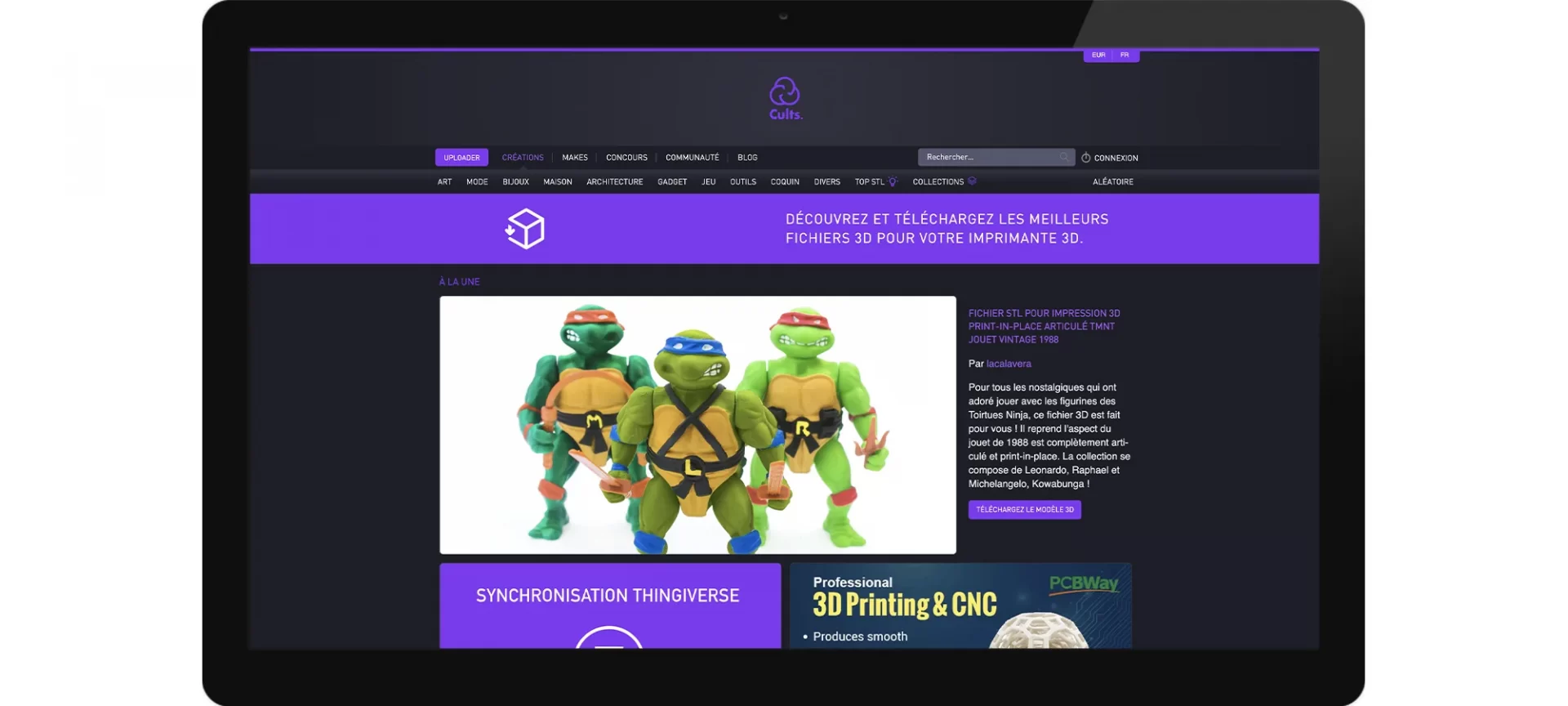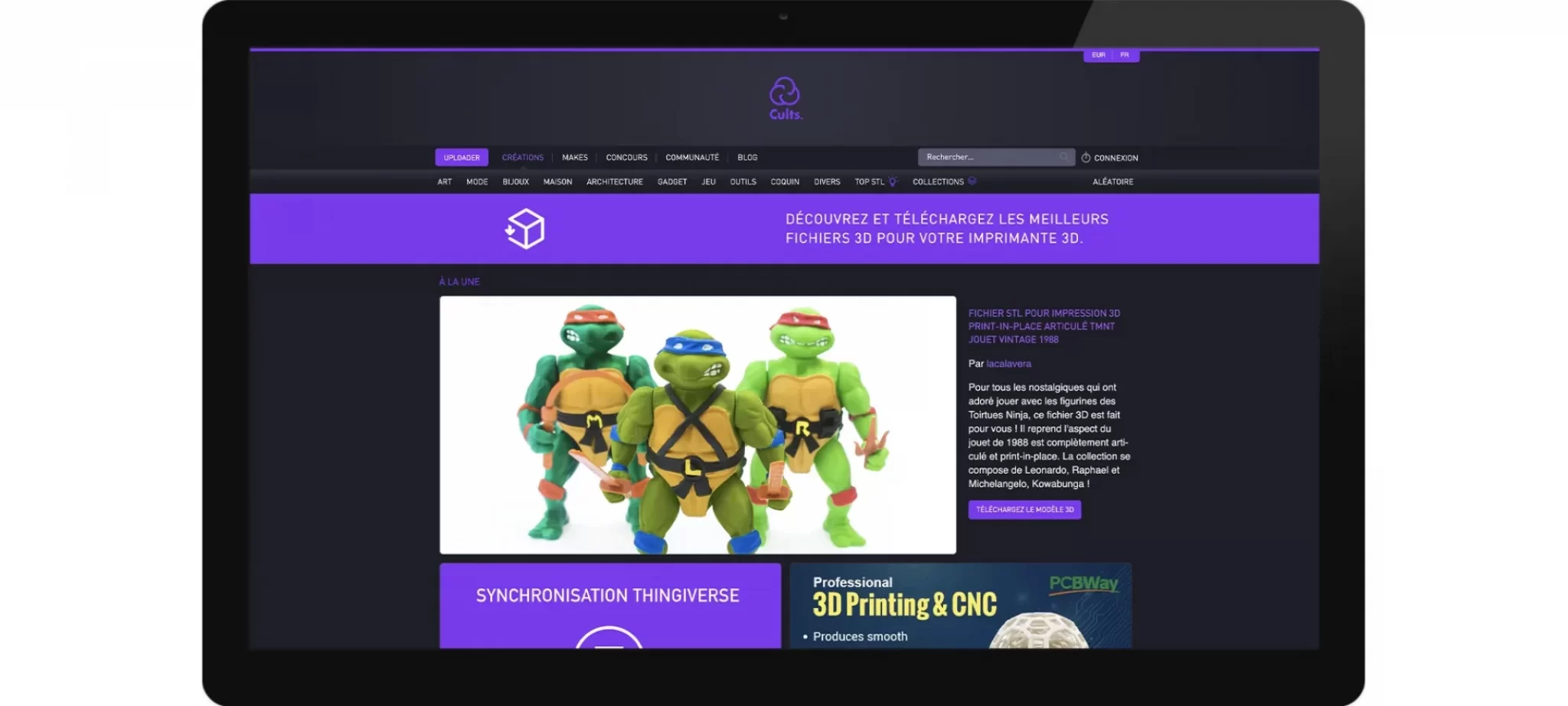 Flaunting a wider range of designs, from fun arts to a variety of other categories, Cults is a really popular online repository for popular 3D models. However, the website not only hosts 3D files for beginners but seasoned users too. Therefore, many of the complex models on the Cults are tested using SLA 3D printers.
Hence, if you are working with FDM machines, you might find it confusing to optimize your machine settings accordingly. Alongside, the results may not look similar as well. It is better to stick to the models that are simple, to begin with, if this is the first time you wish to 3D print anime figures.
Searching is also well refined. Although Cults doesn't have any specific category for show characters, it's a pretty band on is pretty search algorithm directs to the most relevant results almost every time.
When talking about prices, Cults offers something for every user. Either you are looking for a free file or a high-quality model for a reasonable price tag. You can buy decent-quality models for $20 to $30. In addition, for complex designs, the prices can go up to $150 as well.
Ensuring that the users do not find it difficult when printing models collected from Cults, the company shares designs that could go right off the bat to the printers. It is rare to find files that do not work as expected. However, you still need to keep an eye on the selection, when it's a free version.
CGTrader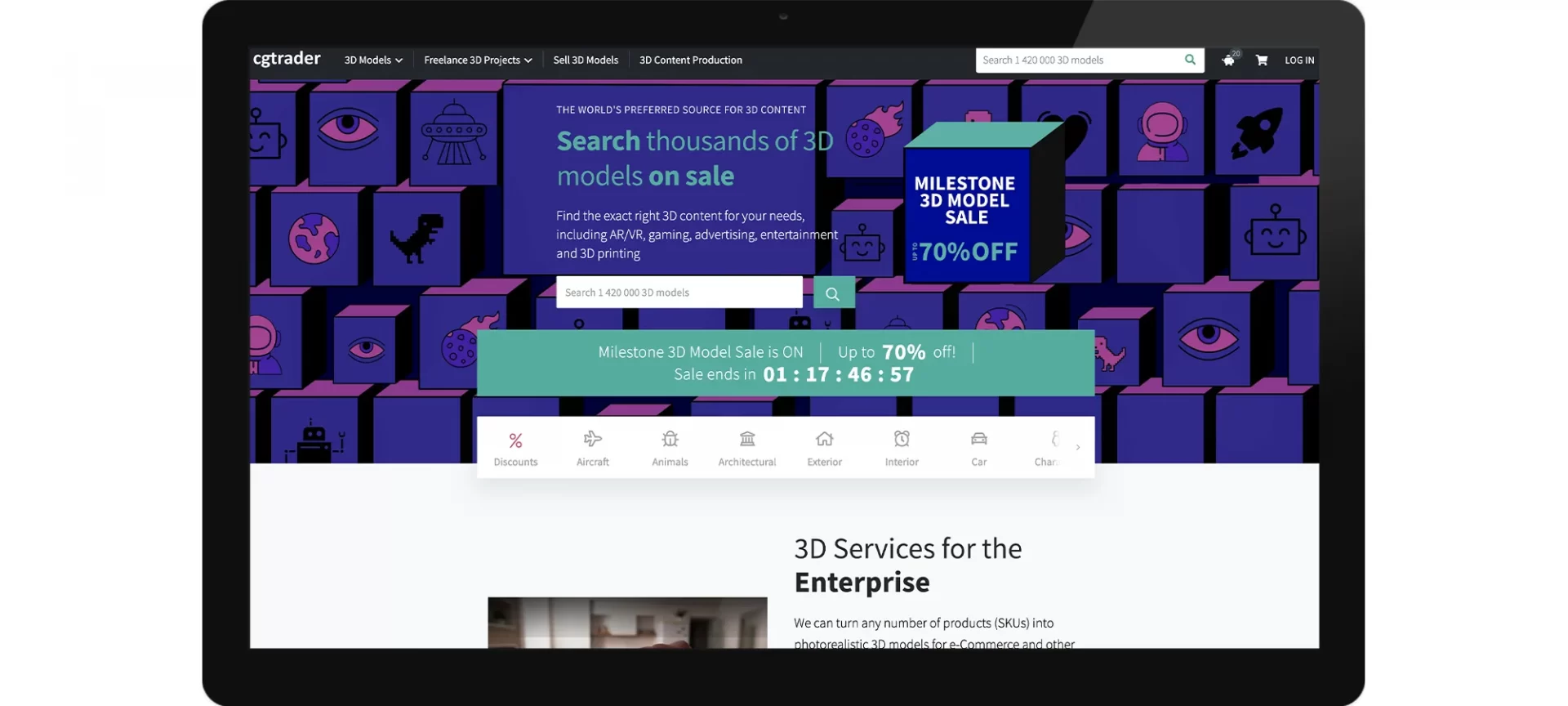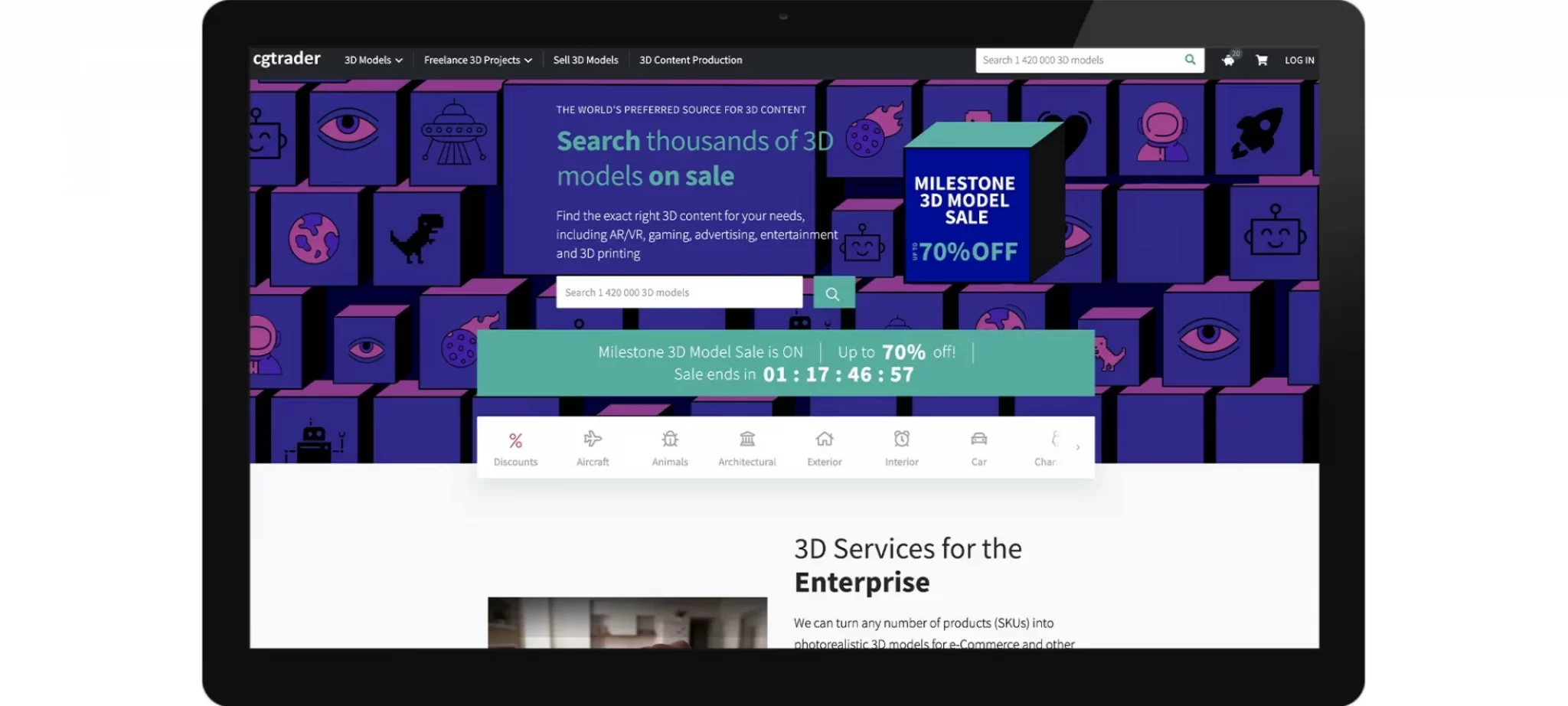 If you do not want to rush between workable and non-workable 3D designs, you must choose CGTrader. As the name goes, it's a paid website. Therefore, you can expect this online repository to host incredibly amazing-looking models. Among the various categories for 3D models, CG Traders has specific search toggles for 3D printable content.
Undoubtedly, the site hosts an amazing collection of models. Its Dragon Ball model is one of the most famous highlights. There are various other interesting 3D designs to work with. Just use the company's accurate search algorithm to get whatever you are looking for. The results are populated quickly with the closest matches.
With high-quality models, CGTrader happens to be the most reliable website. However, that is because of the fact that every design is paid for on this platform. The range of price tag varies a lot for the collections. You can find a model for $5 as well as for hundreds of dollars too. The more complex the design, the higher is the price tag.
However, one thing is certain – the models are completely printable.
Tune Up Your 3D Printer
Depending on how much you want to spend on your figurines, you can go for different materials and surface quality. For instance, PLA filaments are the cheapest of all. So, if you wish to complete the project for the lowest cost, just choose this wonderful and easy to tame material.
According to the chosen material, set up your printer. From print bed temperature to extruder temperature, you need to fine-tune every minute setting.
Also, you can keep decent layer height, instead of going for the lowest range to keep the printing cost as minimum as possible.
For instance, 0.175 mm layer height would get you a desirable print that you can further smoothen with sanding and other procedures. You must also take care of the support structures and infill percentage. Rather than using 100 percent infill, go for 20 percent. This way, you will save more on the filament.
Also, keep your supports thin yet strong enough to carry the load of the overhangs. Not only will it be easier to break the support structures after the printing completes, but you also won't be spending too much filament for the same.
Make sure the calibration and other basic settings are perfectly done to avoid any accidents later.
3D Print Anime Figures
Now that you have prepared your file as well as the printer, it's time to get the GCode and start printing. If your machine comes with an in-built slicer,


 the job will be easier. Otherwise, you can do it explicitly and carry on with printing.
Do not forget to check on your model, from time to time, while it's printing.
Post Processing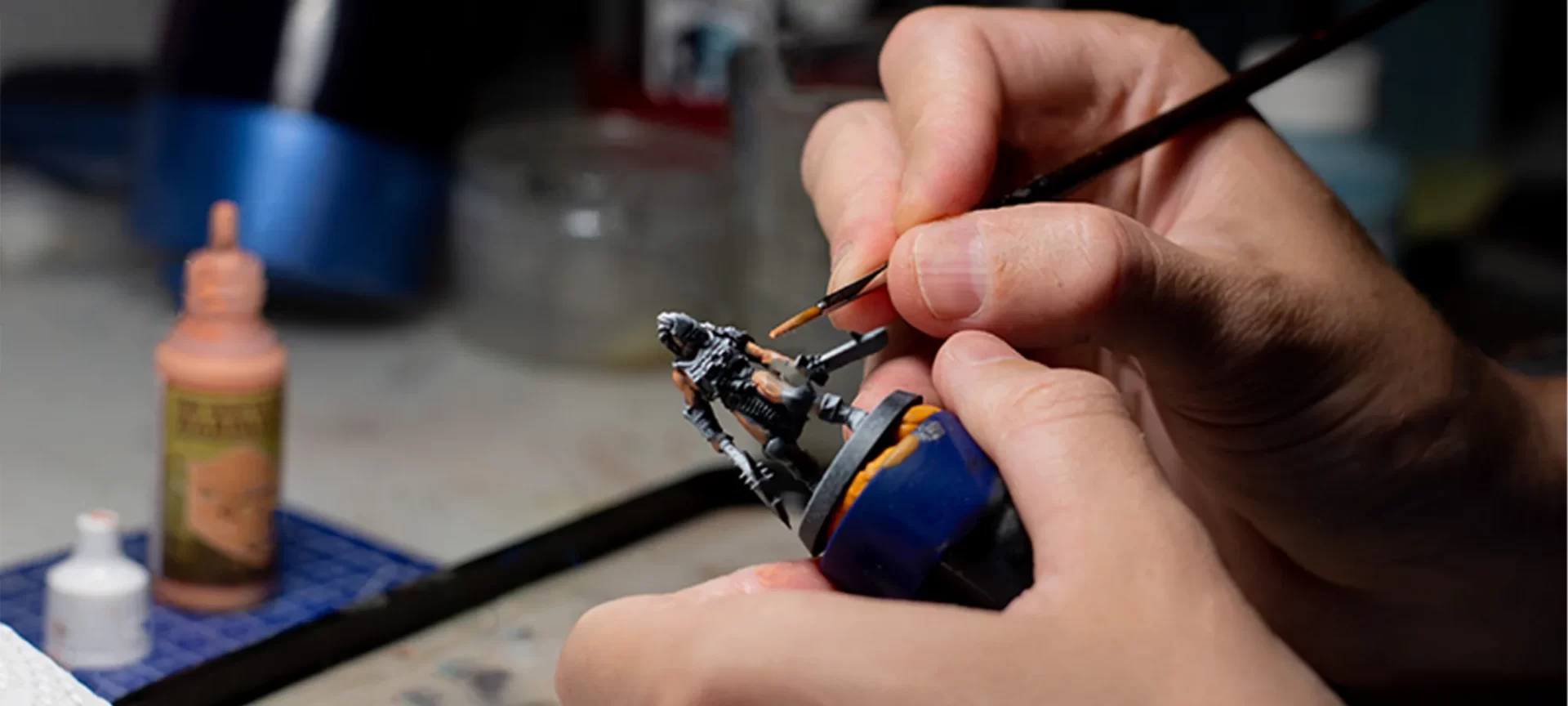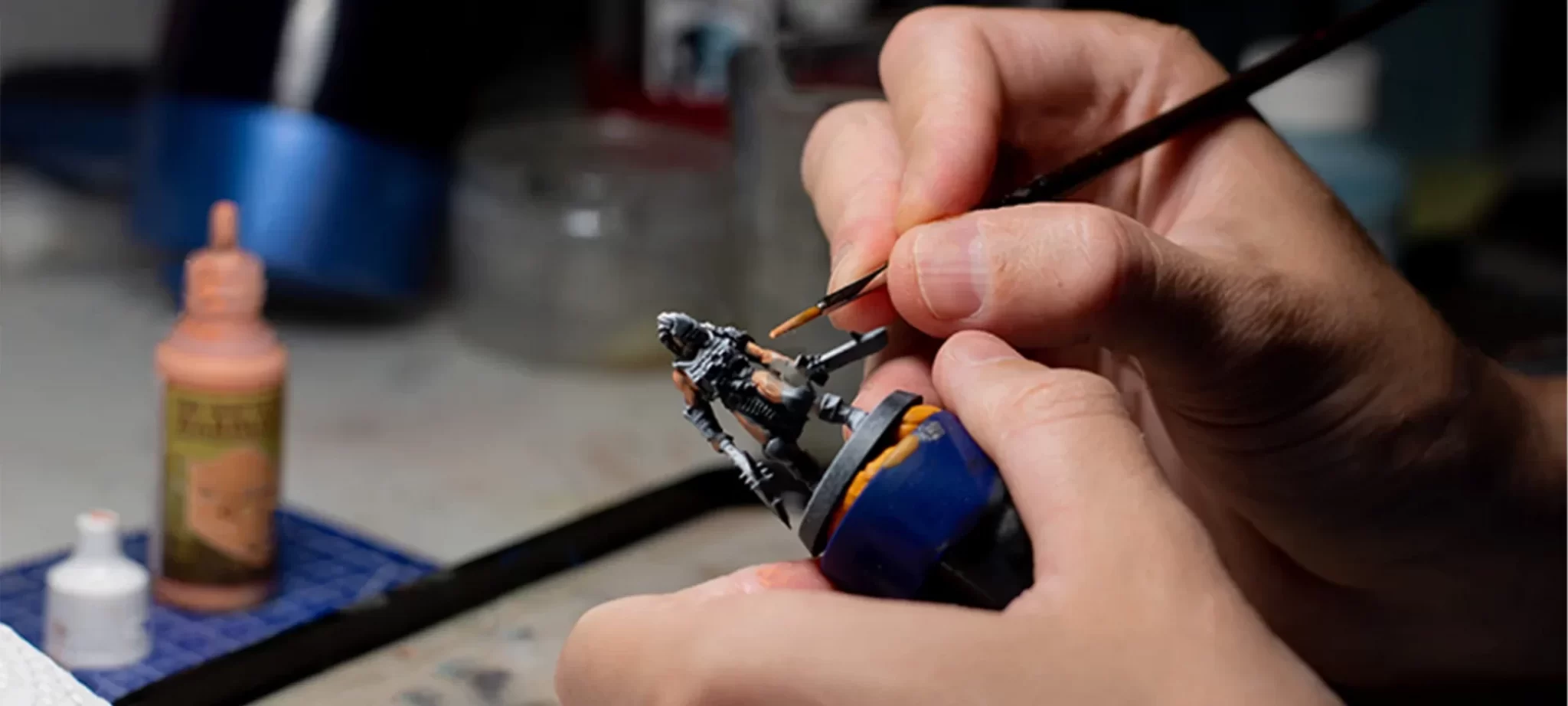 You must be excited to see your creation almost completed. Just remove the support, and carry the usual post-processing steps to finalize your model. From sanding to painting, you can go for a variety of different methods to make your design look exactly the way you want.
The Conclusion
3D printing is gaining popularity. From experts to home users, everyone desires to become a little creative with their ideas. And, when it comes to anime characters, who can hide the curiosity. So, go on and 3D print anime figures. If you fail, try again. And, do not forget to flaunt your designs when ready.